It's been a very busy month and there has been lots of reviews going on even though it's the shortest month of the year. We also managed a few days away at half term courtesy of Visit Cornwall, The Valley and Rodda's. Here is a run-down of what we've got our teeth into this month.
Thomas Tucker Popcorn
Available in a variety of intriguing flavours :

Fruits of the Forest,

Salt & Vinegar,

Sweet N' Salt,

Coconut Toffee and

Chilli & Lime. We tried 3 of the flavours, my favourite being the chilli and lime. The other two were nice, but very sweet, particularly the Fruits of the Forest. They don't contain any artificial colours or flavours and are currently being trialled in selected Vue Cinemas.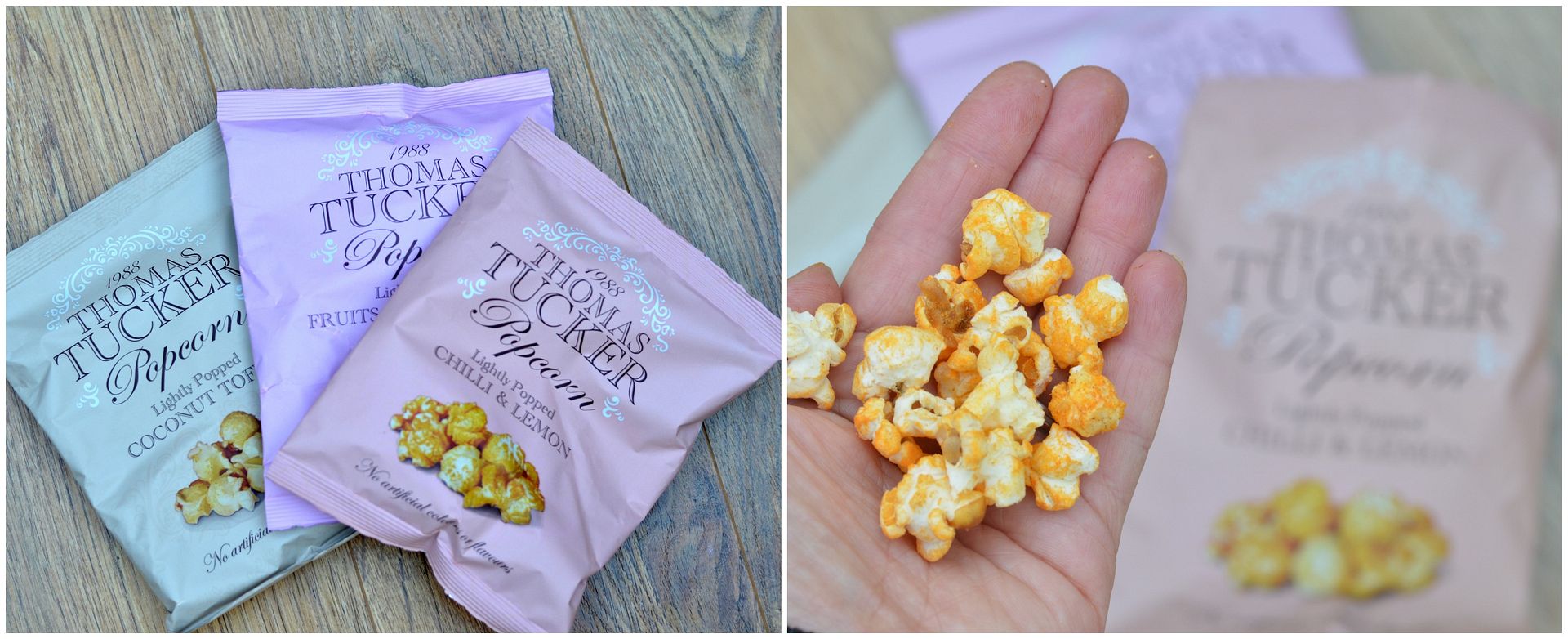 Knorr gravy pots
I've been using these for roast dinners this month and they are so much more 'real' tasting than gravy granules, definitely a winner. You can read more about our family Sunday roast here.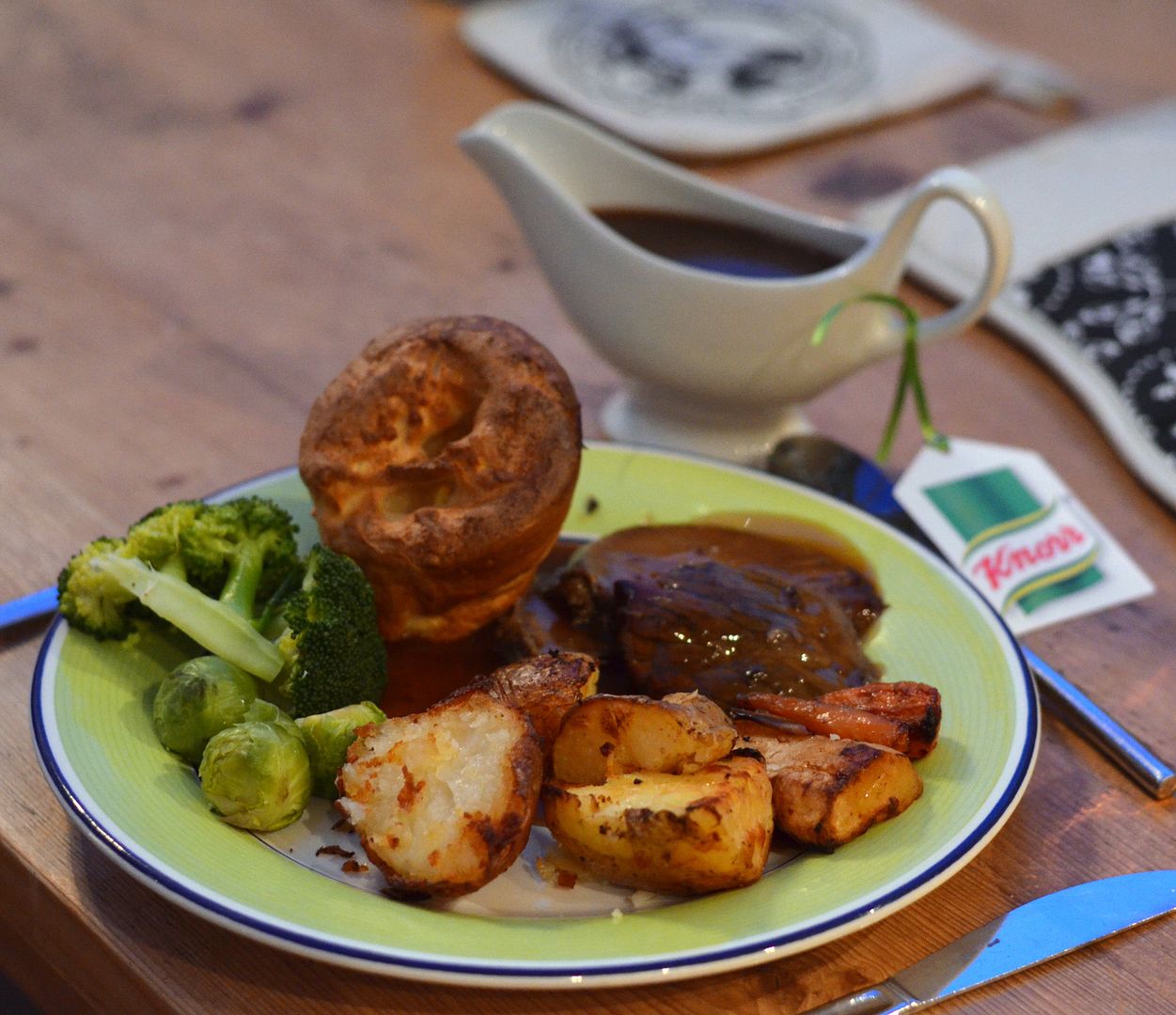 Lakeland
I tried out a new set of cookie cutters that came in very handy when I made some heart shaped cookies for our Sport Relief bake sale. You can see the cookie cutters in action here, along with recipe for chocolate chip shortbread.
These frozen pre-cooked baked potatoes from Bannisters' Farm were great and made a tasty and healthy lunch or small dinner, fast food at it's best. Read more about them here.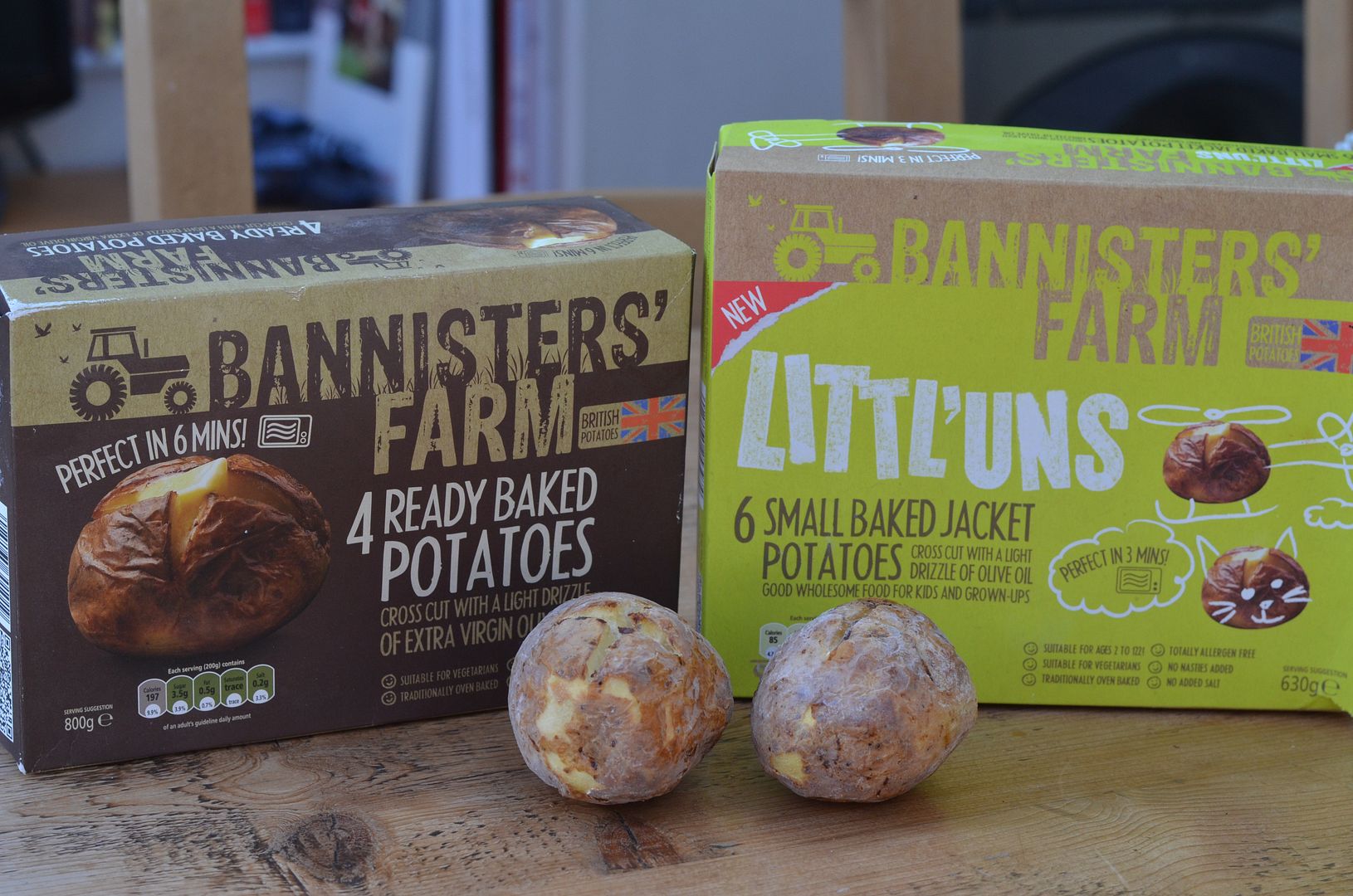 Finn Crisp
These lovely little rye crispbreads are great for snacking on or as a light lunch as well as adding a little crunch to yoghurt and fruit. I crumbled some up and mixed with Greek yoghurt and some thawed frozen Morello cherries. You can find more recipes and ideas for using Finn Crisps here.

Tefal Frypans
I was sent three different Tefal pans ready for pancake day. You can read what I thought of the pans here as well as a recipe for American pancakes.
Jelly Belly
I received a box of 20 assorted flavours of jelly beans in true to life flavours - such as buttered popcorn, toasted marshmallow and strawberry cheesecake. I used them in cookies and cupcakes for my Sport Relief bake sale, which you can read more about here.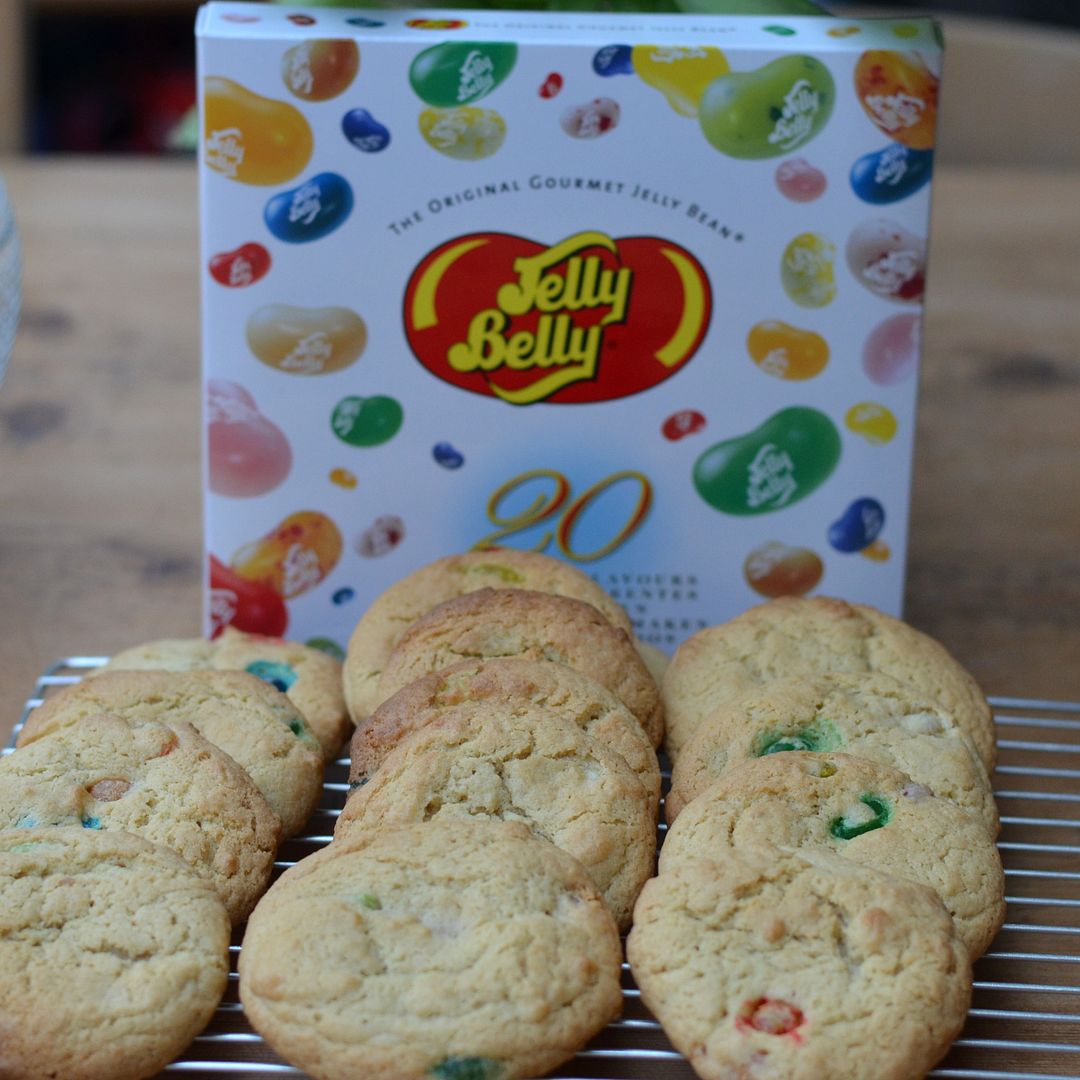 Dr Oetker Cake Decorating
When time is short the easy way to top your cakes is by using Dr Oetker easy swirl cupcake icing - no need for icing bags, just ice straight from the can. You can see the cakes I made here.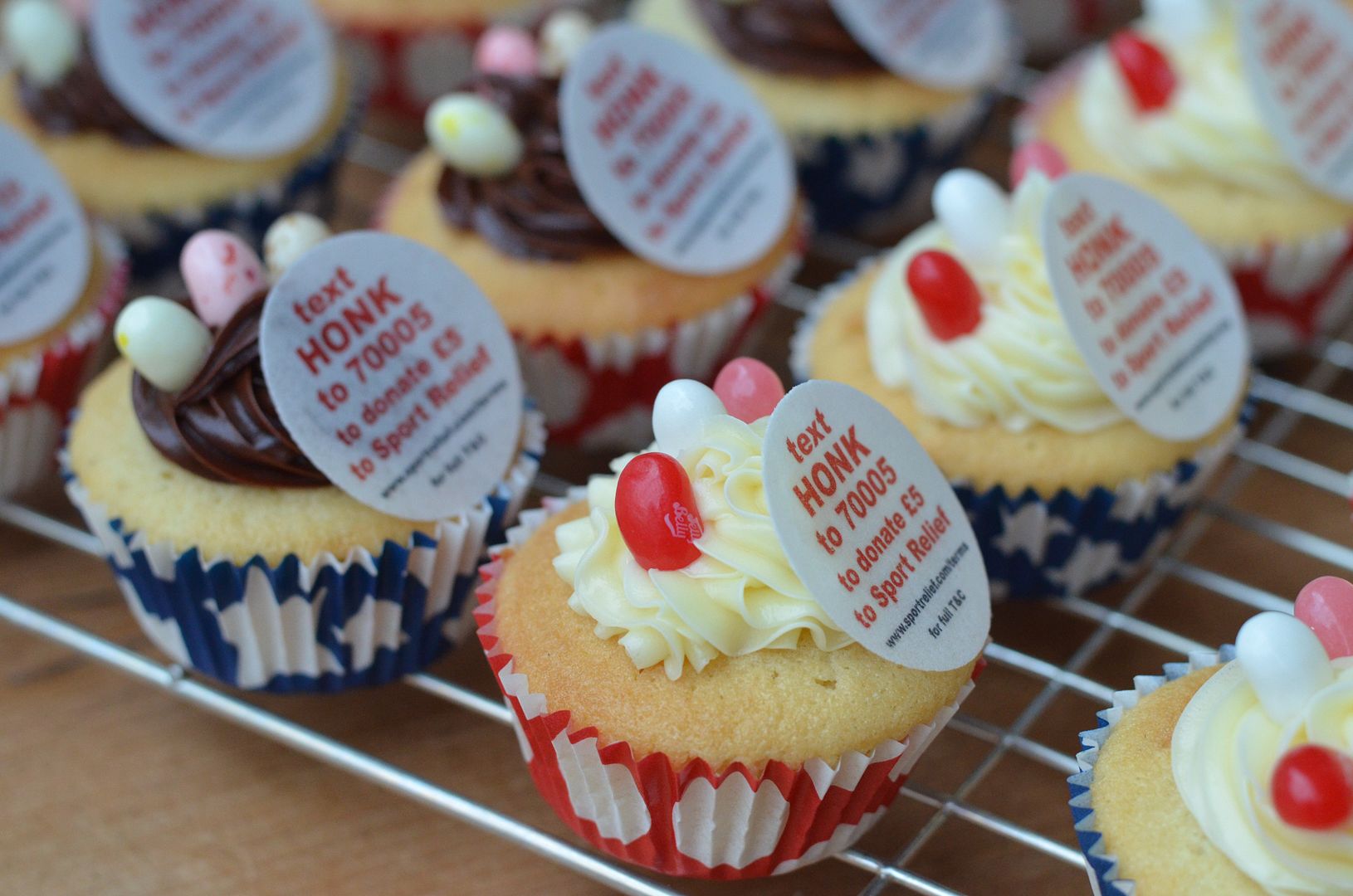 Rodda's Clotted Cream
After a tour around the Rodda's creamery I used some clotted cream in mash here, and made some delicious scones here, where you can also read more about the creamery and it's history.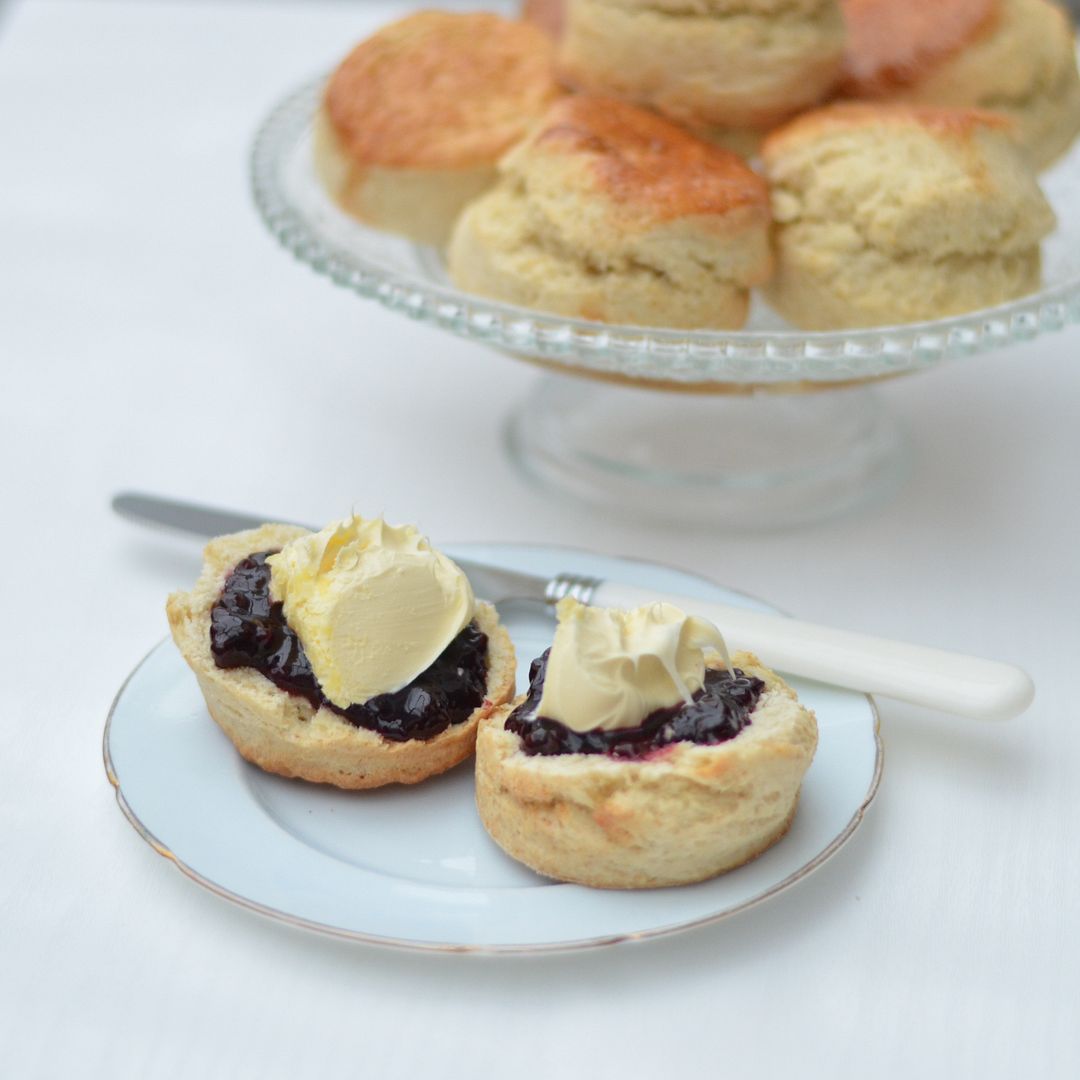 After receiving a selection of exotic meats you can read here what we thought about ostrich, kangaroo and horse.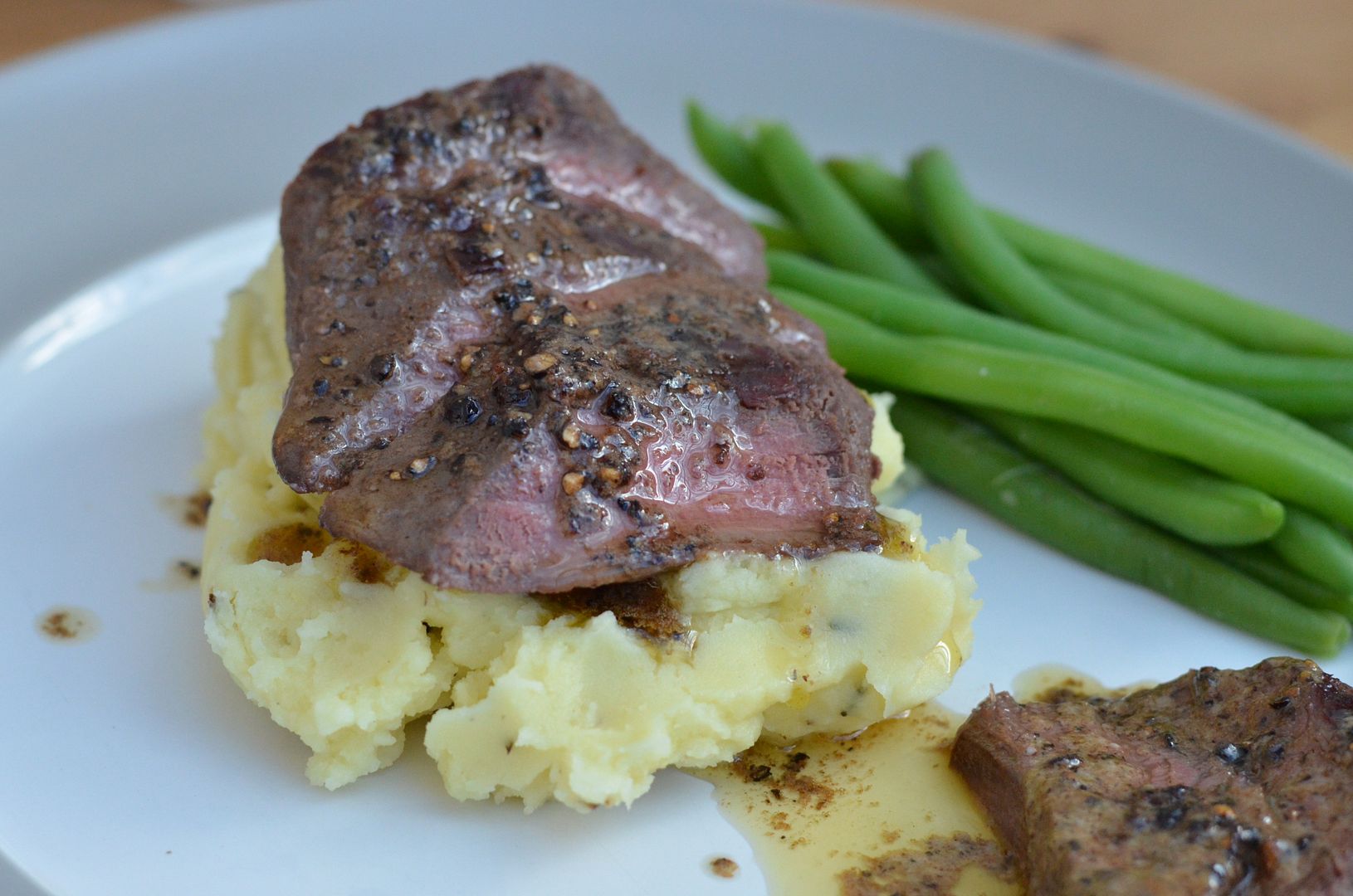 Sous Vide Tools Thermo Circulator
I've heard a lot about Sous Vides from one of my favourite foodies, Reluctant Housedad, so I was really pleased to finally get my hands on one. You can read how I got on with using it for the first time here. More recipes to follow soon.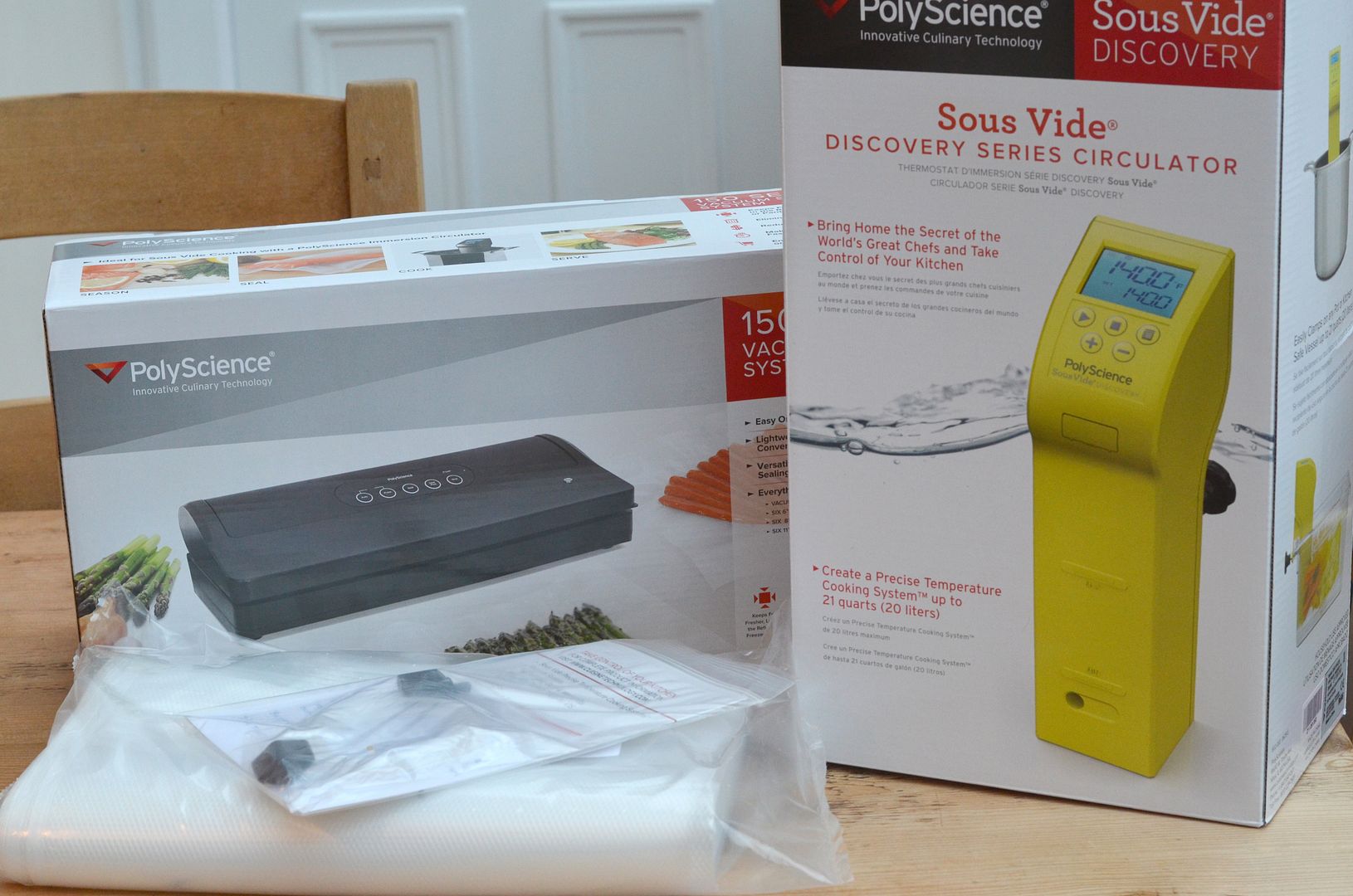 Pop Chef
A useful little gadget that makes fun shapes from fruits, vegetables and other foods. We made fruit kebabs and heart shaped roast vegetables here.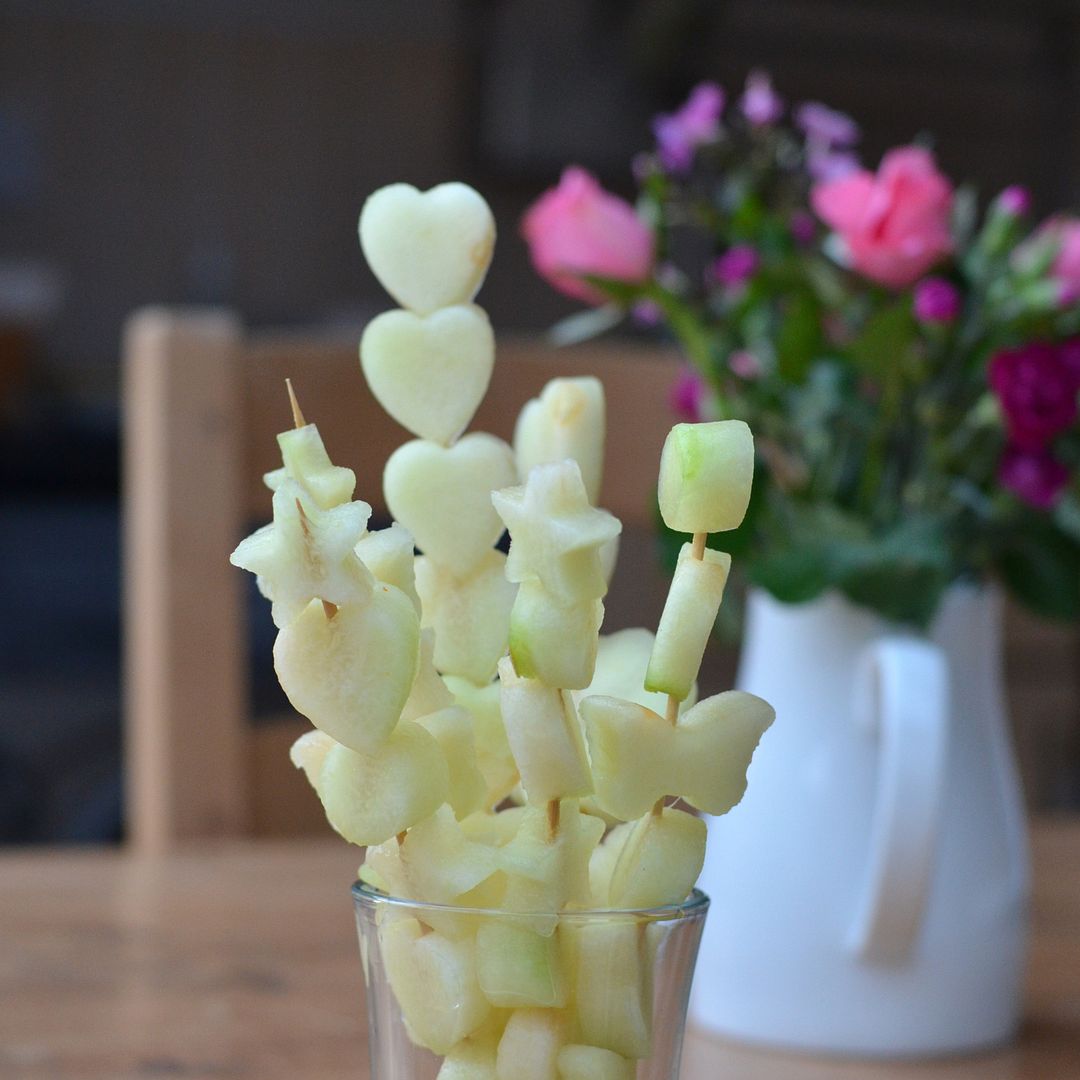 This was just going to have a mention in my round up but I loved it so much I gave it a post of it's own - you can find a delicious recipe for Nutella milkshake here.