Perhaps you have an especially large dining room, a fascinating taxidermy collection or just happen to adore throwing an evening soiree - even if the evening in question happens to be a Tuesday. If you're especially magnanimous with your dinner party invites, and your house has become flavour of the month, the cost of keeping your guests well lubricated can soon mount up!
Here are some sneaky tips for wining and dining your friendship circle, without causing disappointment and dismay to your bank manager.
Buy your wine in bulk
Not only will you develop an impressive wine cellar (okay, shed), but buying wine
by the case online
usually gives you the option to find products you may not be able to pick up in store, thus saving you heaps.
Another benefit of wine delivery in the UK is that you have that case of Chenin Blanc delivered to your door, freeing up your hands for tossing scallops on the griddle, kneading dough and perfecting your origami napkin swans.


Fill your freezer
Okay, so it's not strictly fresh, but what your guests don't know won't hurt them. Some recipes emerge unhurt from the freezer, as fresh as the day your fair hands gave them life. Foods in this category include soups, stews (especially a
hearty bourguignon
) and frozen desserts.
Obviously remember: if it's home-made, it's definitely not cheating! This will allow you to buy meat, vegetables and seasonal ingredients in bulk. Seafood like langoustines, lobster and crab are also a good option for freezing - In fact most chefs tend to cook from frozen. Don't feel pressured to do otherwise.


Buy seasonal
Any credible restaurant worth its weight in salt offers a seasonal specials board, so stocking up on locally-sourced produce that's widely available is a spend-thrifty way to offer a bright, bold menu which uses ingredients that are at their best. This is a particularly useful technique to deploy with vegetables, game and fruits, and it also gives you some cues when structuring a menu plan.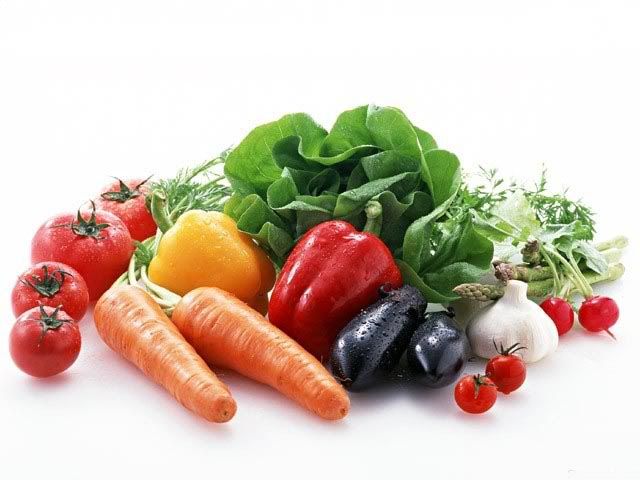 Cook cheap cuts, longer
Look at buying that expensive tenderloin as the easy way out, and instead, use technique to conjure up taste. Switch pork belly for loin, beef brisket for topside, chicken thigh for chicken breast. Yes, these require a little more preparation, but often the tastiest cuts are, in fact, the cheapest!
Dinner parties are all about getting together with your friends, loved ones and colleagues and having a good time, so don't pressure yourself to produce an endless and pretentious collection of avant-garde masterpieces. Homely, comforting food is so much more relaxing than panicked, precision gourmet. Relax, enjoy yourself, and your dinner party guests will do the same!