The biggest advantage of taking a holiday to Florida is going to visit the theme parks and what they have to offer,
Disney World is the absolute freedom you get
. There are countless things to do and see in Florida, from the most gorgeous beaches and outstanding golf courses to stunning parks and huge shopping centres. More than anything, your children will have the time of their life surrounded by joy rides and the classic Disney characters such as Mickey Mouse, Donald Duck, Goofy, Pluto and Duffy the Disney Bear.
The Magic Kingdom is
an excellent place for families to start their adventurous trip
. Tourists from around the world enjoy the rides, fireworks and parade here everyday. Make sure you enjoy the magical boat ride that plays the song "It's a small world." The boat features over 300 dolls dressed in vibrant outfits to represent different cultures from around the globe. Whilst in the Magic Kingdom, don't forget to experience the 20-minute tour of the park in the Walt Disney World Railroad, which is an antique steam powered train.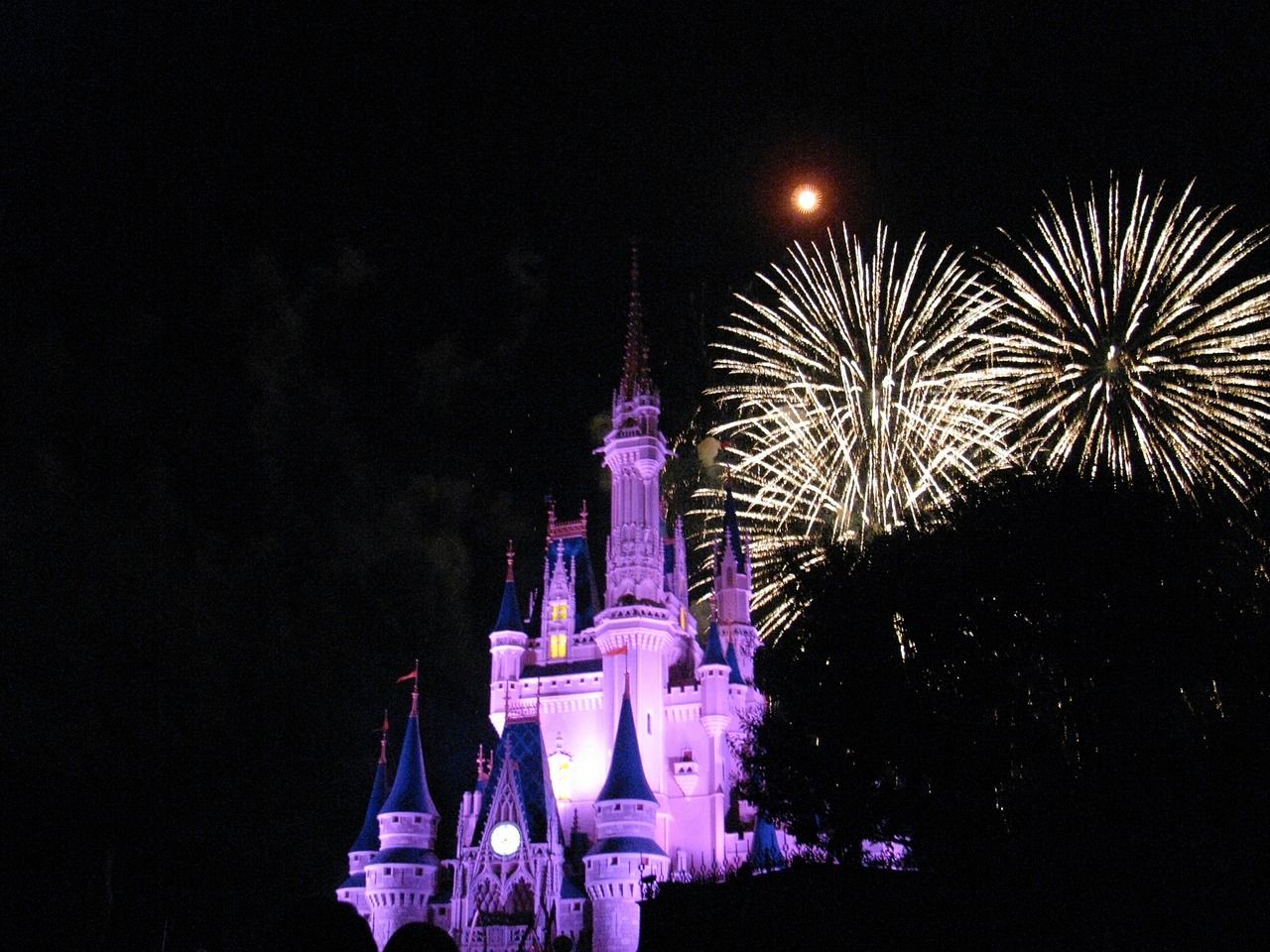 Epcot theme park is another interesting theme park for tourists of all ages. The park features cultures of 11 countries including the United States, United Kingdom, Canada, France, Italy, Germany, Mexico, Norway, China, Japan and Morocco. It may not sound very interesting for little children, but the park features a "Kidcot Fun Spot," designed specifically for little children who can create their own souvenirs at the craft stations located at pavilions of each country in the park.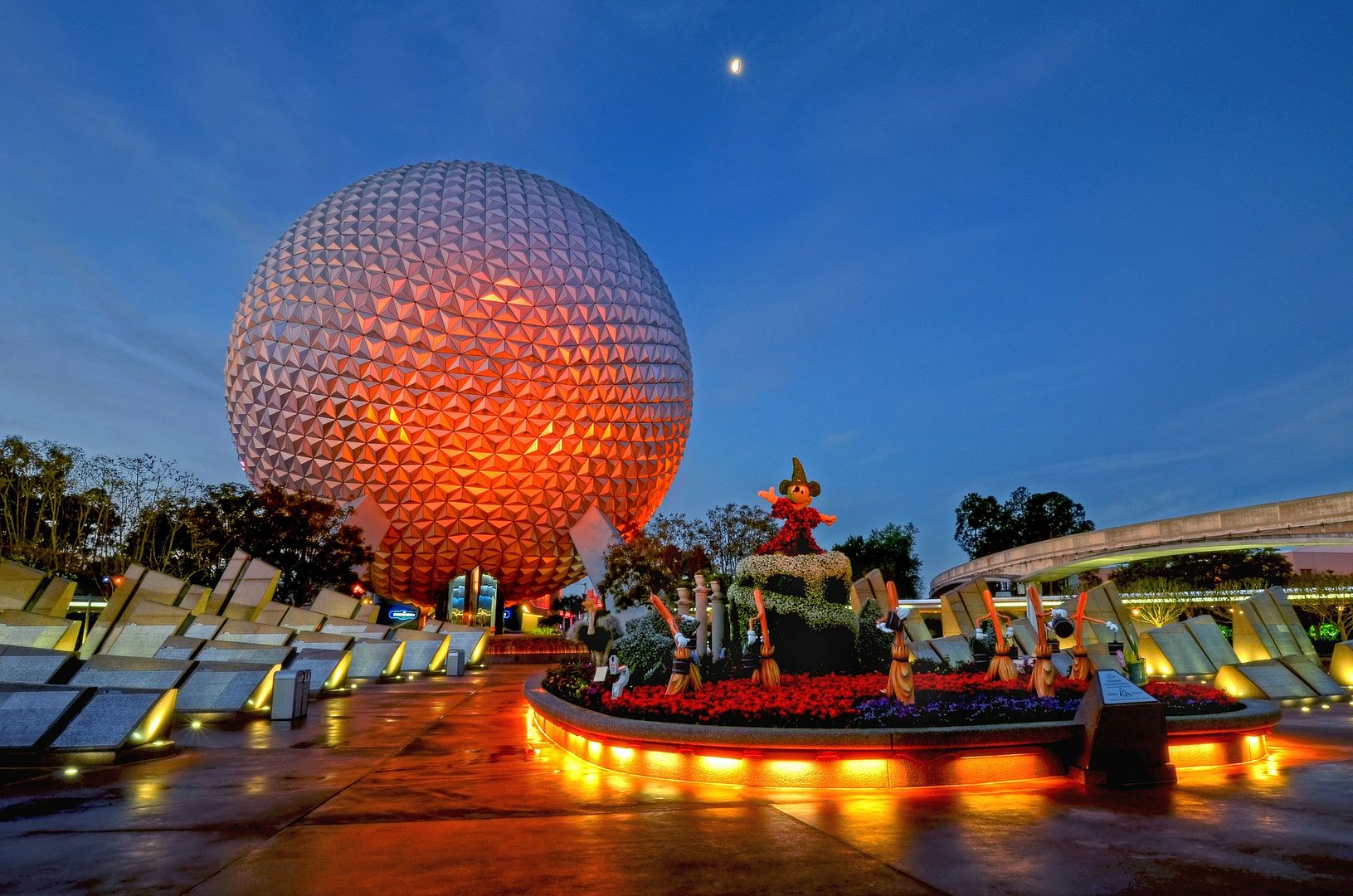 Another amazing theme park for families is Hollywood Studios, which features all-time classic movies and popular television shows. When you enter the park, the hotel staff will take you to an elevator where you will be taken on a ride through the building. You will get to hear twilight zone music and see frightening holograms followed by a steep descent in a simulated free fall drop. For slightly older children and young adults, the 30-minute Indiana Jones show is ideal where they get to learn the stunts that were executed while the movie was being made. You will also get to see the re-enactments during the show.
The LEGO Imagination Center spread on 3000 square foot area offers a free outdoor place for children to play with thousands of LEGO blocks and sculptures.
You must also
visit one of Disney's value resorts
for which you can search on the web for the package selection of Florida holiday deals. Each of these hotels features gigantic models of our pop culture icons. Don't forget to take a family photo in front of Mr. and Mrs. Potato Head.
While in the area, don't forget to designate a few hours for a

family stroll in downtown Disney and enjoy like a kid!!