One of the biggest challenges in our time as parents is guiding our children through their school years, and knowing that we've done our best to help them. After all, it could be the best part of 14 years that they'll be attending school, and they're supposed to be the best years of their lives, right?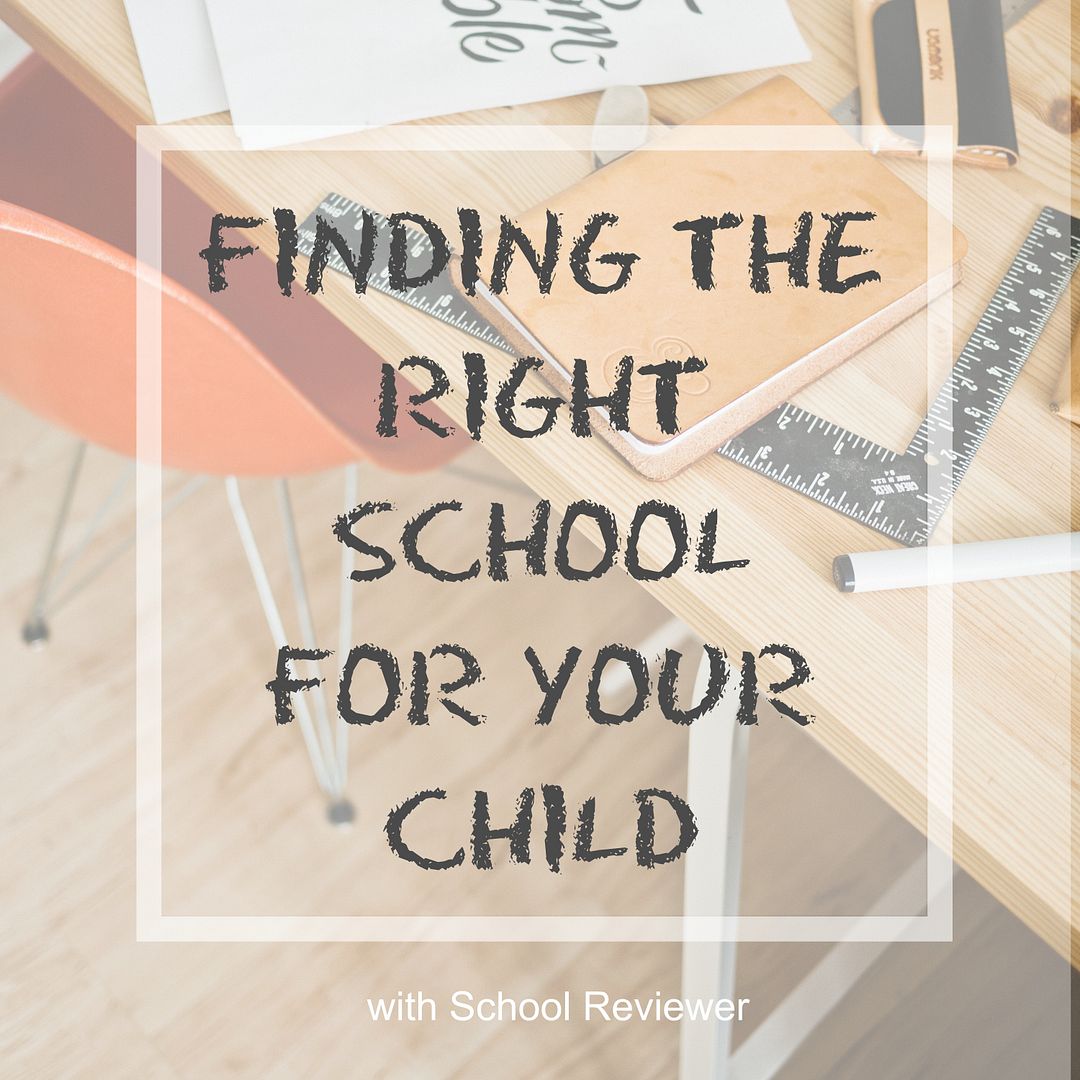 CHOOSING THE RIGHT SCHOOL FOR YOUR CHILD
What if there was one website to go to get all the information you would need to help you find the best school for your child, including constantly changing catchment areas? That place is
School Reviewer,
the
site that has a database of over 42,000 schools, nurseries and colleges, to make a parents life easier as they embark on their educational journey.


My three children are already at local schools, and thankfully it wasn't necessary for us to go through the process of fighting for school places at primary or secondary school, but it can be a very stressful time for families, so any help and advice they can receive will be of benefit when it comes to making the right decision.
Once you type in your postcode or local area you'll be presented with a map showing all the establishments in that area. Clicking on the map or list will provide you with more information about the school, including general information and contact details, catchment area heatmap, academic results, parents forum, buy & sell and reviews.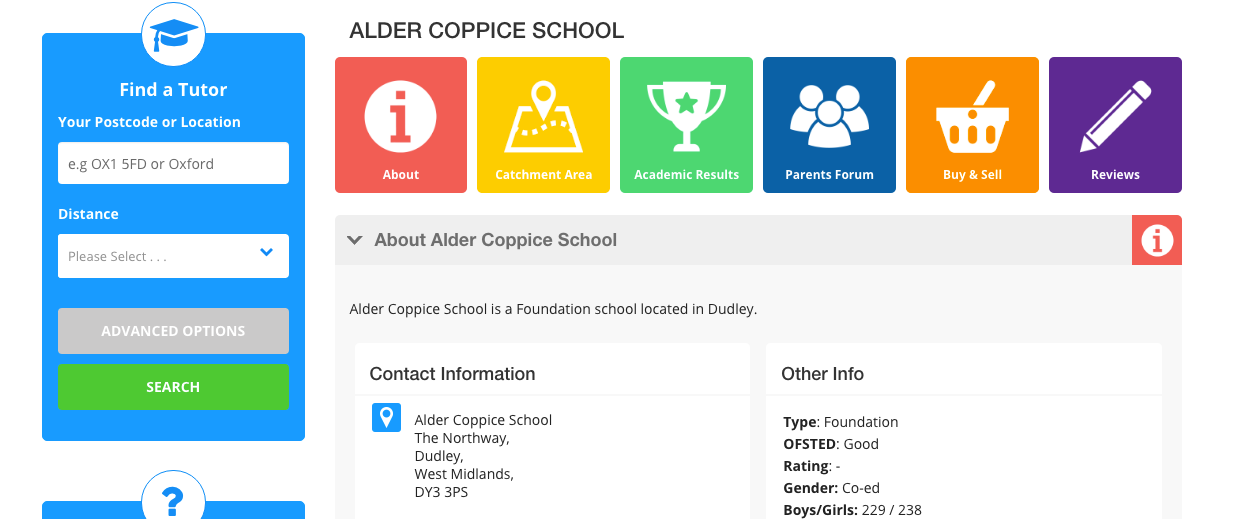 HOW TO HELP YOUR CHILD GAIN AN A* IN GCSE MATHS
School Reviewer is a site where you can not only find information about the schools and catchments, forums etc, but also download videos that talk through

past exam questions for GCSE Maths, question by question. This is the part of the site that is most interesting to me with a child entering his GCSE year, as it's a long time since I sat a Maths exam, and teaching methods have changed since then. These videos show you how to answer these questions and gain top marks, which aren't just gained by writing down the correct answer. The videos are presented by a University Maths teacher, who currently sets and marks SATS and GCSE papers, so if anyone knows how to get 100% on a Maths paper it's the School Reviewer Maths consultant. These tutorials are available for a small cost to cover the filming and continuing creation of new videos.
HELPING YOUR CHILD THROUGH THEIR KS2 SATS
If you have a child due to sit the year 6 SATS there are also free downloadable video tutorials to talk you through these papers, which will help your child prepare for the exams ahead.
GIVING YOUR CHILD A HEAD START IN THEIR 11+
If you have a child due to sit the 11+ to gain entry into a Grammar or Independent school, School Reviewer will soon be launching 11+ papers so parents and pupils know what they can expect in the exam.
FINDING A TUTOR
If your child needs a tutor to help them with a particularly difficult subject, or a little helping hand to improve their grades, then School Reviewer will soon be launching the most comprehensive and trusted tutor listing in the UK
Are you having headaches choosing schools for your child?
Do you have a child due to sit GCSE's soon?
How will the School Reviewer site empower you?
THIS POST HAS BEEN COMMISSIONED BY SCHOOL REVIEWER