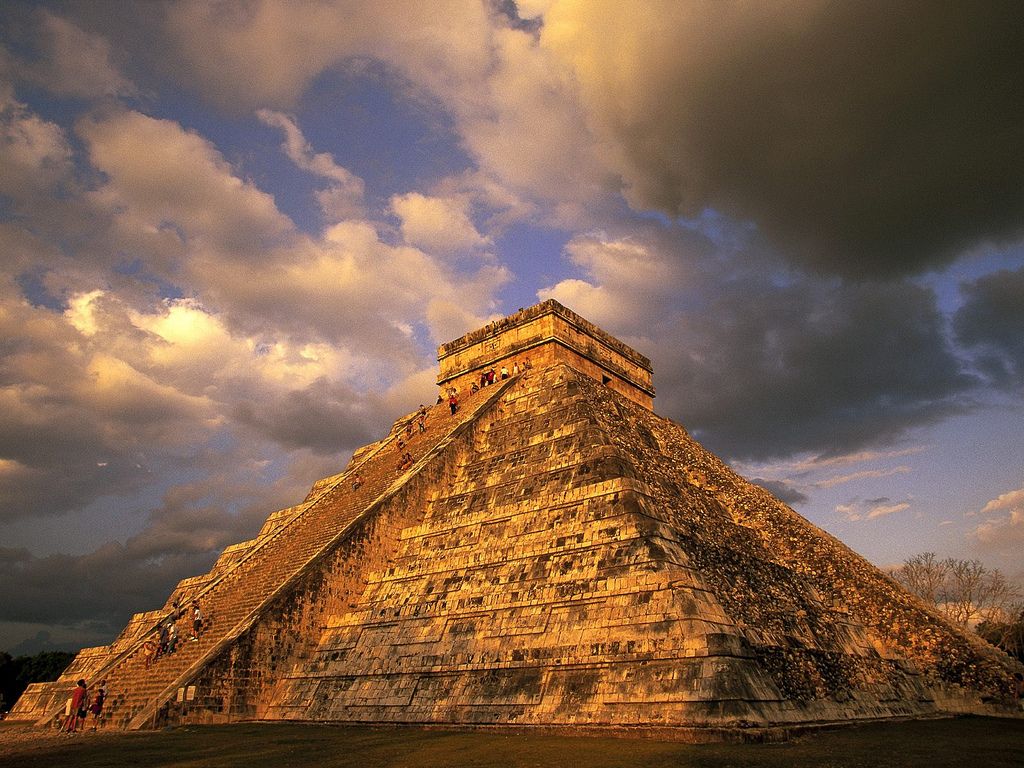 A little slice of paradise cocooned in a beautiful peninsula, Yucatan is a region in south-east Mexico that juts out into the Gulf of Mexico, a natural boundary between it and the Caribbean Sea. A popular tourist destination and relocation spot, it's a place that juggles the march of progress with the gentle stroll of tradition. Like no place on earth, Yucatan offers an intoxicating mix of exotic wildlife, beautiful beaches and ancient and mystical sites of spiritual significance.
In the east lie the flashy, fun-filled resort hotspots of Cancun and Playa del Carmen, where honeymooners and groups of holidaymakers congregate for a taste of luxury beach living. Bright and pulsating, this is the Vegas of Mexico — only with less casinos. Still, these sparkling resorts make for a once-in-a-lifetime holiday, with sun, sea and sand on tap and endless ways to pass the days, from swimming with dolphins to lazing by the beach with a cocktail in hand. The area is also great for fishing, diving and water sports.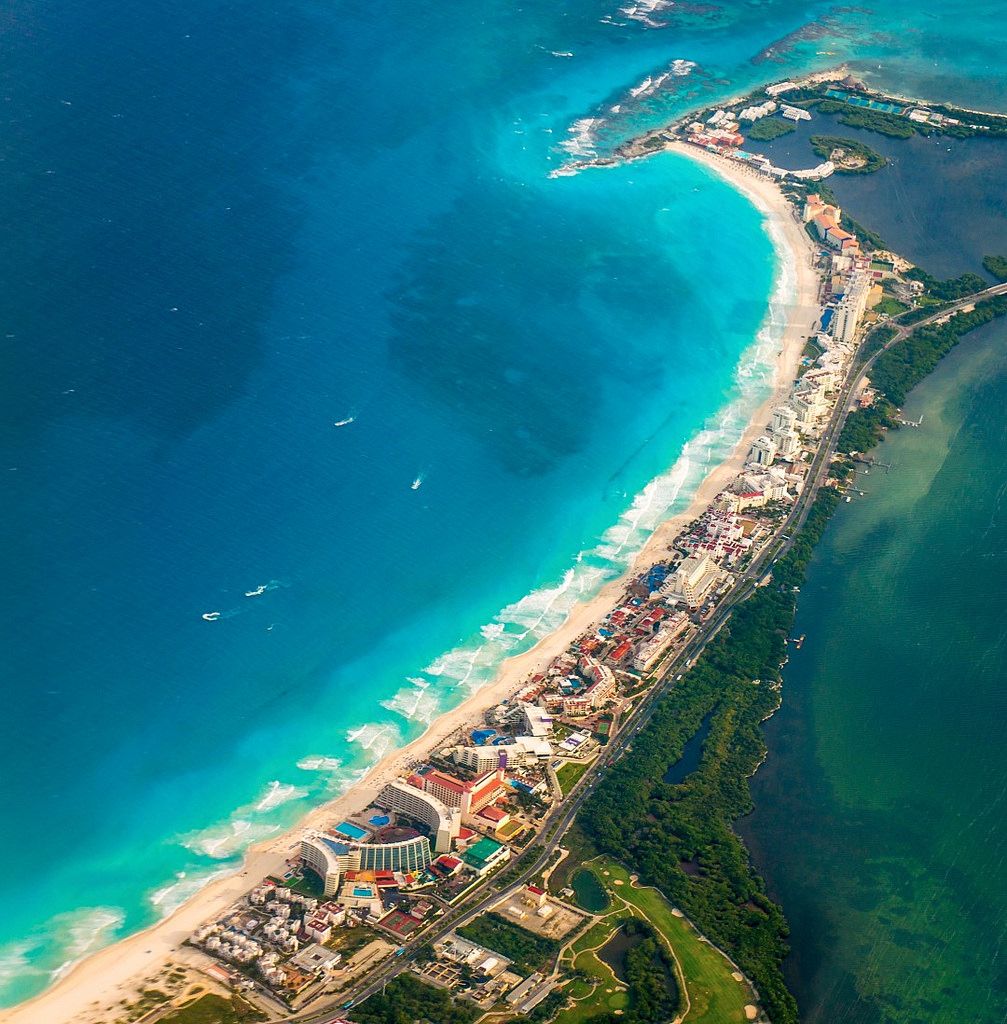 Further around the coast and inland, Yucatan still echoes with the voices of the ancient world of the Maya, while the colonial charm of sleepy towns such as Mérida and Campeche bring a sense of how modern Mexico came to be. Here the life is lived at a slower more refined pace, with great humour and hospitality, and traditional Mexican culture sits side by side with the remnants of previous civilisations. The most famous of these is the mystical ruins of Chichén Itzá, on the road between Cancun and Merida, which was recently installed as one of the Seven Wonders of the modern world. Other important Mayan sites include the pyramids of Calakmul, located in the jungles of the south, and the ruins of Xcalak on the southern tip of the east coast, a wonderfully remote beach town well off the tourist trail.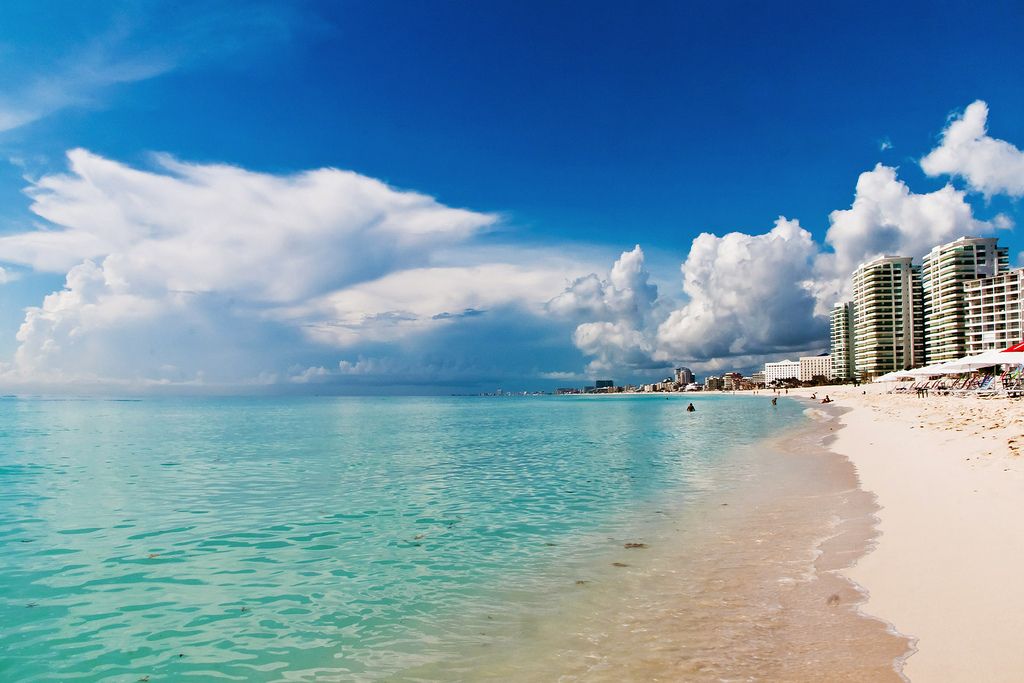 It is a pleasurable idea to consult a travel website when It's a good idea to consult a travel comparison website when booking for a flight to Cancun as your starting point of origin. There are other great destinations you would like to miss out like Tulum, Isla Mujeres, Rio Secreto Isla Holbox to the Yucatan Peninsula, especially when travelling as a group or when looking for an all-inclusive deal. Remember, it's always better to book your flights to Cancun or Yucatan early or during these off peak season to ensure, you get fantastic discounted flight deals and packages to get the best value for your money when making any point of your destination. A once in a lifetime holiday experience this summer.