We don't eat a lot of fish in this house, which is mostly down to myself as I'm a little fussy when it comes to fish so tend to steer clear of it completely. When I was challenged a couple of years ago by Fish is the Dish to get more oily fish into the diets of myself and my family it really pushed me out of my comfort zone, but at the same time I really enjoyed the dishes that I cooked up. One of the great things about cooking with fish is that it's really quick too, which goes to show that fast food doesn't need to be unhealthy junk food.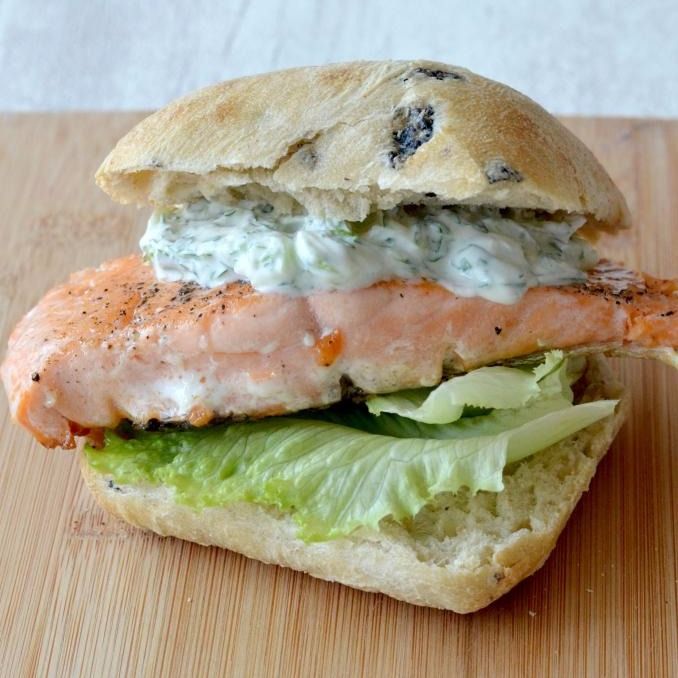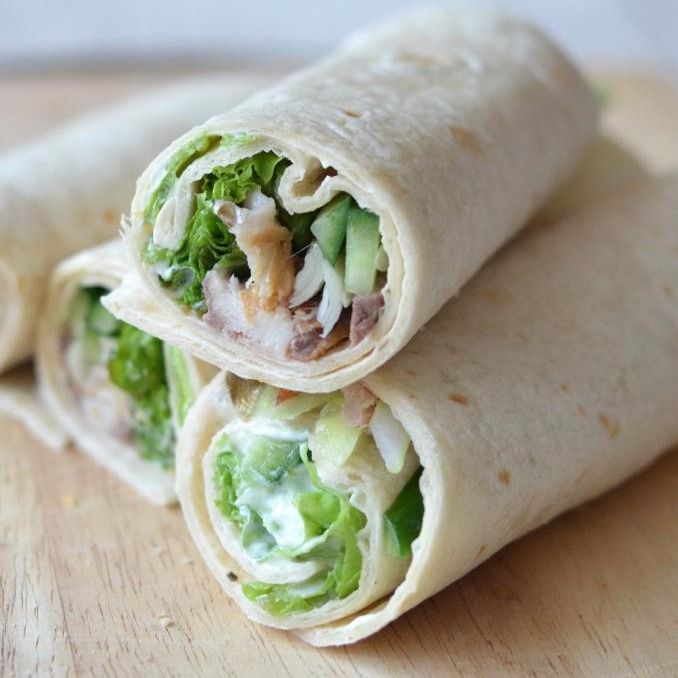 A SELECTION OF FAMILY FRIENDLY OILY FISH RECIPES
When I see these dishes it makes me want to make them all again, so I really should make more of an effort with fish, as it has so many health benefits :
Rich in essential nutrients for expectant and breastfeeding mums

Provides important vitamins and minerals needed for children to grow

The nutrients in oil rich fish helps to keep skin clear, hair shiny, and eyes bright

Eating seafood can lower the risk of depression

Seafood is one of the least fattening forms of protein and minerals

Calcium rich seafood helps build stronger bones for kids

Omega 3 fats found in oil rich fish play a role in helping the heart work normally and maintain normal blood pressure

and many, many more
It's not superficial, it's Superfishoil !
Giveaway
From now until 22nd August I'm running a giveaway to win a hamper of cooking essentials, in collaboration with Seafish,

who are promoting the health benefits of super fish oil and eating more fish this Summer. The hamper will be full of goodies for you and the kids including an apron set, tea towels and a selection of fun items, as well as a £30 shopping voucher!
To be in with a chance of winning you will need to share your tips on
getting more fish into children's diets and educating children on the benefits of eating more fish. There are multiple ways to enter to gain extra chances of winning, but you need to make sure that you complete the Rafflecopter widget below to be eligible.
Get sharing those tips!