Food allergies, such as gluten or dairy intolerance, can place some hefty restrictions on your diet. If you or any other member of your family is dealing with this, it's likely a challenge to find food that everybody enjoys and can eat. It isn't impossible though, and it can actually be a great opportunity to examine your family's diet, make improvements, and do a clean eating overhaul. Even if most of your family is free from allergy, you can cut out harmful additives and GMOs by doing a food makeover. With the right information and attitude, it isn't too hard. Food allergies might seem like a restriction, but you can view them as an invitation to better eating. Thankfully, there is a wealth of information available on the web that makes cutting out gluten and dairy easier than ever. These pointers can help you stay on track, stay healthy, and start your healthy eating endeavour right.
One of the greatest detriments to healthy eating is misinformation. Many people mistakenly assume that certain foods are good for them, despite a nutrition label that may indicate otherwise. In order to get the most out of your meals, double check your plate. First, check to ensure that it doesn't contain any allergens that will harm you, and secondly, make sure that it is, in fact, as nutritious as you think it is. You deserve to know what's in your food, so don't shy away from researching its ingredients. Even foods that are marketed as healthy can have hidden dangers.
Perhaps the best way to combat a seemingly restrictive diet is to get creative with your food choices. There's no limit to what you can discover in your kitchen, and clean eating startup
hamptoncreek
knows that better than anybody. In formulating their line of food, they found materials such as pea protein to replace traditional and more irritating ingredients. Alhough you probably don't have a high-tech science lab in your kitchen, you can experiment and try new things. You might be surprised what kind of results you get when you start improvising your daily cuisine.
Food allergies can put you in a tough spot. When the family needs easy snacks, and you don't have time to keep homemade ones on hand, you'll likely end up scouring the grocery store for food that is simple, clean, and high quality. You might not think this task is difficult, but anybody who's undertaken it knows that it is. Hampton Creek identified this void in the market and launched its Just line of foods. With a selection of gluten and egg free products, they make it easy to swap bad snacks for good ones. Quality is more important than convenience.
Studies suggest that most people don't trust the companies that manufacture their food. With the revelation of harmful additives and GMOs being nearly ubiquitous, it's no wonder consumers might question its source. The good news is that several companies have taken the cue and built enterprises based on principles of transparency, simple ingredients and clean eating. This is great for families who must accommodate food allergies, because labels are easier to decipher and potential allergens are easier to spot. Do your research and find products that fit your needs, work with your diet, and above all else, deserve your trust.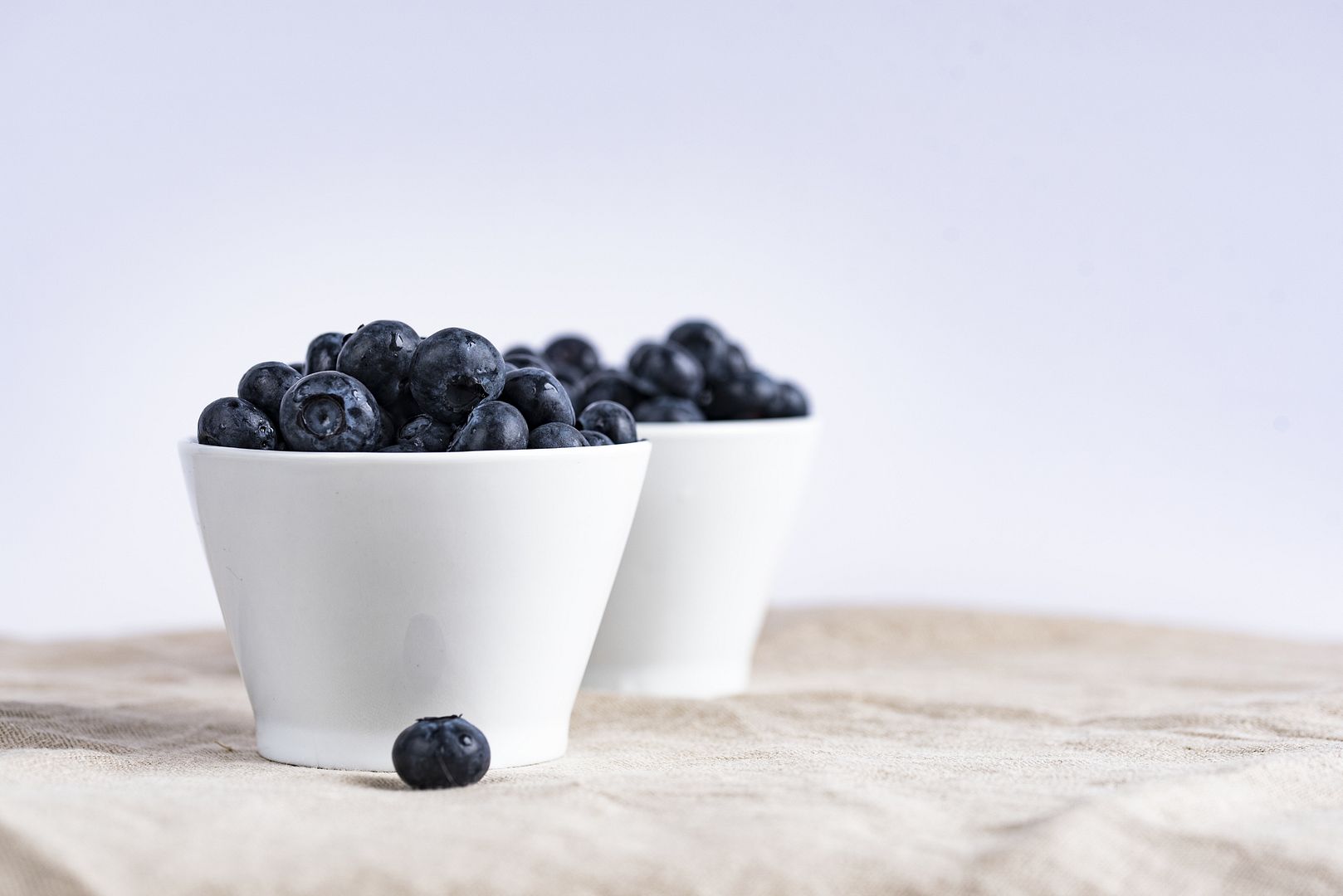 Take Control of Your Food
When it comes to food and food sources, unless you have a farm, you can't control the way it is produced and processed. You can, however, support the companies that make living with food allergies easier. You have control of your plate, and what you choose to put on it says a lot about your values. As more families cut out all of the allergens and GMOs that permeate food, it sends a clear message to companies. You don't have to deal with food allergies to know that eating clean and choosing quality foods is better for your family. As you take control of your food, you can join the countless other families who have made the same choice and never looked back. You deserve food that is honest and simple, and seeking it out is a service to your health. Whether you have allergies or not, a little effort goes a long way in making better meals, improving your lifestyle, and forging meaningful changes.