Where we live we're lucky that we're on the edge of Cannock Chase, a forest lying in the heart of Staffordshire between Cannock, Rugeley and Stafford. We've visited the area many times over the years for walks and picnics, to choose a Christmas tree & visit Santa, and to visit Go Ape, but my favourite and most memorable trips to the forest are when we've been to a Forest Live concert.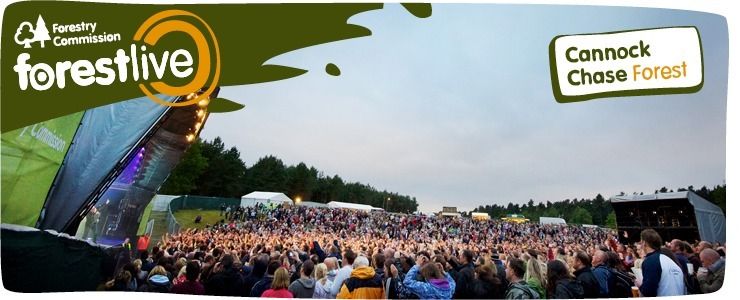 In the Summer of 2009, we went to see Paul Weller with friends. The weather was miserable but that didn't stop us enjoying ourselves or our cheese & wine picnic. One of the great things about going to a Forest Live concert is being able to take your own chairs or picnic blankets, along with food and drink. There are also food and drink outlets if you prefer to buy these on site.
Unfortunately you can't take umbrella's, so do make sure you have a waterproof jacket with you as you can never rely on this British weather!
I can't comment on the other Forest Live venues, but what I like about watching a concert at Cannock Chase is that you can see the stage wherever you stand or sit, as the stage lies at the bottom of an incline. We like to take chairs and sit towards the back, but if you arrive early enough you can wander down the hill and get close to the stage.
The year before last I went to watch Jessie J, who I'm not actually a fan of, but went along as I knew it would be a great night out.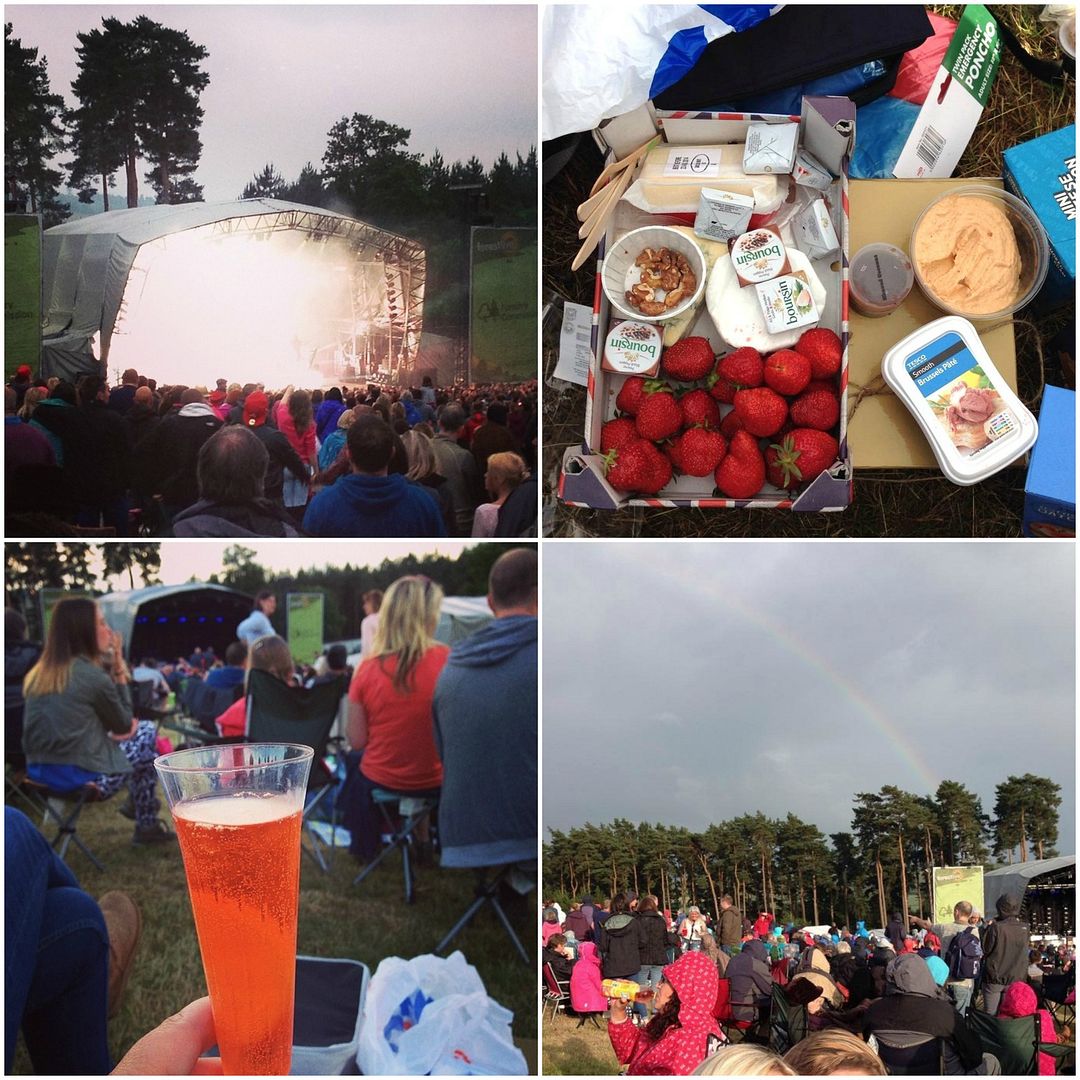 Again, it was a night of food, drink and good company, which made up for the rain (again).
This Summer we're off to see Kaiser Chiefs on 10th July, which are currently sold out, along with James Bay (waiting lists open) but there are still tickets available for Paul Heaton & Jacqui Abbott on Saturday 9th July. Having seen these in Dublin last weekend I can thoroughly recommend seeing them at Forest Live, especially if you're a fan of The Beautiful South or The Housemartins as they play a few of the oldies!
If you're wondering about the impact of these concerts on the forest, then you can be assured that sites are carefully vetted to ensure that they won't have any undue impact on local flora & fauna. Revenue from ticket sales is also ploughed back into management of woodlands and used to fund environmental projects.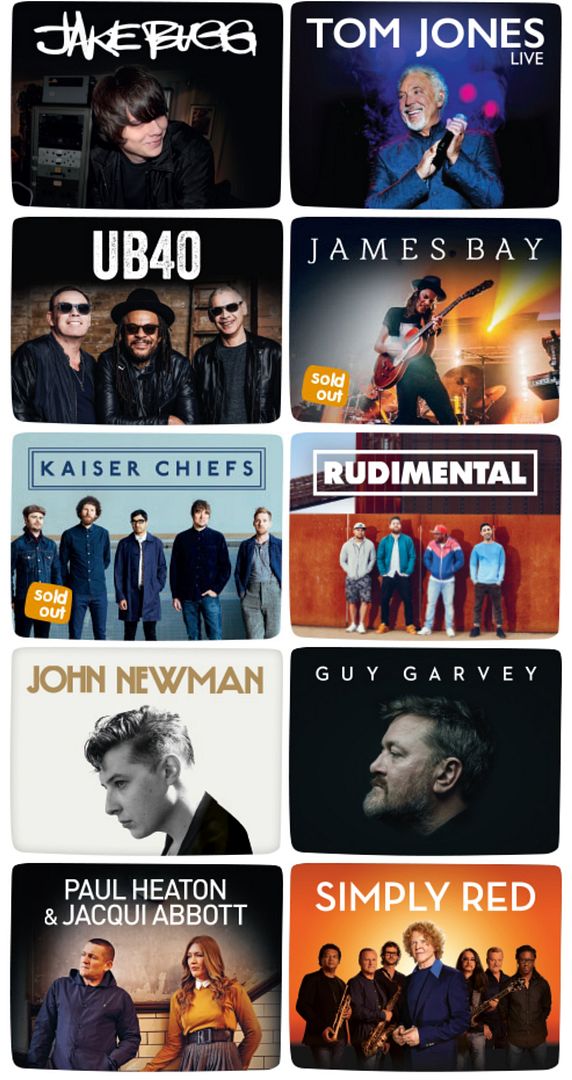 You can find out what's on at the other Forest Live venues of Bedgebury Pinetum, Dalby Forest, Delamere Forest, Sherwood Pines Forest, Thetford Forest & Westonbirt Arboretum here.
I received tickets for Kaiser Chiefs in exchange for writing this post.
All opinions are my own.