For the past few years I've cooked Christmas dinner at home. In fact I can't remember the last time we went elsewhere for dinner on Christmas day. Despite not enjoying making roast dinners throughout the year I do really enjoy cooking Christmas dinner - maybe it's something to do with the quantity of fizz I drink beforehand that makes it easier!
To ease the stress on the day I like to prepare as much as possible in advance, and have previously shared a few of my tips here and here.
Mash Direct have the ultimate solution for those of us that want to make it even easier at Christmas (or any other time of the year), with their prepared fresh mash and vegetables.
Just pop the containers in the oven or microwave (depending on the cooking instructions) and you'll soon have Christmas dinner without any hassle.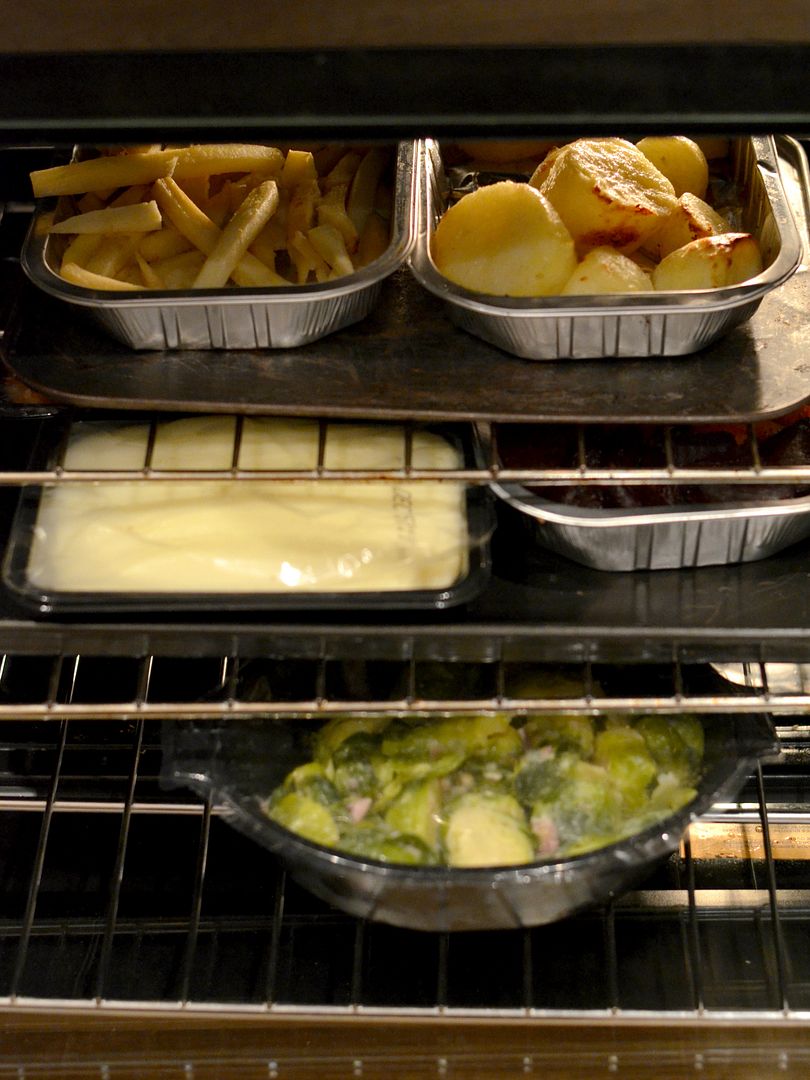 I cooked up an early Christmas dinner, and we sampled the following from Mash Direct, which I cooked in the oven in 45 minutes (cooking times range from 10 mins to 45 mins) :
Duck Fat Roast Potatoes (400g)
Mashed Potato (400g)
Honey Glazed Parsnips (300g)
Roast Root Vegetables (350g)
Brussel Sprouts with Bacon & Butter Glaze (350g)
Carrot & Parnsip Mash (400g)
All of these serve 2-3 people, but as we had all of the above in one meal there was plenty for the 5 of us.
As well as being amazingly easy and really tasty, they're free from artificial colourings, preservatives and are gluten free, and all the vegetables are grown, steam cooked and packed on the Mash Direct family farm.
You would probably want to serve the vegetables in serving dishes, but if you choose to place the containers directly on the table, you get an added bonus of barely any washing up!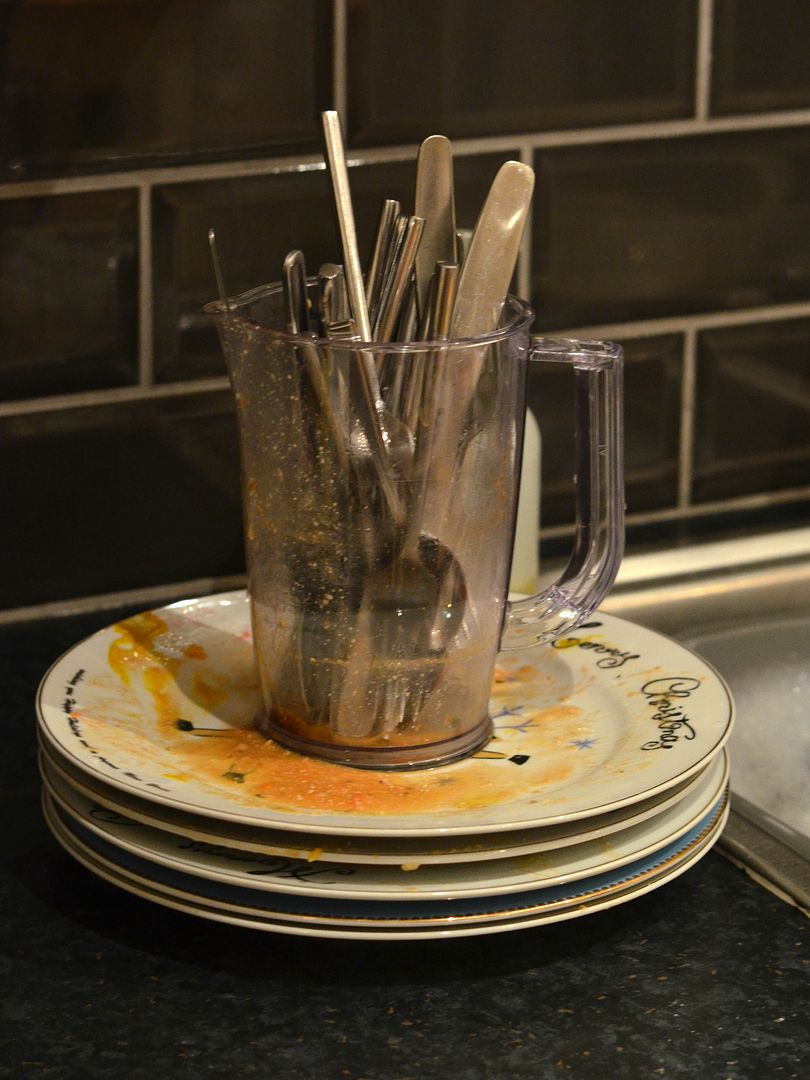 I was provided with a selection of dishes from Mash Direct for the purpose of this review