At the weekend it was the husband's birthday. We enjoyed an evening with family & friends, playing games and having lots of laughs, and then the following day we had a late afternoon/early evening family music, pizza and games session.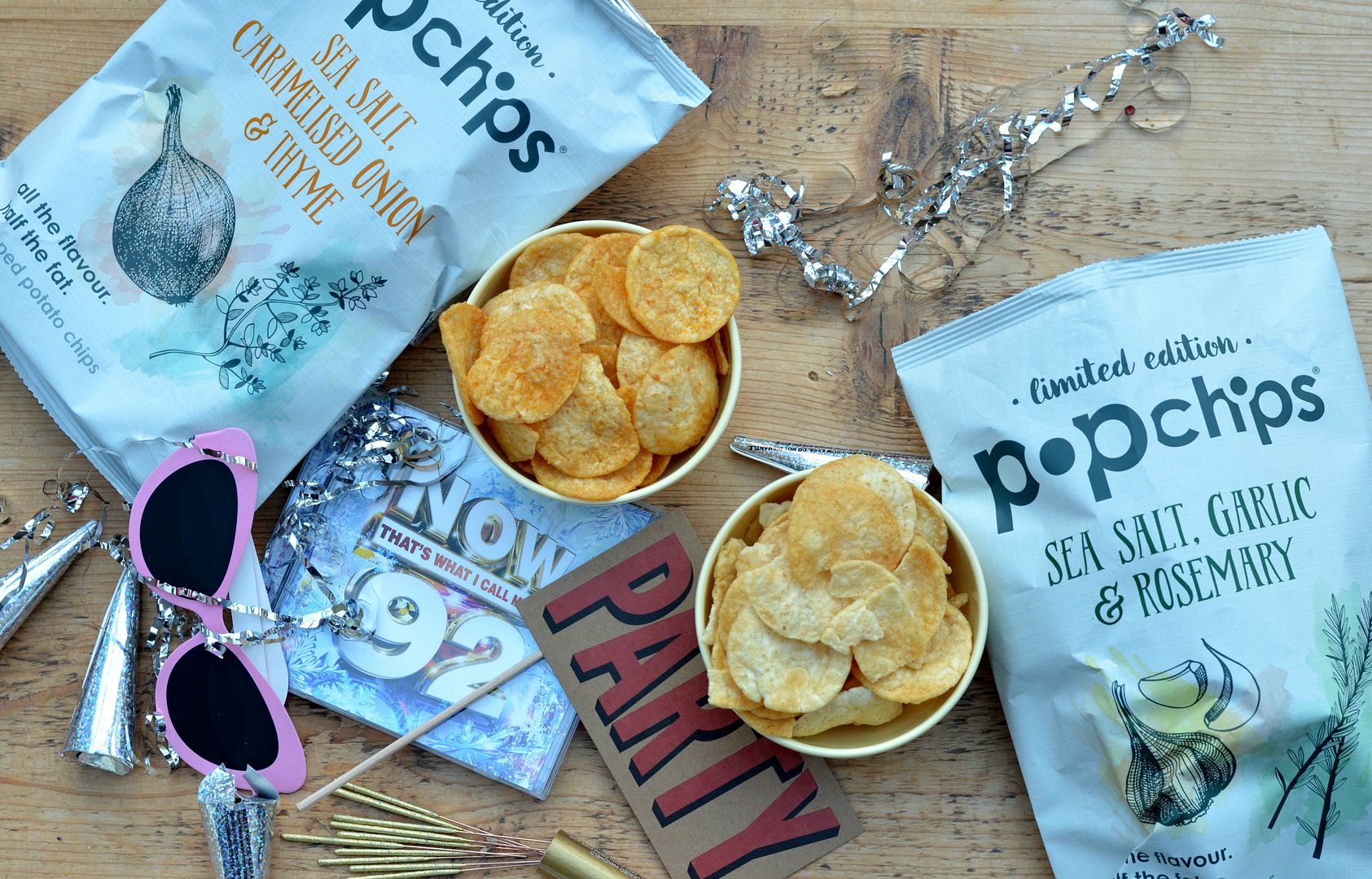 Inspired by the two limited edition Popchips flavours of sea salt, garlic & rosemary and sea salt, caramelised onion & thyme, we enjoyed pizza and garlic bread with garlic & herb dip, along with oven baked rosemary, sea salt & garlic chips with a caramelised onion dip (made from home made caramelised onion jam and mayo), whilst listening to festive tunes.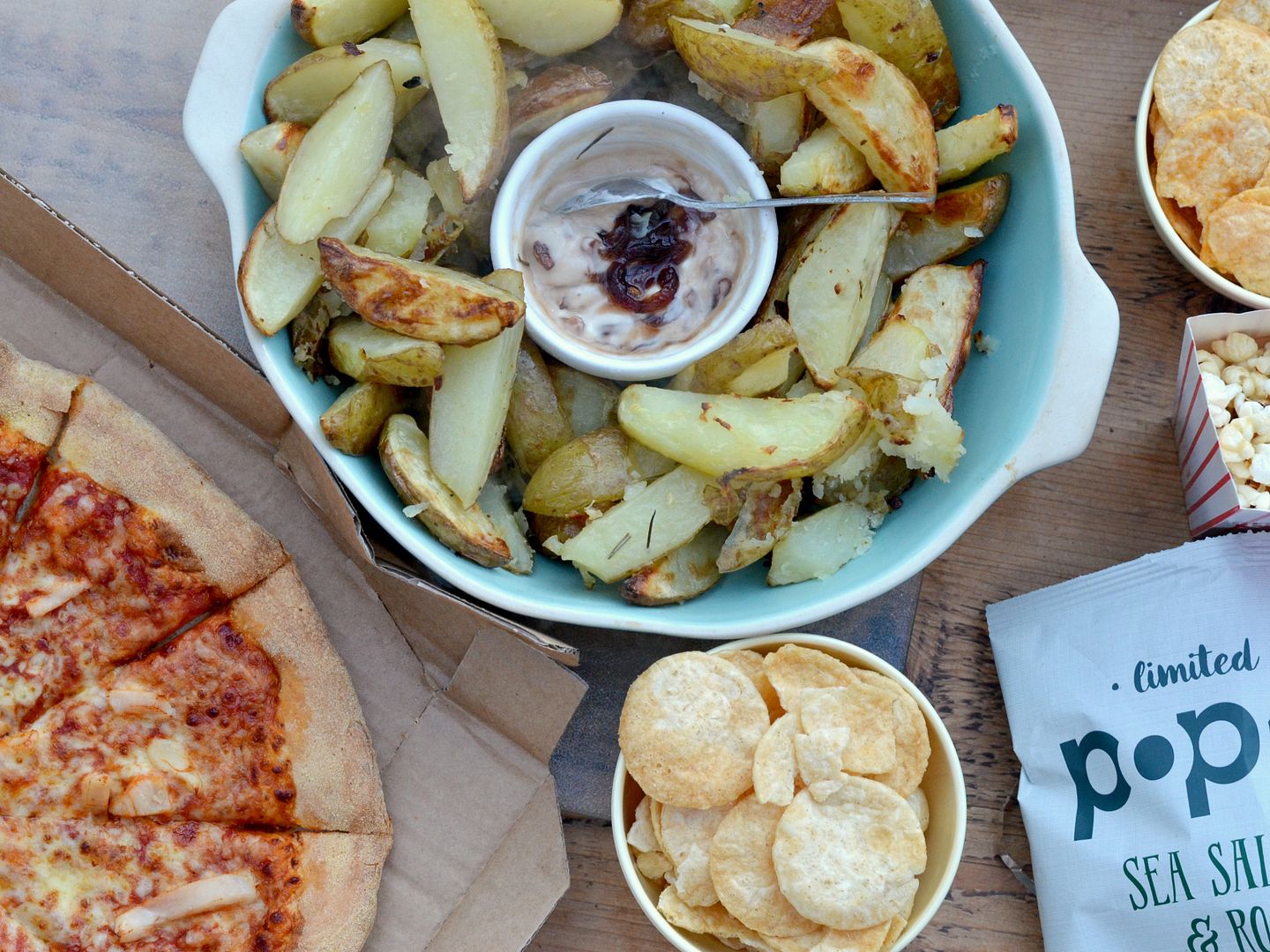 We then had a game of SHOUT!, our new game that's proved to be a hit with the teenagers, whilst Jack built LEGO around us, and the husband dragged out his old vinyl pop records to reminisce about those carefree days before kids! Yes we are THAT old to have the very first NOW album!
We ended the evening in front of the TV watching The Apprentice, playing Scrabble & eating Popcorn and Popchips - so rock n roll!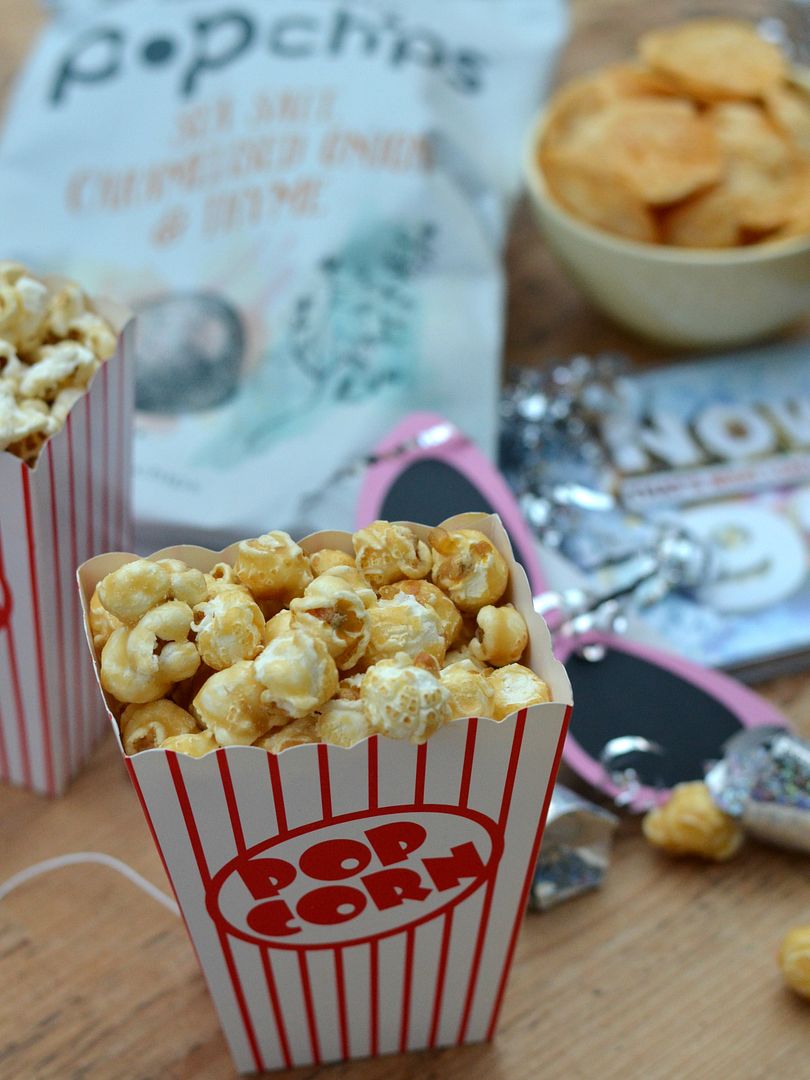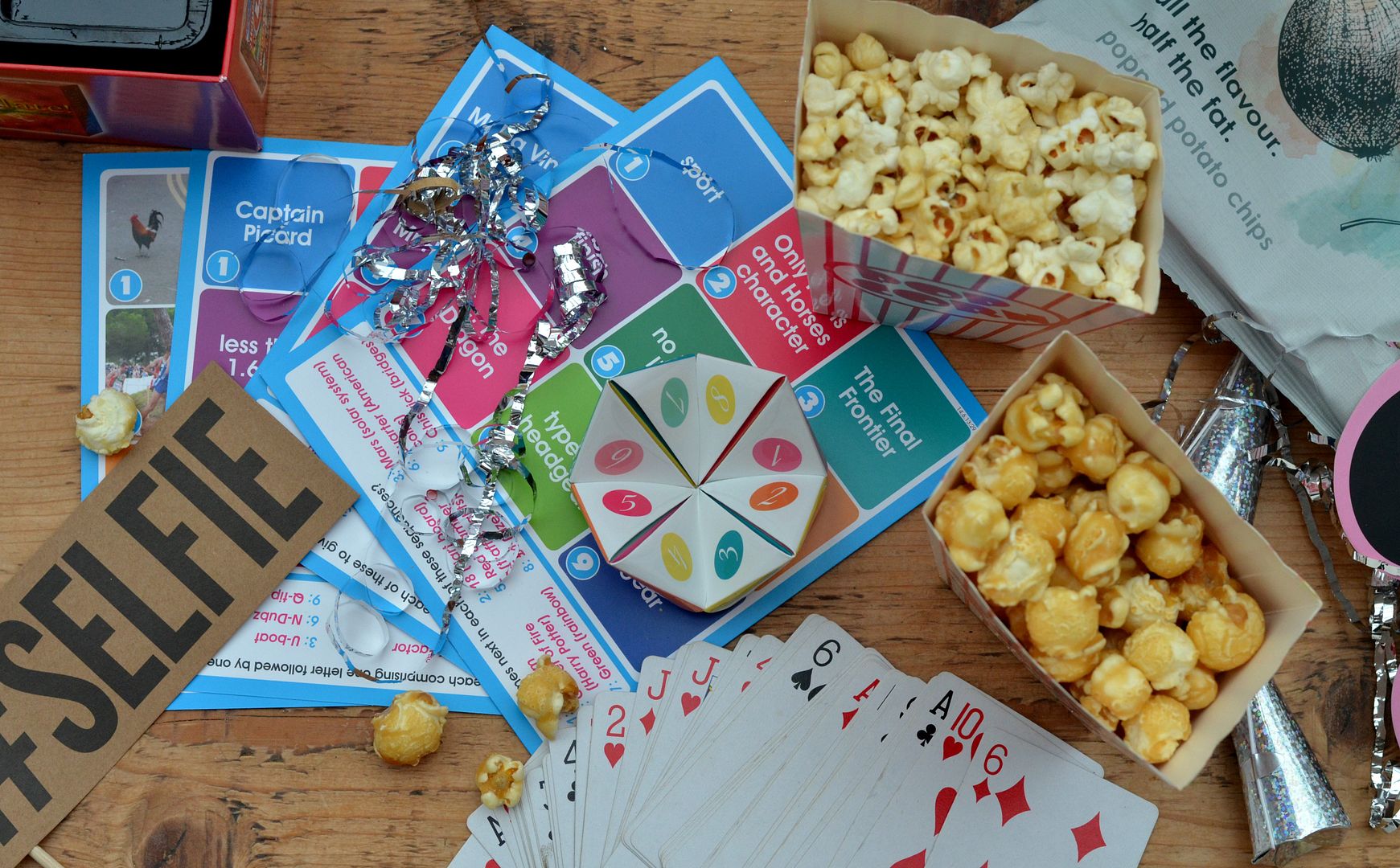 How would you spend your perfect #LightNightIn?
Popchips are available in a single serve bag for rrp 69p or £1.89 for a sharing bag. Click here for stockists.
post commissioned by Popchips