Christmas is rapidly approaching, and although there are many of us that have already started our Christmas shopping, there are many more that probably haven't even given it a thought yet. If you fall into either of these categories then Zeek could help you save some money on your Christmas shopping.
On their app (available in the App store or Google play) you can browse through the vouchers available from around 100 retailers and making savings from £1 upwards - I spotted a great deal with Abercrombie & Fitch where you could save 20% on a £96 gift voucher, and buy it for just £77. If you were planning on buying some of your Christmas presents in A&F stores, this could save you £19.
Some vouchers are physical vouchers which are sent to you in the post and can be used in store and/or online, and others are evouchers, and again they can be used in store and/or online, but might not be as convenient if you're giving the gift card as a gift. Information relating to the voucher type is displayed on the relevant voucher page.
As I've been eyeing up a light in John Lewis for my newly decorated lounge, I chose a One4all gift card, which can be used online or in store with many retailers, including John Lewis, Argos, TKMaxx and Top Man (to name just a few). A £45 gift card cost £43, a saving of £2. It doesn't seem like much of a saving but if you're going to be spending with these retailers anyway the savings can add up.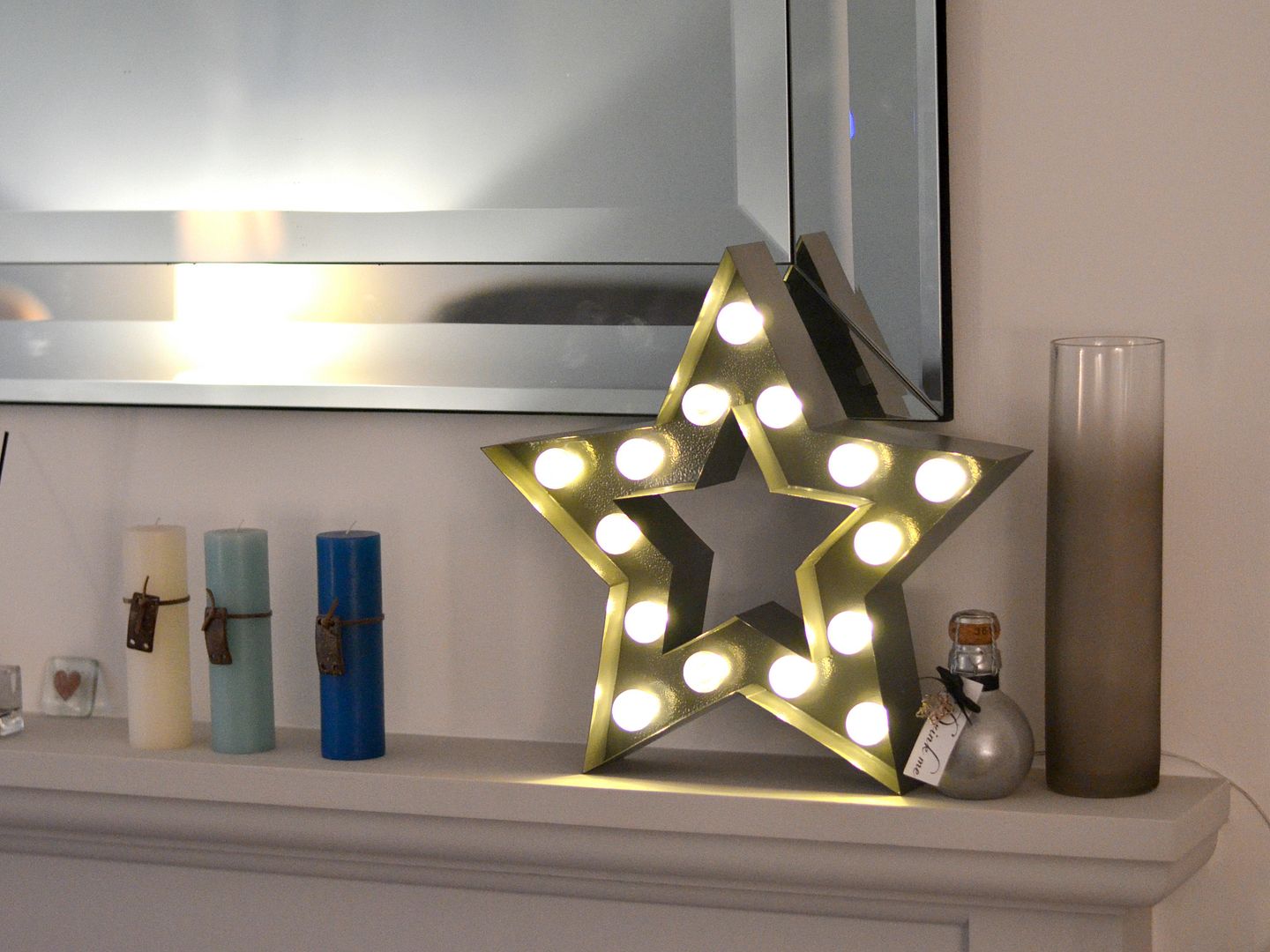 As we know, shopping can be thirsty work, so I decided to treat myself to a Costa Coffee gift card too, saving £1 in the process.
You can pay for your gift vouchers by Paypal or Credit card, and save your details for future purchases, or delete them if you prefer. The process w
as really smooth, but it would be easier if you could add each of your vouchers to a basket before checking out, rather than having to check out each order individually, especially if you're buying lots of vouchers.
Once you've made your purchases you can view them in your 'wallet' via the app, and find further details on redeeming your vouchers. I ordered my vouchers on a Tuesday evening, and they arrived by recorded delivery on Saturday morning.
If you find yourself with unwanted gift vouchers after Christmas, you can also use the Zeek app to sell them, and make some money for yourself.
by signing up and redeeming the code 23R18T you will receive £5 to spend on your first purchase (I also get £5 which is nice, thank you!)
I was provided with credit towards the cost of my vouchers