It would appear that I never managed to thank everyone properly on Friday night at the Britmums Brilliance in Blogging awards, where I just so happened to pick up the award for Best Food Blog. When Carol Smile popped the microphone under my nose and asked me what I thought of the award I blurted out something about having one more thing to dust, oh the shame, but a small insight into how my mind works after a couple of wines and very little to eat.
So, thank you so much for everyone that nominated and voted for me and my little blog, and to everyone that works so hard at Britmums to make the conference and awards happen. I never actually realised how many people read my blog, and follow the recipes, but I came across a few of those avid fans on Friday night & it blew me away!
GET OFF THE STAGE JESSUP!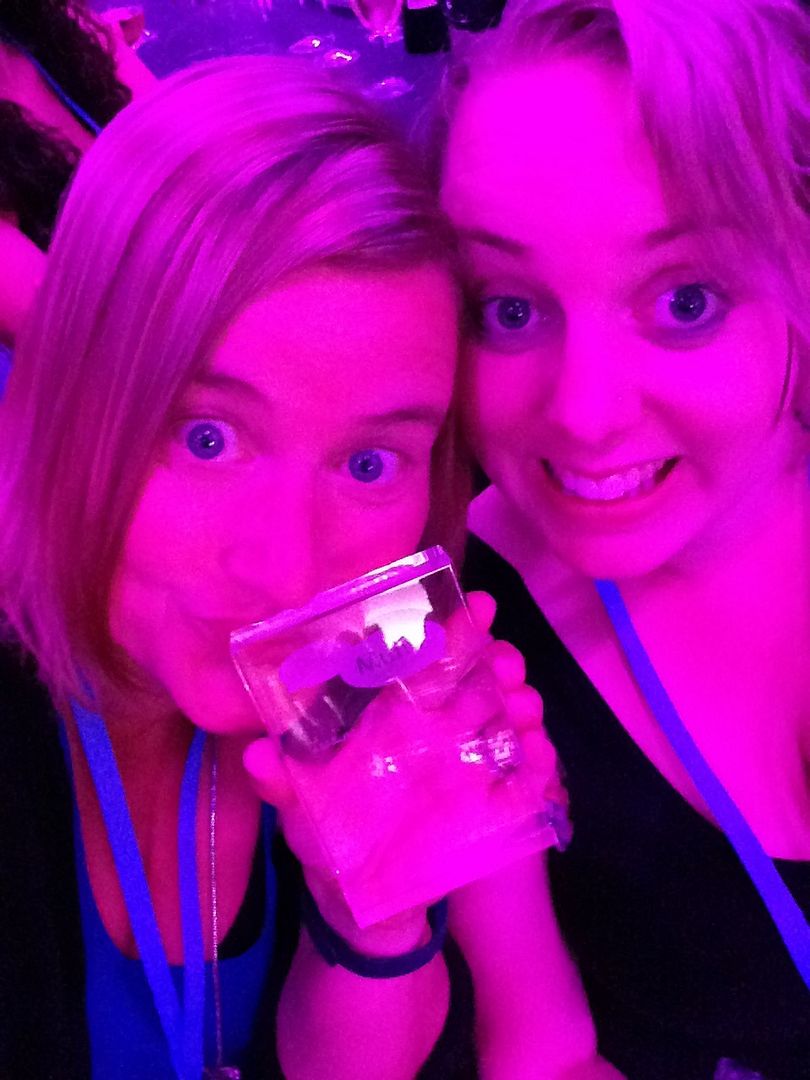 Now that I'm home and back to reality I'm wondering whether anything will change now that I'm an 'award winning food blogger'. It would be nice if some more recipe development work came along, and of course I totally deserve a luxury holiday, but for now I will carry on dusting my award!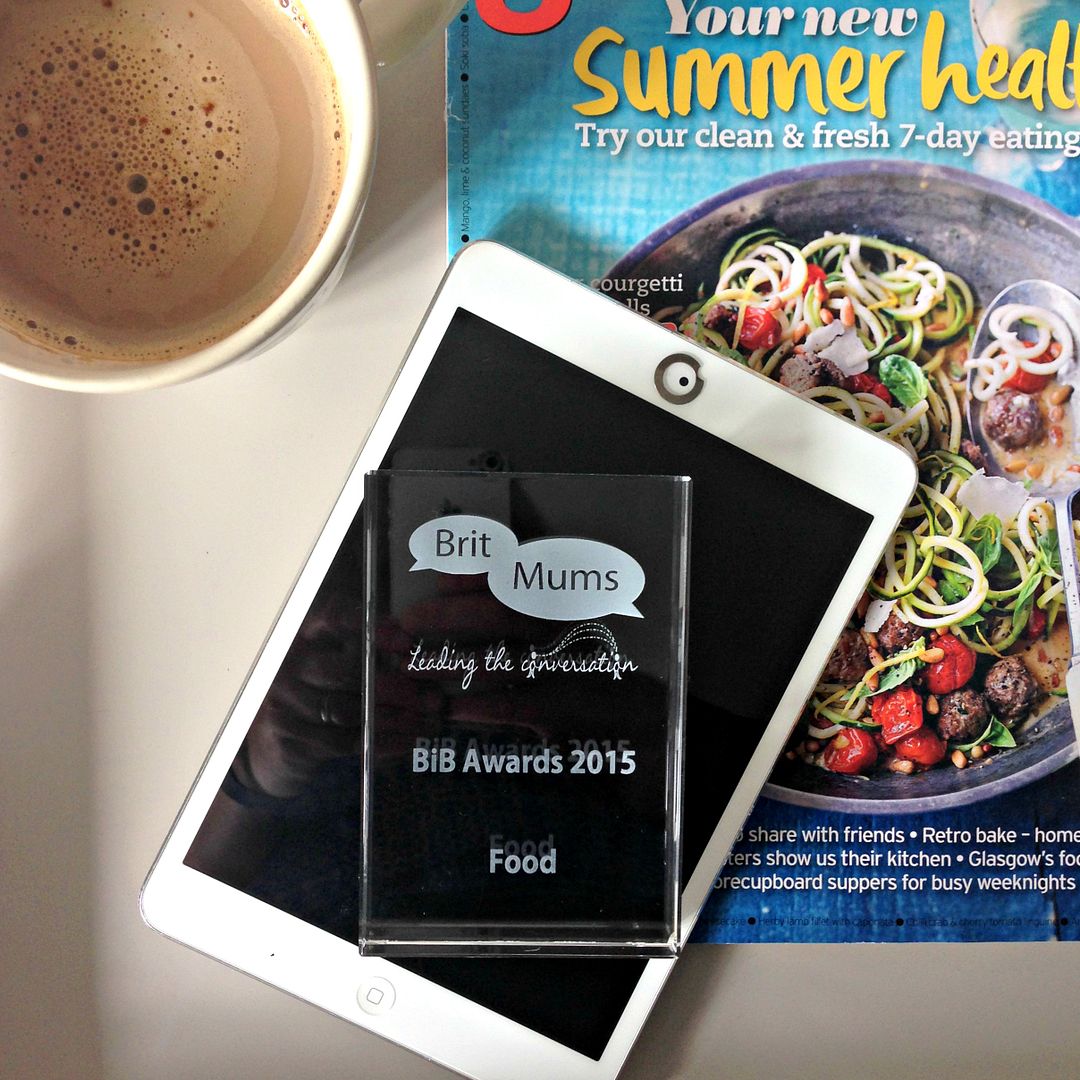 Once again, a massive THANK YOU!