Summer is coming, although I wish it would hurry up as I've just put the heating back on! Until the warmer weather does arrive though, I'm going to capture the sunshine with Lindeman's Bin range.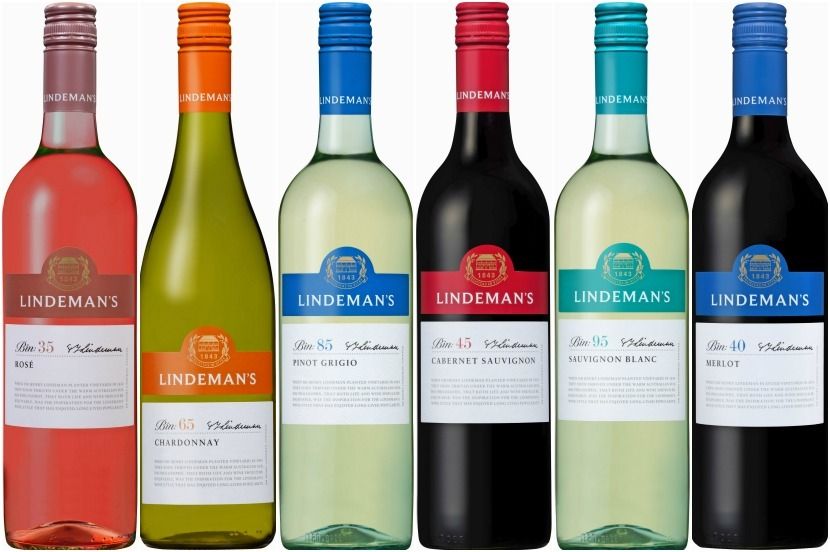 If you fancy doing the same, and be in with a chance of winning a £250 gift voucher and 3 cases of wine, all you need to do is create a menu using Lindeman's wine.
You could create dishes similar to these two that I've previously featured on my blog.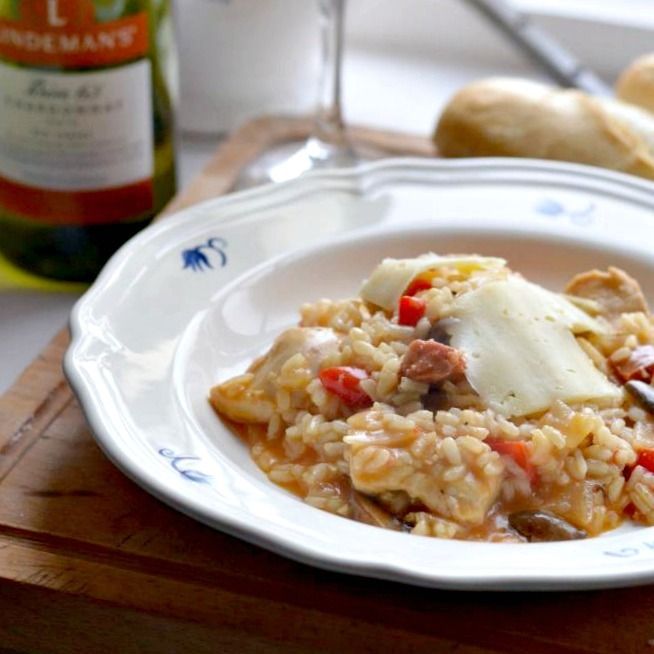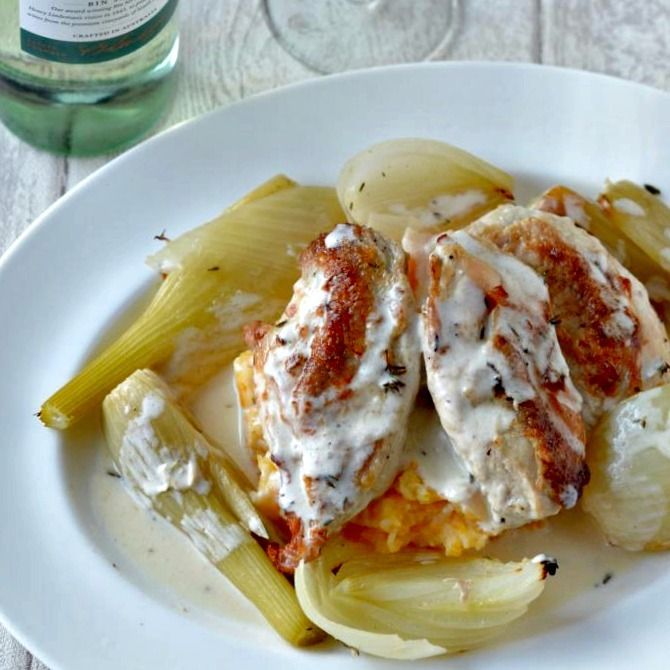 To find out more details, and check out the other entries, visit the Foodies 100 site.
This post has been commissioned by Lindeman's