When I'm looking for clothes for myself or the kids, quite often my first stop is Next, either online or in store. I've also considered them in the past when looking to send flowers by post, however, until recently I didn't realise that they also provided experience days, such as West End theatre trips, weekend breaks or afternoon teas.
To celebrate Mother's Day this year Next sent my Mum a couple of special treats. One of them was an afternoon tea experience, available at tea rooms and hotels nationwide.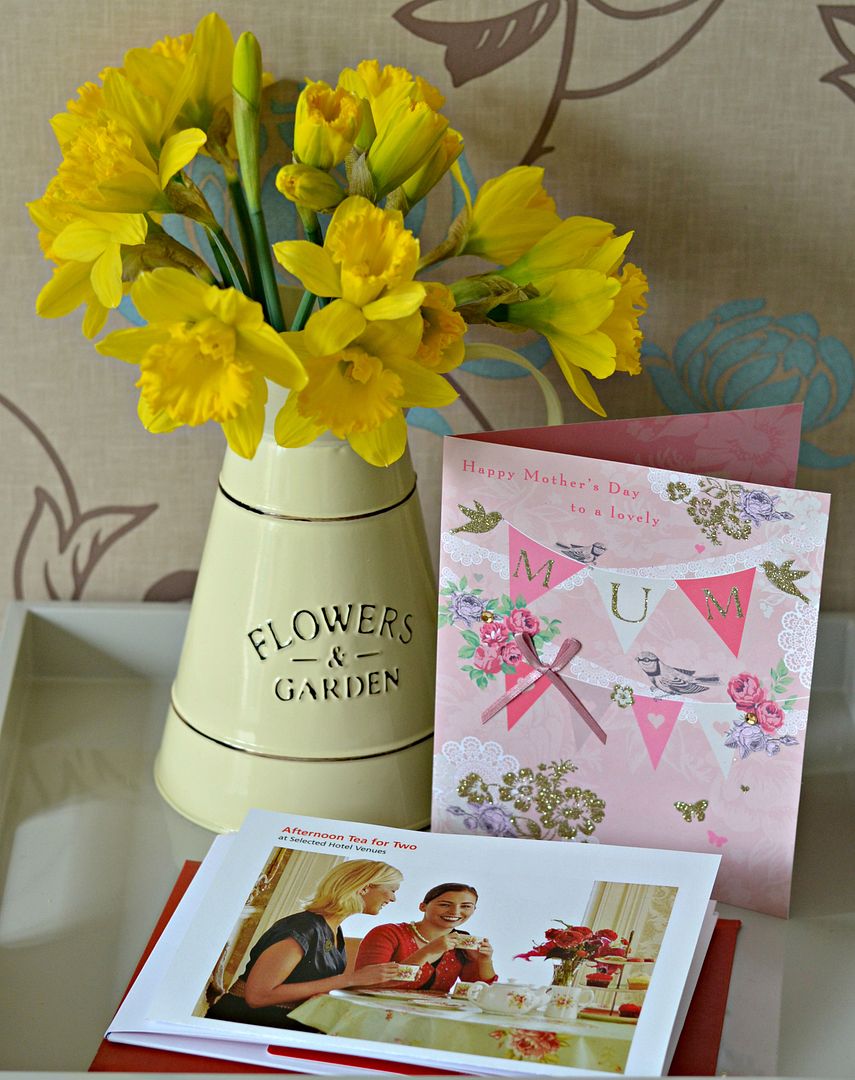 Then my Mum was also lucky enough to receive a bouquet of flowers delivered to her door from Next Flowers.
The treats didn't end there though, as it was my turn to receive some goodies next, and they came in the form of a hamper of goodies tailored to suit me.
Now I just need a few items for my upcoming girls holiday; Next, here I come...