Towards the end of last year I was invited to come up with a recipe using lamb keema, a spicy indian mince, for Simply Beef & Lamb. I decided to use the spicy mince in mini pasties (recipe here), and the recipe was subsequently entered into a voting competition with recipes from other bloggers. I was lucky enough to receive the most votes and win a family weekend in London.
The weekend was arranged by Element who did an excellent job of arranging rail travel, taxis, hotel, West End show, restaurant and family cookery class.
Travel and Hotel
We travelled by train from Stafford to Euston, where we were collected by taxi and taken to the Hilton London Metropole Hotel in Edgware Road. We stayed in one of their family rooms that sleeps 5-6 people, with two queen sized beds and a double sofa bed. Unfortunately our room didn't have as good a view as the last time we stayed there, when we could see the London Eye from our room, but as we had a busy weekend planned we didn't spend much time in the room anyway.
Dishoom Restaurant
As soon as we'd checked in we dropped our bags in the room and headed off to Covent Garden for a meal at Dishoom (via the M&M's store at Leicester Square), which is an Indian restaurant like no other Indian restaurant we've been to before. With the help of our waitress we ordered lots of sharing dishes, which were all delivered to our table as soon as they were cooked, and extremely quickly too. The food was delicious, the prices very reasonable and the service friendly. Judging by the queue of people waiting outside for a table it's a very popular place, and one I would definitely return to.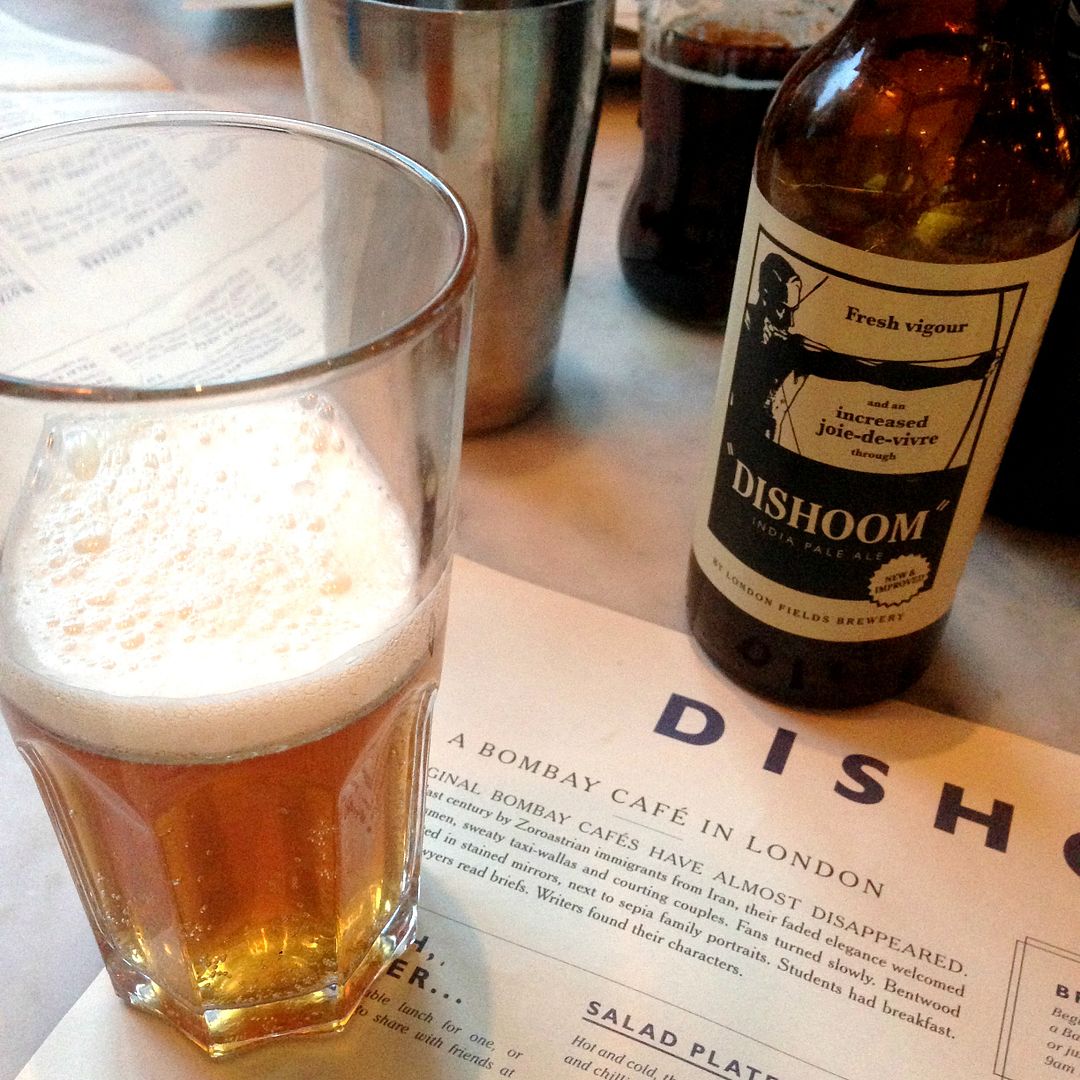 West End Show
Following our meal we headed towards the Drury Lane theatre to see Charlie & the Chocolate Factory. It's quite difficult to find a show that would be suited to all three children, and as we'd already seen STOMP a year ago (which all the kids loved) we decided to go for Charlie & the Chocolate Factory, which again all three kids loved. Jack was completely mesmerised through the whole show, and was blown away when he saw Charlie coming out of the stage door afterwards!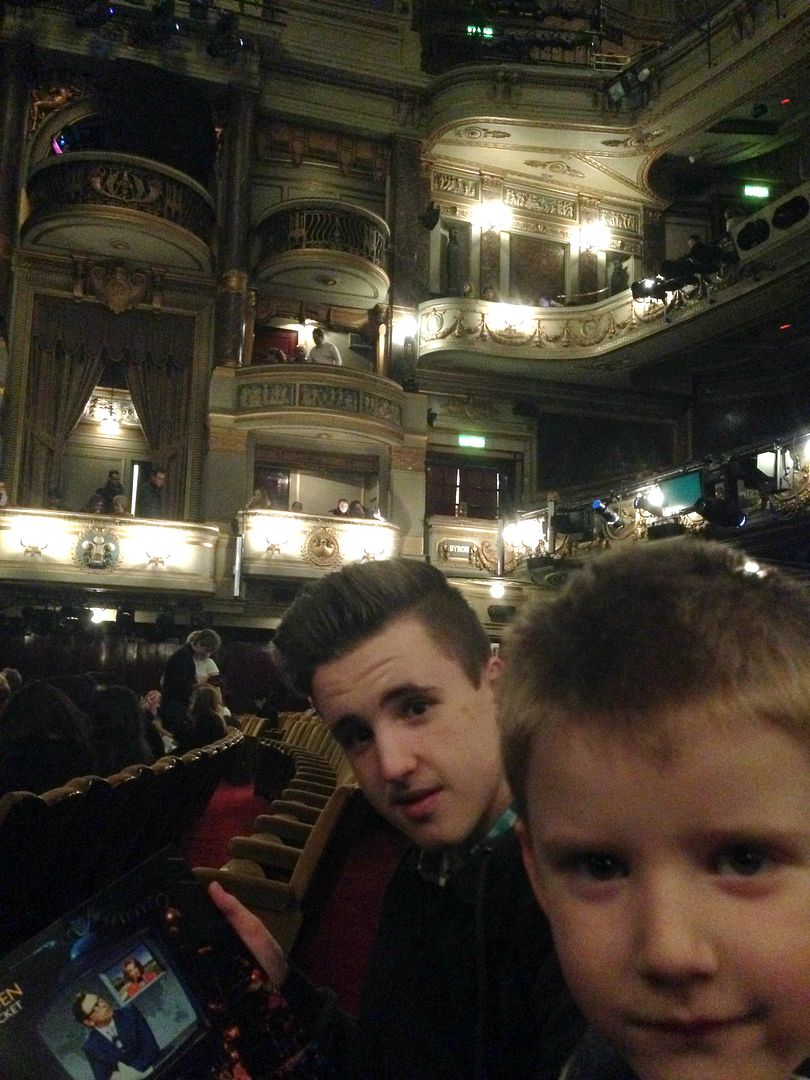 Family Cookery Course
The following morning we awoke bright and early for the buffet breakfast before jumping in a taxi and heading to Ren's Kitchen for a family cookery course. Ren has a purpose built studio in the garden of her Edgware home from where she hosts her group or private cookery classes. Our family class was tailored to our requirements and Ren was an excellent host and instructor, involving all three children in the activities. Firstly we had a session on spices and were all encouraged to taste them whilst Ren explained about heat providers and flavour enhancers. It soon became apparent how the spices I use at home are so much more inferior to the quality spices that Ren uses in her dishes. We all then pitched in and made a chicken korma, bombay aloo and chapatis, which we sat down and ate before heading back to central London.
Knightsbridge, Covent Garden & Southbank
We planned to visit the Natural History Museum and were dropped outside by our taxi, however the queues to get in were huge, so we popped into Patisserie Valerie just down the road for cake, before having a browse around the food hall in Harrods. We then enjoyed another couple of hours in Covent Garden, where Jack met Mr Bean, before heading off to the Southbank to see the London Eye, Big Ben and Houses of Parliament lit up, and stopping off at All Bar One, Waterloo for a lovely meal.
Here's a little video I put together of our fab family weekend.