On Saturday the husband was going to watch a football match in Preston with Sam, so I thought it would be a nice idea to go along for the ride and spend a couple of hours in Blackpool with Hanna & Jack.
We were dropped off by the Pleasure Beach, at the south end of the promenade, intending to walk to the tower at the north end. It was a pretty cold walk and stopped at Mcdonalds to warm up, before heading to Madame Tussauds for a quick visit (making the most of our soon to expire Merlin passes).
It was then a brisk walk to the tower, a lift to the top, back down to the beach, and then a walk up through the town to the station, via a quick stop for ice cream and chocolate for the train journey to Preston.
I think we managed to see quite a lot in under 3 hours, which I've captured in this video - my first attempt at filming with my GoPro and editing on imovie.
and here is Madame Tussauds, the Blackpool Tower and Mcdonalds from the perspective of a 12 year old armed with an ipad.
If Blackpool isn't for you then you might prefer a luxury family break from Tots Too, or you could use your Merlin pass for a trip to Alton Towers or Legoland. If you're planning a trip to Legoland then Mari shares some of her tips for Legoland Windsor.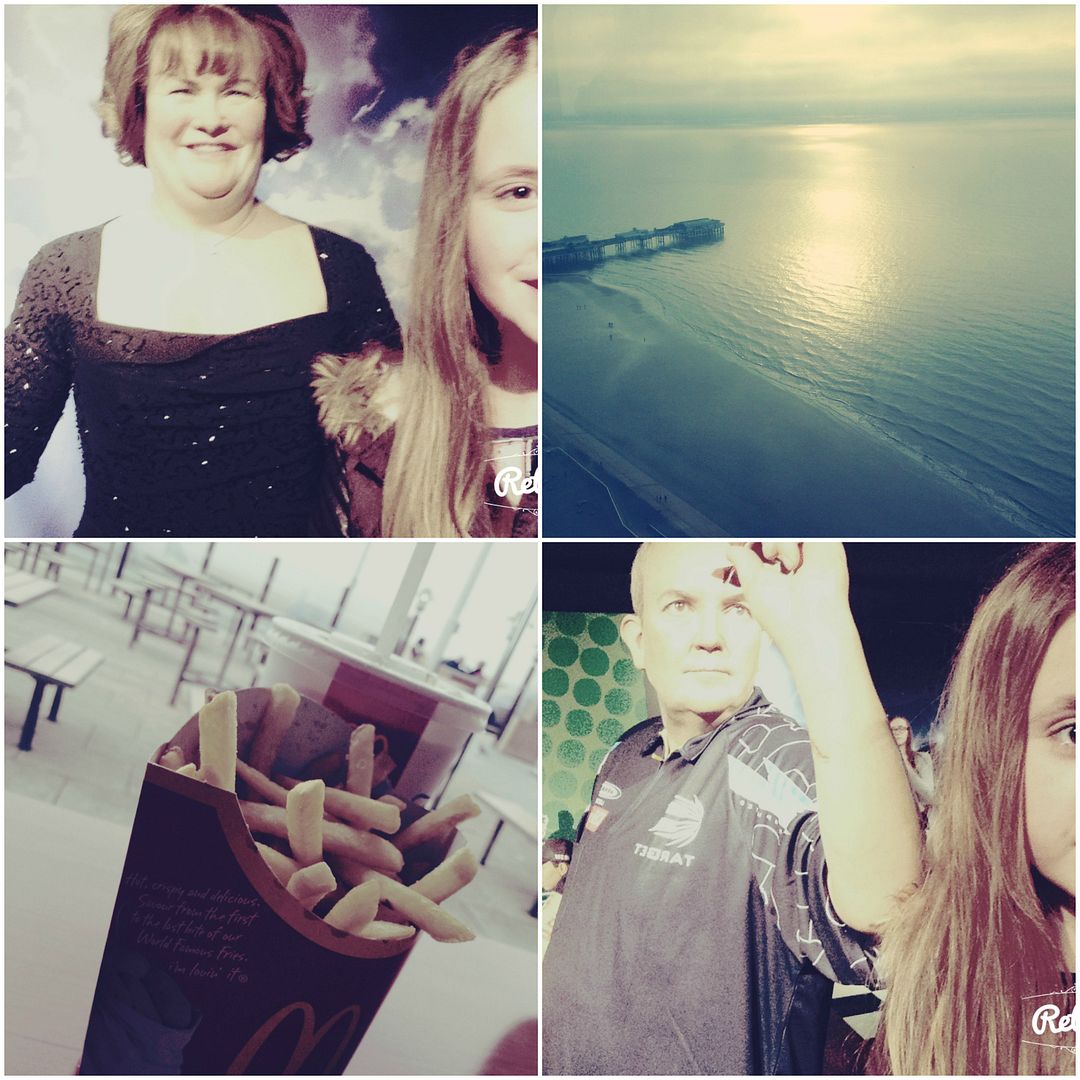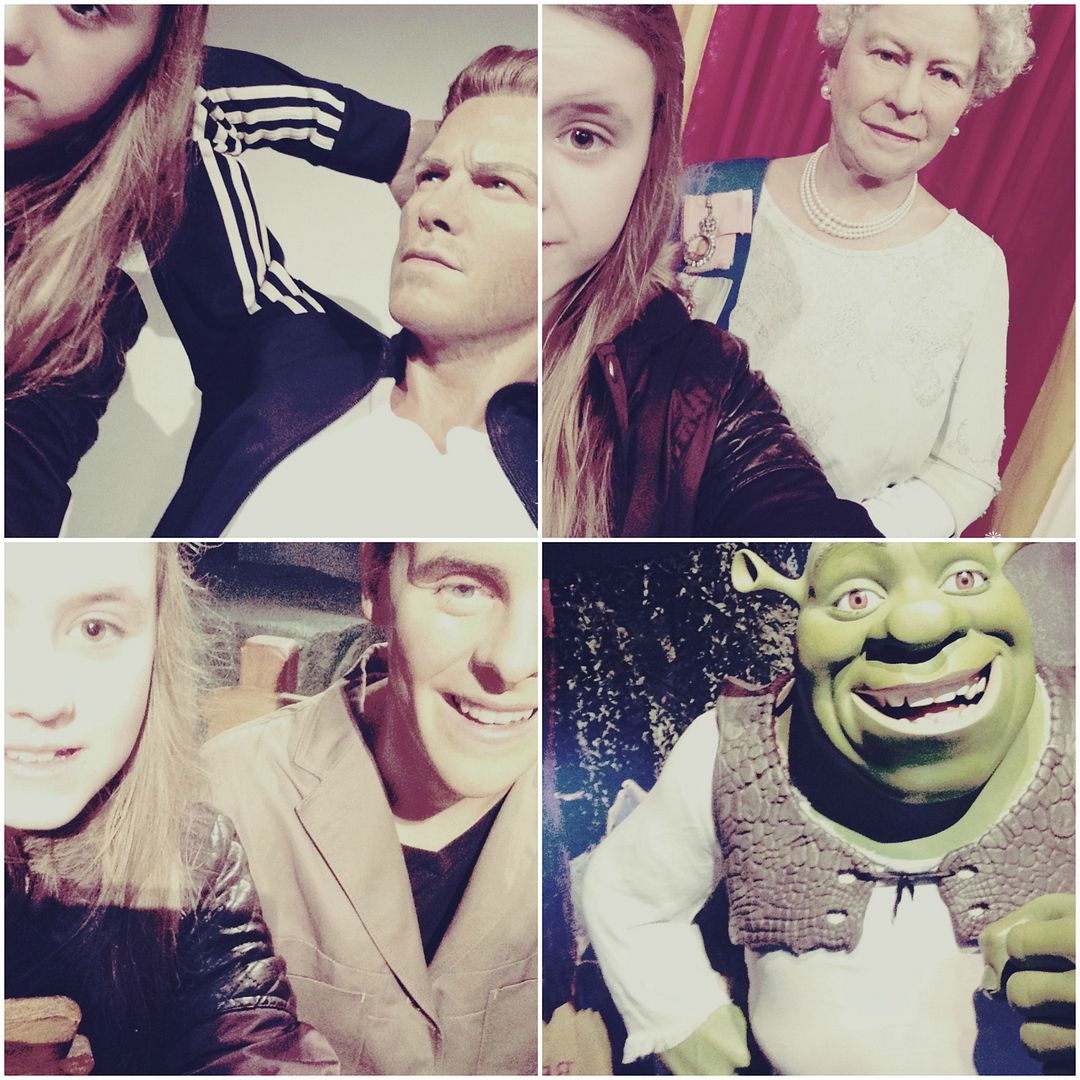 After an exhausting day out and a 5 year old throwing up once we got home, we were grateful of a special treat for breakfast the following morning, courtesy of the Co-op.
Croissants, blackcurrant preserve, orange juice and chocolates from their Valentine selection; a lovely start to Sunday.
I was sent the Valentine selection free of charge