Last week was half term here, and whilst I love having the kids at home and not having to do the school run each morning and afternoon, I felt as though my head was going to explode at times. Having three children of different ages, sexes (well not all 3 are different, but you get the idea) and with different interests, can cause problems at times. Whilst one wants to go swimming or play football with friends, another wants to go shopping in town and the third wants to do whatever Mummy is doing. Thankfully the husband was off work last week too, and he took on the role of 'Dad's Taxi' whilst I got on with work and entertaining a five year old.
By the end of the week I felt as though I had been running a café/hotel/laundrette and my head was pounding. Luckily we were heading off to London for a couple of days break from the norm, which was very much needed, but usually when I feel like I'm going to explode I like to pull my running shoes on and head out into the countryside close to where I live.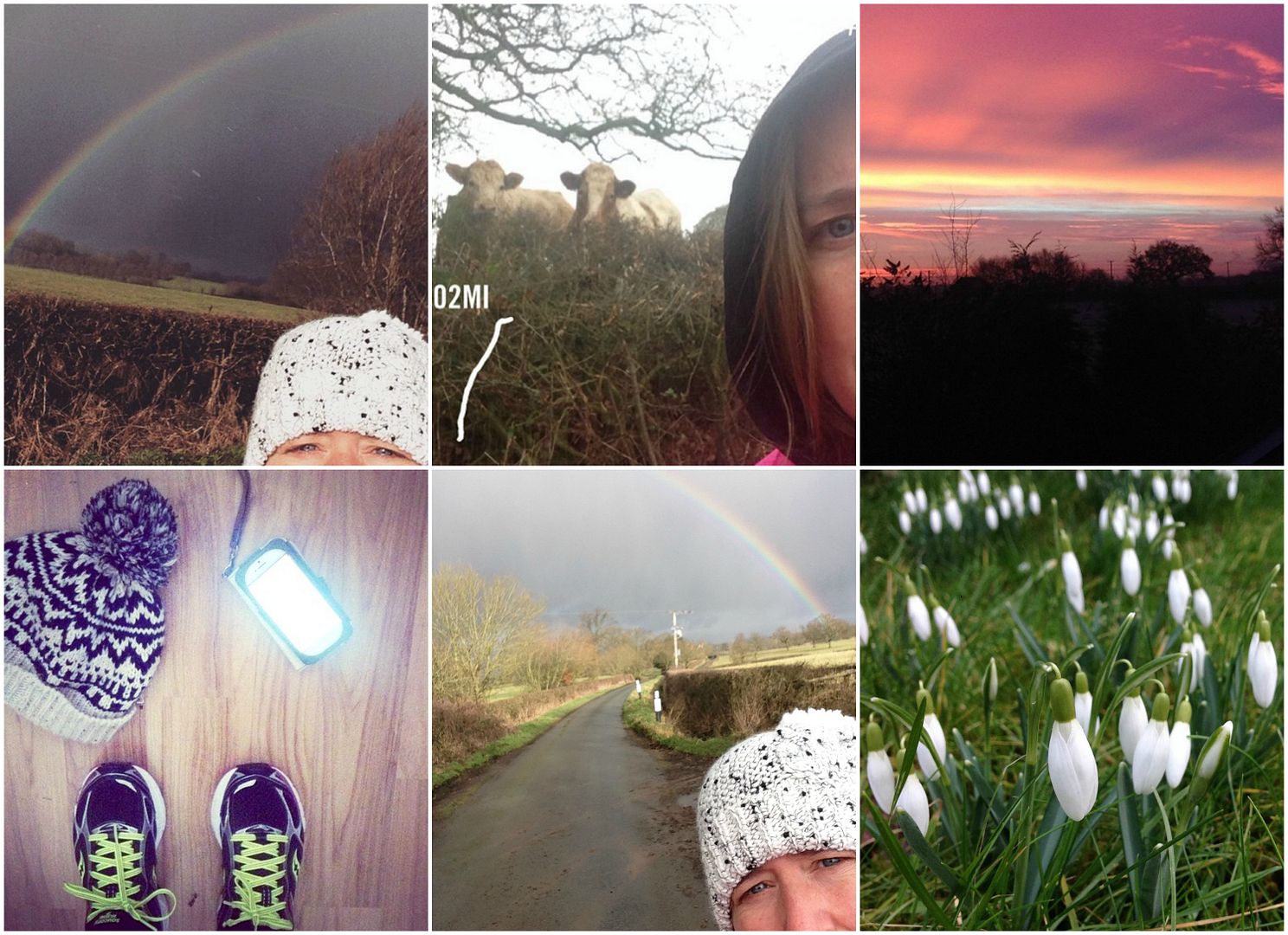 We may not have beaches or mountains, but here in the heart of Staffordshire we have country lanes, and lots of them. I have a 5k loop that I like to run (and walk a bit) from time to time, which doesn't see much traffic, but if you keep your eyes peeled you may just see cows, sheep, horses, rainbows, spring flowers, sunrises and sunsets.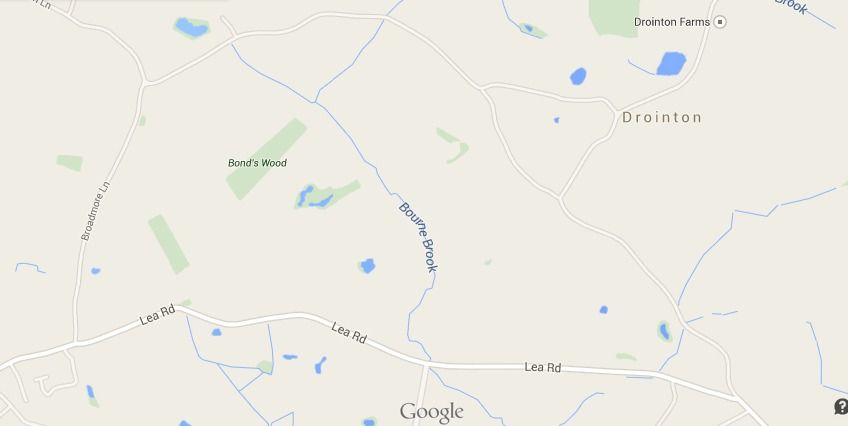 I usually take my phone with me to record my distance and time, and take the odd photos, but one day I took my Nikon with me to grab a few clearer images of my #BetterPlaces for the Syndol Headache Relief 'Find Your Better Place' campaign.


Where do you go to clear your head? Do you have a Better Place?
"This #BetterPlaces post is in support of the Syndol Headache relief 'Find Your Better Place' campaign with BritMums. Syndol Headache Relief is now formulated for headaches. Visit www.syndol.co.uk for online resources with information about headaches and how to restore calm in your life." and linking to www.syndol.co.uk