The first time I encountered Young Enterprise was back in the 80's when my brother started a Young Enterprise business with his friends at school.
Young Enterprise inspires young people to succeed through enterprise, in primary and secondary schools, as well as colleges and universities, from ages 4 to 25+. They are the largest business and enterprise education charity, helping 250,000 young people learn about business every year, under the guidance of a network of 5,000 volunteers from 3,500 companies.
My own children aren't involved in Young Enterprise so we're currently supporting some of my sister in law's pupils at her school in Gloucestershire.
Pupils from Sir Thomas Rich's school have started a business selling create your own Bobble Bottles. The Bobble Bottle is a premium durable water bottle with built in replaceable filter. The 'Create20' Bobble Bottles each come with 3 sharpie pens to enable you to create your own design on the bottle - be as creative as you like.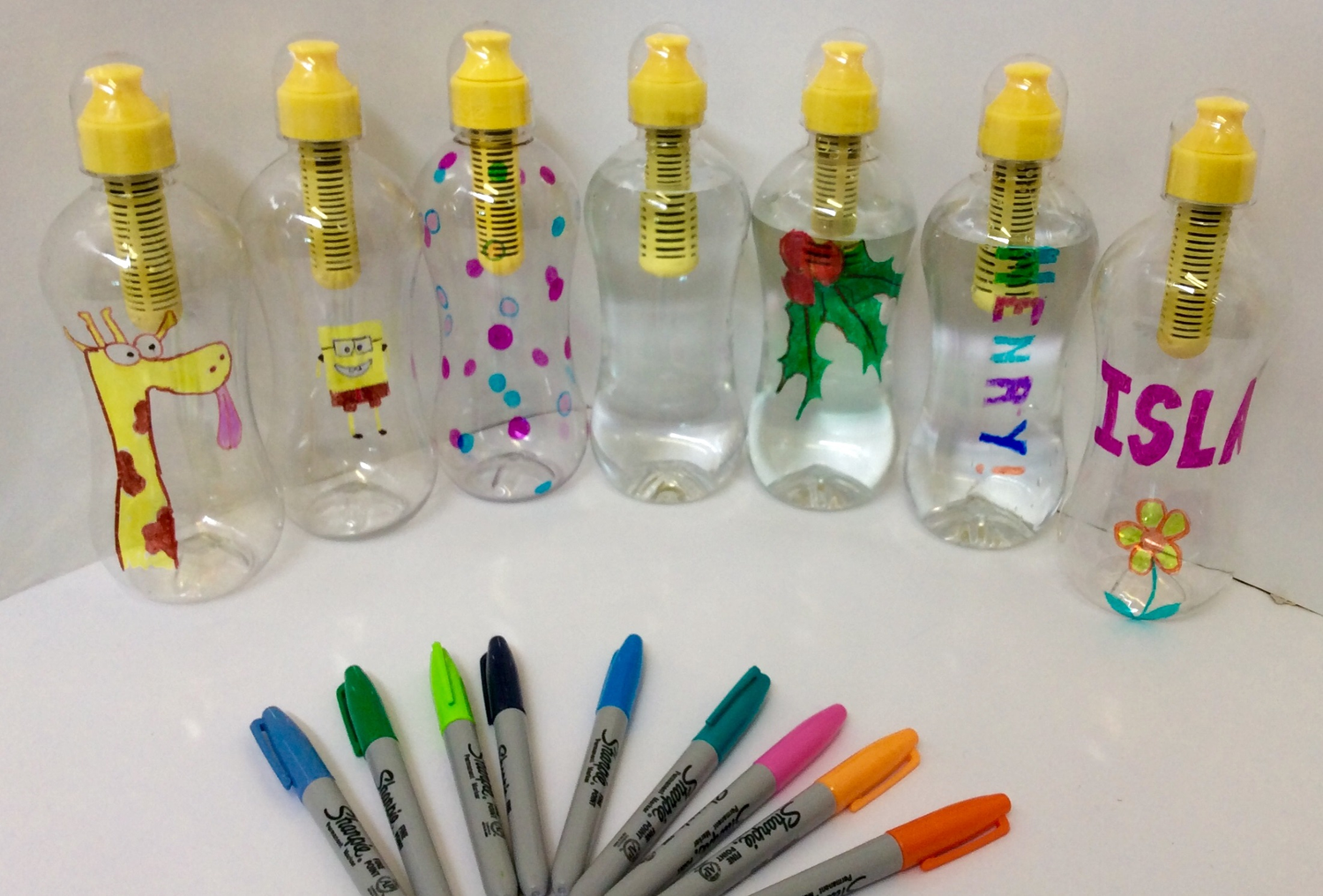 Please do your bit to support this Young Enterprise business and buy a bottle for yourself.