I've said it on this blog before, and I'll say it again now, that I am not at all green fingered. I've managed to grow the odd bit of fruit, veg and salad before, but I think it's more by luck than judgment that I've had success.
I do like a challenge though, so when Plant Me Now challenged me to plant my garden up with some Autumn & Winter plants and Spring Bulbs and see how I get on, how could I refuse. They enlisted the help of Plant Me Now's gardening expert to advise me on the right plants for my north facing, sparse looking, front garden.
Lacks a bit of colour, right?
Our plants and bulbs arrived, well packaged in a large cardboard box, with the plants in plastic cases to prevent damage during transit.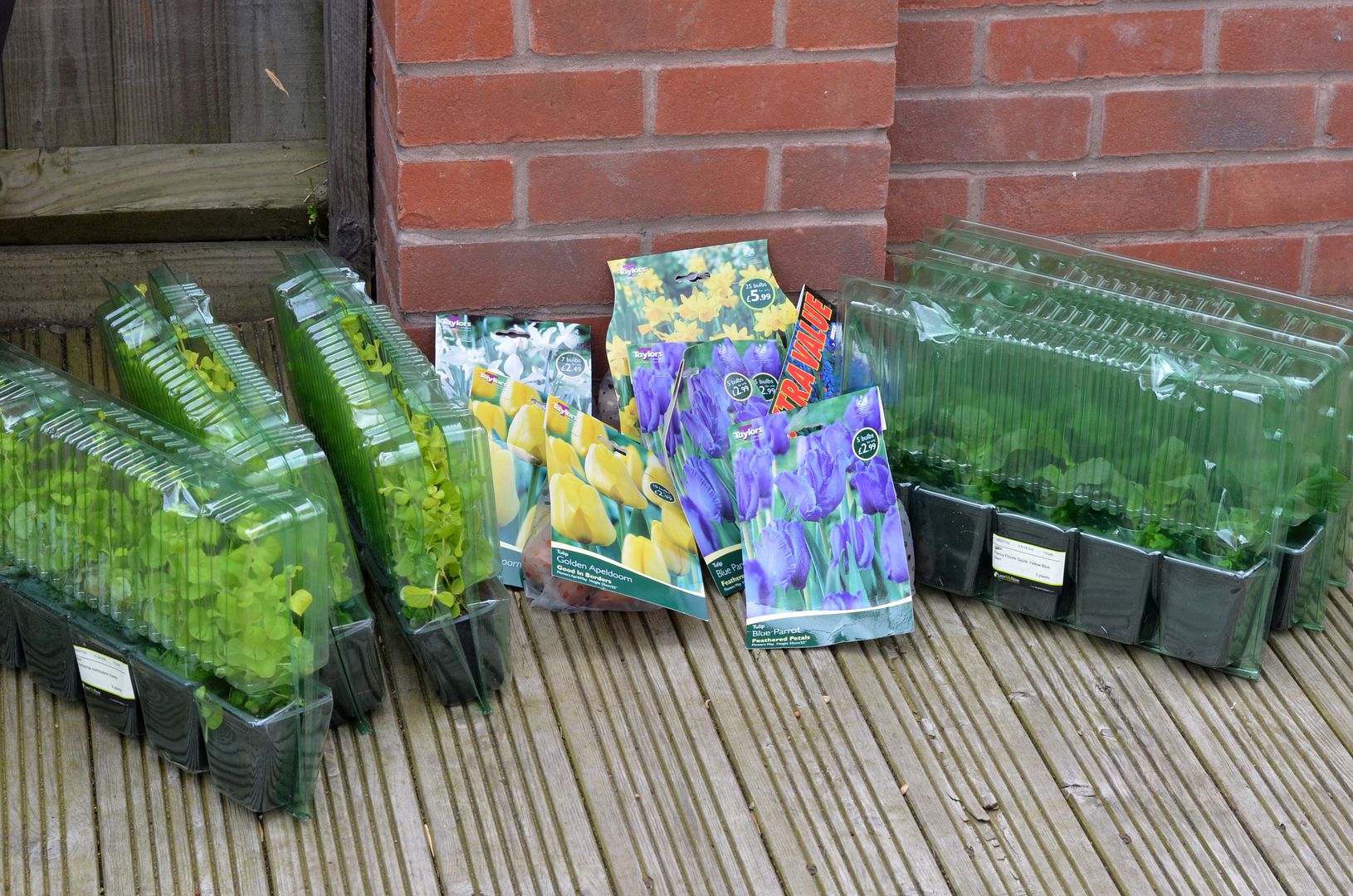 I dug out a few old pots, and persuaded Jack to help with the planting, loosely following directions that we were sent - I say loosely as I got mixed up with the advice for each type of bulb and also wasn't sure how many to add to each pot. I suppose we will now have to wait until the spring to see if we've planted too many or too few in each pot.
The pots are now in place, and hopefully all we will need to do is give them a little water every now and again. We should see some yellow and blue pansies appear soon (in fact we already have a couple of flowers), and the Lysimachia (Creeping Jenny) will add some cover, with its leafy foliage.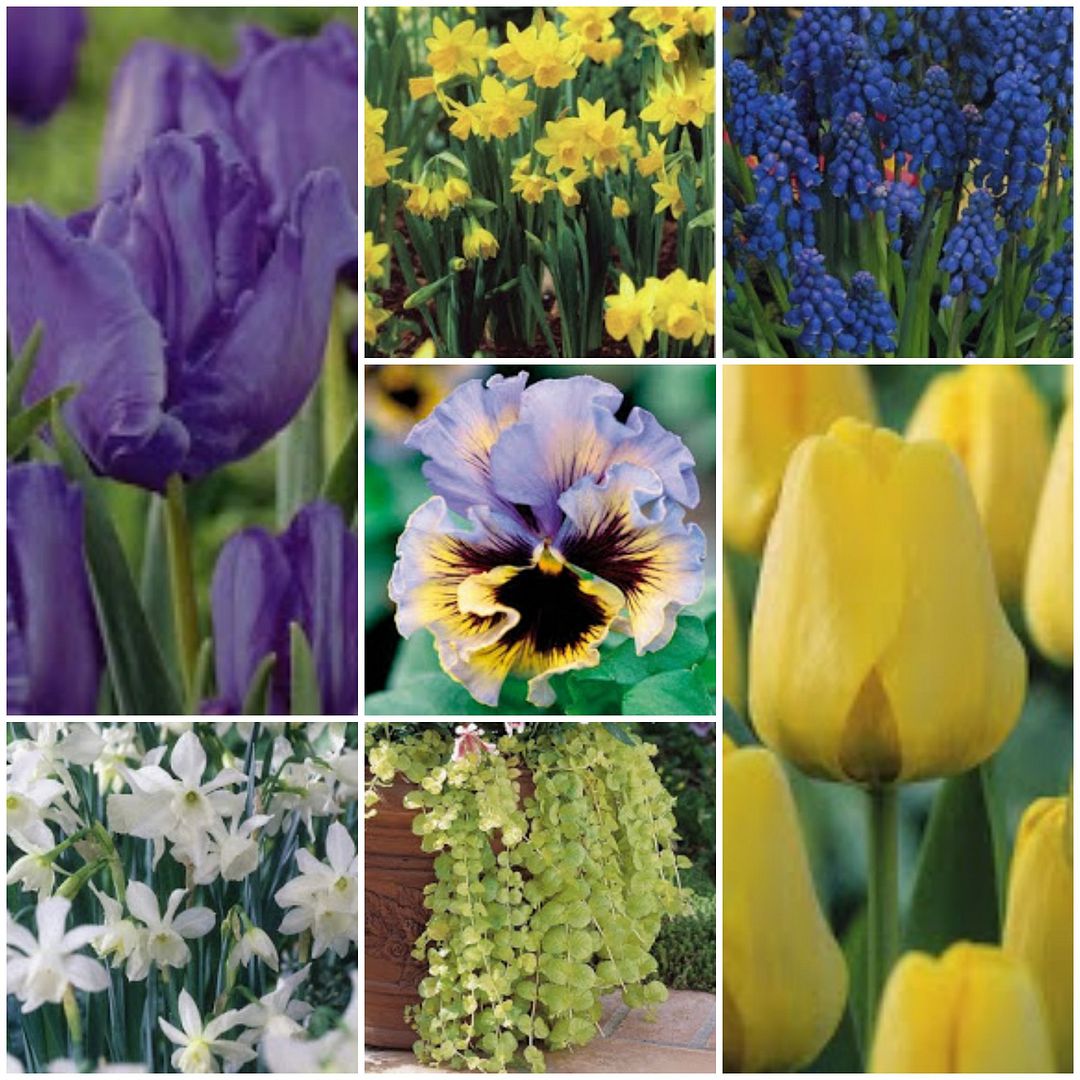 Wish us luck, and come back in the spring to see how we've got on.
I'm working together with Plant Me Now on this blogger challenge