I love a good curry, and whilst I have made a few good ones in my time, they have never tasted particularly authentic, and as good as you would get in an Indian restaurant. I was recently invited to choose a cookery course to attend at Seasoned, and decided to choose an Indian course with ex Met police officer turned chef Rayeesa, in the hope of being taught to make a good curry at home.
The day started just after 10am in the middle of the South Derbyshire countryside, with coffee and chocolate covered peanut slices (delicious), whilst meeting the other participants.
Throughout the day Rayeesa demonstrated steps to make Chapati's, Vegetable Pakoras, Tamarind Chutney, Lentil Dahl, Chicken Korma and Lamb Rogan Josh. We then returned to our work stations and recreated what we'd just been shown - with the help of a booklet containing the recipes, and Rayeesa popping by to assist us.
Rayeesa was on hand whilst we cooked, along with Katie, Tanya and Beth from Seasoned, who were busy prepping and clearing away our mess. After we'd made our chapati dough, vegetable pakoras and chutney we retired to the dining room to enjoy our starter, with a glass of wine.
The smells in the large, bright and airy room were amazing, in particular the huge pot of Lamb Rogan Josh that Rayeesa showed us how to cook. She also explained to us that lentils need to be rinsed until the water runs clear before cooking them, and that basmati rice needs to be washed around 10 times so get perfectly fluffy boiled basmati rice.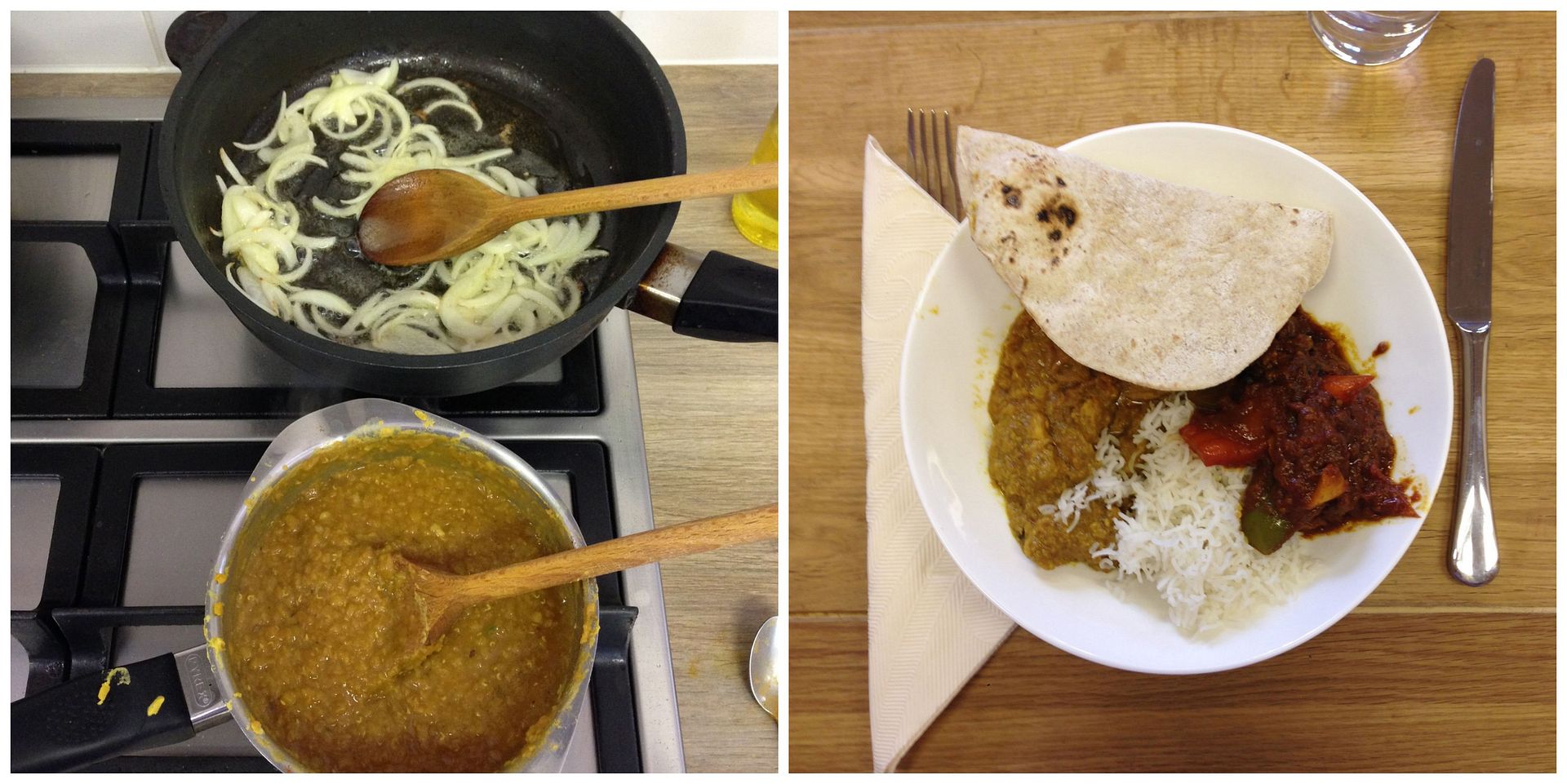 All in all it was a great day and I walked out of there with enough knowledge to make my own Indian meal at home. One of the first things that I did was to empty my spice cupboard of all my old spices, and put the seven most popular in a spice tin.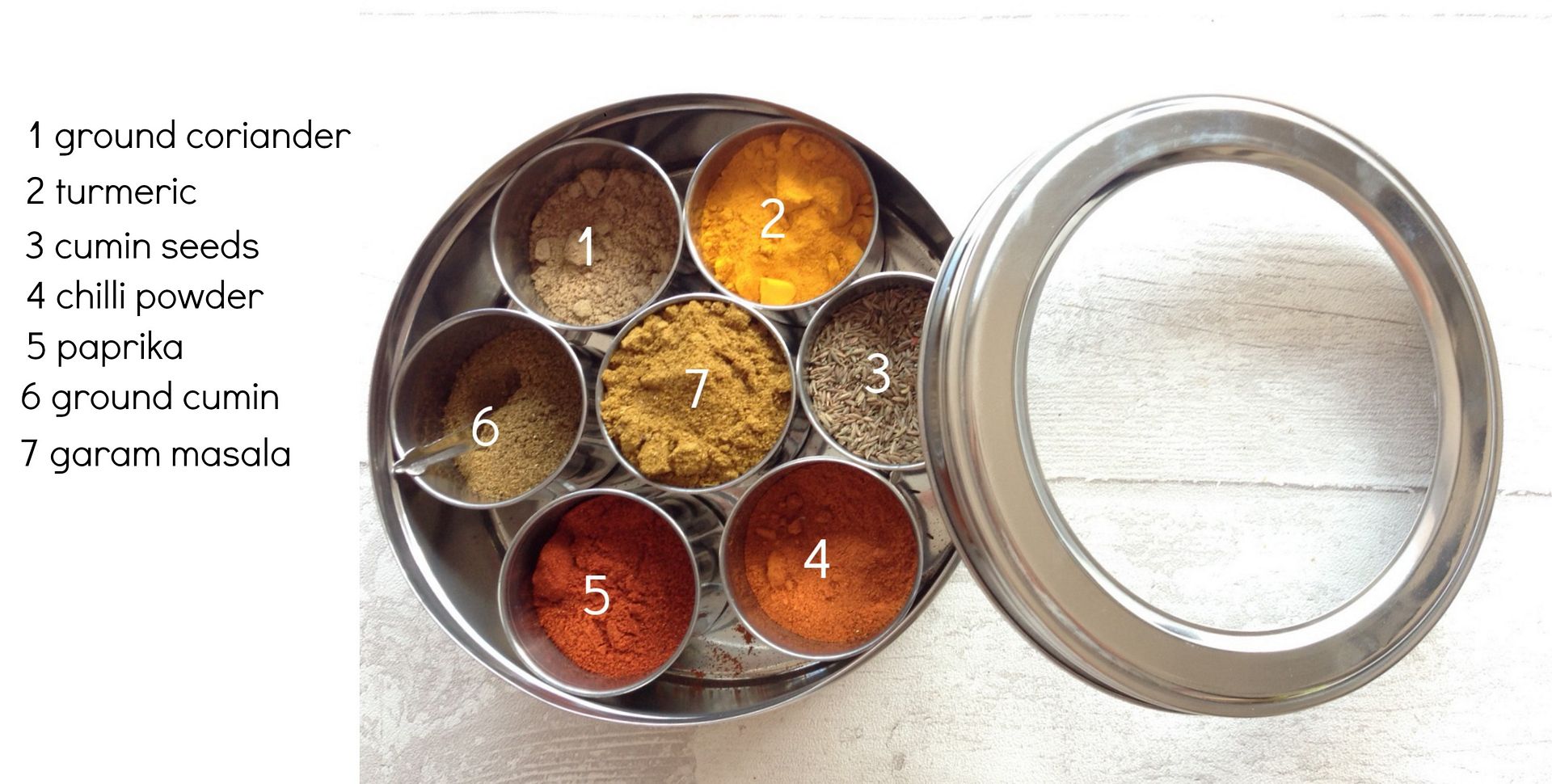 I then made a bloomin good chicken korma that the whole family enjoyed with perfectly fluffy basmati rice.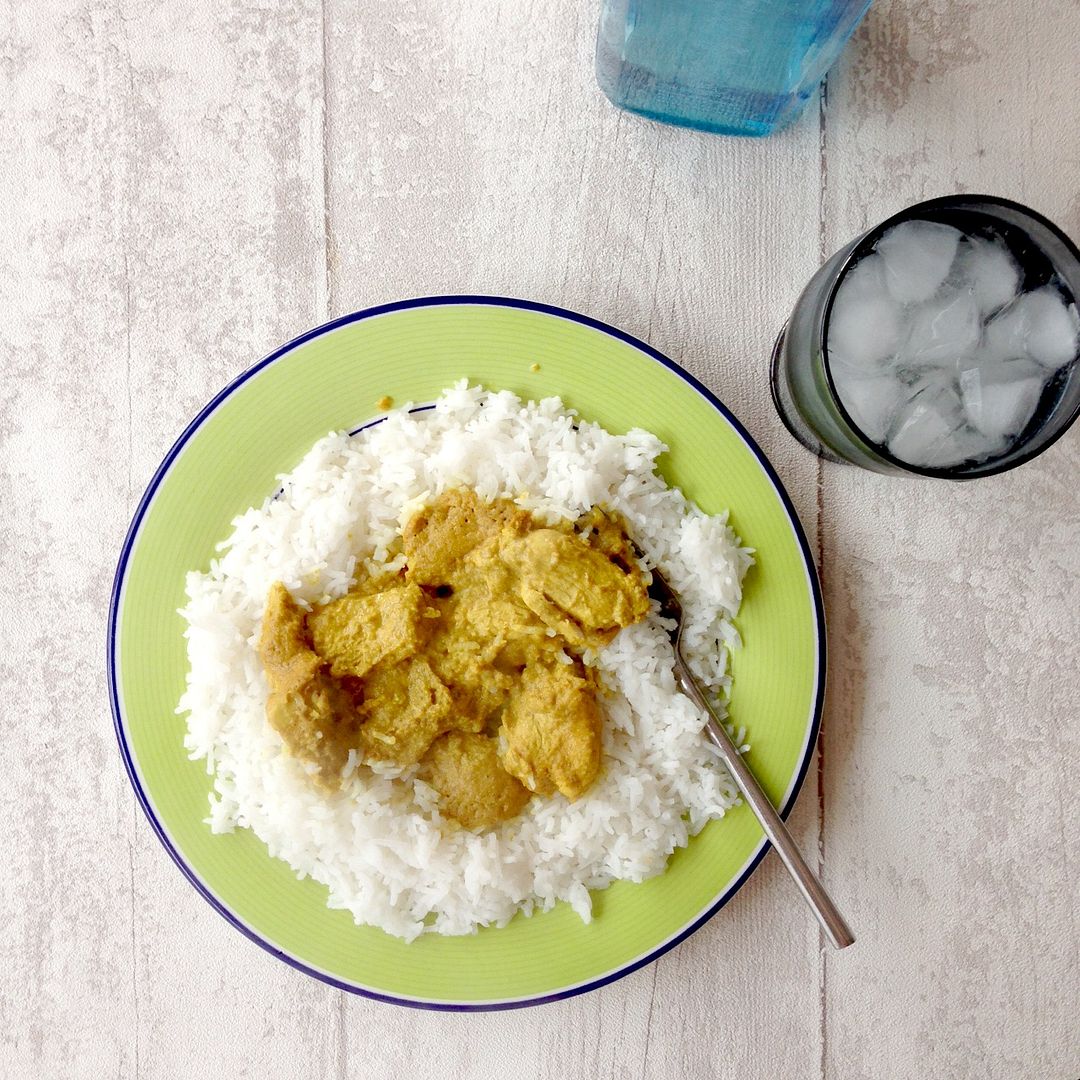 You can find Rayeesa's recipes on her website here, as well as details of stockists for her frozen curry sauces. I have some of the sauces in my freezer for when time is short, and if her Rogan Josh is anything to go by I'm sure they will be amazing.
If you're looking for a special gift for someone then I thoroughly recommend a course at Seasoned, particularly the Indian course with Rayeesa.
I was invited to try out one of the cookery courses for the purpose of this review