With it being National Allotment week this week I have asked my friend and neighbour Jason to share some of his top tips for owning an allotment. Jason has been growing his own vegetables for around 15 years and has owned his current allotment for 3 years, and is pretty darn good at growing veg, as you can see from these giant yellow courgettes that he gave to me last year.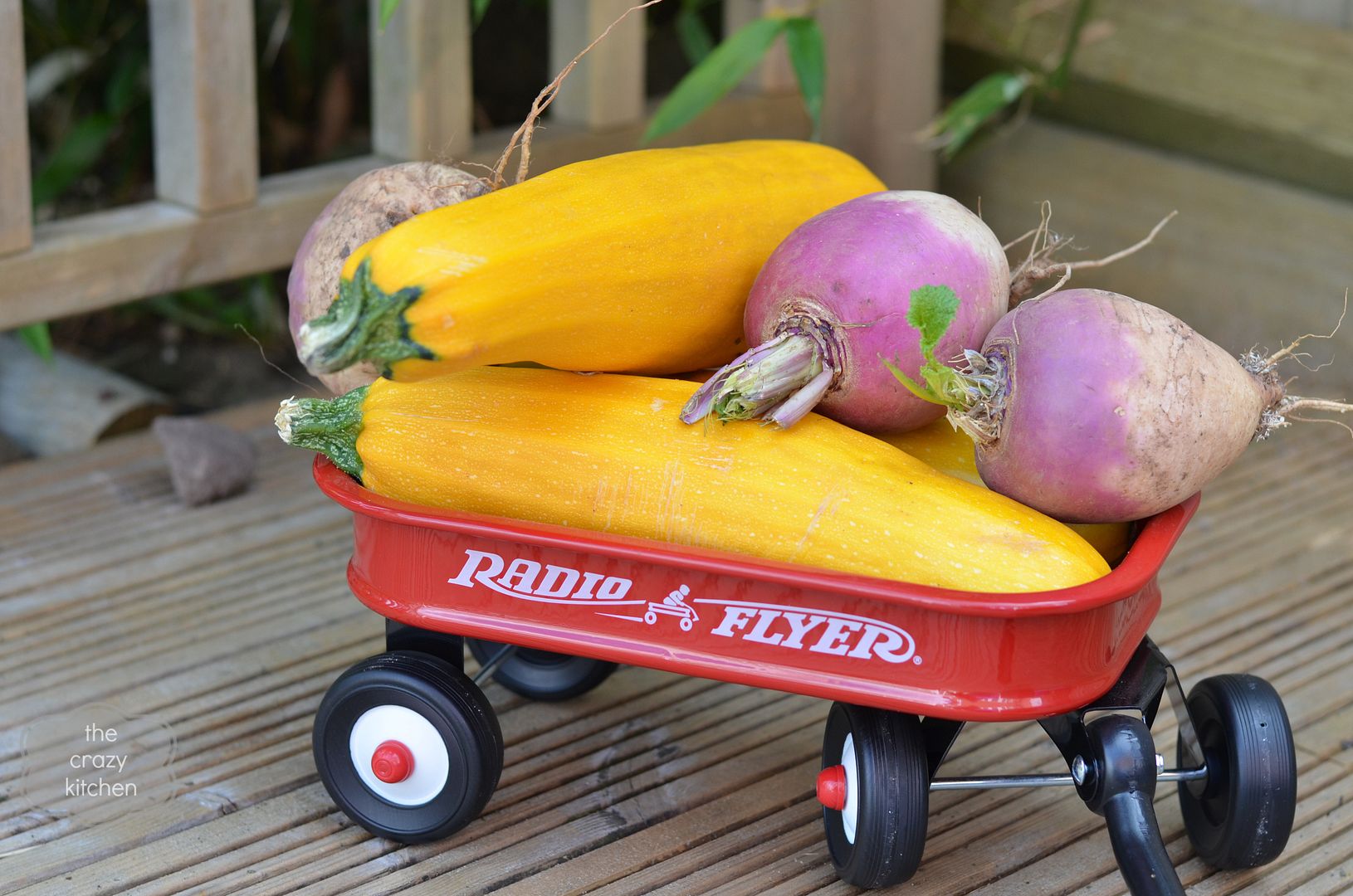 Owning an allotment is a wonderful thing, giving you bountiful crops of fresh fruit and vegetables, which can be organic and full of flavour.

Anyone who has eaten anything grown at home will tell you it tastes amazing compared to something brought at a shop!
These are a few tips to help you not only get an allotment but also to enjoy it and get the most from it.
Tip 1 : The Waiting List
Most allotment societies have a waiting list, which varies from a few months to years in the worst cases!

If there are no allotments in your area then you can gather signatures and request the council provide allotments under the allotment act, though this can take time.

Whilst you are waiting try growing your own vegetables at home in containers or spaces in your borders.
Tip 2 : The Weeds
Weeds are probably going to be one of the biggest battles you face when owning an allotment.

They grow faster than your vegetables, are incredibly prolific and slugs and snails ignore them, preferring to feast on the tasty delights you are growing instead.

Your first allotment may be overgrown so take a strimmer to it then dig out the weeds, careful to get the roots.

Cover the areas you have dug with heavy black plastic or cardboard to prevent the weeds growing back!
Tip 3 : The Hoe Is Your Friend
When you have cleared a space and started to plant you can expect the weeds to grow in the freshly cleared soil.

Three or four times a week take half an hour to quickly hoe around your plants and take the top of the weeds.

This will stop the weeds taking hold and make maintaining your plot so much easier!

You will notice people who don't use a hoe have overgrown plots most the year!
Tip 4 : Grow What You Like
This sounds common sense and it is, but you will be surprised by the number of people who get carried away and plant loads of different vegetables and then wonder what to do with the as they don't like them!

One gentleman on our site has over half his plot dedicated to potatoes because he loves them!

Another has most of the plot planted with potatoes and yet another has most of his plot covered in different types of bean!

Growing what you like means you'll eat it!
Tip 5 : Slugs and Snails
These are the bane of every vegetable gardener and if you keep the ground clear, remove leaf debris, keep the weeds down and make sure there is nowhere to hide you will keep their numbers to a minimum.

Going out at dusk or dawn with a flashlight and picking them off (and destroying them) is another good method of getting rid of these voracious pests.
Tip 6 : Storing The Harvest
You will end up with a glut of vegetables, it happens to us all and there are only so many courgettes a family can eat!

Learn how to store your excess produce either by freezing, canning or making it in to something you can freeze, pickle or bottle will allow you to enjoy the fruits of you labour well after the growing season is finished.
Tip 7 : Enjoy It
Allotment gardening is about having fun so make it enjoyable and have fun growing what you want to grow!

It is a great opportunity to experiment growing fruits and vegetables that you may not otherwise grow or to grow vegetables that are expensive or difficult to find in the shops!

Not to mention the eating of the vegetables, which is by far the most enjoyable part - a freshly picked tomato is heavenly!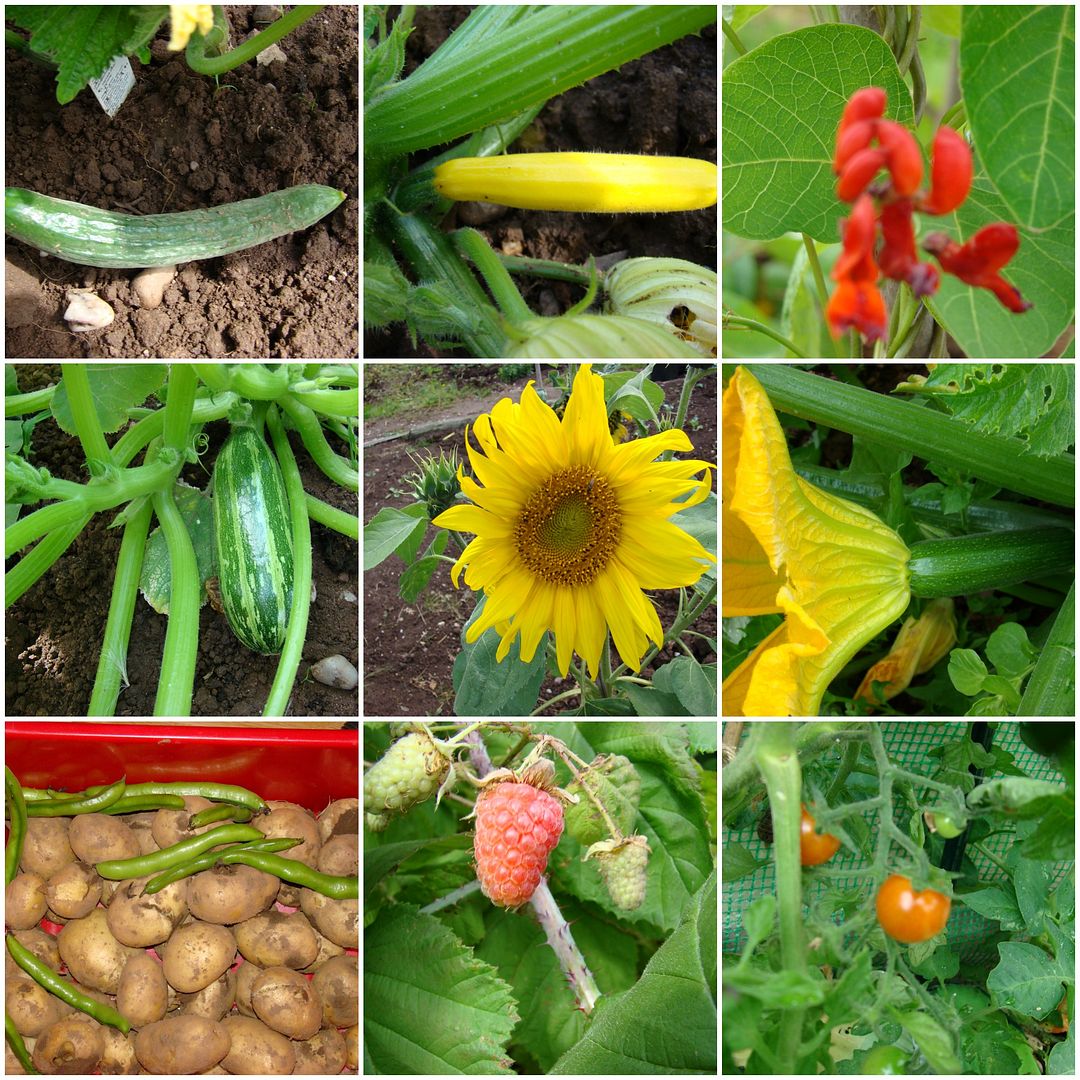 You can read more about the benefits of eating home-grown food on the Betta Living blog.