When I tell people that I'm a wine ambassador they give a little snigger, the kind of snigger that you do when you can't quite believe what you're hearing. A wine ambassador? what the heck is that?!
Myself and the lovely Mari (Mari's World) are working together with Lindeman's over the Summer to help spread some sunshine, as, according to Lindeman's, it's the sunshine that makes it. A full 1000 hours of sunshine goes into every drop of Lindeman's, created 170 years ago
by Dr Henry Lindeman
in the Hunter Valley, under the Australian sun.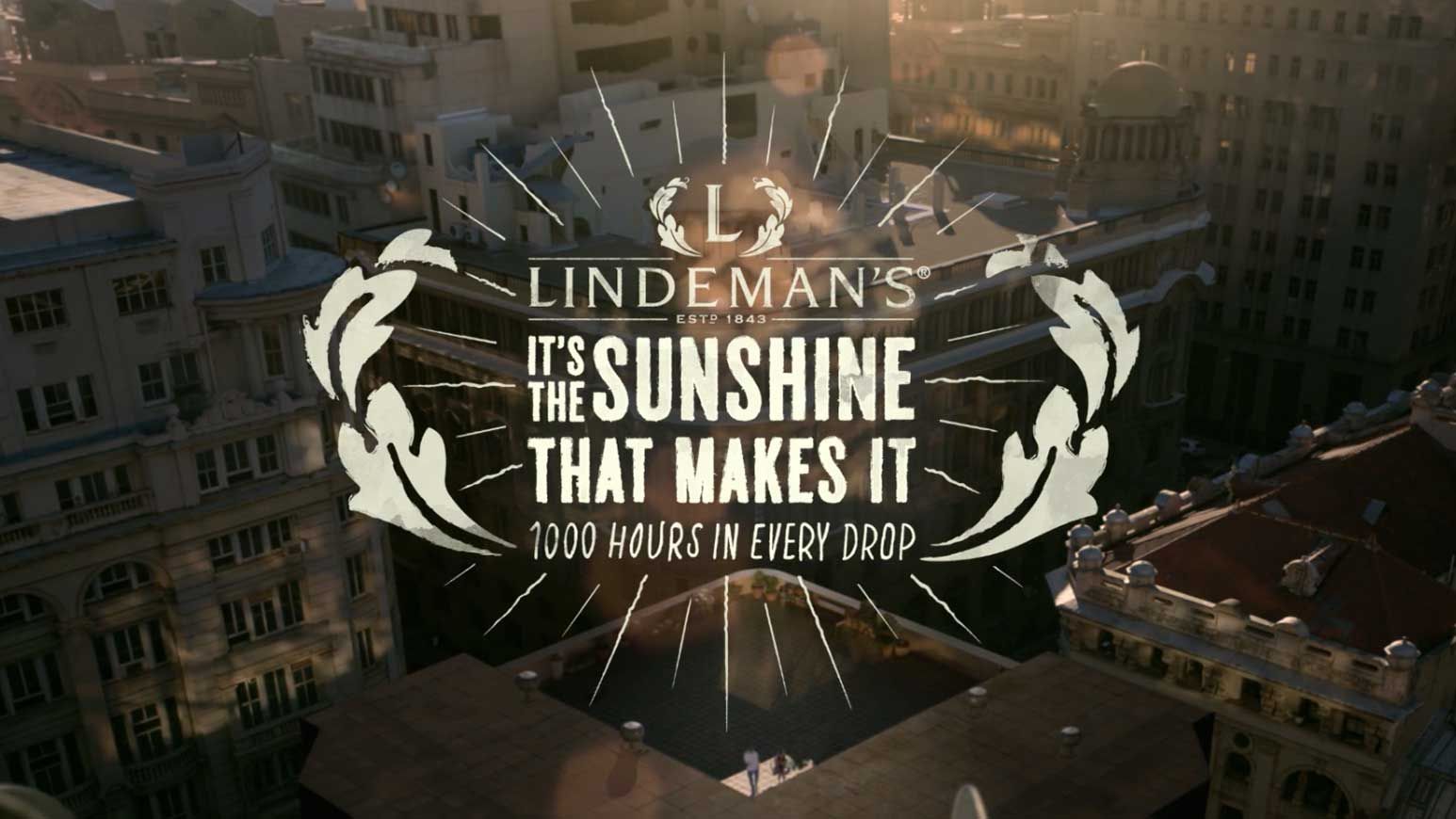 Over the next few months we shall be sampling some of the Lindeman's Bin range :
Bin 35 Rosé
Bin 45 Cabernet Sauvignon
Bin 50 Shiraz
Bin 65 Chardonnay
Bin 85 Pinot Grigio
Bin 95 Sauvignon Blanc
We shall also be sharing recipes, both using wine within the recipe itself and recipes to compliment the wines. I'm far from an expert when it comes to wine but Mari has some great tips for tasting wine, which she picked up whilst working in the family hotel in Italy, You can find her tips here.
Whilst at Britmums Live last month I was lucky enough to bag myself a spot at the Lindeman's wine experience, where we sampled each of the wines listed above. It's strange how your tastes can change day to day as whilst I sat in that room I preferred the Rosé by far, however once I was home and enjoying the sunshine of my garden the Chardonnay tasted so much nicer.