The cost of raising children is by no means a cheap affair, and from birth right through their teenage years there are various costs that mount up to a staggering £307,000 (on average) per child for the first 17 years of their life, according to the NatWest cost of raising a child calculator.
According to this tool it would also cost £50 on average to feed my teen for the week and £40 for each of the other two. As we only spend around £100 per week on all of us this figure did seem a bit high, but I took up the challenge to see exactly how much was spent on feeding my teen.
He took £2.50 to school with him each day for his lunch, but this was a bit of a luxury and doesn't happen every week as he usually takes a packed lunch. Total £12.50
Breakfast consists of a bowl of cereal and milk, which amounts to approximately one box of cereal (£1) and 2 litres of milk (£1.50) - total £2.50
We ate as a family most nights, and each meal was cooked from scratch (apart from beans on toast on Thursday), which does tend to keep costs down.
Monday
Chicken pasta bake, home made focaccia, home made coleslaw, flapjacks, fruit - Total £1.50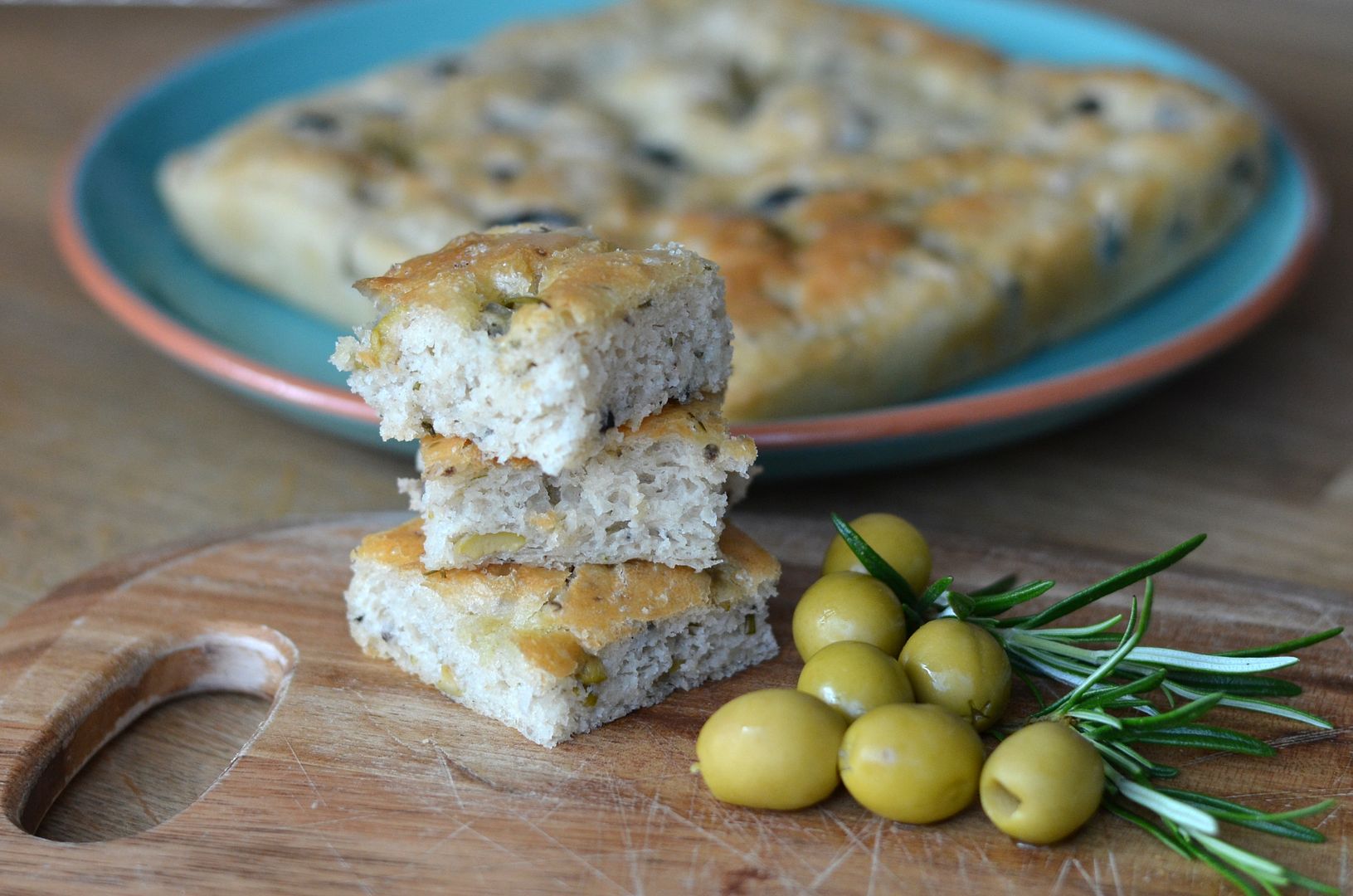 Tuesday
Chicken pasta bake, home made coleslaw, garlic bread, flapjack, strawberries - Total £1.60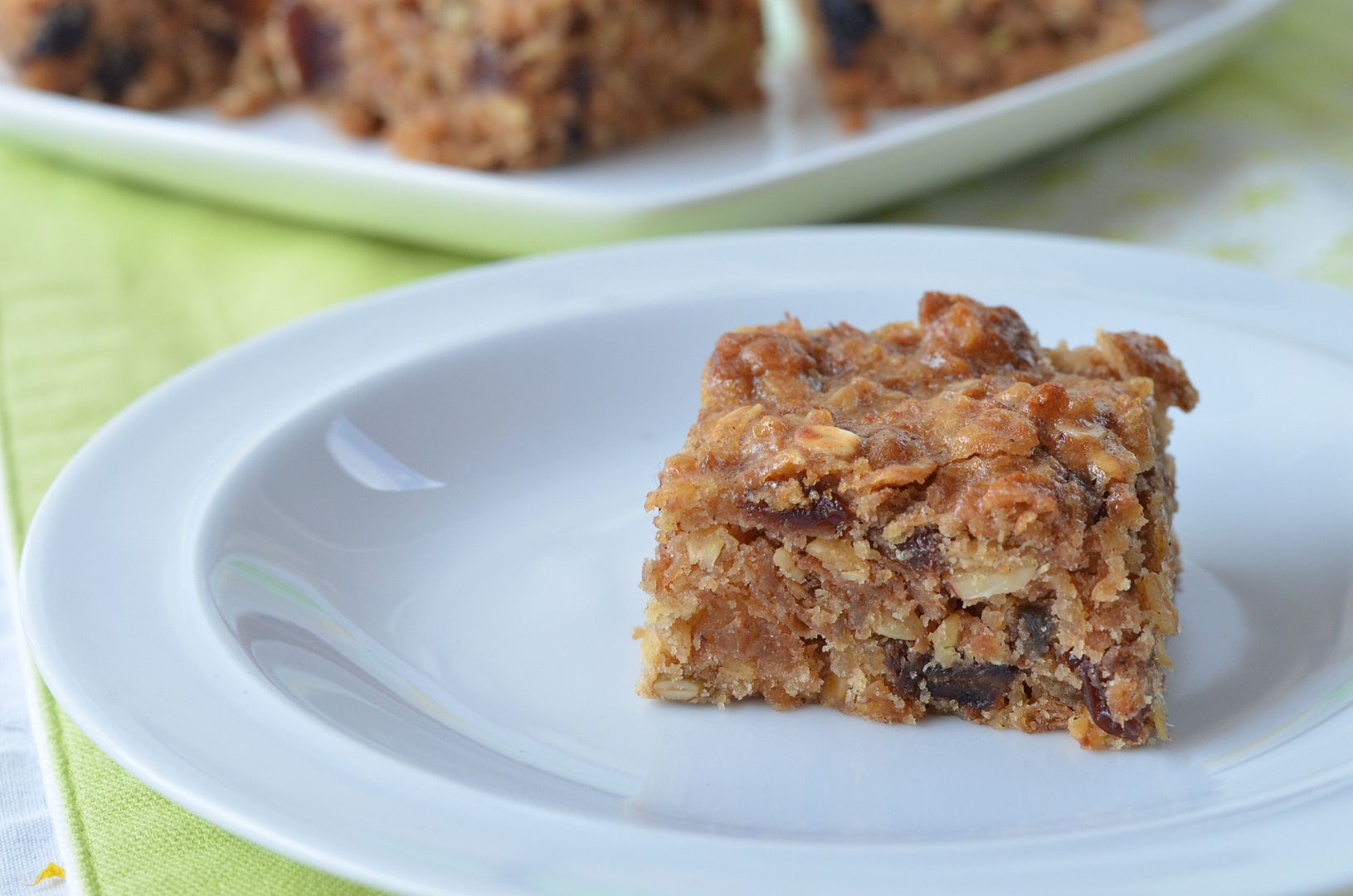 Chicken burger, ciabatta, home made coleslaw, potato wedges, cupcakes, strawberries - Total £1.50
Thursday
Beans on toast, cupcakes, strawberries, apple - Total £0.90
Friday
Chicken & bacon, garlic bread , rice & salad, cupcakes, flapjacks - Total £1.40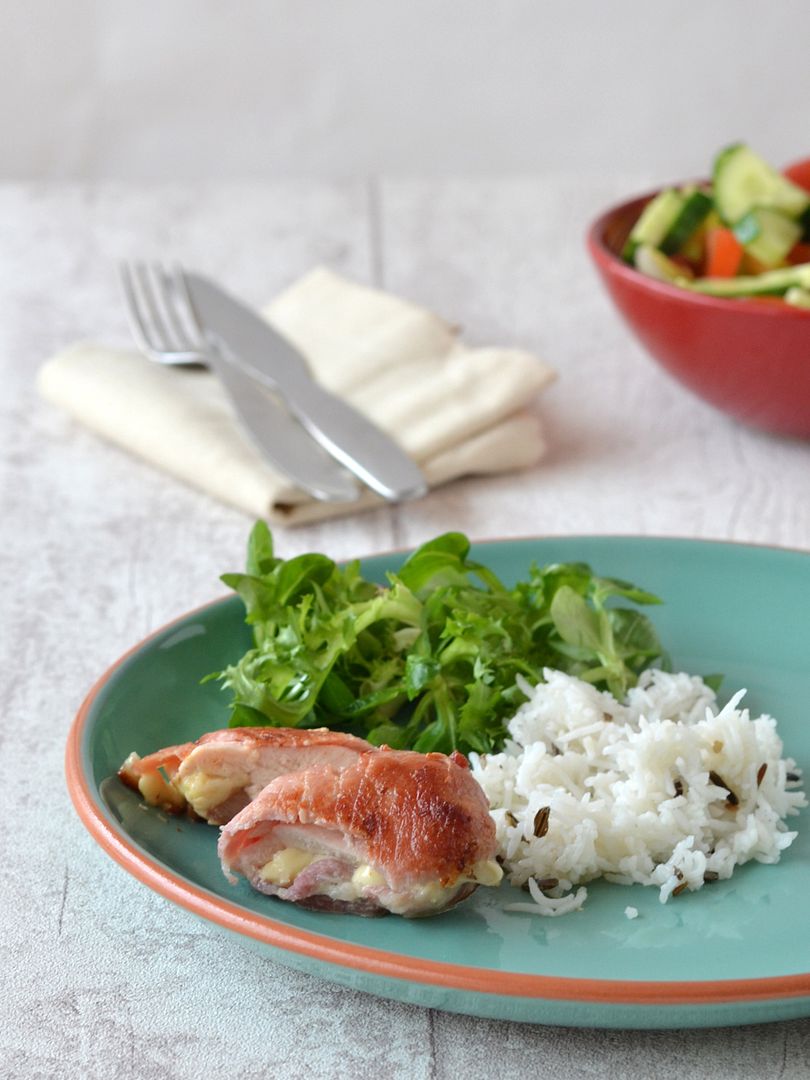 chicken & bacon, rice & salad (this was his little brothers smaller portion)
Lunch : crackers, cheese, ham, cucumber, tomato - Total £1.00
Pulled pork, home made bread, salad, wedges & desserts - Total £2.50
Sunday
Lunch : crackers, cheese, ham, cucumber, tomato - Total £1.00
Dinner : Spag bol & garlic bread, leftover dessert - Total £1.50
Miscellaneous extras throughout the week
We came well under the £50 average despite spending out on school dinners. If he had taken a packed lunch it would have been even less, but I could see how an average teen would spend the £50 if they were eating out a lot, and drinking lots of fizzy drinks.
Tips for feeding a teen on a budget
Bulk meals out with carbs - potatoes, pasta, rice, bread - I had a friend who was one of 3 teen boys & every meal you would find a pile of bread & butter in the middle of the table
Add cheap veg to meals to ensure they get their 5 a day - adding carrots, butternut squash, courgettes & peppers can be added to bolognaise sauces to bulk it out and add extra flavour. If you have a fussy teen try blending the sauce to make sure they get their 5 a day without even knowing.
Encourage them to drink plenty of water instead of juices and fizzy drinks - they will find they have more energy too
Bowls of cereal are a great cheap & cheerful after school snack
Don't buy the most expensive brands, many teens are more about quantity than quality - would they really taste the difference between a value pasta and a gourmet version? Buying a cheaper version could save over £1 per 500g bag of pasta. I also stock up on cheap cereal bars - 74p for 6, which are great to throw in a sports bag to eat before an after school activity.
I think he has a pretty balanced diet overall, and although, if he was given the chance, would probably eat more than his fair share of junk food, I think I've given him a good start and shown him that a healthy and balanced diet is not all lettuce and apples. I must be doing something right as he is a healthy and sporty 5ft 9" 13 year old, who obviously doesn't get his height genes from me!
I was provided with a supermarket voucher to cover my costs for this challenge