The whole family loves a curry, so I try and make one once every couple of weeks if possible. The easiest way to make one is to use a jar of sauce, but unfortunately they are often full of a list of ingredients longer than your arm, and many of them not something that I want to eat whilst paleo-ing. I have occasionally made them completely from scratch, but it can be a timely affair.
I was sent a couple of spice kits from Spicentice, a family business selling spice kits to enable you to make authentic curries in the comfort of your own home.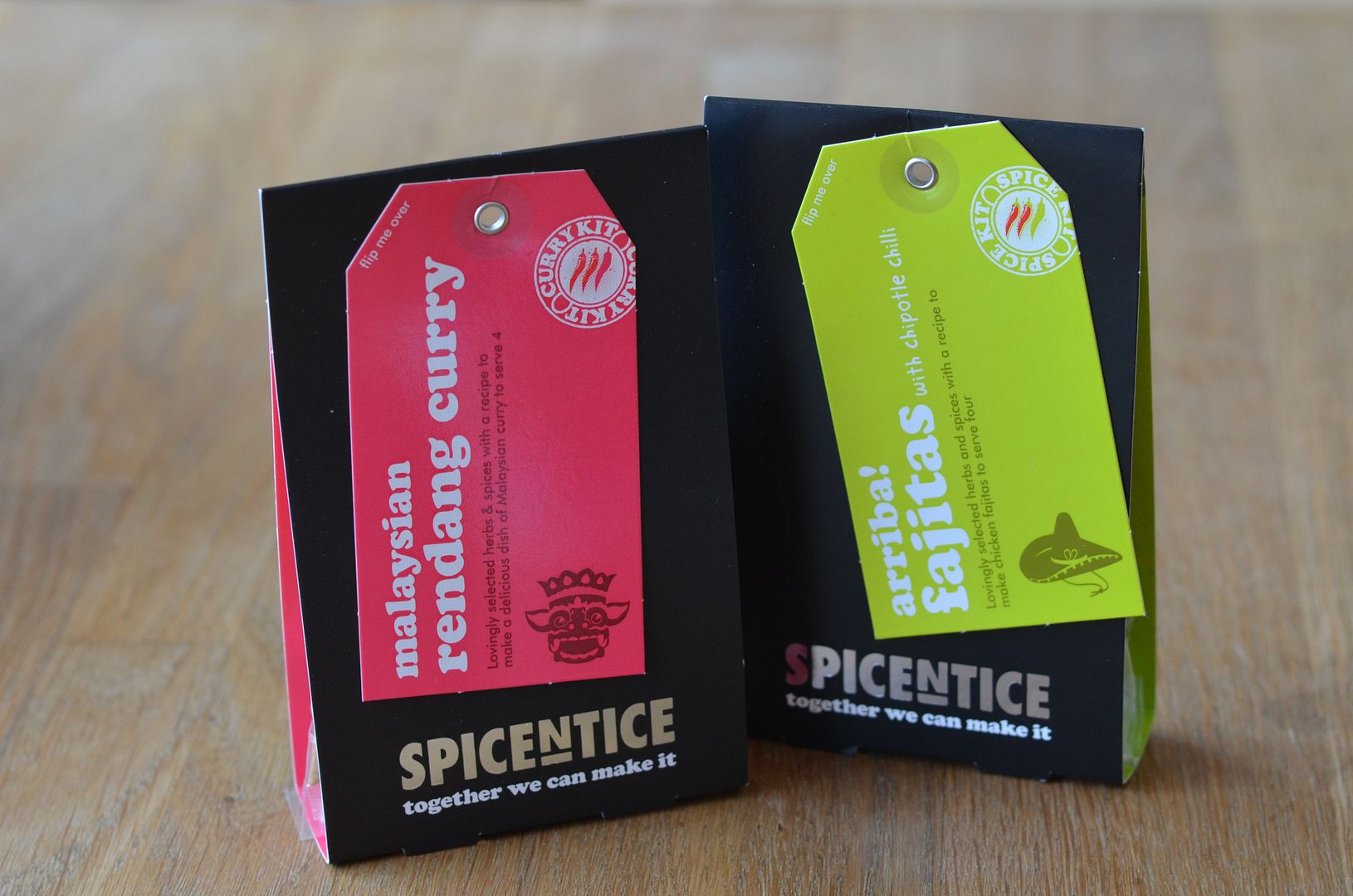 I decided to make the Malaysian Rendang Curry, and made sure I had all the necessary ingredients listed on the back of the pack, including chicken, limes, onion and coconut milk*.
The dish was extremely easy to prepare, although it does require the use of a blender or food processor to make the paste, and I managed to serve up a very authentic looking and tasting curry in around 30 minutes.
I was provided with the spice kits from spicentice for the purpose of this review