I was so excited when I ordered some mini Moo cards a couple of weeks ago and couldn't wait for them to arrive. Then I completely forgot about them, so when they did arrive I was trying to figure out what would be in this cute little white box that came in the post.
I am so pleased how well they turned out, adding my blog logo along with my contact details on one side, and a few of my own images on the other side. How cute are these?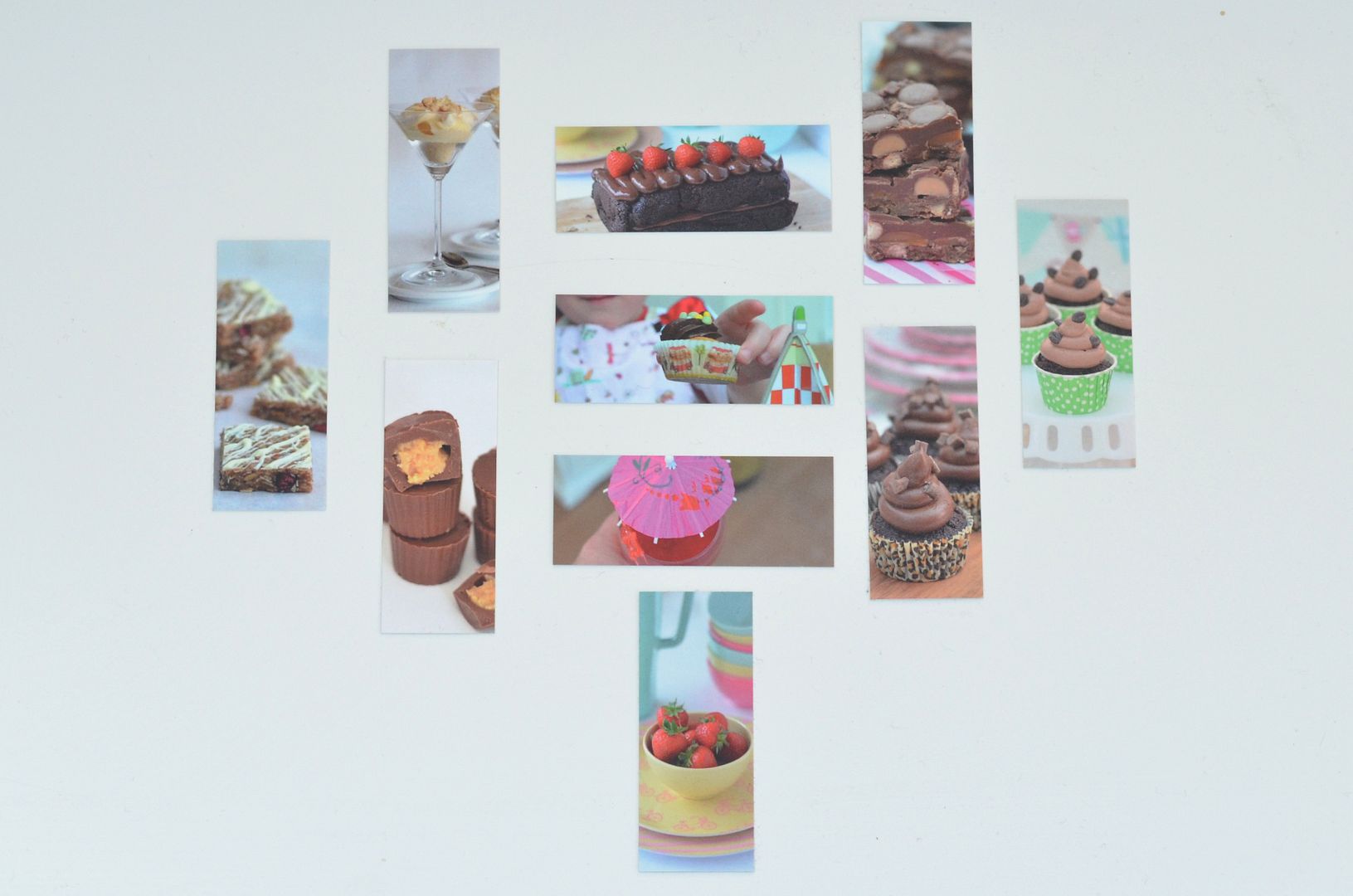 It's definitely the small things that make me excited, as a absolutely love these little magnetic clips from OXO Good Grips. How many fridge magnets do you know that can hold 10 business cards on your fridge! What's unique about these clips is that you don't need to lift them up each time you want to use them, you just press back the black rubber end and the opposite end flips up for you to pop your paperwork underneath. They are so much better than any fridge magnet I have ever owned before, which often have trouble holding up one piece of school artwork, let alone 3 or 4!
This could be the best £5 you ever spend!
I was sent the magnetic clips free of charge, however I paid for my Mini Moo cards with my hard earned cash