If, like me, you're partial to a bit of cheese then this is a real treat. The Dairy Girl is a monthly subscription cheese delivery service, delivering new and exciting cheeses to your home or workplace.
You can select your preferences, no blue cheese for example, and then leave the rest up to The Dairy Girl. I requested that none of my cheeses were really really strong but apart from that I was happy to go with the selections made for me.
The box arrived by courier, with the cheese surrounded by ice packs to keep it cool in transit.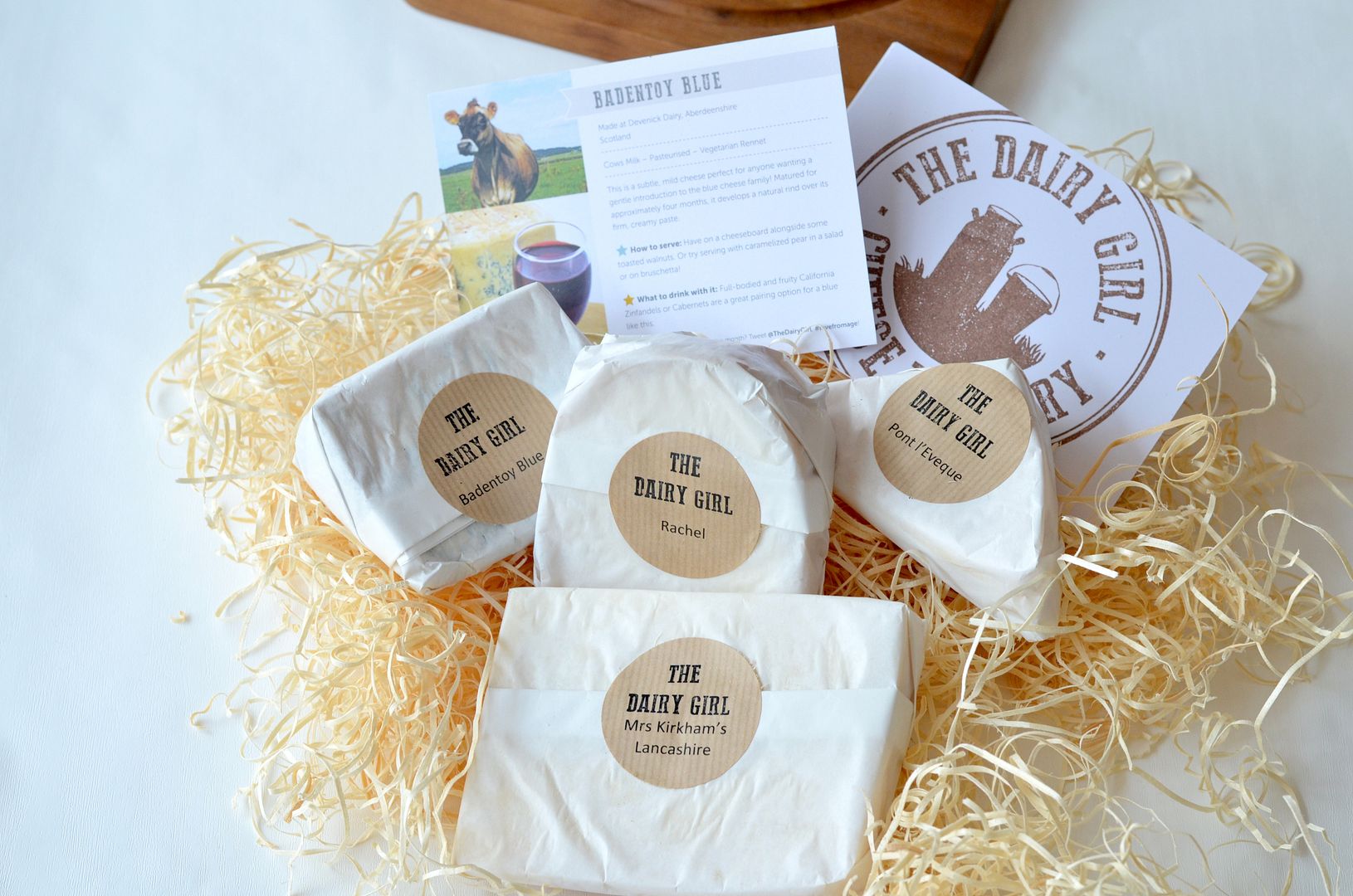 Within the box were four wrapped and labelled cheeses along with information cards for each cheese. The cards give a little background on the cheese, how to serve, and what to drink with it.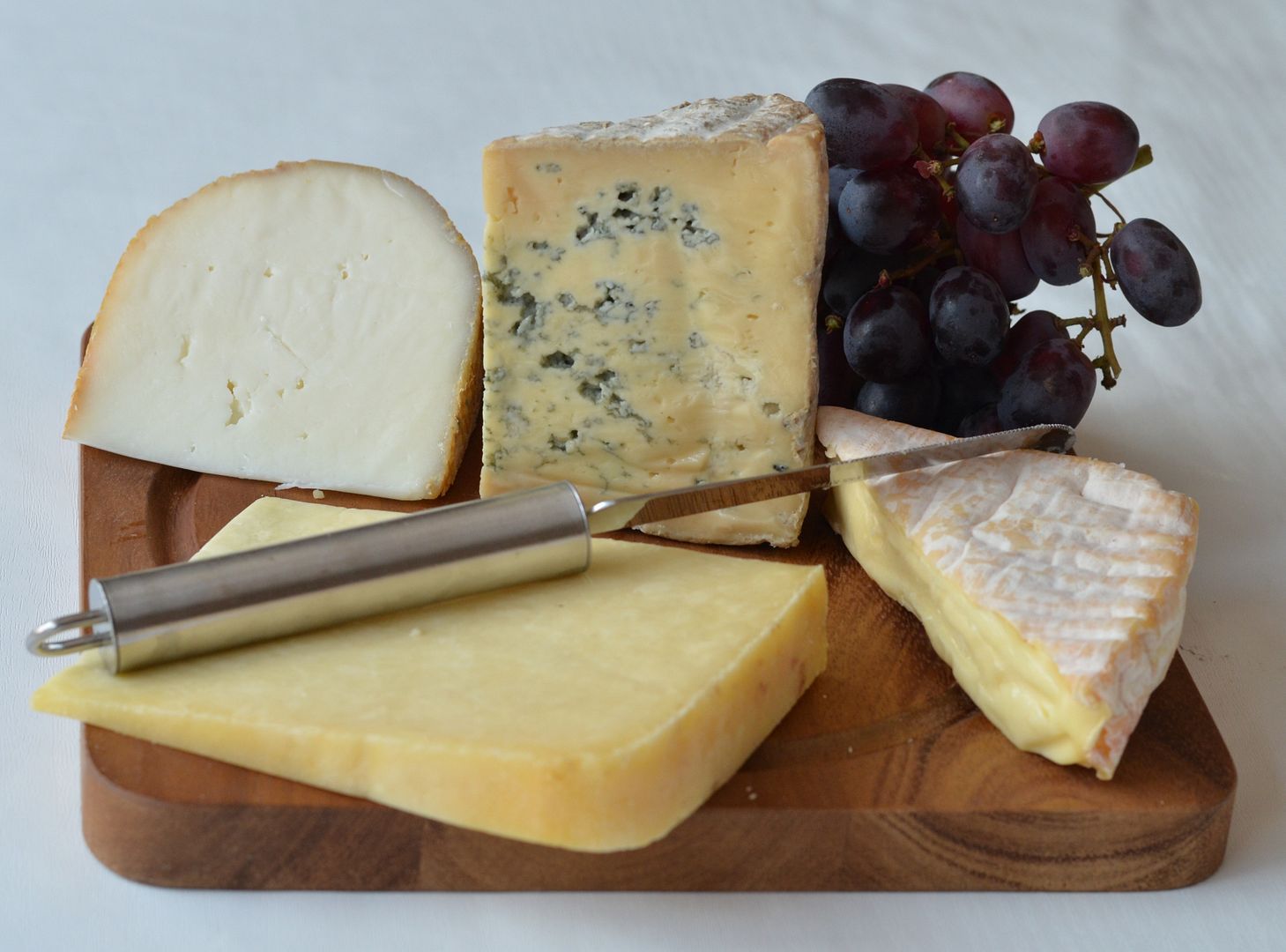 Shortly after the cheese arrived, the husband and I tucked in with a few grapes to accompany it. He loves a Brie so dived straight into the Pont L'eveque, an unpasteurised cows milk from Normandy with the AOC status (the French equivalent of PDO - Protected designation of Origin), and he was not disappointed. I managed to get him to try the Badentoy Blue, originating from Aberdeenshire, and he was pleasantly surprised that it wasn't like a regular blue cheese (which he dislikes), instead it had a mild and creamy taste.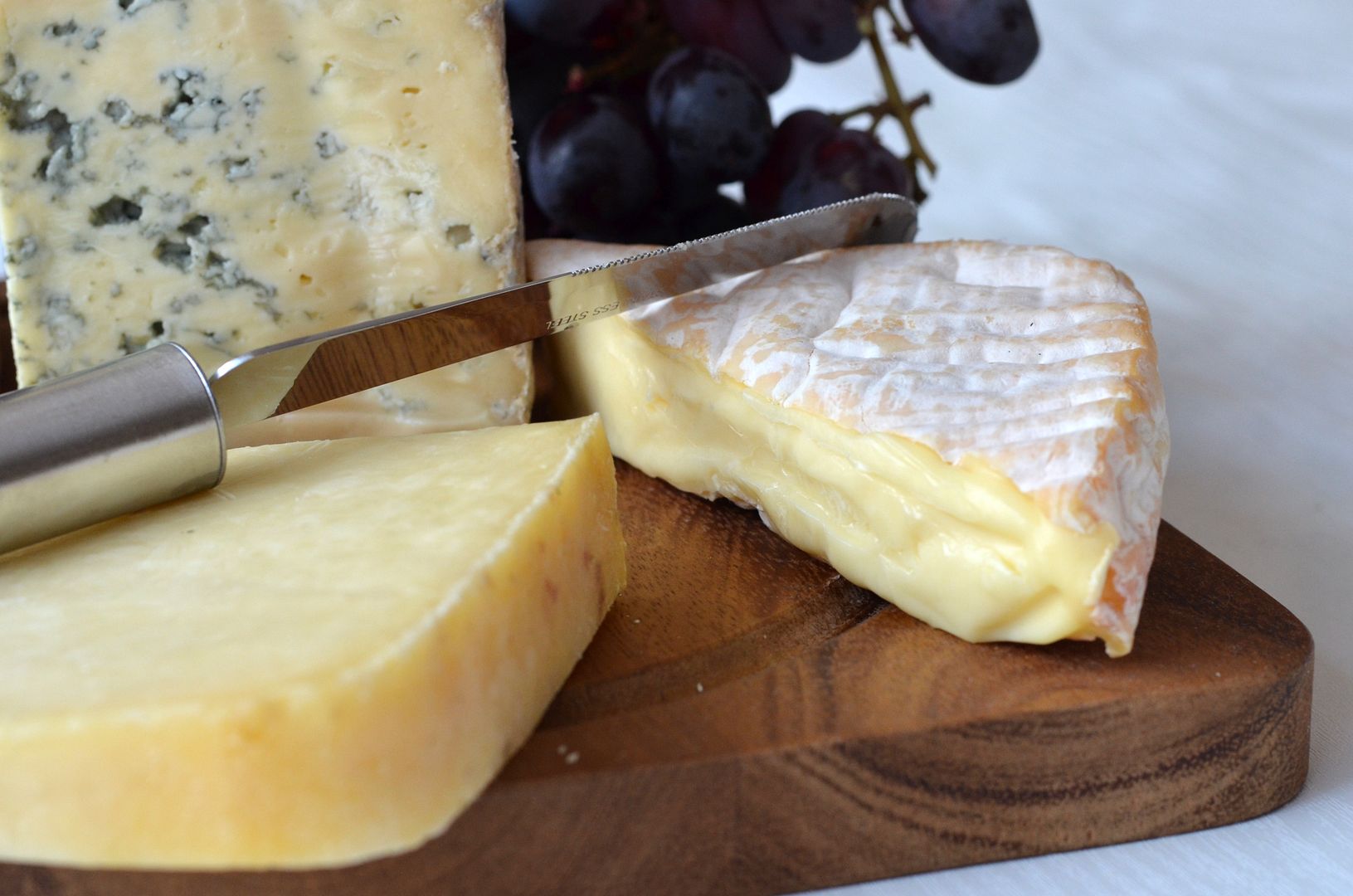 The next two cheeses were equally as delicious, the first being Mrs Kirkham's Lancashire, made from a herd of 100 Fresian cows, and the second being Rachel, a goats cheese named after a girl who is 'sweet, curvy and slightly nutty'!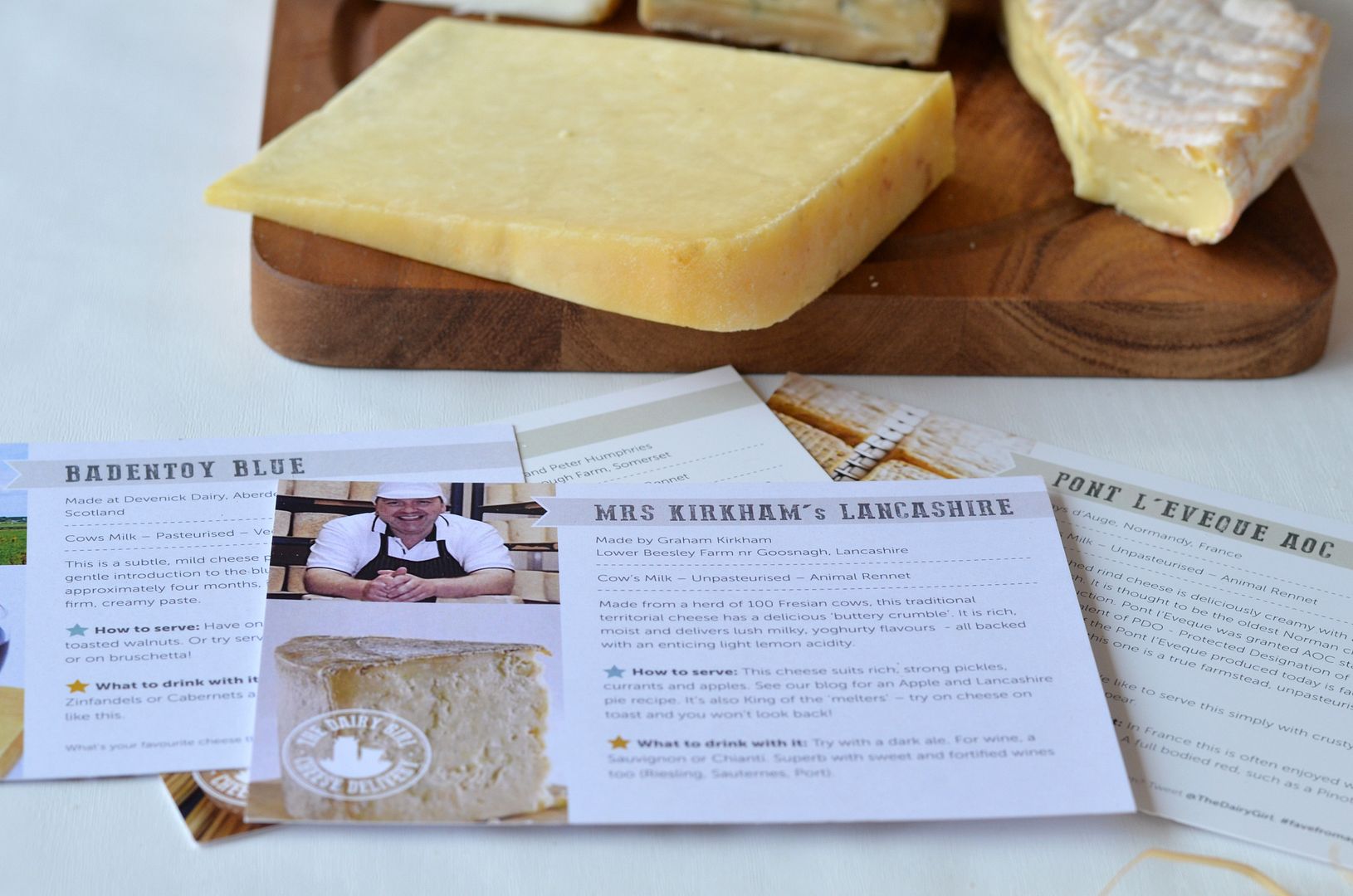 The Dairy Girl is definitely a service that I would recommend to all cheese lovers who are looking to find new cheeses but want the convenience of a home delivery service.
I received the four cheese box free of charge