Our Little Secret have a range of International meal kits and cooking sauces that enable you to make authentic tasting meals without the fuss - or any nasty additives that can often be found in ready meals and sauces.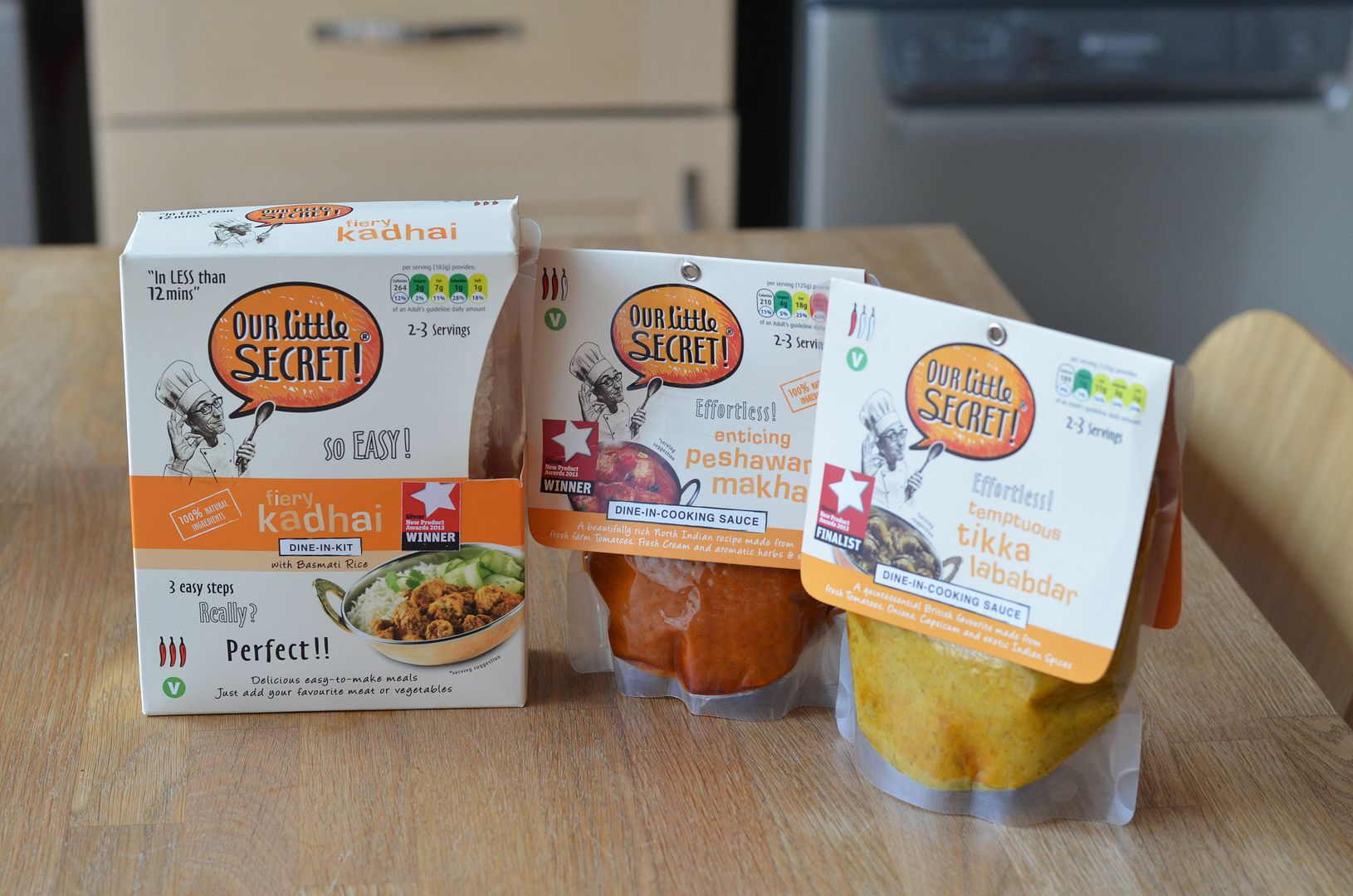 I was sent a meal kit and a couple of cooking sauces to try out and after trying the Fiery Kadhai Dine-In-Kit I'm sure the cooking sauces won't disappoint.
The kit comes in 4 parts, with full instructions on the back of the pack. There is a dry spice pack, a paste, a sauce and vacuum packed rice. You just need to add your own meat or vegetables, and in just a few minutes can have a really delicious and authentic meal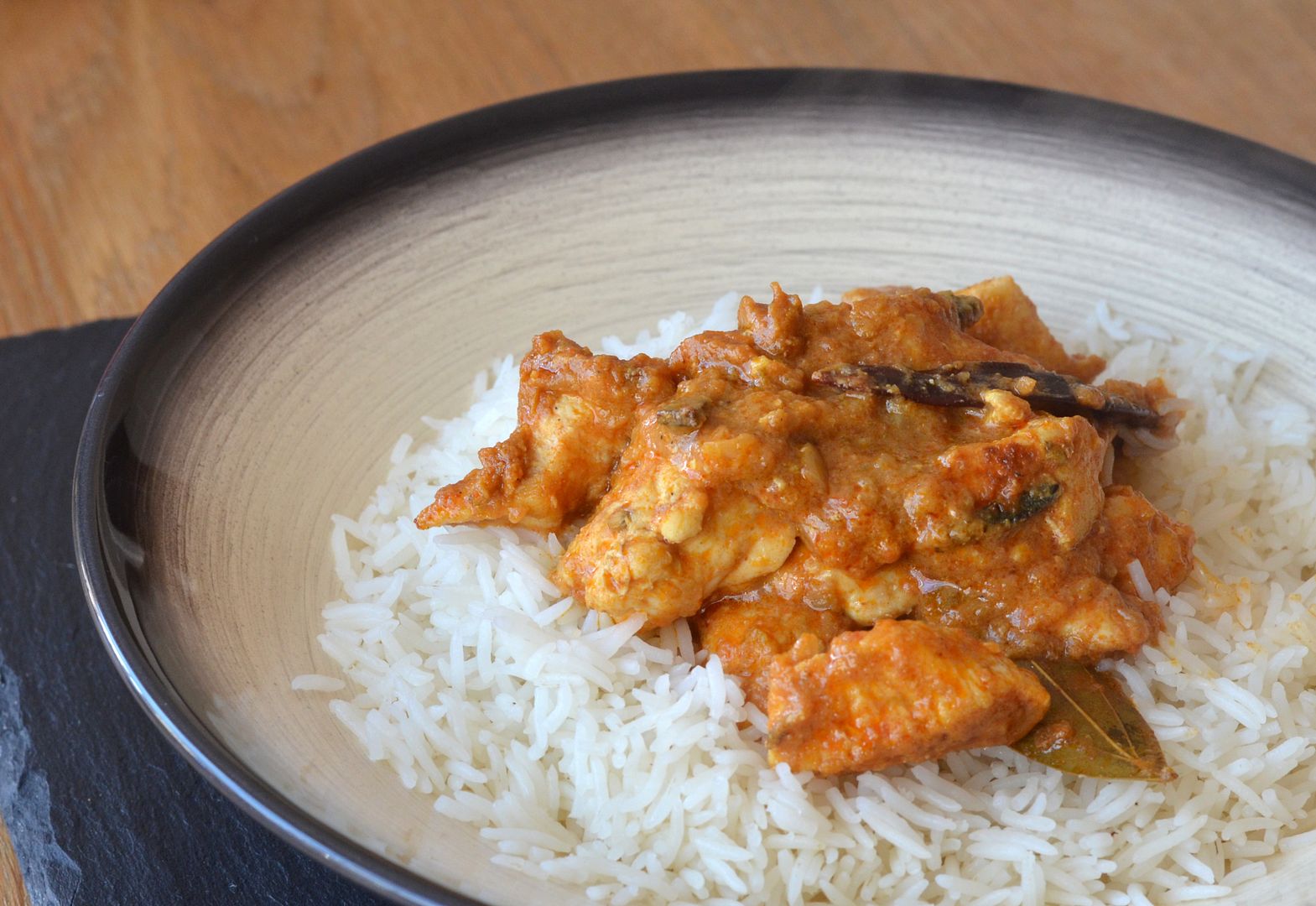 The husband had his with rice and I ate mine with salad. There probably wasn't enough rice for two good portions but if you had a naan bread on the side it would be perfect...and in case you were wondering, yes it really was fiery!
Our Little Secret can be found in Morrisons & Makro Stores nationwide.
I was sent the products for the purpose of this review