My three kids love most meals and their plates are usually cleared quickly at mealtimes. Once meal that I know, without fail, will be eaten without complaint is a good old British roast dinner.
To make our Sunday roast extra special McCain kindly sent us some of their new Special Roast Potatoes, along with other ingredients, to enable me to cook up a family feast.
The new roasties seemed to take a little longer than regular roasties to brown, although that could quite possibly be the fault of my poor old oven that is living on borrowed time. They were extremely soft and a few of the potatoes broke up, which was no bad thing as it meant there were lots of extra crispy bits.
I don't usually cook my roast potatoes in animal fat, preferring instead to use a vegetable based fat, but these beef dripping basted potatoes made a welcome change and the taste reminded me of proper seaside chips!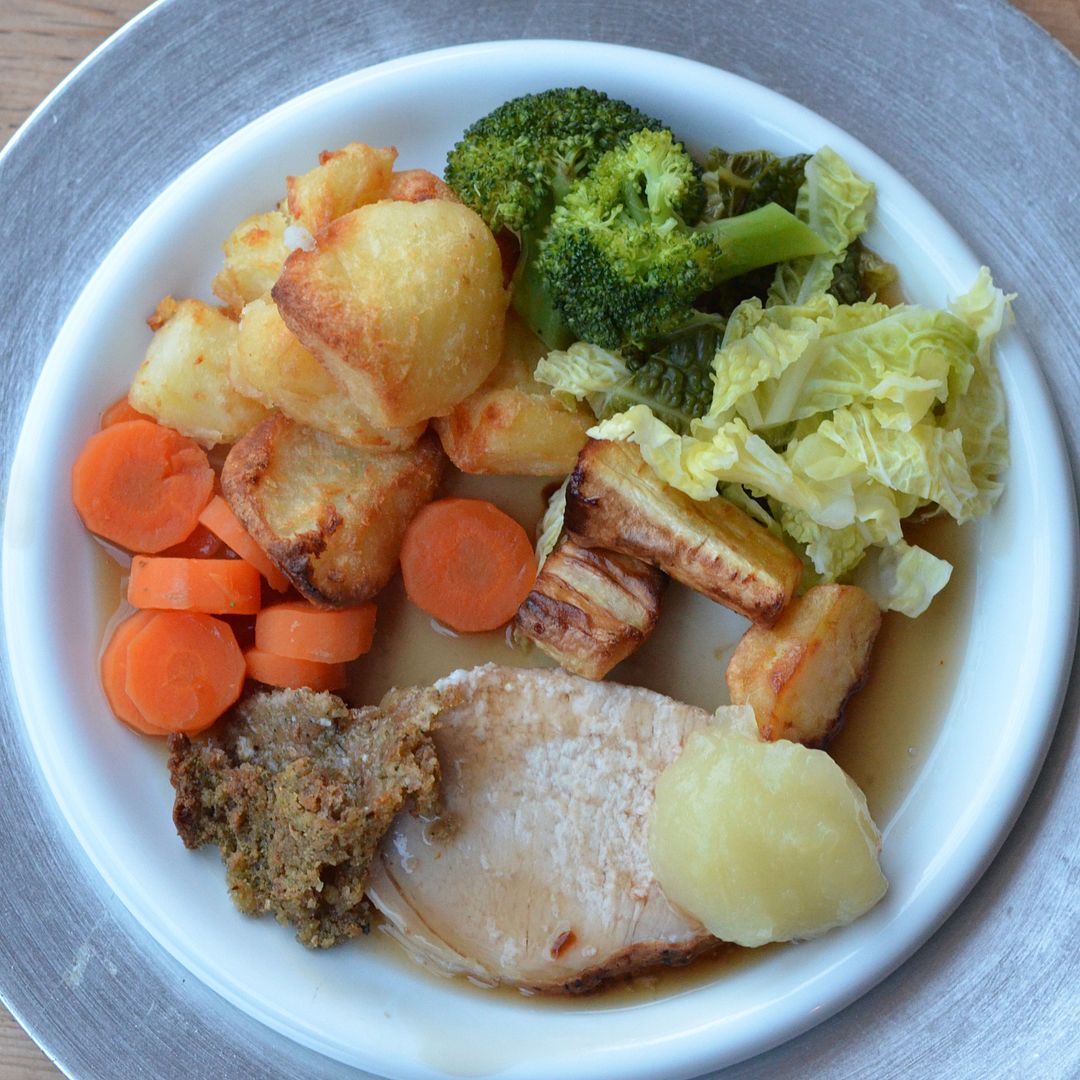 The McCain Special Roast Potatoes are made using the very best King Edward potatoes and are perfect for your family roast.
I was provided with ingredients to make a family roast dinner for the purpose of this review.
McCain Celebrates 35 years of Oven Chips
Can you believe that the oven chip has now been around for 35 years - I do actually remember the time when all chips eaten at home were fried, and then all of a sudden the fryer was gone and chips started to come out of the oven! The taste has improved a lot over the past 35 years and there are lots of varieties of oven chips available now, including the quick cook fries which I recently discovered - they take just 5 minutes in the oven!