We all love Italian food in The Crazy Kitchen - pizza, pasta, mozzarella, olives (4 out of 5 of us) and Italian breads. There is also Buratta, similar to mozzarella but creamier, and more like a dessert than a cheese, however they don't seem to sell it around these parts, unless I want to make a 30 mile roundtrip on the off-chance that Waitrose has it in stock.
This weekend we enjoyed a variety of authentic Italian foods without having to leave our front door when Nife is Life made a delivery....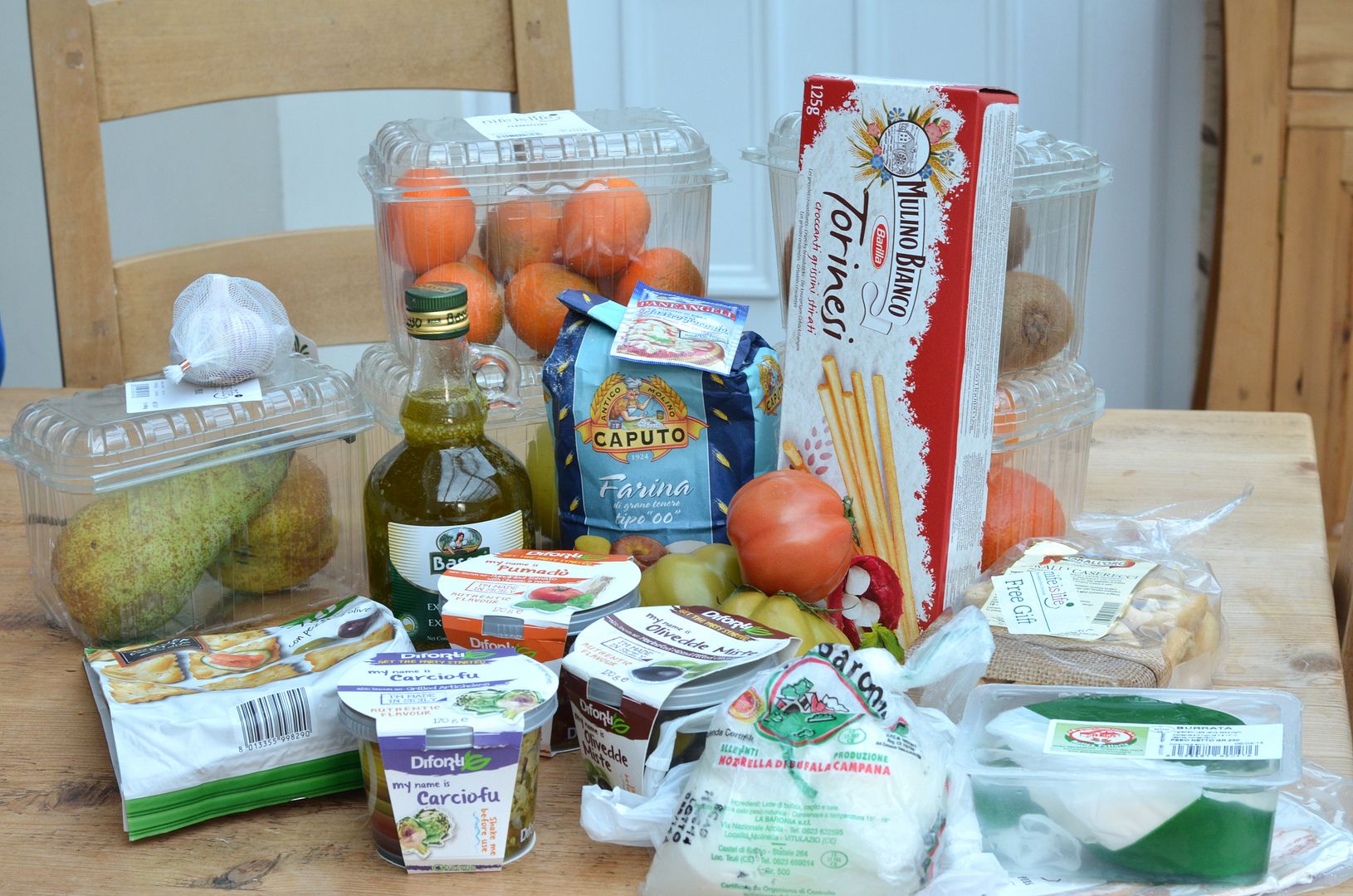 We received a good selection of fresh fruits, garlic, tomatoes, olive oil, flour, yeast, breadsticks, crackers, mozzarella, buratta, olives, pancetta, sun dried tomatoes and grilled artichokes.
I made a pizza dough with the 00 flour and it handled like no other dough I've made before. It was so soft and stretchy and made a beautifully thin and crispy pizza base, which I topped with a home made tomato sauce (made from roasted cherry tomatoes, olive oil, garlic and basil), mozzarella, tomatoes and pancetta.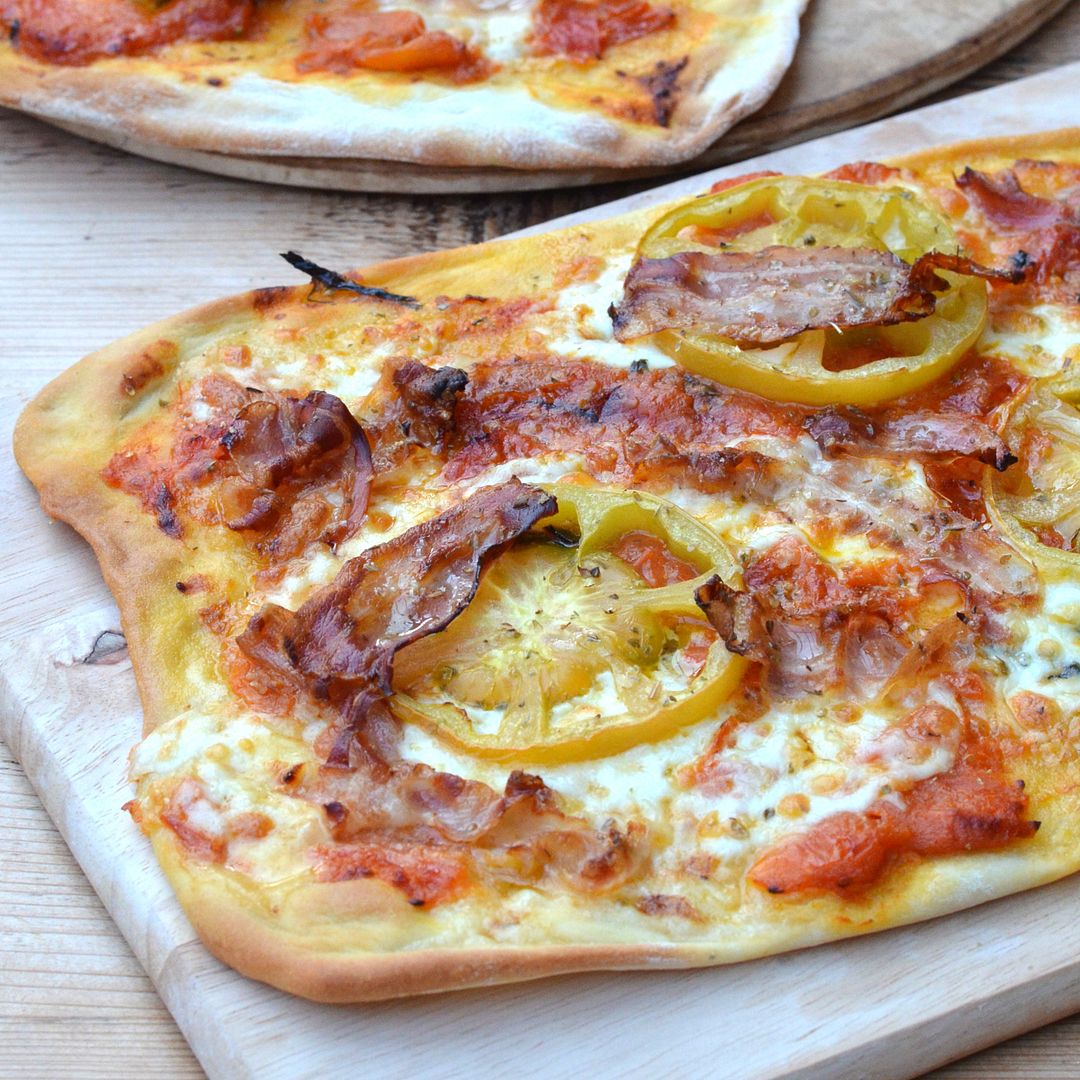 The pizza was accompanied by appetisers of grilled artichoke, sun dried tomatoes, olives and crackers.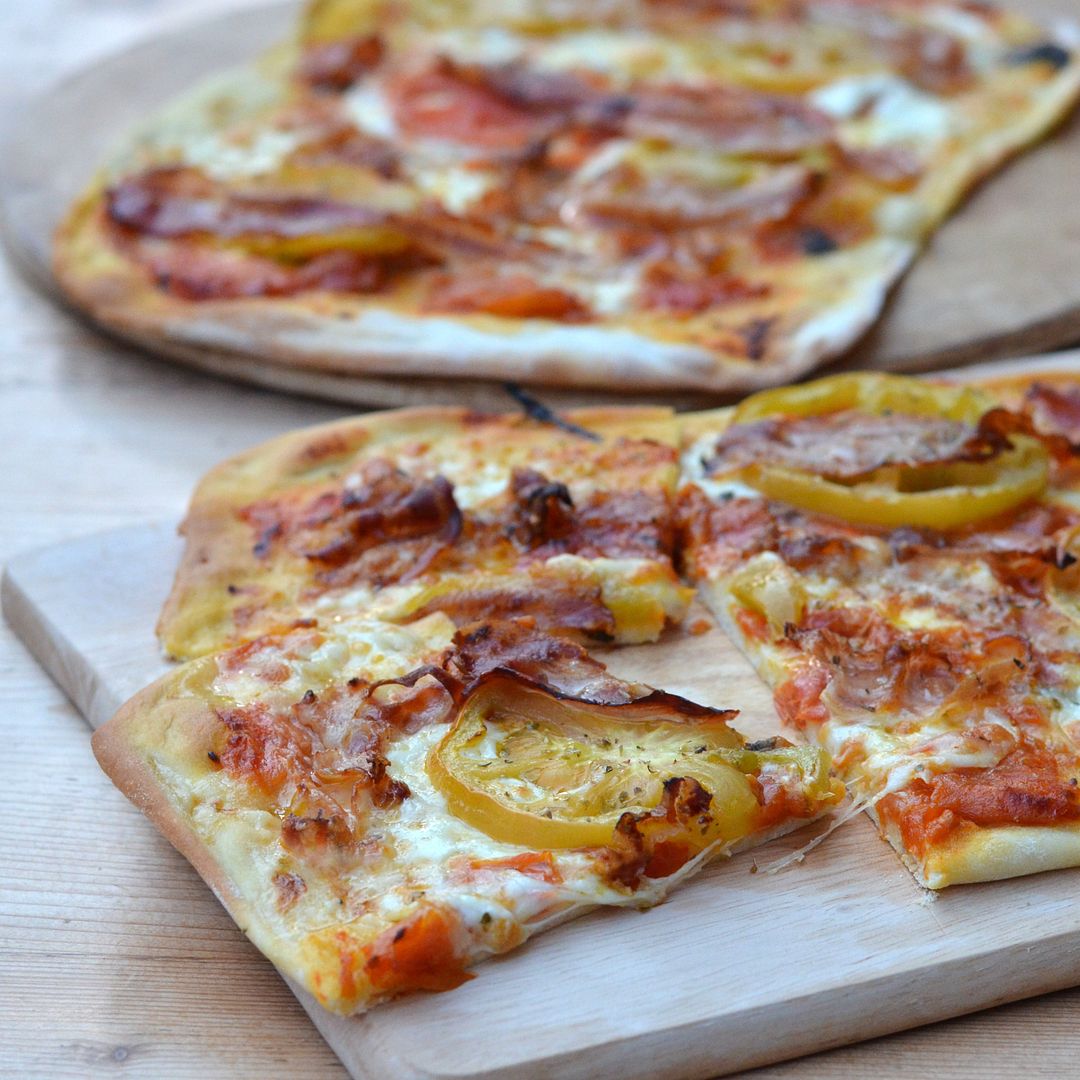 We had a salad of fruits for dessert - apple, pear, kiwi and sicilian oranges - all perfectly ripe and sweet.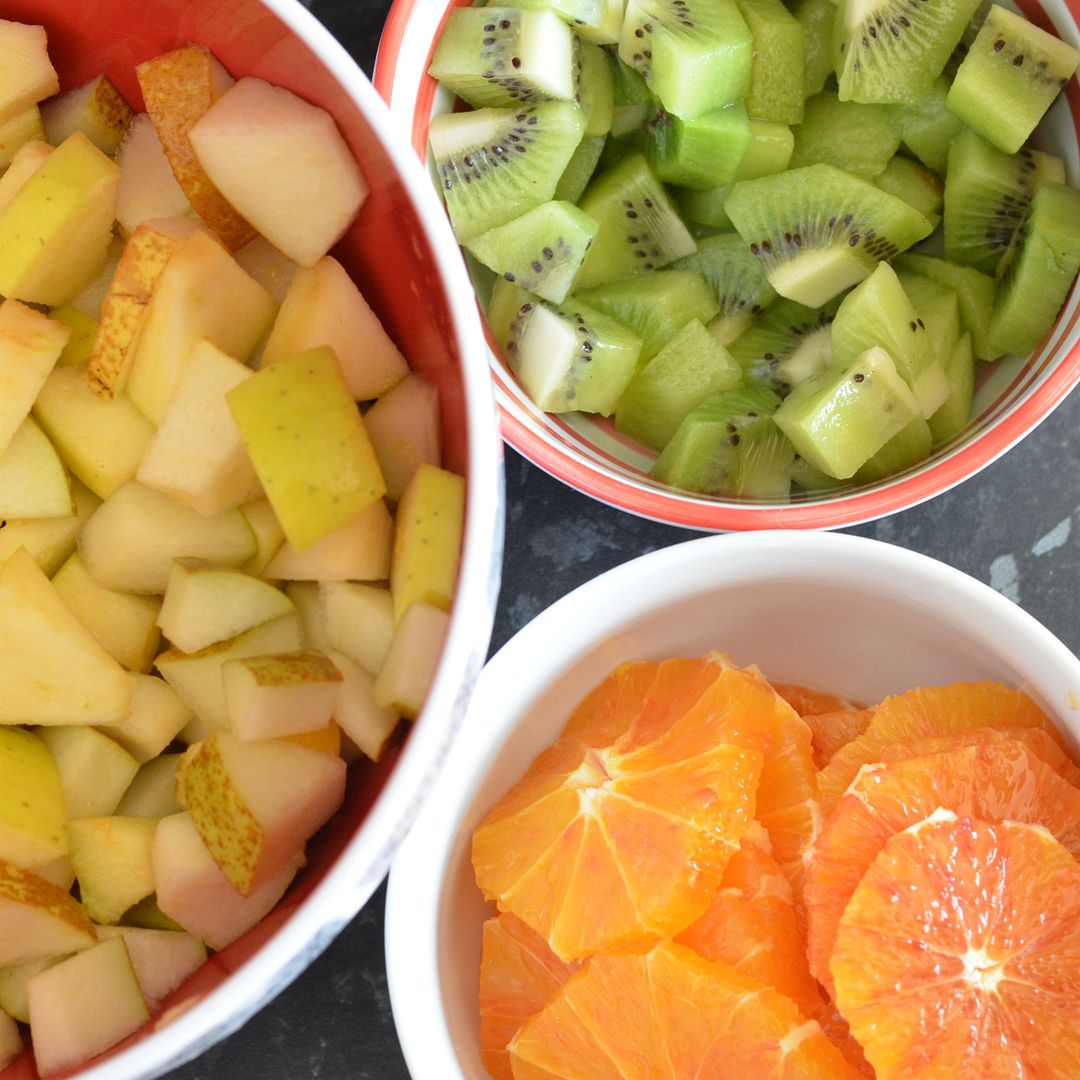 Not forgetting the Buratta which myself and Hanna enjoyed drizzled with olive oil and lemon juice and sprinkled with thyme and accompanied by some slices of Sicilian orange.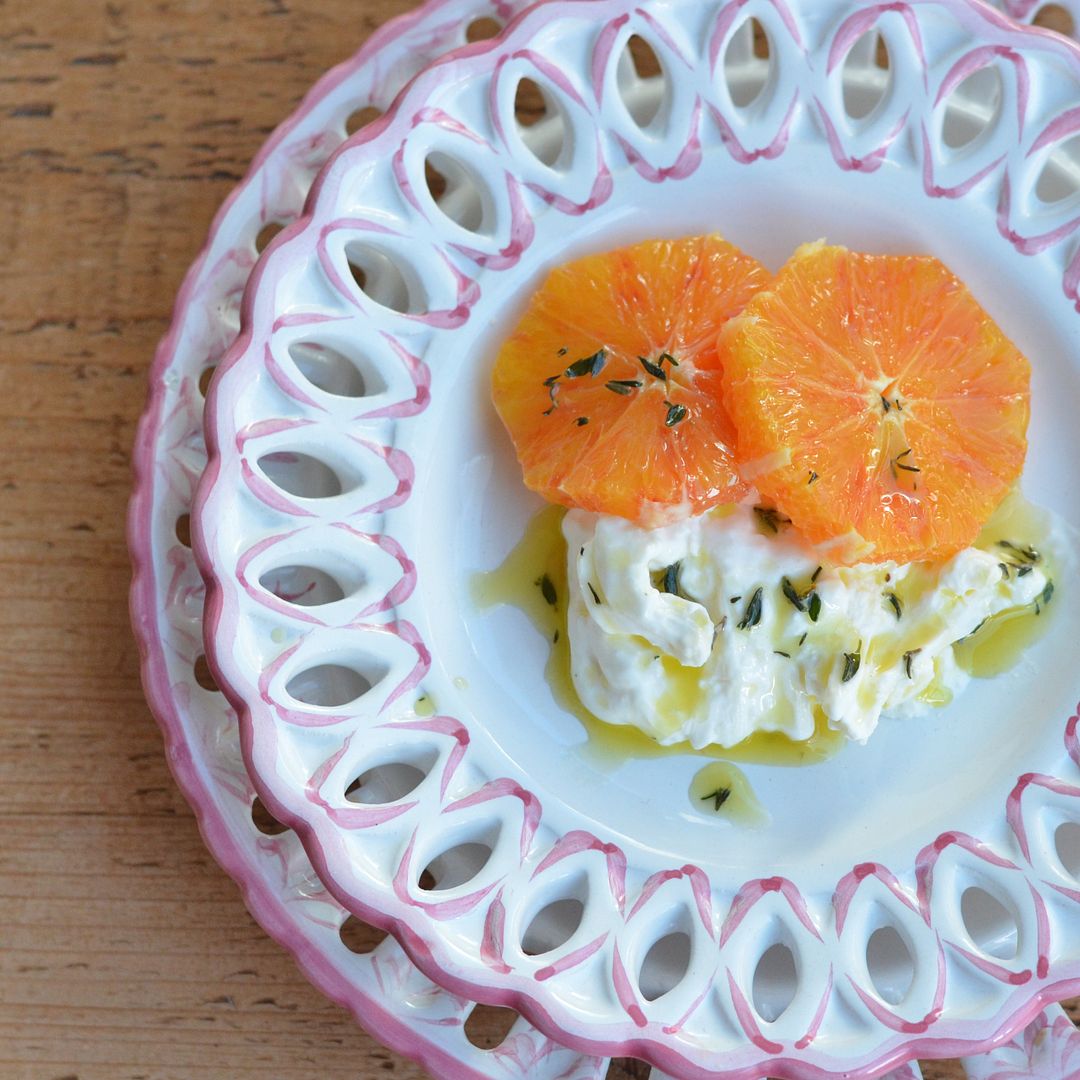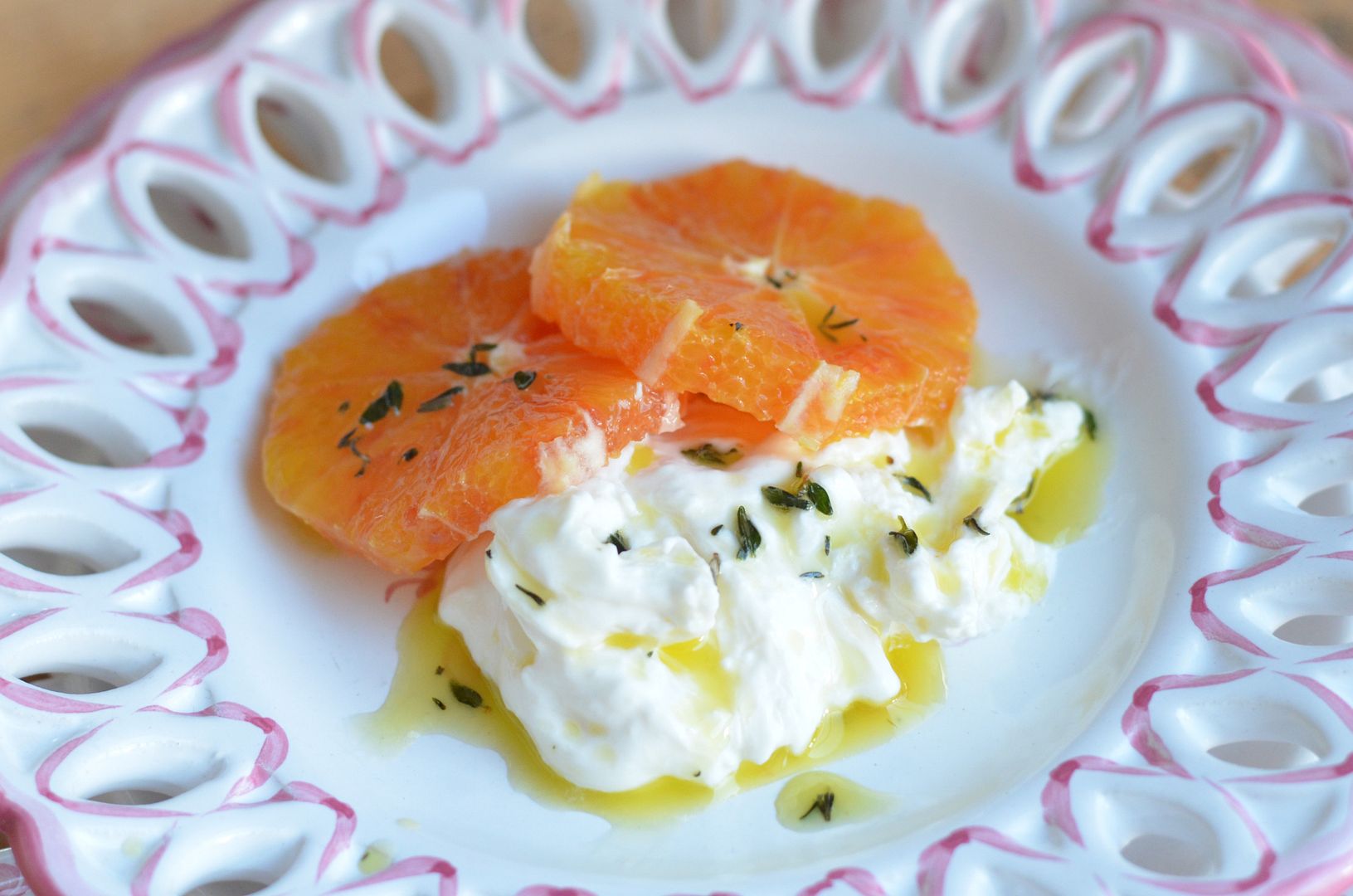 The delivery that I received cost under £50, however if you order over £60 you will receive free delivery.
If you're looking for authentically Italian foods with the convenience of home delivery then I would thoroughly recommend Nife is Life, which would be perfect for an Italian themed dinner party.
I received the foods shown above for the purpose of this review.