My Mum is a little partial to the odd glass of wine on a weekend and whenever she pays us a visit we always make sure we have a bottle or two of her favourite tipple. Ahead of her visit last weekend I received a very welcome package of wine from Aldi which saved me having to add a couple of bottles to the weekly shop.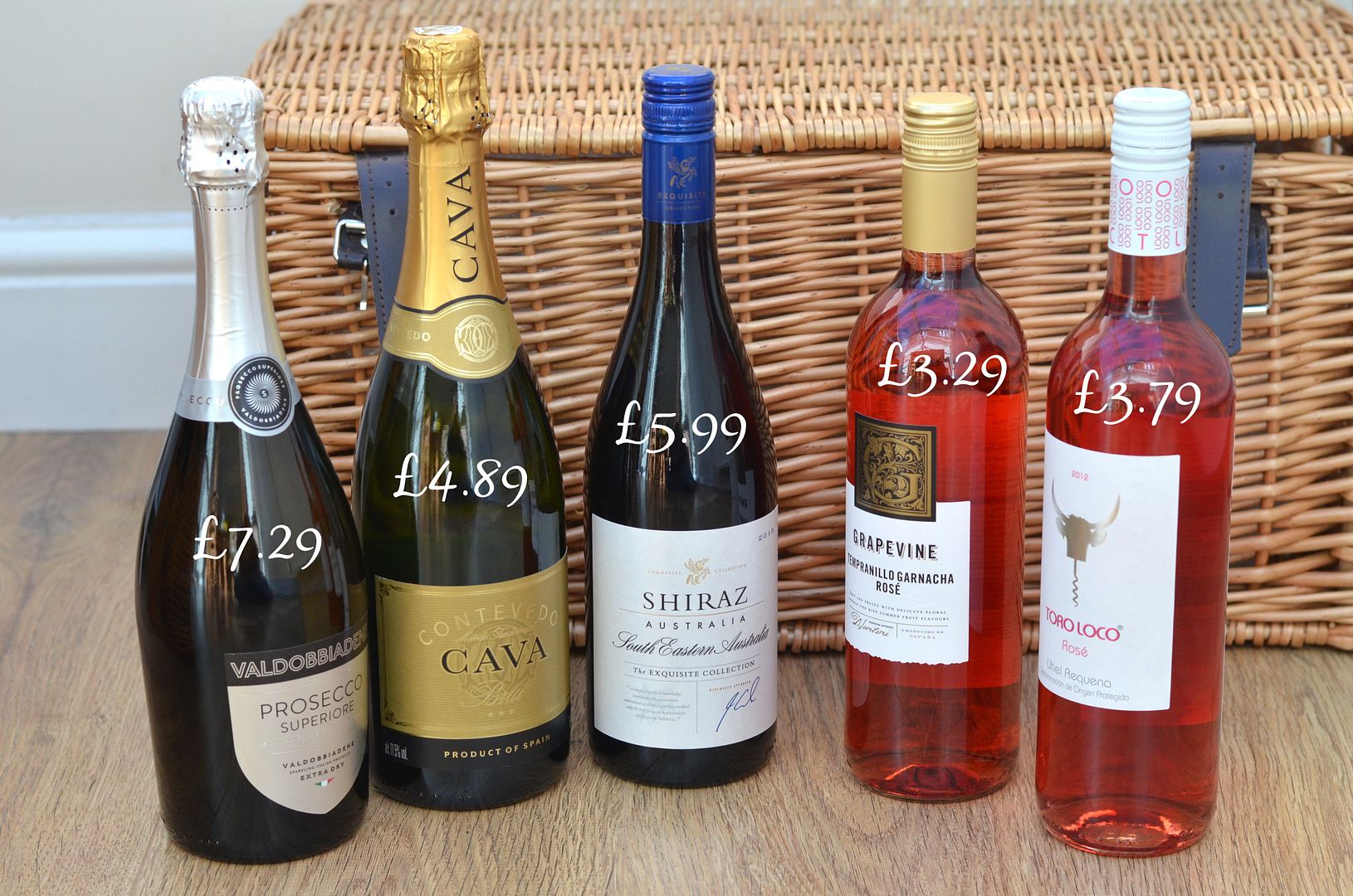 We both like a bit of fizz these days, although we also like rosé, white or red, depending on our mood. As we were having an early Mother's Day dinner we decided to start on the fizz.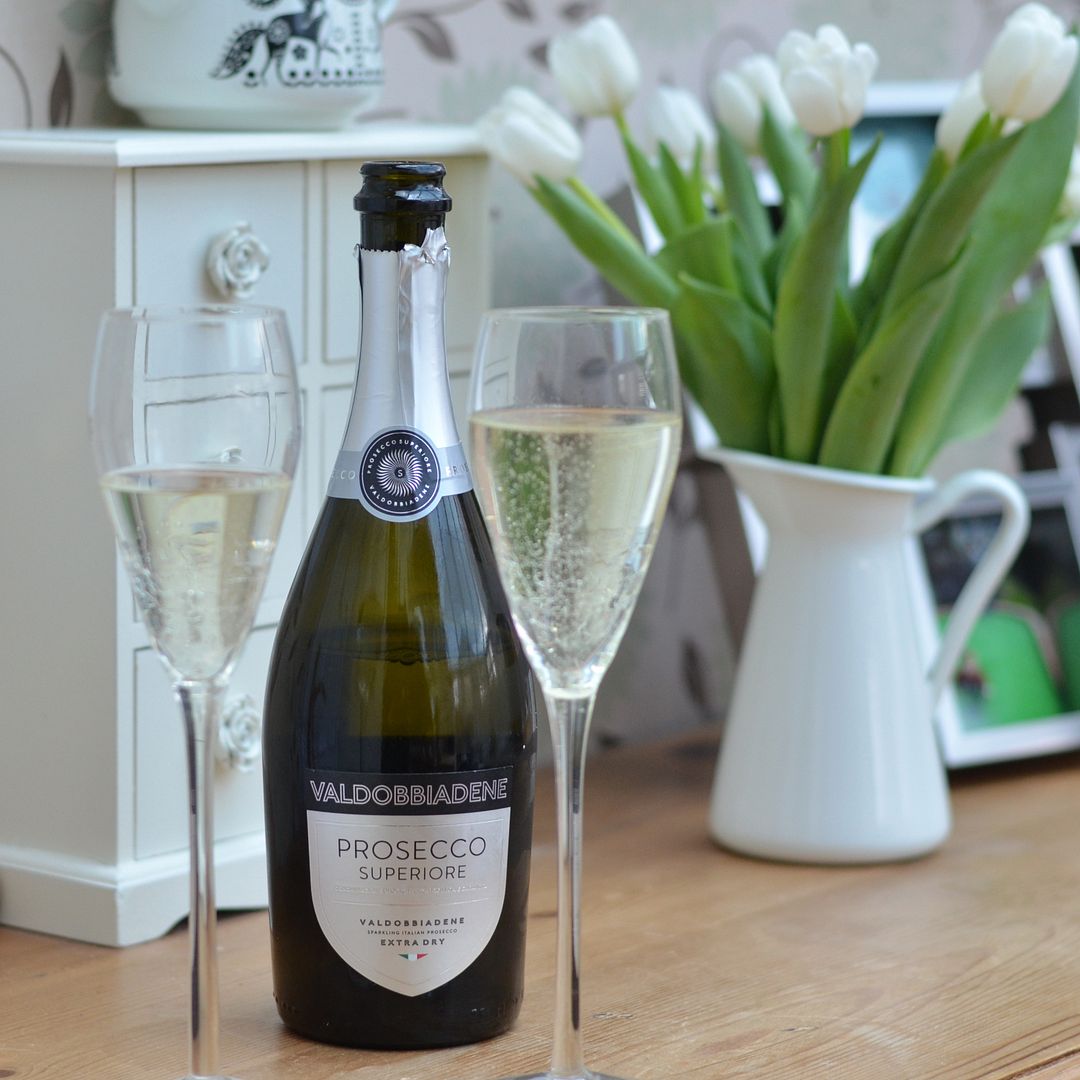 I'm no wine connoisseur but I know what I like and what I don't, and I liked this Prosecco, a lot. My Mum also loved this one and well worth the £7.29 price tag.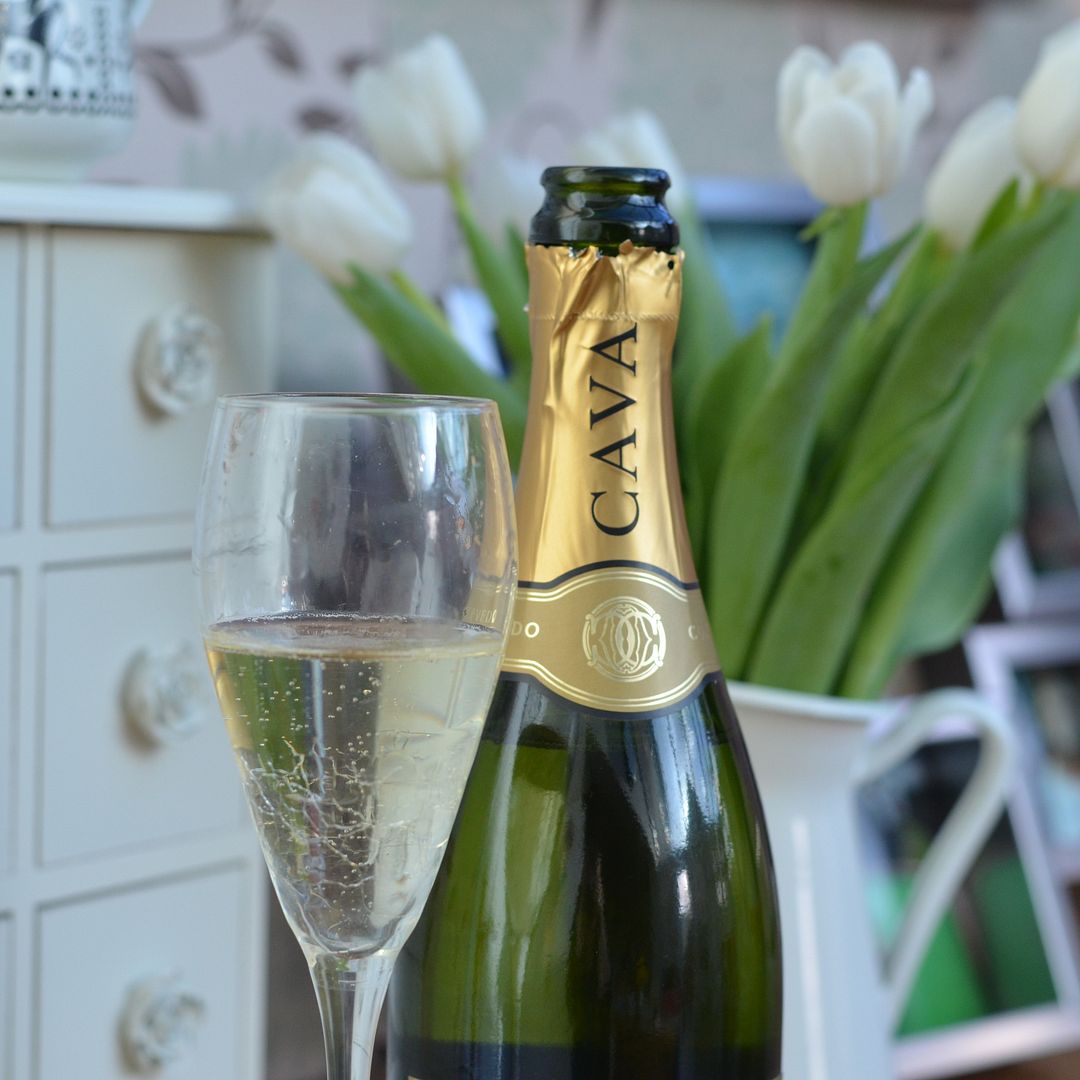 We usually drink Cava at Christmas and it suits us both, my Mum likes dry wines and this Cava Brut is definitely one that we will add to our Christmas 2014 wine rack. I could happily drink this on it's own and I sometimes like to add a touch of Chambord to sweeten it up but this time I added a little home made Cherry Vodka, along with an umbrella and an elephant because...well, because I could!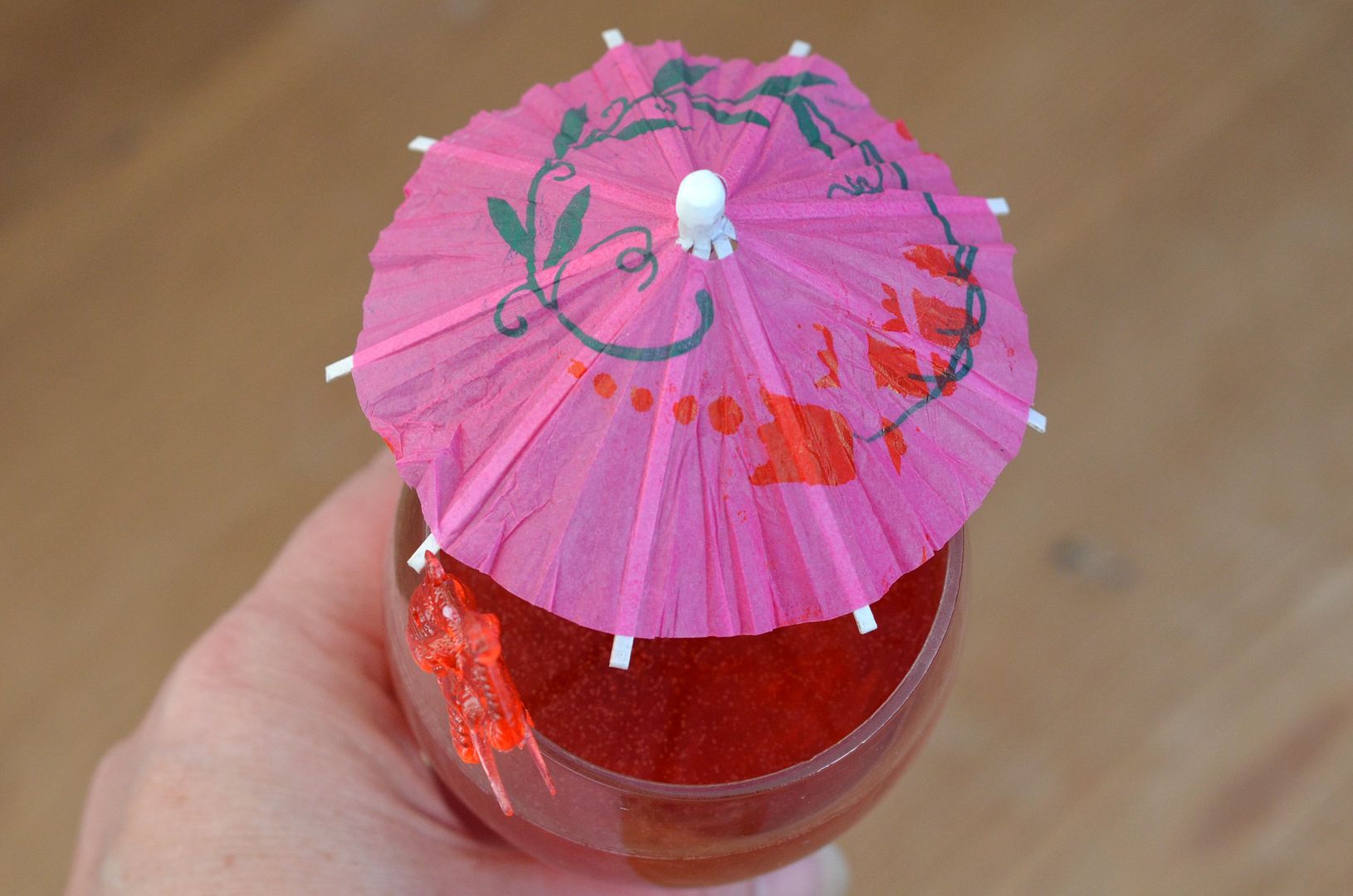 Two bottles of fizz between us was enough for one afternoon so the two bottles of Rosé were enjoyed with friends after a hectic 5th birthday party for Jack. We were impressed with both bottles and all said that they weren't bottles that we were likely to pick up when shopping, but having tasted them we definitely would now, especially the Toro Loco which was our favourite of the two.
I am still yet to try the Shiraz but thought I should give my body a rest for a while and perhaps crack it open on Mother's Day.
I received the wine for the purpose of this review