Just over a week ago I took part in the Team Honk Relay for Sport Relief when the baton came to the Midlands. We had a great day and managed to more than double our fundraising target. Much of the money that I raised was from a bake sale that I held in my local pub.
For a couple of days before the bake sale I was busy making flapjacks, cookies, cupcakes and Victoria sponge and then on the day of the bake sale friends donated cakes that they had made.
Jelly Belly sent a box of jelly beans to use in my baking and I used them to make some jellybean cookies and cupcakes decorated with jelly beans.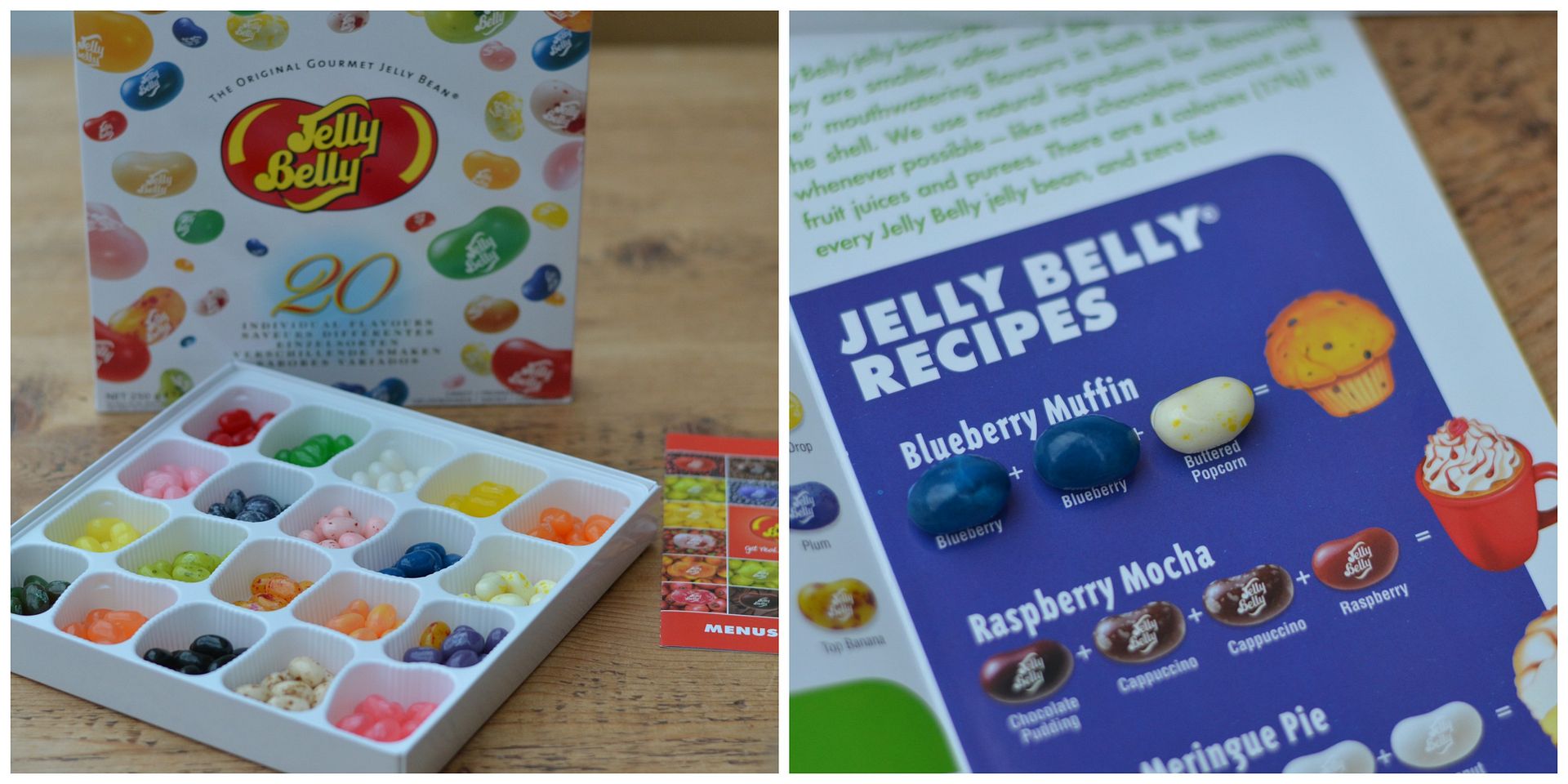 Dr Oetker sent a selection of chocolate which was used in cookies and to drizzle over the flapjacks, and some Easy Swirl icing which was used to top the cupcakes.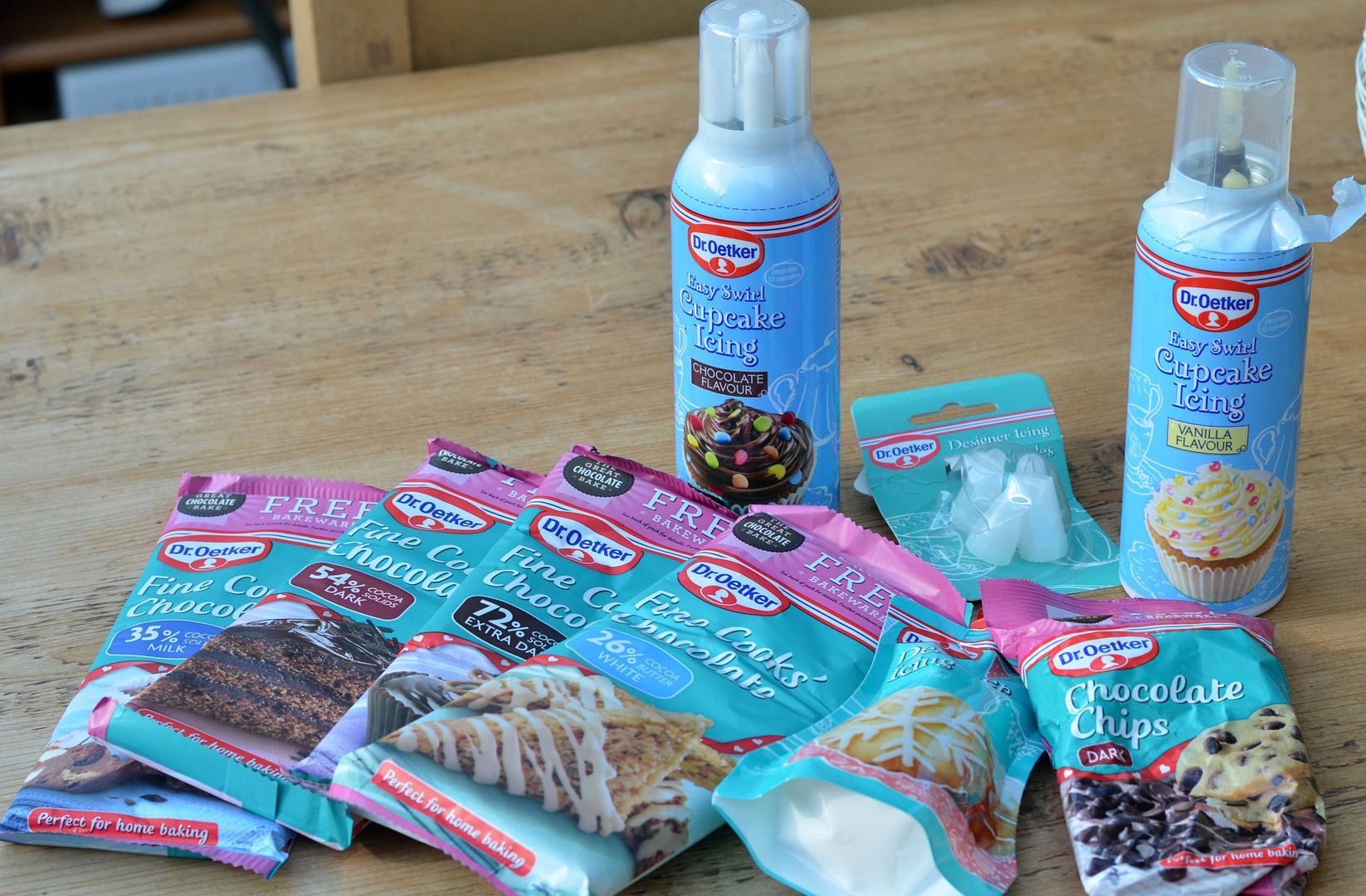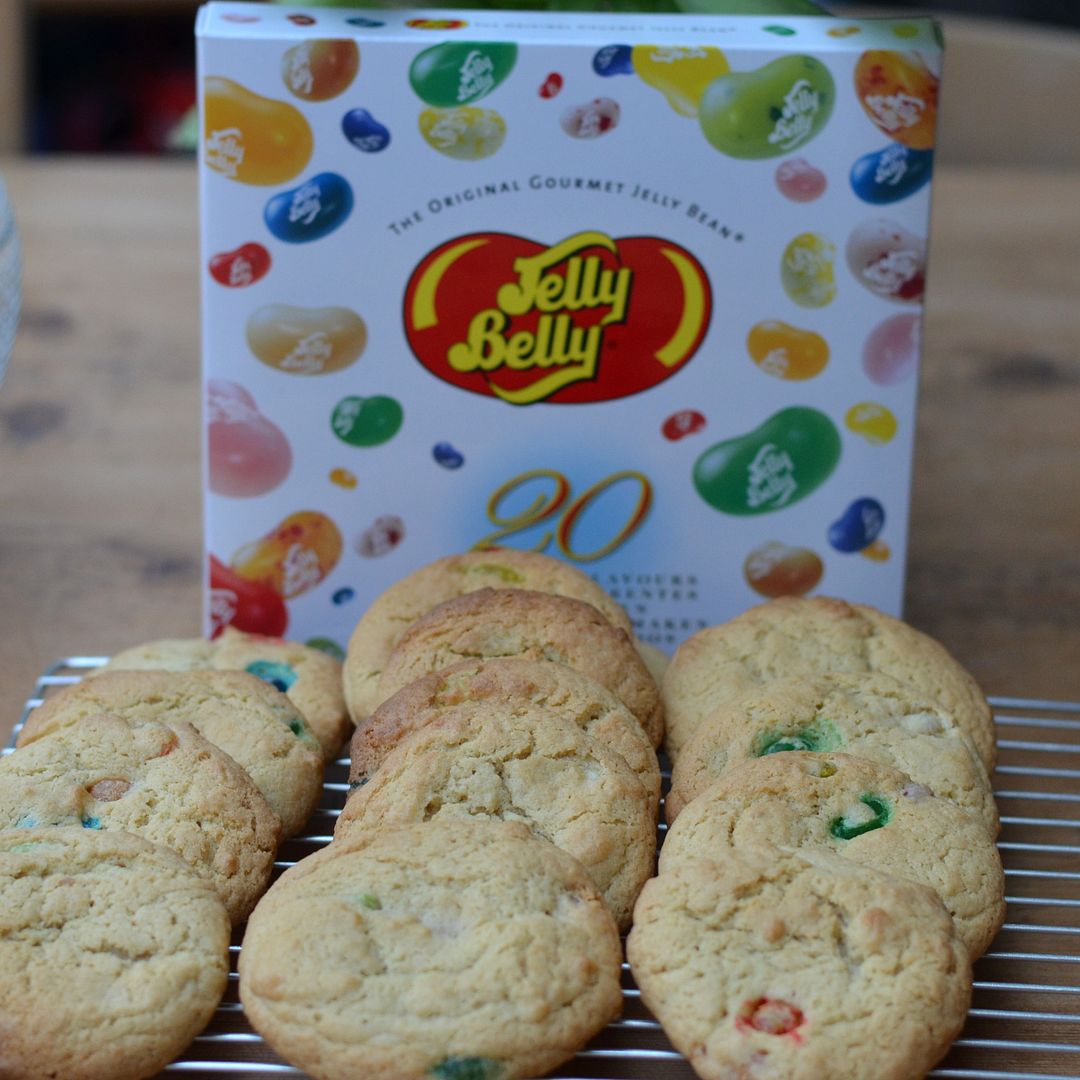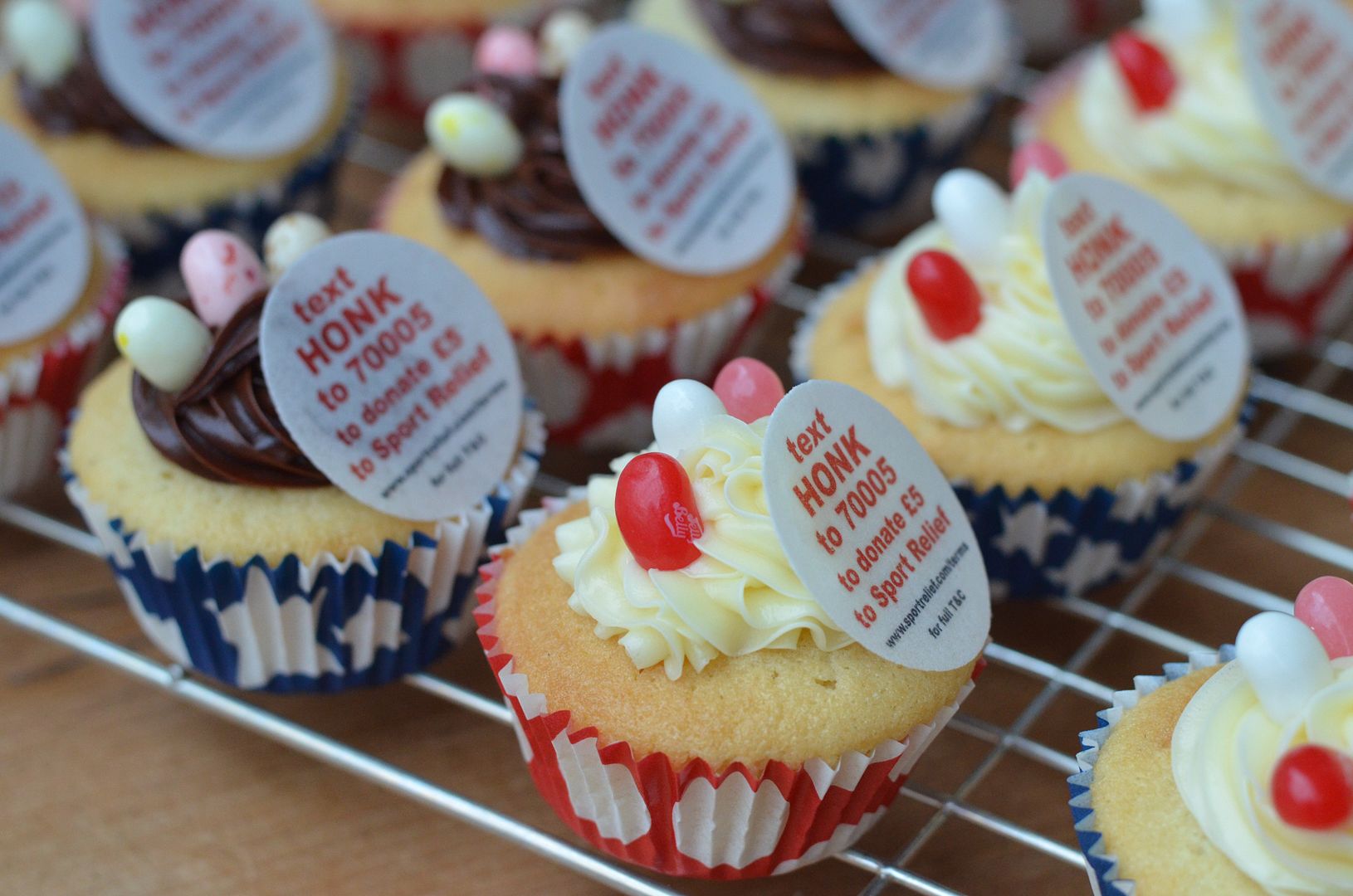 We had s0 many cakes that I didn't think we would manage to sell them all, but the bake sale went amazingly and we raised £107 on the night and £32 on the run up by selling cookies that I'd made and sold to friends that couldn't make the sale. We went on to sell the remaining cakes at the railway station the following day and to travellers on the train from my makeshift cake tray. With the cake sales and donations that day we managed to raise an additional £170.
Thanks to Jelly Belly and Dr Oetker for sending the products shown above to use in the bake sale