The Actimel Family Wellbeing Index is all about getting families together and making the most of this family time together. They divide family wellbeing into 6 categories - Eat, Connect, Play, Give, Learn and Move, with tips in each category to help improve your family wellbeing.
You can take a short survey here to find out what kind of family you are, then receive tips to help improve certain areas. After doing the survey our family type came out as Fabulous Foodies (no surprise there then).
Last summer I applied for the Actimel Family Wellbeing Fund based around 'MOVE' and in September I found out that my application was successful, and we would be getting some artificial grass in our garden to enable to kids to play on it freely all year round.
After a soggy winter the time has eventually come and hopefully by the end of next week our lawn will be transformed from the soggy, muddy mess that it currently is.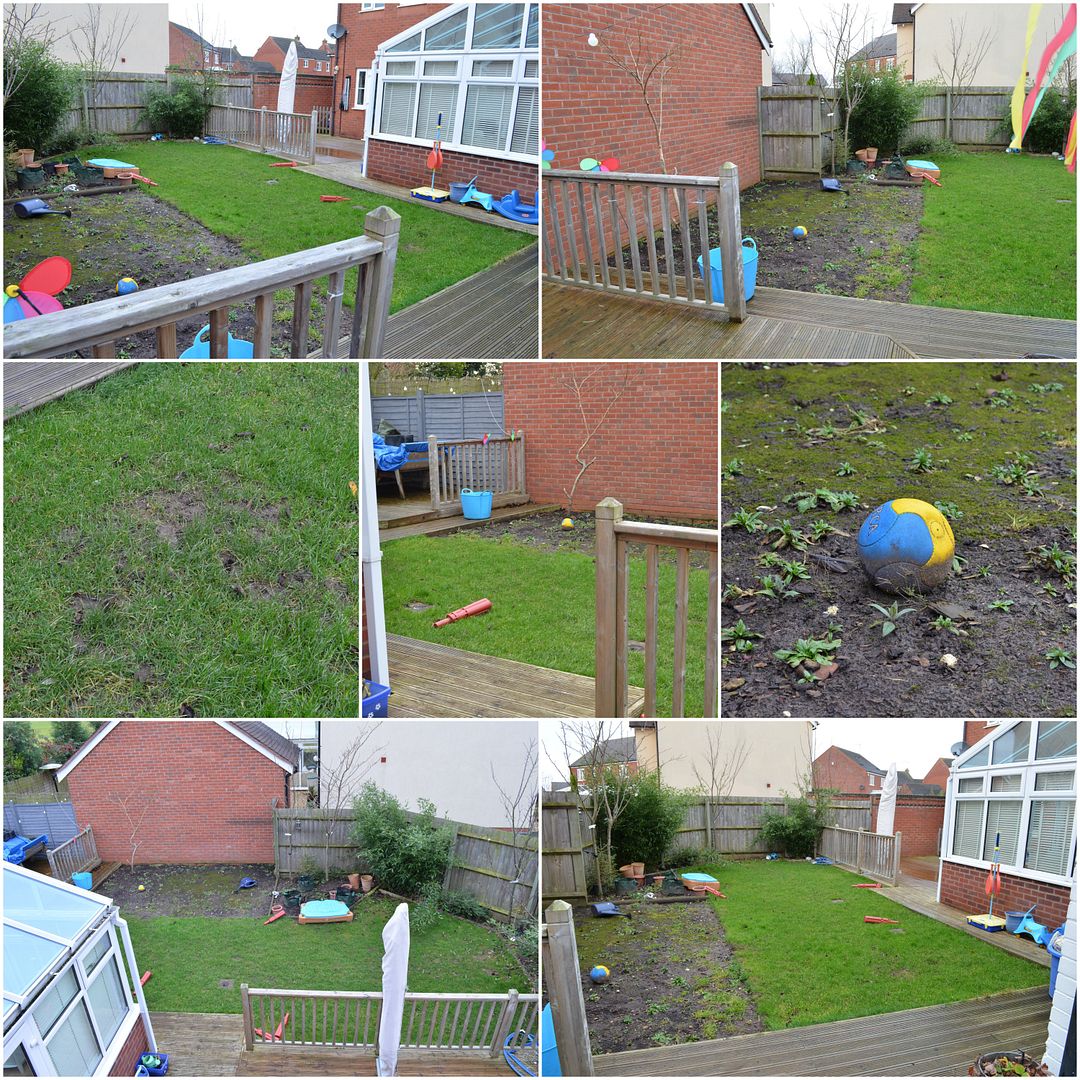 Why not find out whether your family is a bunch of Fabulous Foodies, Fun & Gamers, Happy Yappers, Out & Abouters, Self Improvers or Happy Helpers.