This month so far has been relatively mild weather wise, allowing me to go out cycling regularly in preparation for the Team Honk Relay next month. At home in The Crazy Kitchen we have been sampling a few different foods and food related products....
Stapleton Yoghurts
I made a delicious Apple & Vanilla Fool using the vanilla flavoured Greek style yoghurt. This, along with all of the other flavours, is really delicious and creamy, made with Jersey Milk without any preservatives or unnecessary ingredients such as thickeners.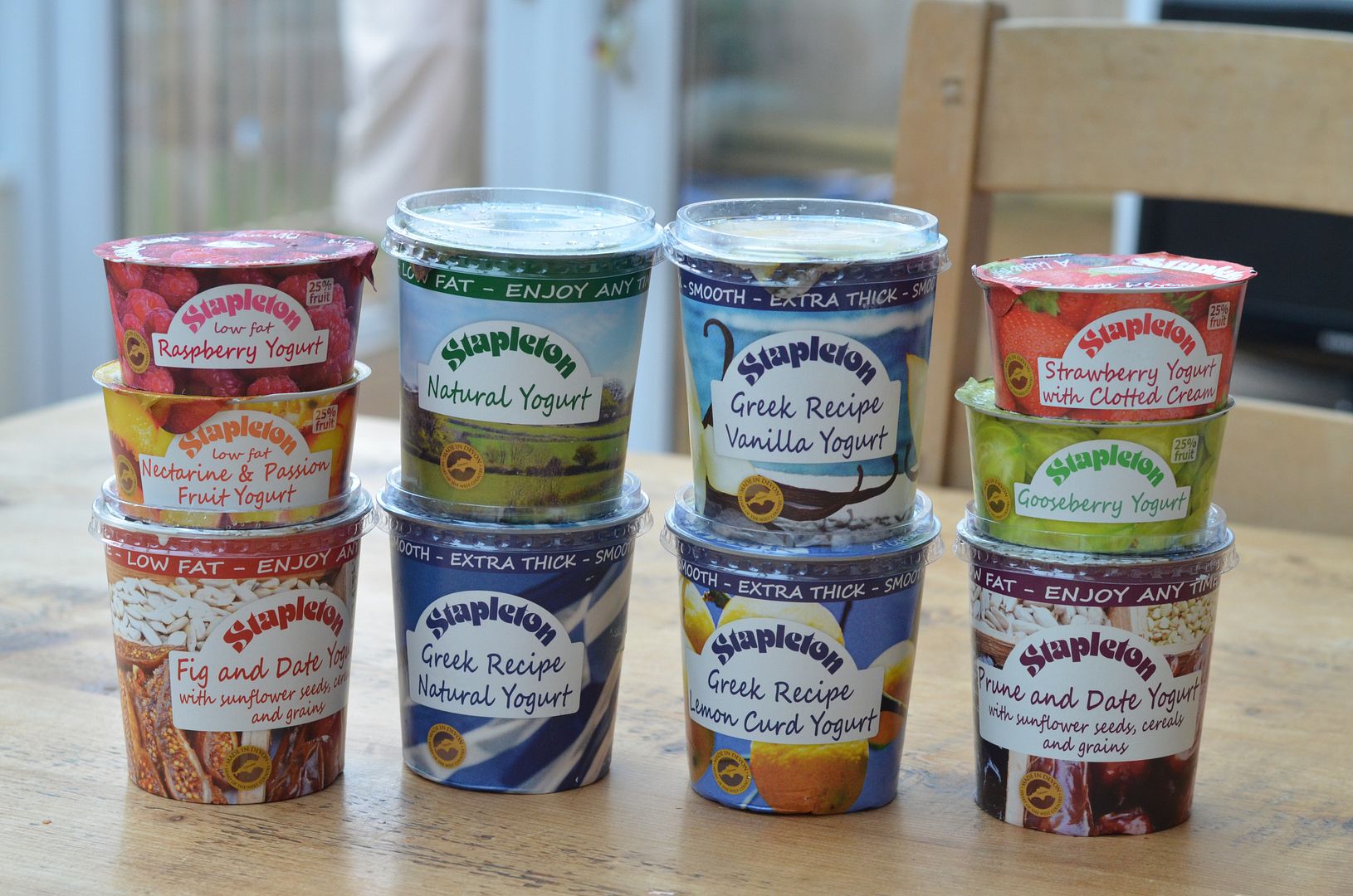 Myself and the husband love spicy cheeses and the Mexicana is no exception. We usually go for the regular Mexicana which is pretty spicy so you need to hold onto your hats with the Extra Hot! The sweet chilli is a milder version that is more suited to the kids who prefer their cheese on the less spicy side. I used this cheese in a tray bake which gave the bread/cake a lovely flavour without the kick of the chilli. I used some of the Extra hot in a tasty cheese & apple wrap and also to spice up some pasta and vegetable sauce.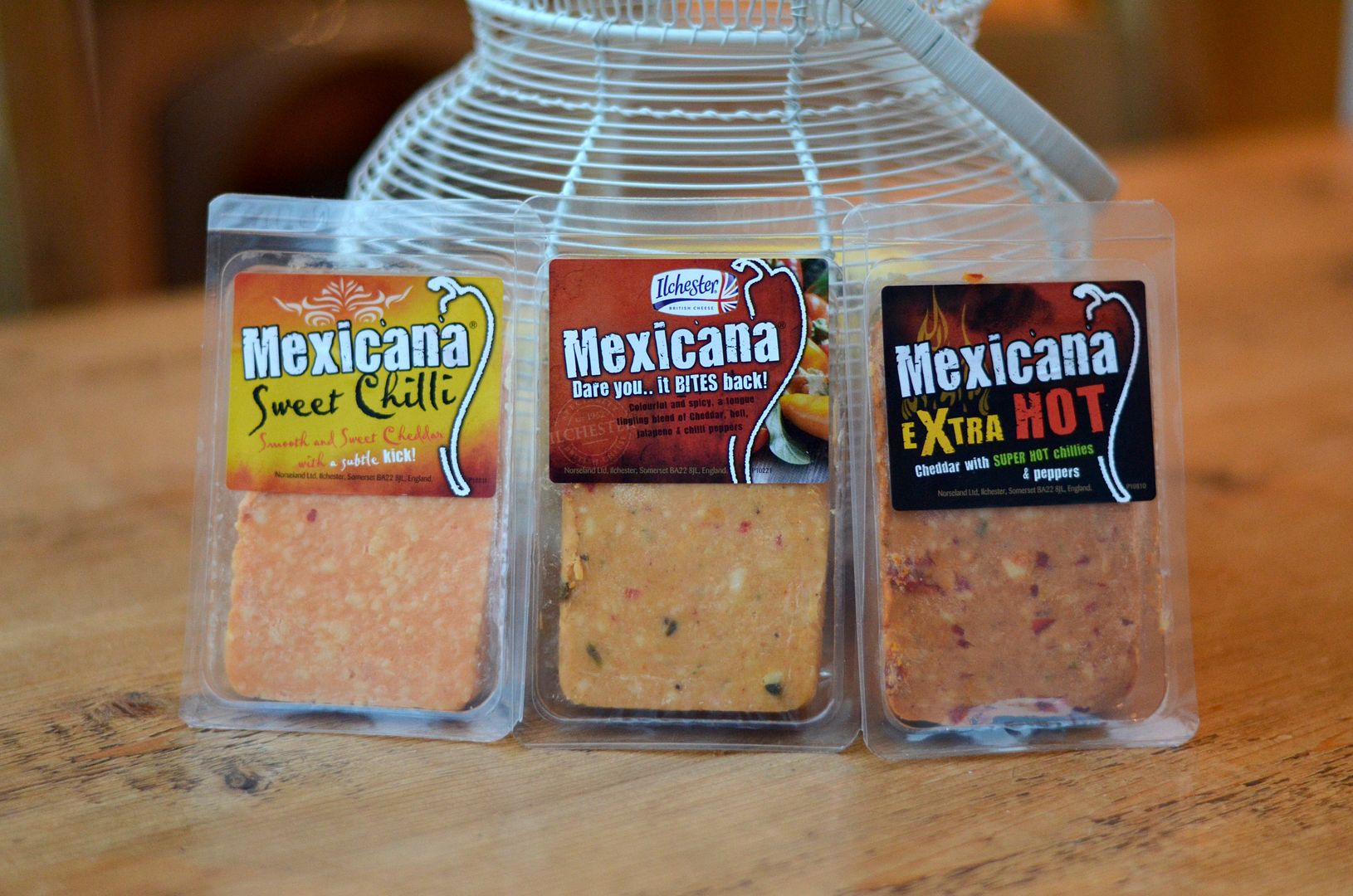 Tassimo
I love my Tassimo but I only ever use it for my coffee, and the occasional hot chocolate for the kids. I can't see the point of using a Tassimo to make tea as there is no effort involved in tea making : cup + tea bag + hot water = tea.
I'm not a green tea drinker, it's either regular tea, ginger & lemon or fennel for me. I've tried other flavours and I just can't stomach them but as I was sent a pack of Menthol Green Tea I thought I would give it a go. Although I didn't hate this flavour it's definitely not one of my favourites, but I am willing to give it another go and it may grow on me, after all it did take a while for fennel & I to become good friends.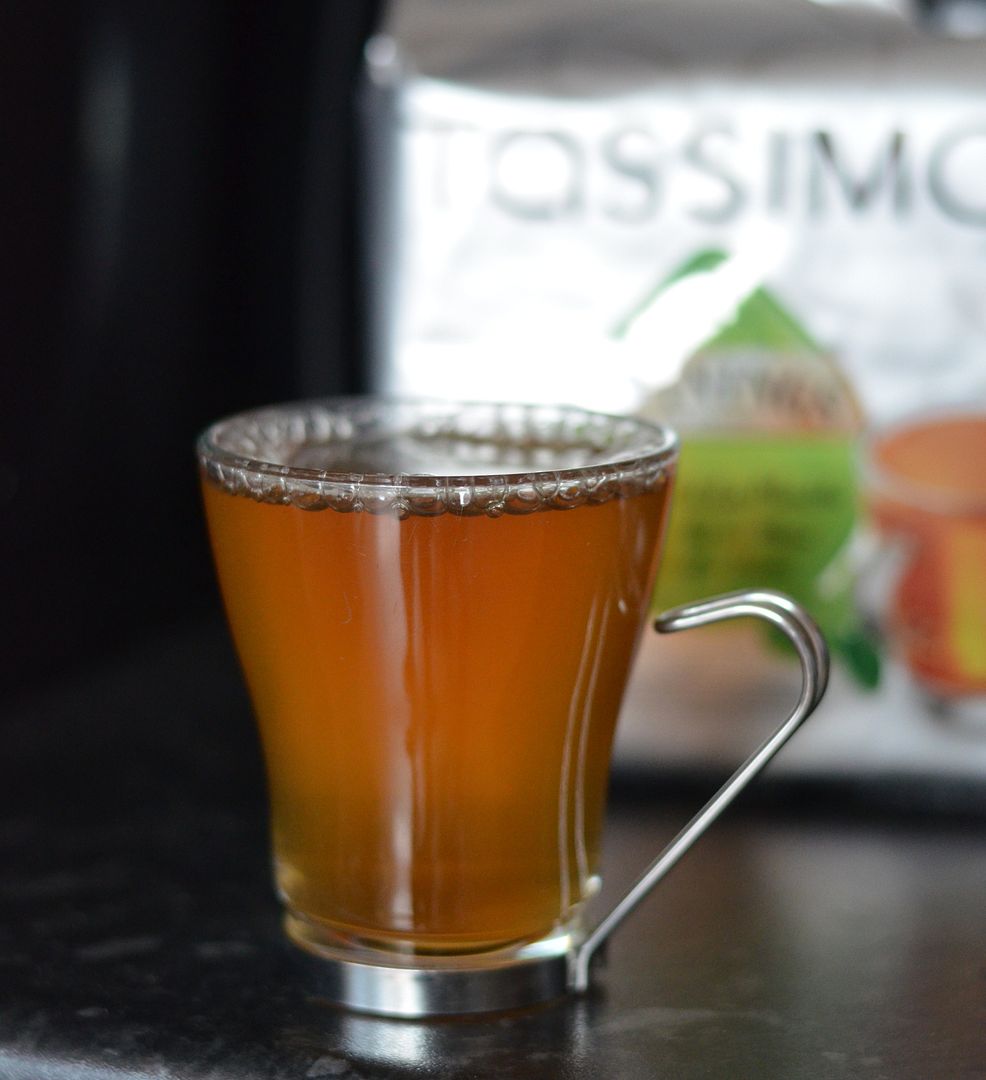 As someone that really really wanted a Mr Frosty slushy maker when I was a child and has been bitter about not receiving one ever since, I was thrilled to get a Chill Factor Ice Cream maker to review. I had already seen the Chill Factor squeeze cup slushy makers and knew that this would be the closest I got to having that elusive Mr Frosty.
All you need to do to make ice cream is add some cream & icing sugar, or flavoured syrup into the frozen cup (which needs to be placed in the freezer for 4-6 hours previously) and squeeze, squeeze, squeeze. Hey presto you get ice cream. You can do the same with chilled juice to make slushy's (hurrah). You then just wash the cup out and pop back in the freezer ready for the next time. Loads of fun for kids of all ages to make ice cream and slushy's.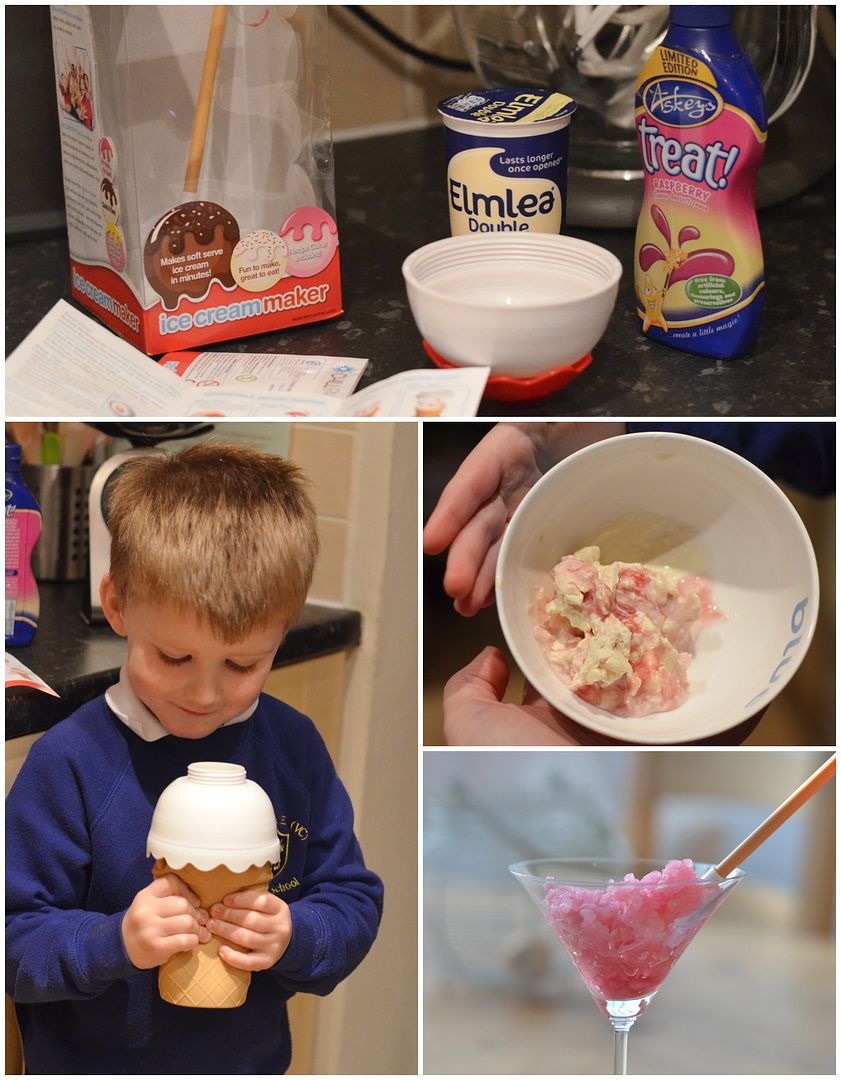 Great fun for only £14.99
After all the indulgences of Christmas I have been pretty good throughout January, and not given in too much to sweet treats. However when the Hotel Chocolat Pink Collection arrived, it couldn't have come at a better time as it was the day that I dressed in my Cookie Monster onesie to do the school run, morning and afternoon, to raise money for Team Honk. The little bottle of sparkling pink rosé and Champagne truffles were just what I needed to end my day in style, and the kids enjoyed some of the strawberries and cream Eton Mess slab on their ice cream.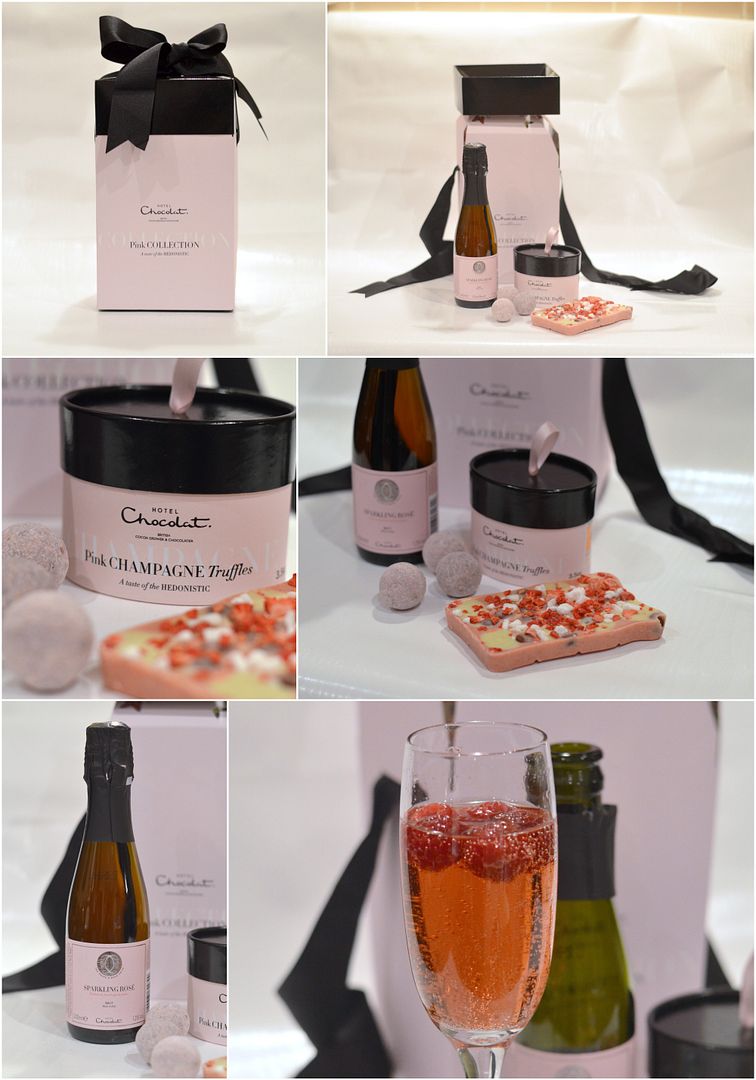 Yorkshire Puddings
I'm the first to admit that I'm not great at making Yorkshire puddings so when Yorkshire Pudd got in touch to ask if I would try out their recipe I thought it would be worth a try. I was amazed at the results, as was the rest of the family. They may not be perfect but they beat my usual efforts. You can find the recipe here.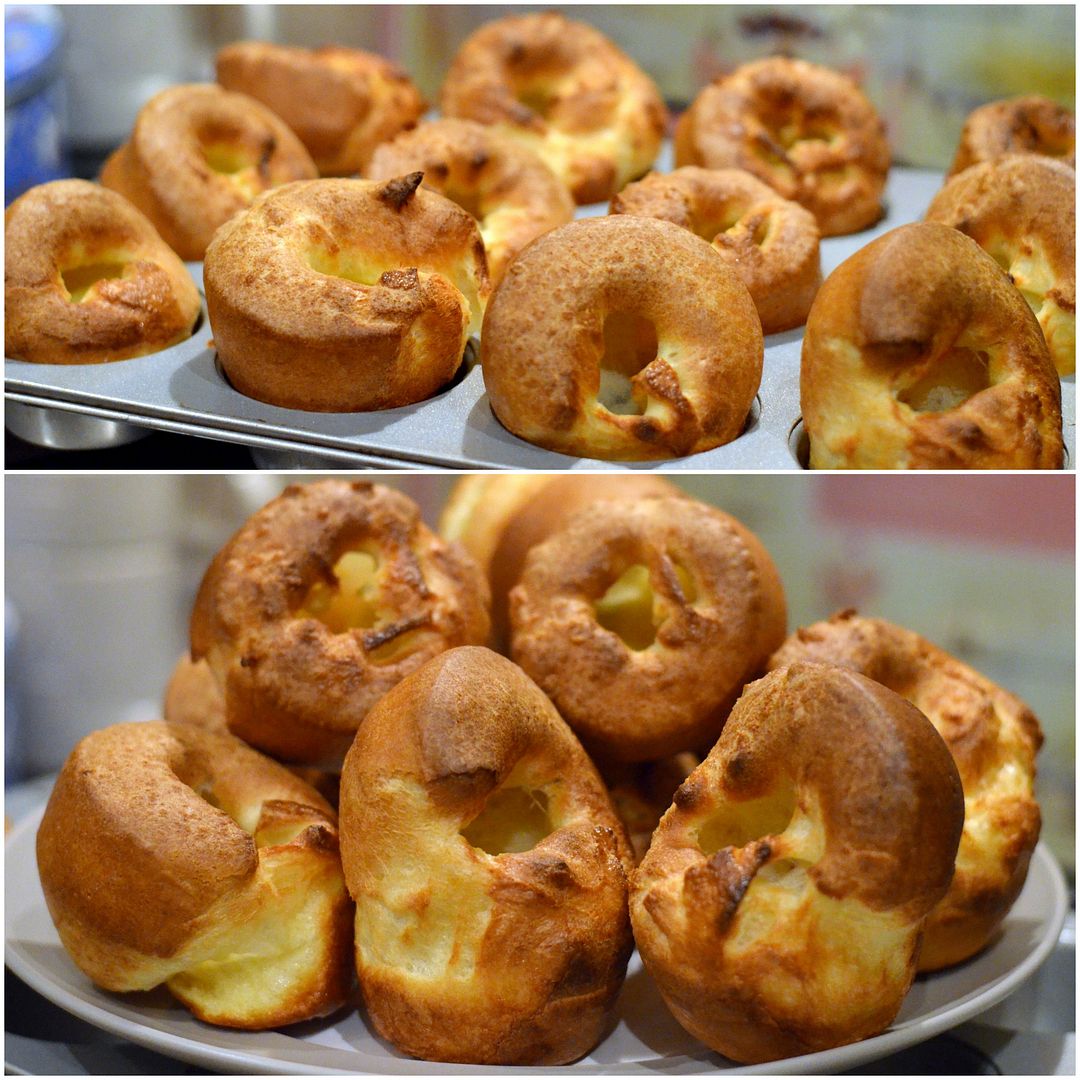 Vanish Gold
This month I performed the Vanish Gold 30 second stain challenge and had some amazing results with red wine, mud, ketchup and makeup stains. You can see the results of the challenge here.
The versatile sauce can be used as a dip or marinade and I used it it in the bottom of a cheese and tomato quiche to add some flavour. The sauce is spicy but not overwhelmingly so and is a nice addition to my store cupboard. It's also great stirred through pasta.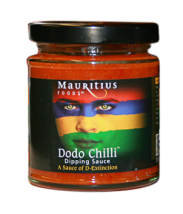 Country Valley Meat Hamper
A lovely hamper of quality cuts of meat, so far we've tried the whole chicken, chicken breasts, beef burgers, steak and steak mince. The steak mince was used to make Moroccan Meatballs (recipe here). More details of the hamper in my full review here.

I received samples from mexicana, Ilchester, Tassimo, Mauritius Foods, Vanish, Hotel Chocolat, the Chill Factor Ice cream maker, Vanish, Mauritius foods and Country Valley for the purpose of review.