The Kids Only Cookbook, is exactly that, a cookbook only for kids. It's packed full of recipes for kids, made by kids, with easy to follow step by step photographs and captions to allow children to cook the recipes for themselves, with little of no assistance from adults.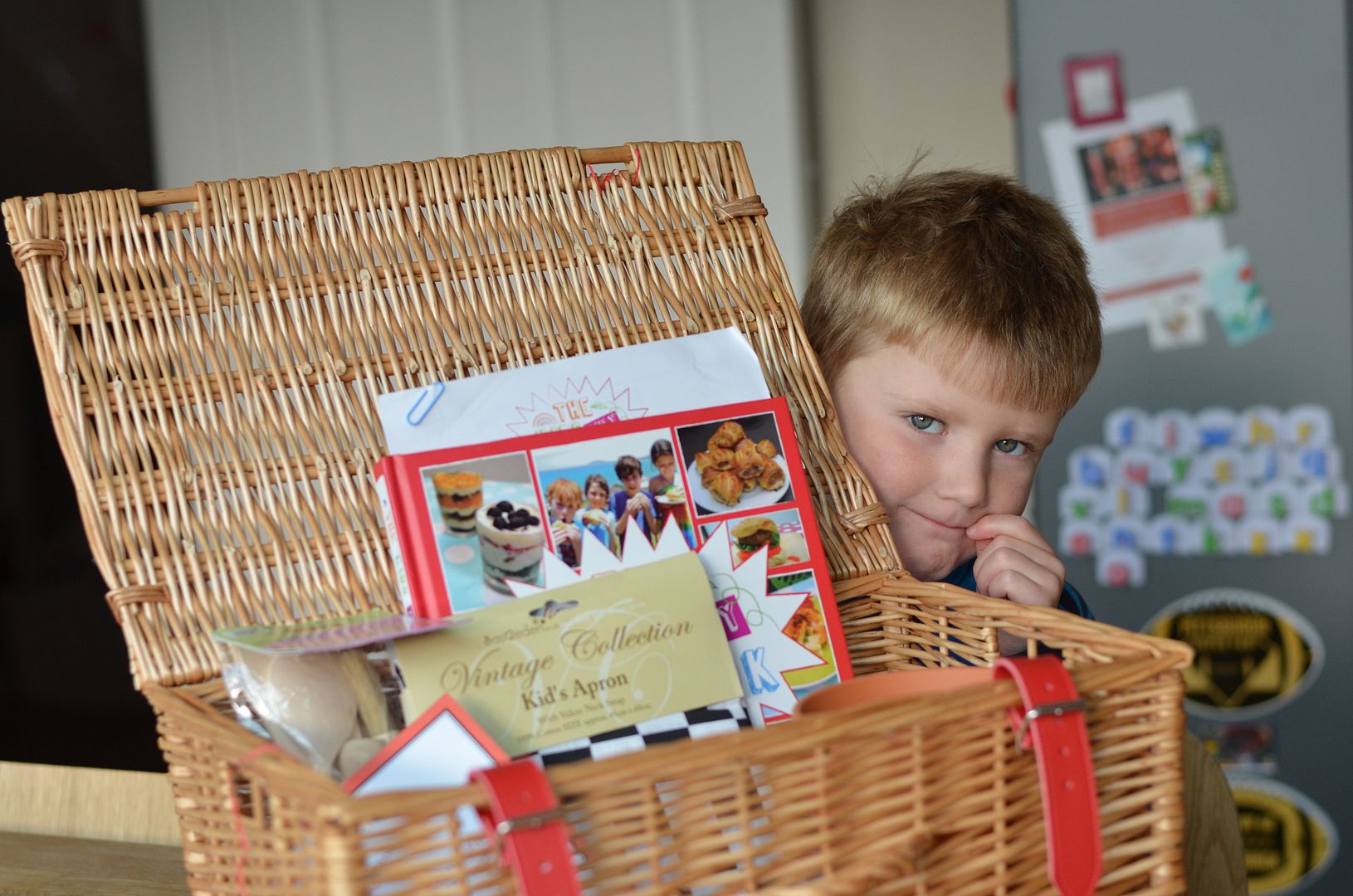 Written by food writer Sue Quinn, with help from her two children, the cookbook contains over 50 recipes including Rocky Road, Guacamole, pizza, chips, baked potatoes, cupcakes and lots more - great for getting children into the kitchen and learning all the basics.
We were sent equipment to enable us to make Flowerpot Bread, and at the weekend I set the boys to work whilst their sister was at a swimming gala.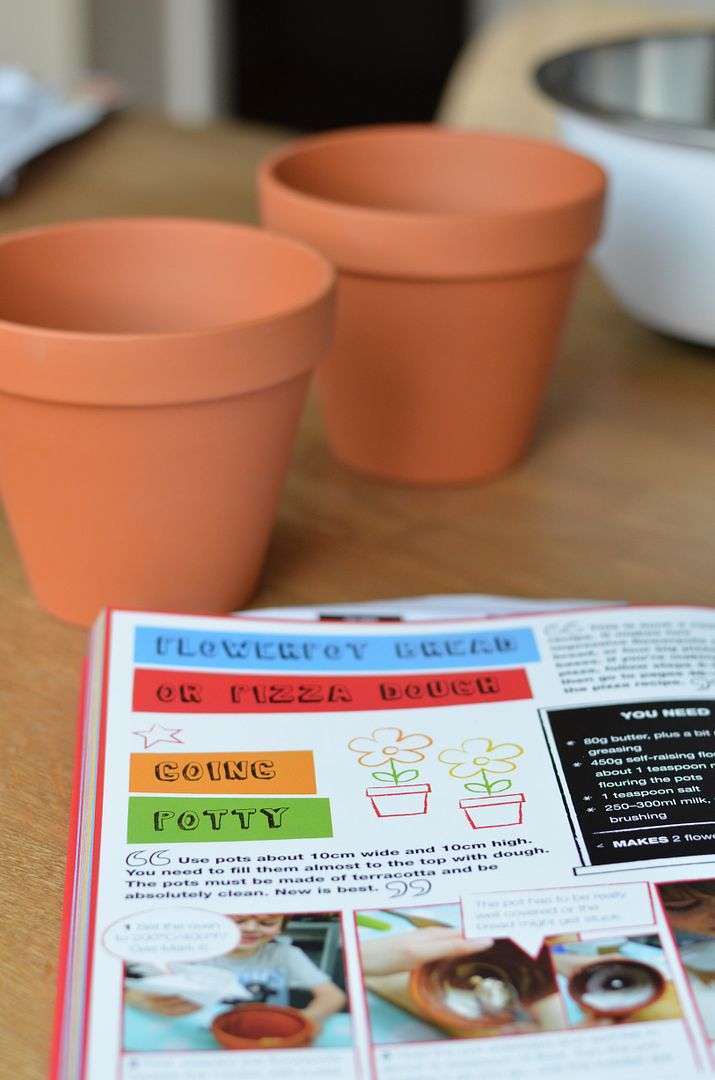 They worked together rubbing the butter into the flour.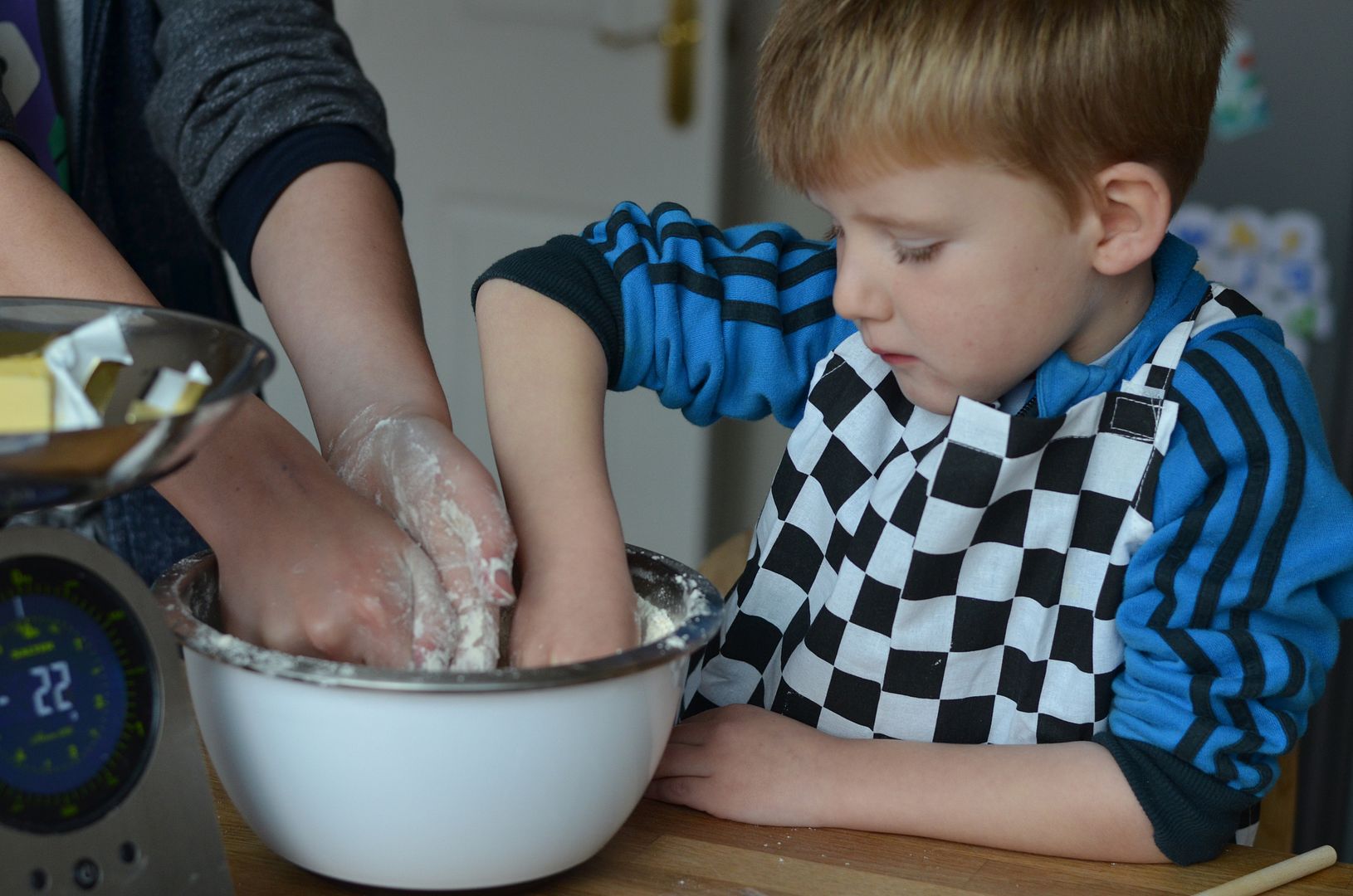 Adding the milk, and mixing together.
They formed a dough and popped it into the flowerpots ready for baking.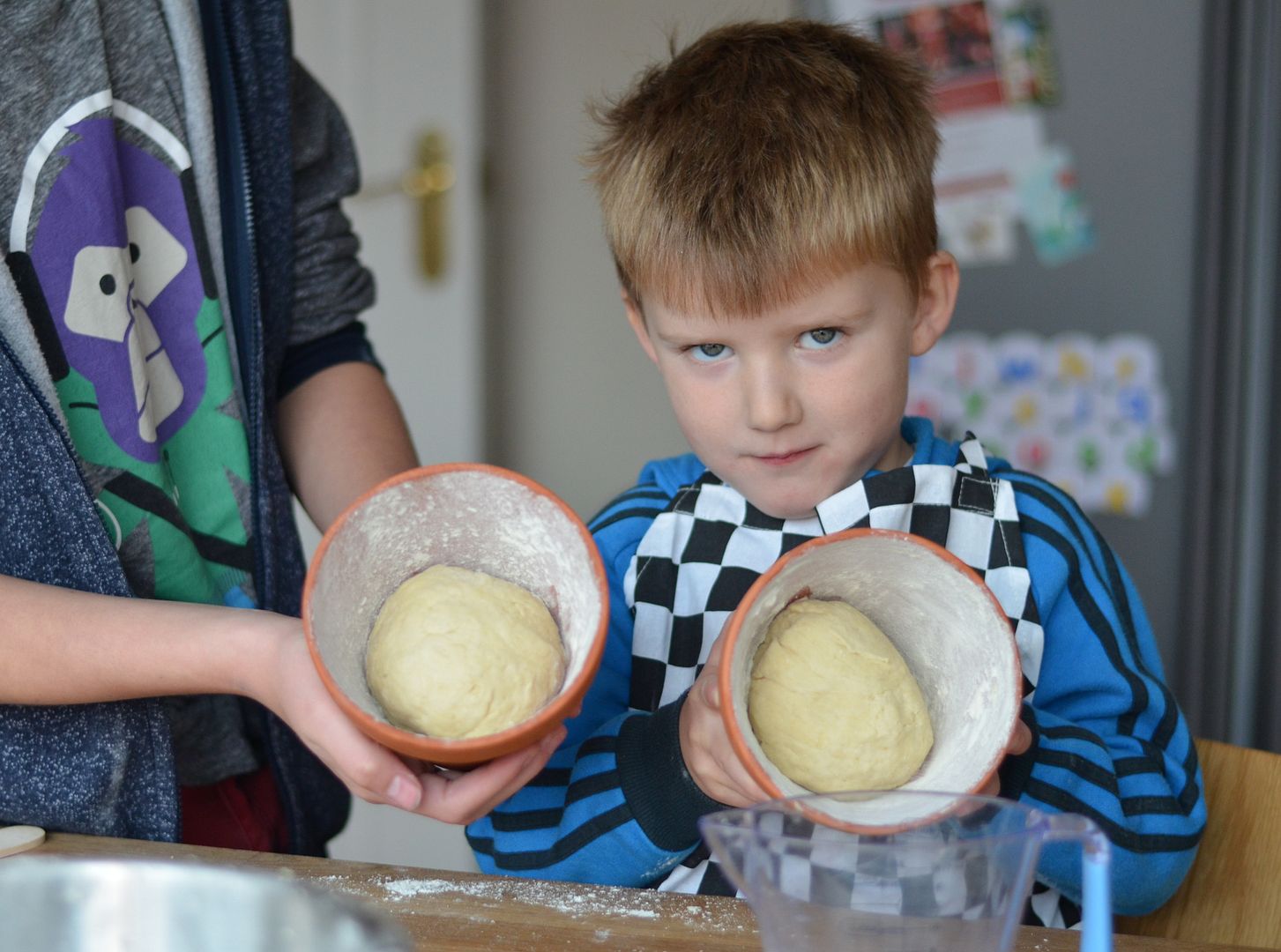 30 minutes later we had two lovely loaves.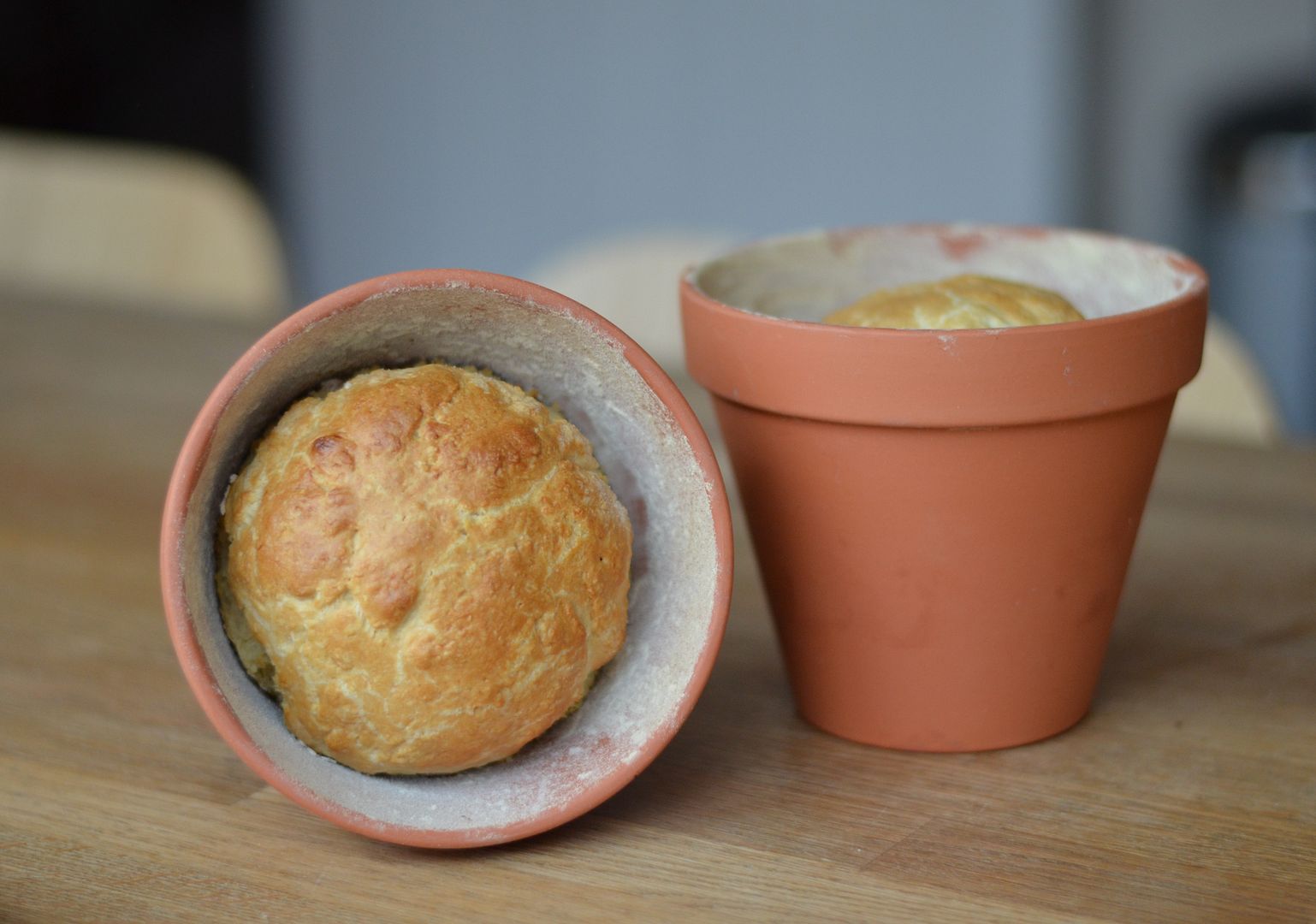 They were more like huge scones than bread, but very nice all the same.
This is a great book either for kids that already enjoy cooking or for those that would like to start. It's not a cookbook full of stylish photos, it's real - you can see the children making all of the dishes step by step, with more than 10 photos for each recipe.
Watch this video to see how much fun can be had by making tin can ice cream, just brilliant!
We received a cookbook and hamper of goodies to enable us to make flowerpot bread. I was not asked to blog about this but chose to do so as I think it's a brilliant book!