I love receiving surprise gifts in the post so imagine my joy when I was asked by the amazing online store Not On The High Street if I wanted to join in with a Secret Santa challenge.
We were to be given the challenge of choosing gifts for 3 other bloggers up to the value of £30 and in return we would receive 3 surprise gifts and decide which one was more suited to us.
I really enjoyed this challenge and spent almost a complete weekend browsing their website for gifts, as well as making a huge wishlist for myself. Once you register for an account and login you can add items to the wishlist as you browse, and then email it to friends, genius!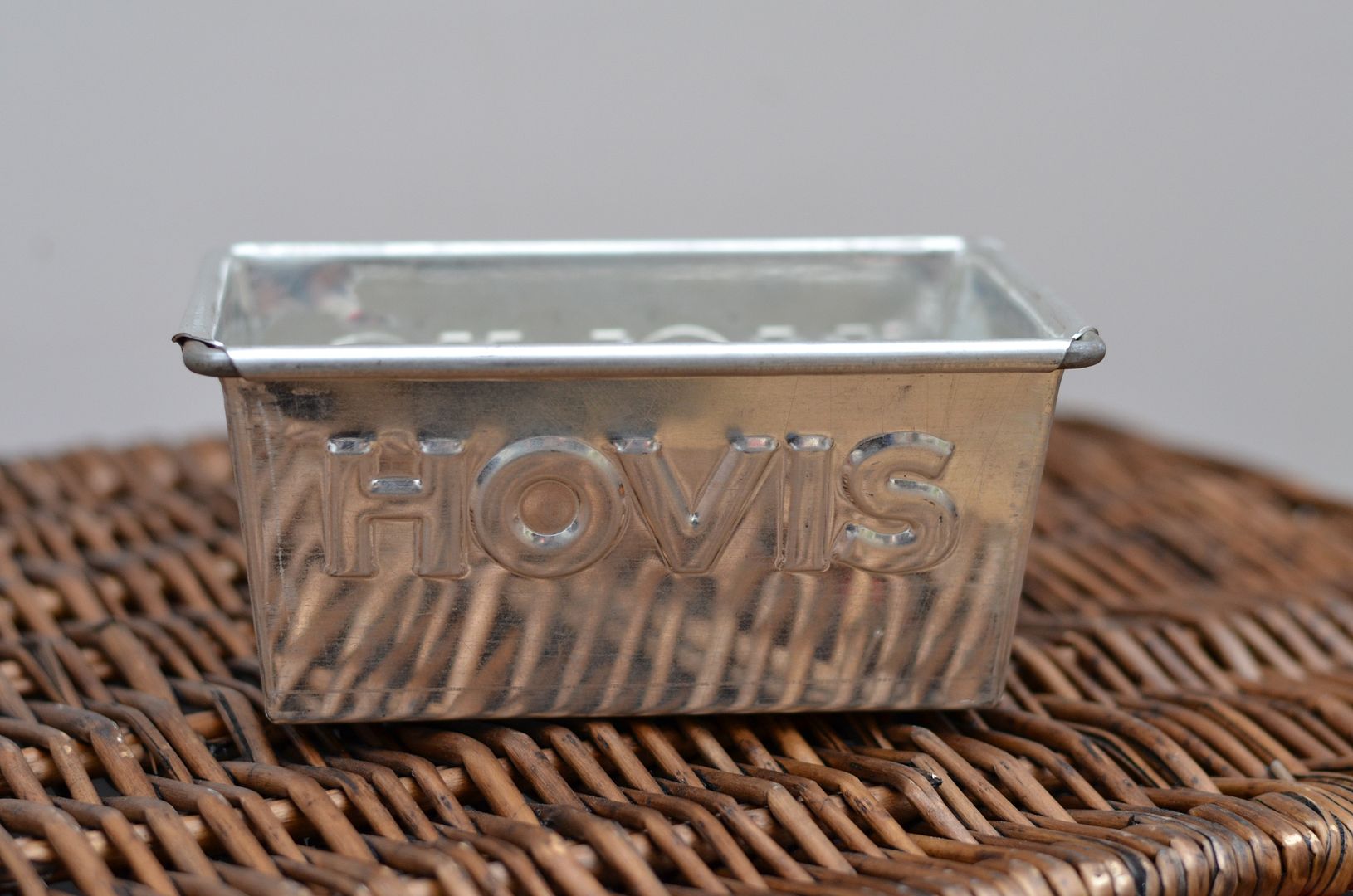 I love this tin, especially the fact that it is an original tin salvaged from the Hovis factory in the 60's or 70's. It will be useful not only for baking bread in but also for a spot of food styling, which I'm trying a bit harder with and always on the look out for props.
My second gift was this fabulous set of 3 antique zinc apple buckets from Dibor.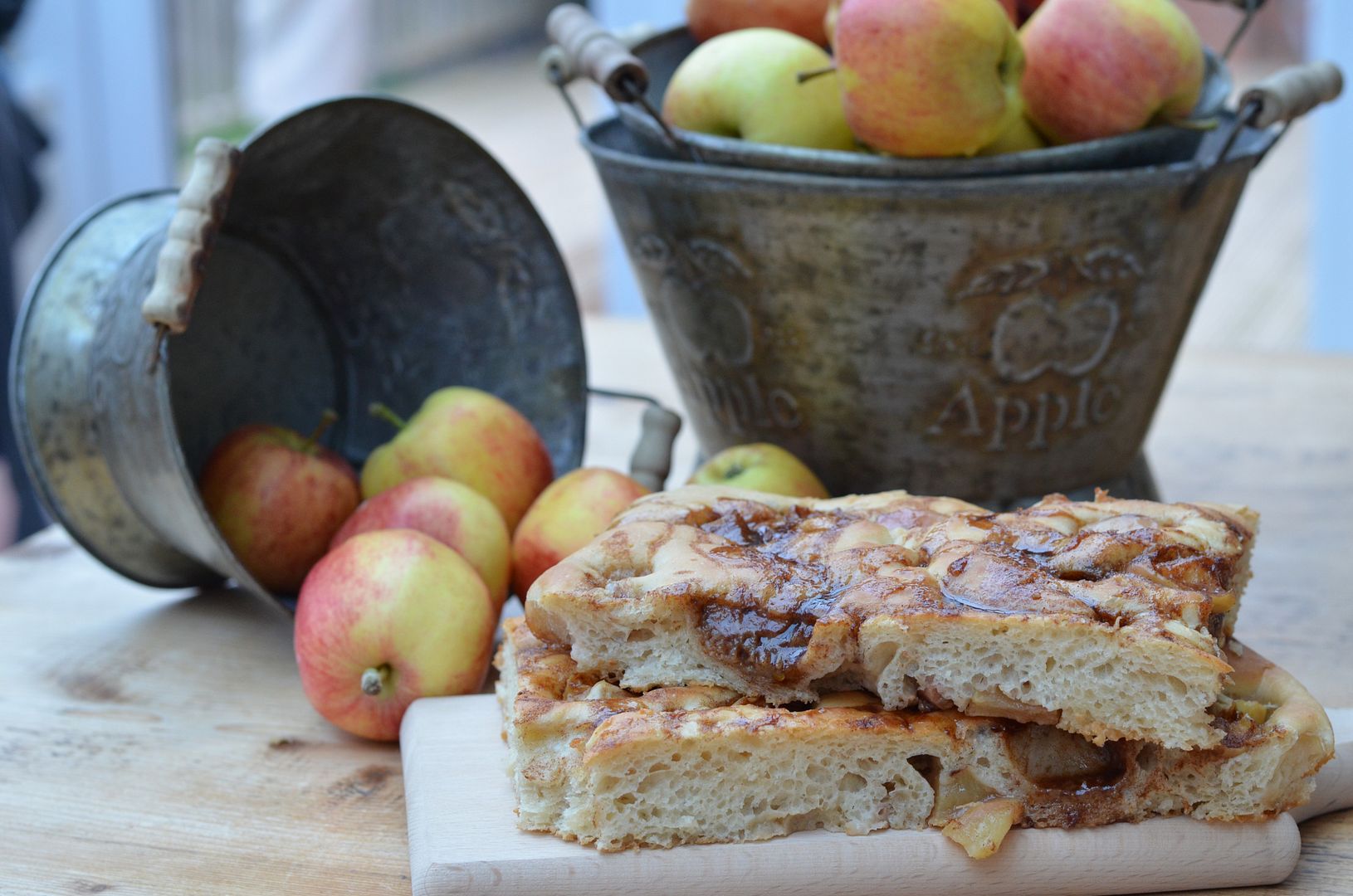 Again, these items would be great to use as a prop in my food photos and have already appeared in my post for Cinnamon Apple Focaccia, another great choice.
My third and final gift was a two-parter consisting of a Christmas Tree Cookie set from Stompstamps. I love cookie cutters and although I have some star cutters already I don't have a set as large as this one and I really want to have another go at making a cookie Christmas tree this year. The second part of the gift is a gorgeous glass cake stand from The Other Duckling. Again this will make another great prop as well as being very practical and looking good. In fact I have already used it in my post for Mulled Wine Christmas cake, it was a perfect fit!
It's been a very tough decision to make as I love all of my gifts but I've decided to choose the item that made me gasp when I opened it, as I think that says it all really.....
My favourite Secret Santa gift is the cookie set and cake stand so thank you to whoever chose this for me, and the other two members of my group too of course as I love all of the gifts.
the other members in my Secret Santa group are :
Jac from Tinned Tomatoes
Helen from Fuss Free Flavours
Karen from Lavender and Lovage
I have received the products mentioned above as part of the Secret Santa challenge