Last week I co-hosted a successful Twitter party with Matalan and 5 other bloggers, all about Halloween and tips to help your Halloween go with a swing, whether you are hosting a party or just dressing up with the children to go trick or treating.
Over the coming weeks you can catch up on a series of guest posts from myself and the other bloggers over on the Matalan blog.
This week it was my turn to share some tips on Halloween party food. Here is a sneaky peek of some of the spooky treats that we've been cooking up in The Crazy Kitchen. Head over to the Matalan blog to find out more.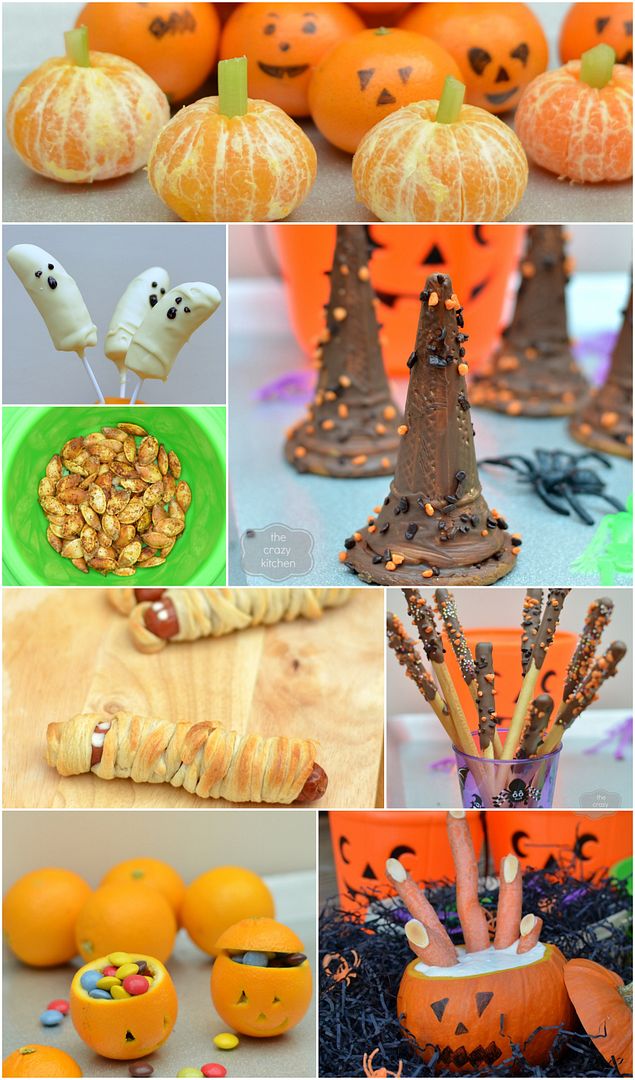 Don't forget to keep visiting on the run up to Halloween for more tips on costumes, arts and crafts, decorations and games from these fab bloggers :
Becky - Family Budgeting @familybudgeting
Carolin - Mummy Alarm @caro_mad
Marianne - Mari's World @maris_world
Cat - Yellow Days @CatParrot
You can also follow one of our Halloween Pinterest Boards here :