The Great British Bake Off has almost come to an end, I can't believe how quickly the weeks have flown by and how many fabulous bakes we've seen in our very own Great Bloggers Bake Off. As a thank you to everyone that has been baking madly for mine & Jenny's weekly challenge we have a few prizes up for grabs in our raffle for those that have taken part.
We have a total of five prizes in all and they are good ones .....
1st Prize
Set of round Topsy Turvy cake pans from Lakeland
valued at £52.97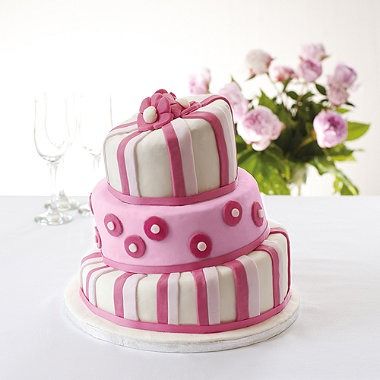 2nd Prize
Large Cake / Cheese Dome from
Procook
valued at £34
3rd Prize
OXO Good Grips set
valued at £35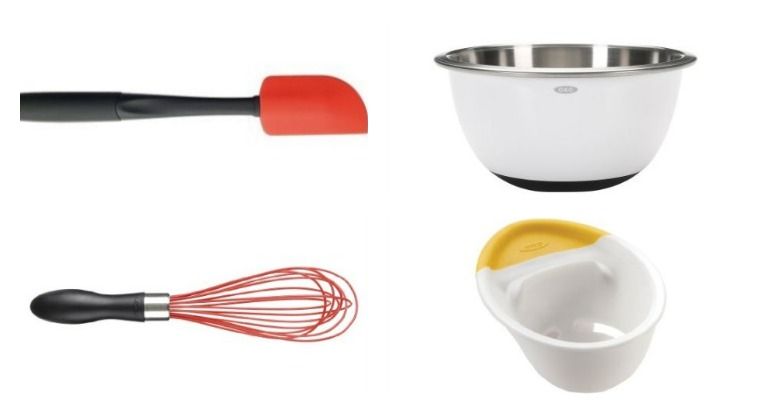 4th Prize
Lorraine Pascale 'A Lighter Way to Bake'
rrp £20 (you can read my review of the book here)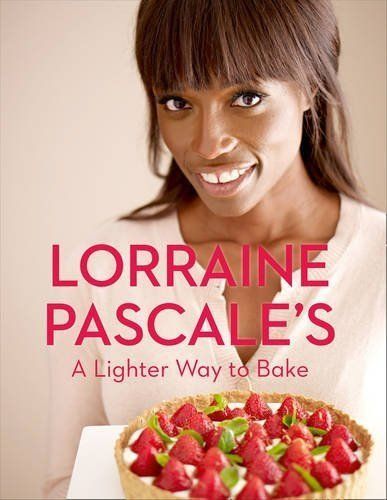 5th Prize
Set of 2
deco spoons
rrp £14.99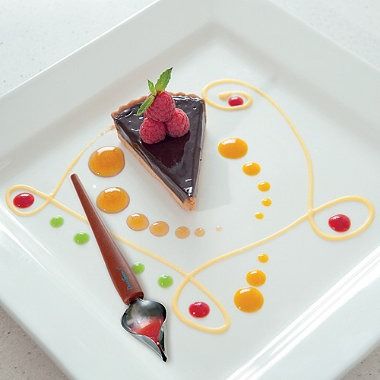 How To Enter
To be eligible for entry your post needed to have been linked up in the weekly linky's. You will get one entry for each week that you have linked up. To enter you will need to add the required information into the Rafflecopter form below, you will find all the entries at the bottom of this post.
For example. If I was to enter I would click on the drop down arrow for Week 1 in the Rafflecopter form & enter '1' in the empty box as my Angel Food Cake is no.1 in the list. I would then enter '2' in week 2 (my Brioche is no.2) and '10' (Caramel Apple Trifle) in week 3...and so on. You are only eligible to enter the giveaway if you've joined in with the Great Bloggers Bake Off and added your entries into the linky's as you will need these entry numbers. (think of these as your 'raffle tickets') If you are unsure what to do please contact myself or Jenny.
The Rafflecopter form will open on 23rd October and close on 30th October, giving you a week to get your entries in.
a Rafflecopter giveaway
week 1 : Cake
week 2 : Bread
week 3 : Desserts
week 4 : Pies
week 5 : traybakes, tuiles & biscuit towers
week 6 : tea loaf, couronne & sweet Europoean buns
week 7 : pastry
week 8 : Quarter Final
week 9 : Semi Final
week : 10 Final
Prizes may change from those shown & additional prizes may be added at our discretion