Since my last laptop suffered a quick and very painful death I've been making an attempt to get my photos off my cameras & laptop and onto some kind of printed copy, whether it be photos for framing, canvas prints or photo books.
Another way to use your personal photos is to make them into invites and cards to share with your family and friends.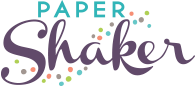 PaperShaker has a great range of cards for different occasions - birth announcement and thank you cards, kids and adult party invitations as well as all the cards you would need for your wedding - save the date, invitations, rsvp and thank you's. You don't really need to stick to these themes as the cards can be edited easily enough to make your own designs.
I want to be organised for Christmas this year so I chose to make a few Christmas cards that can be sent to family members from the children, using one of our recent holiday photos - I think it's always nice to be reminded of the summer when you're sat freezing your socks off mid December.
I also chose to make a party invitation, ready for my next coffee morning/afternoon tea with friends. You can edit your image as well as your card within the application without technical knowledge. I went from this cupcakes and lace card to my card by changing the wording, image and embellishments.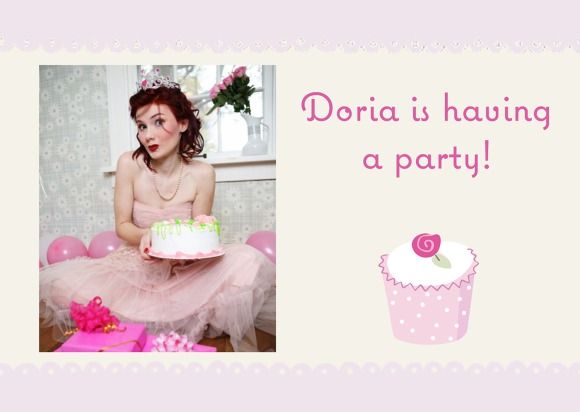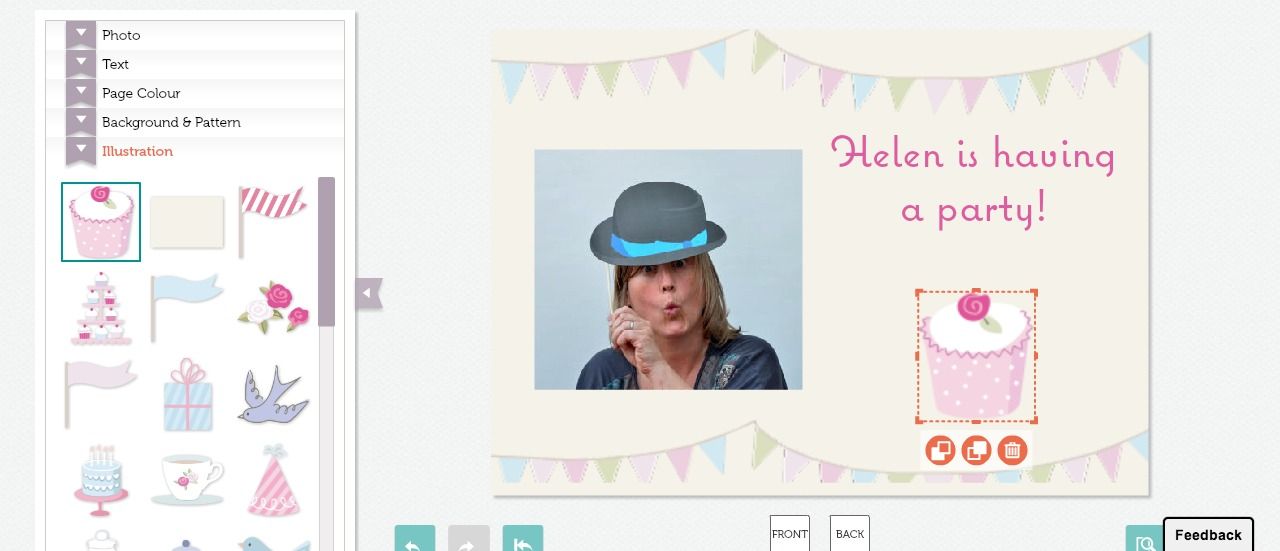 This particular card can be printed on the back with date, time etc but I chose to add dotted lines for writing on at a later date., as well as adding a couple of cure embellishments.
The cards arrived within a few days of ordering, complete with envelopes and a handy wallet. I was really impressed with the ease of editing & ordering and speed of delivery, as well as the quality of the cards.
Readers of this blog can enjoy a 25% discount off orders until 12th October by entering the code

CRAZYKITCHEN

at checkout.
Instagram : @PaperShakerUK
I received credit in my PaperShaker account towards the cost of the cards & was compensated for my review