Yes that's right, a castle made completely from chocolate (well, apart from a quarter of a tonne of fondant and 20 kilos of icing sugar). If you don't believe me take a look for yourself....
The Cadbury Dairy Milk Pebbles castle has been carefully constructed with over 90, 000 Dairy Milk Pebbles, a new chocolate in the Cadbury range.
The castle weighs in at around half a tonne and stretches 8 feet wide and took 400 man hours to build by hand.
If you visit Cadbury World over this bank holiday weekend you will get a chance to see the castle for yourself between now and Tuesday.
We won't get chance to go and see it but we have been enjoying the taste of new Cadbury Dairy Milk Pebbles for ourself, and they were amazing - very similar to Mini Eggs which we love.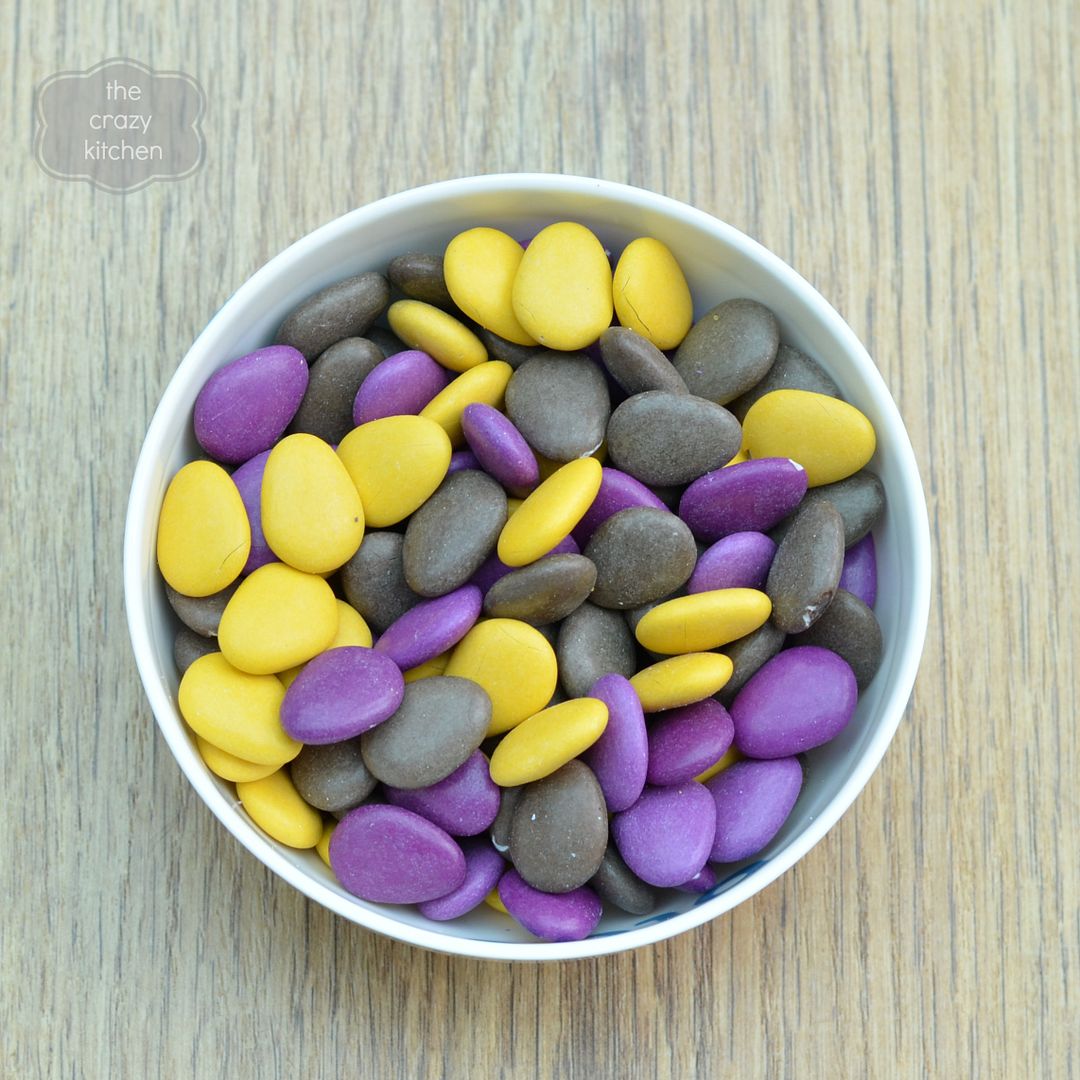 We were sent some samples of the Pebbles to try