If you're planning a road trip this summer here are a few tips to make it run smoothly
Switch off the satnav - great for finding your way from A to B but not great when it comes to finding interesting places en route
get yourself lost - if you have a Satnav, phone or a road map you're not really lost as you can always find your way back...eventually. I have found all the best shortcuts to places by getting myself lost, especially when moving to a new area
bring out the Ordnance Survey map - a big book road map is good for following the main roads but if you want to find some out of the way places then an Ordance Survey map is great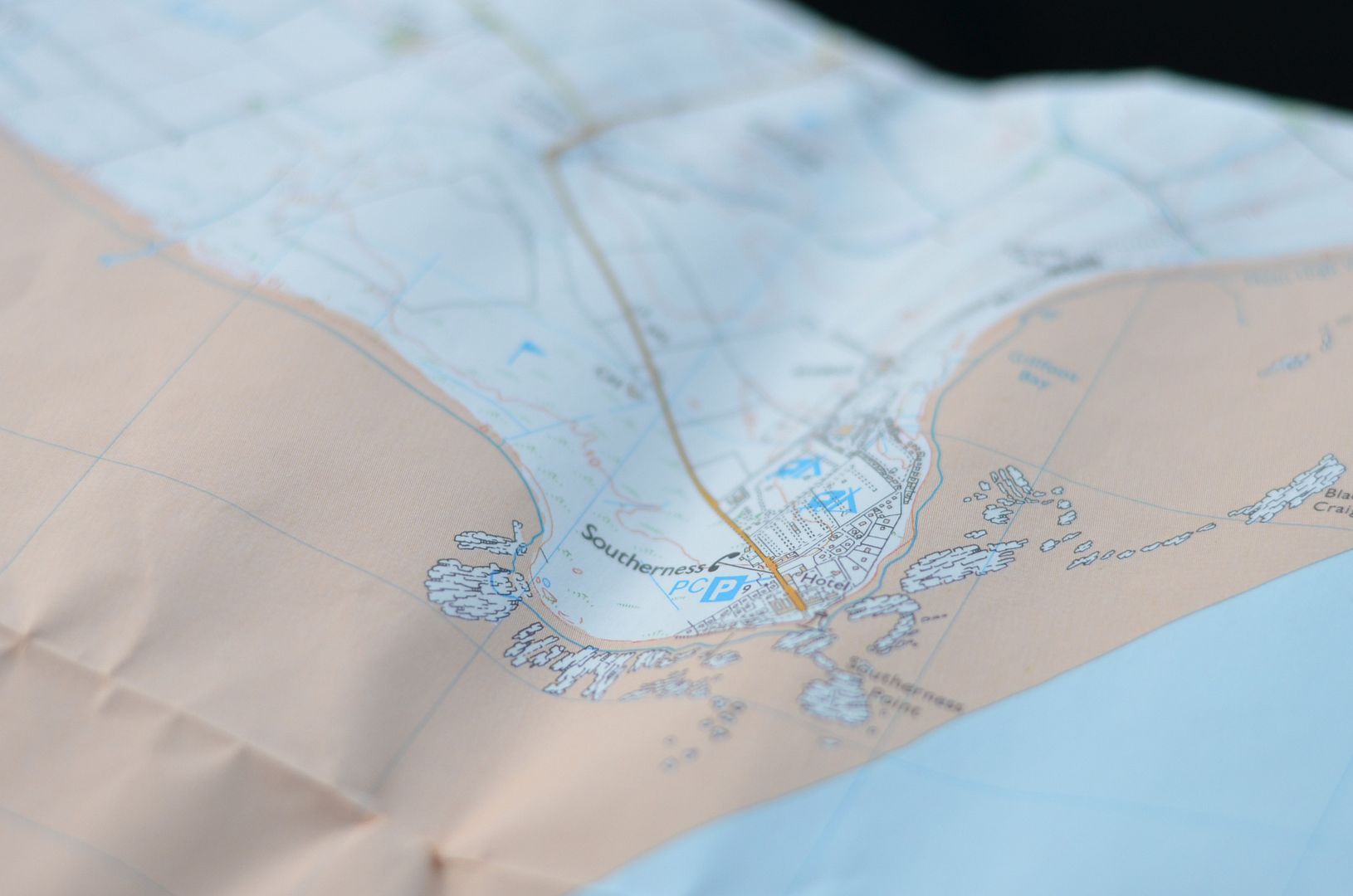 Fill up your tank - In some areas petrol stations are very few and far between off the beaten track
turn off the main roads - there's not a lot to see on the main roads and motorways apart from lay-by's and service stations, turn off somewhere along the way and discover something new
Food - pack a picnic and plenty of drinks, even if you are lost for a while you know that you won't starve
Company - take a friend, not only to keep you company but as a pair of hands to change the music, hand you snacks and keep your spirits up if you do become well and truly lost
Slow down - take time to look around at the scenery and wherever possible pull over to the side of the road, get out of the car and take in the scenery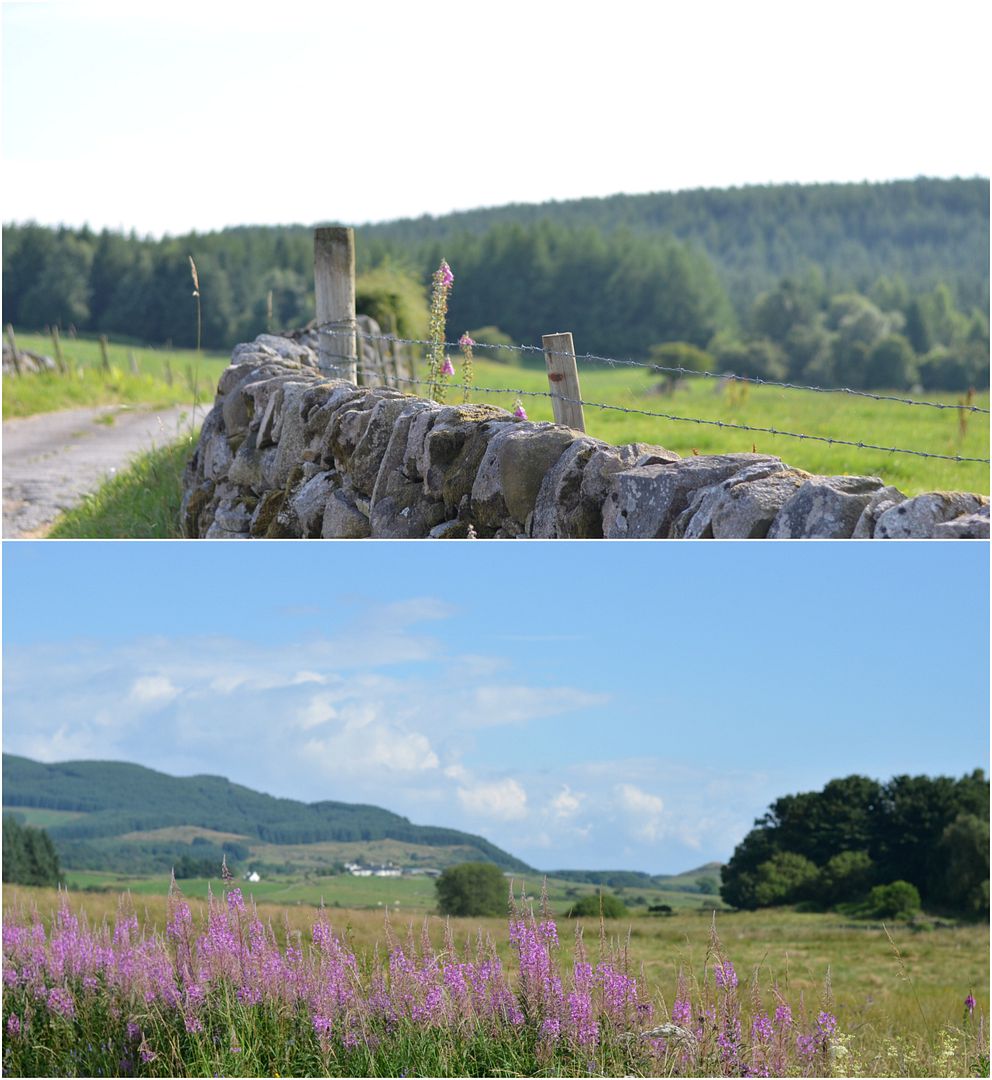 Music - charge up the ipod with your favourite driving tunes, you cannot beat Sweet Caroline blasting out when the sun is shining
Money - take some cash with you and small change as you don't see many cash points out in the country but you may need some cash for stopping off for a cream tea or ice cream or paying for a beach car park
We set off to discover some beaches along the Dumfries & Galloway coast. The A75 is no fun as it's often just a single lane in each direction and full of lorries en route to Stranraer. Just off this A road there are lots of quiet lanes leading to beaches, villages and Lochs.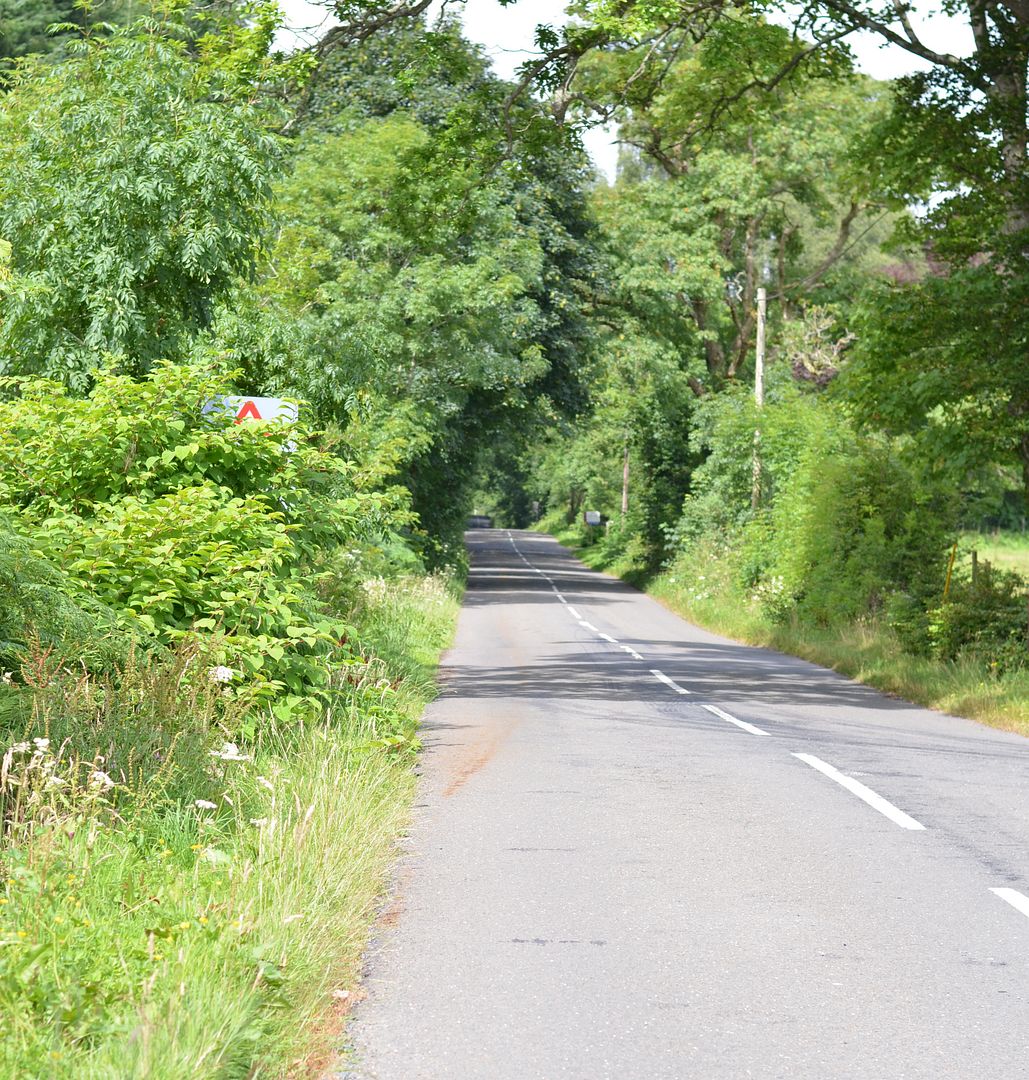 We found a few little beaches on our road trip - one that was great for digging and burying big brother....
one that was great for finding sea creatures in the rock pools....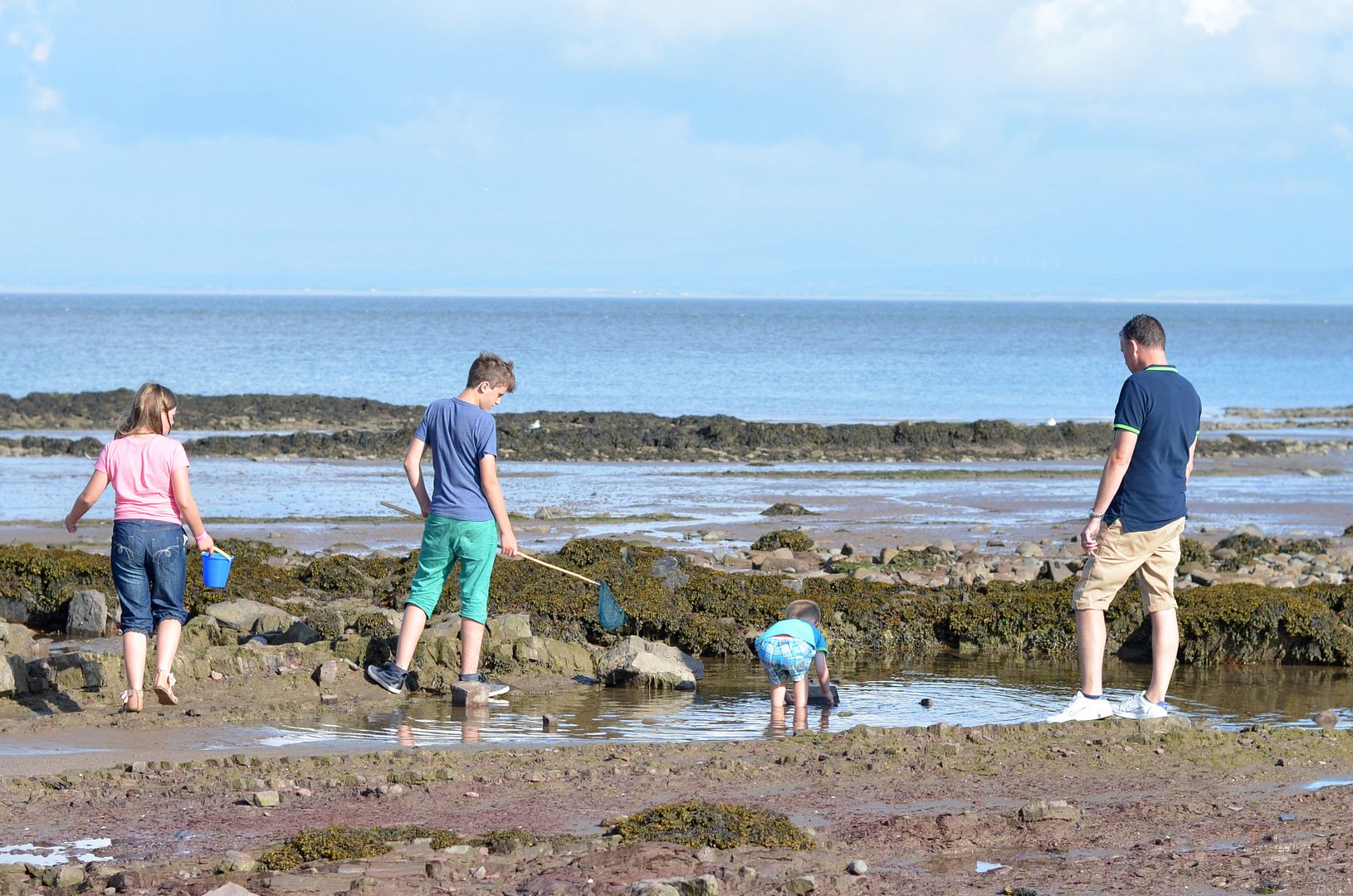 and one that sold great ice creams...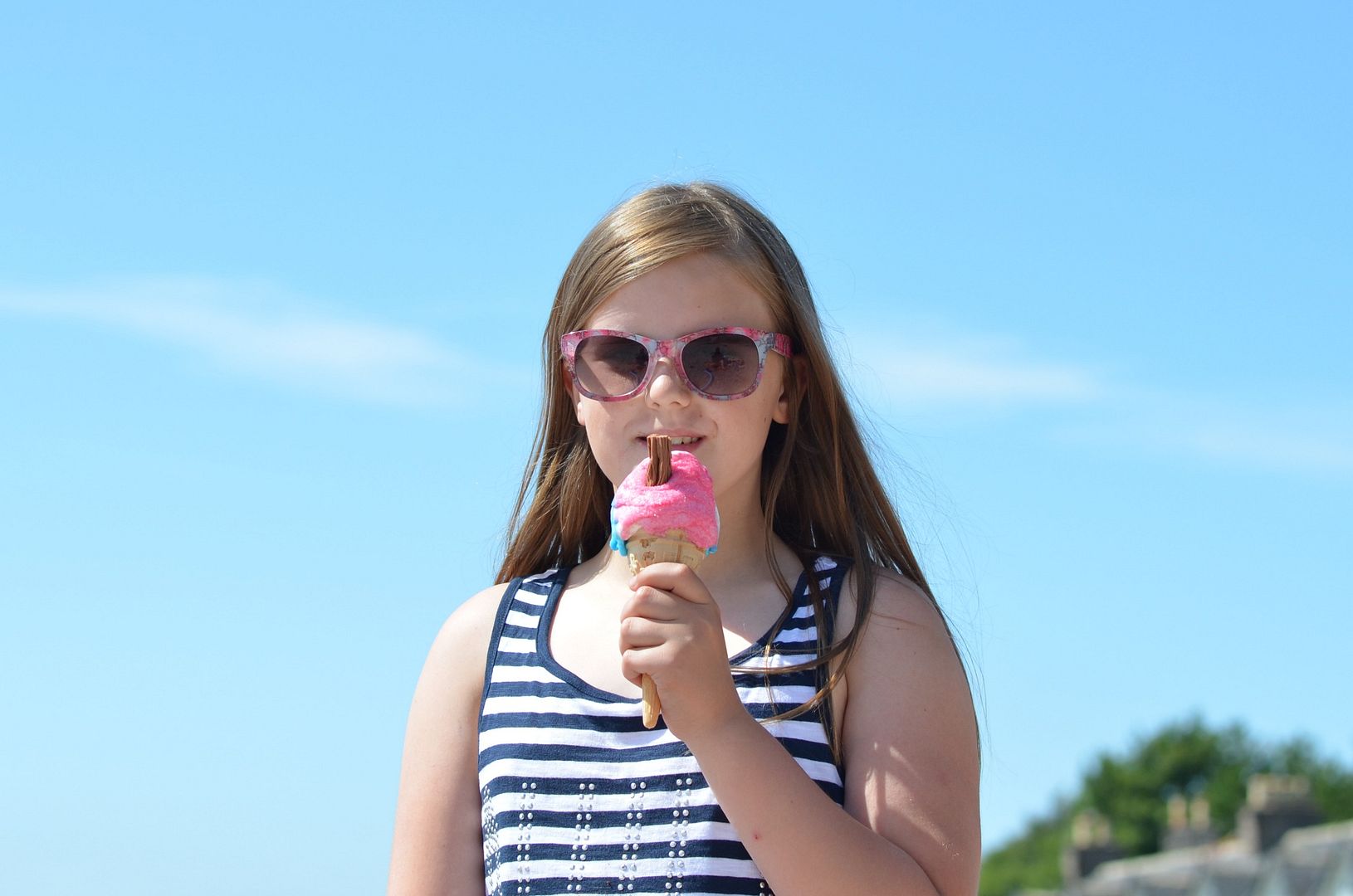 The weather was absolutely fabulous, which helped make the trip extra special but even when the days started off a little miserable there was plenty to do in the area including touring an ice cream factory and making chocolates at the chocolate factory.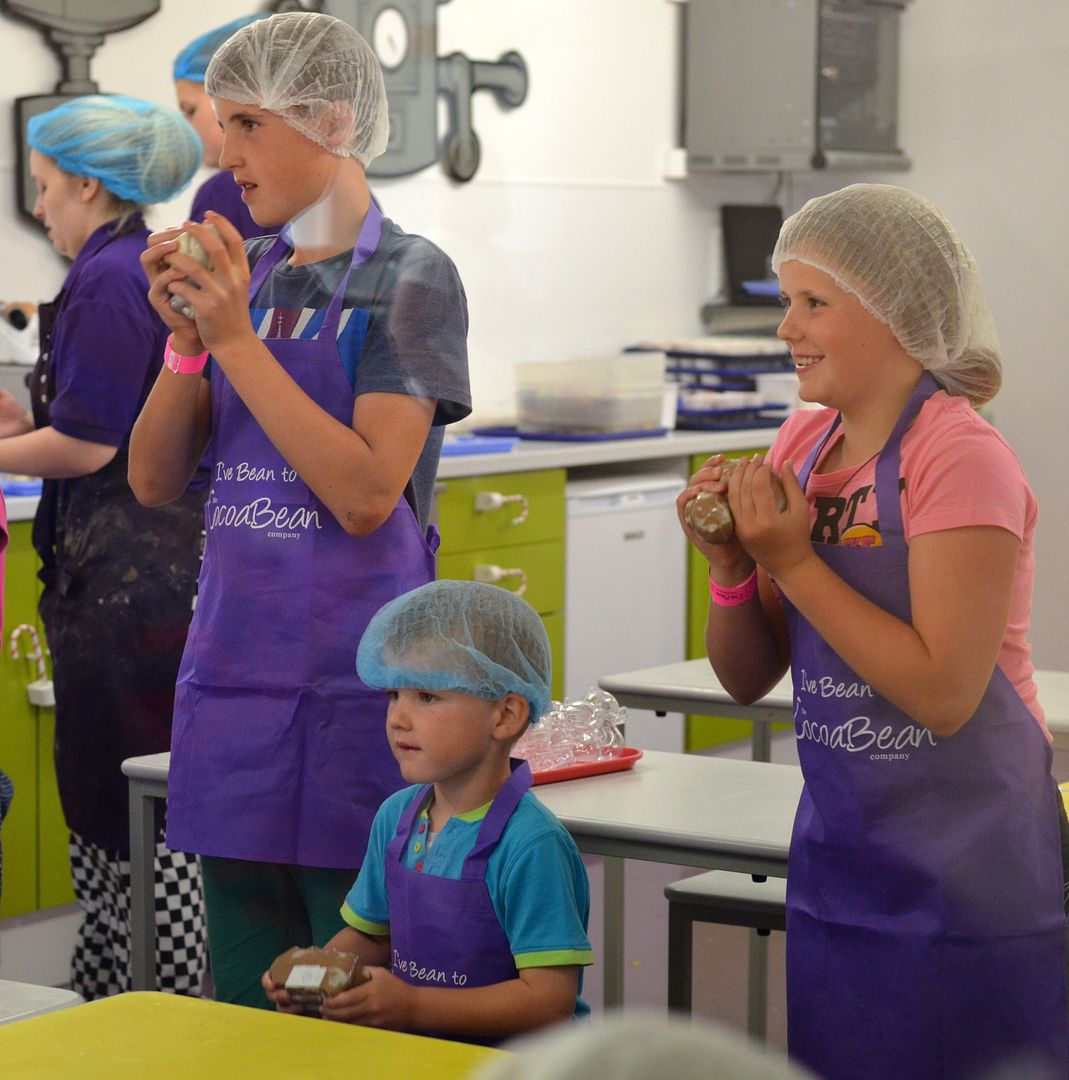 I received £50 towards the cost of filling up our tank for our Moneysupermarket #roadtripchallenge