What happens when you throw together 3 kids of varying ages, a pop up tent, a couple of sleeping bags and some marshmallows?
A lot of fun and giggling that's what.
Persil wants kids to be brave and mighty, face new challenges and be given the freedom to discover and have adventures for themselves. Our 'mighty night' with the tent didn't quite go as I expected, but left to their own devices these three can make some great entertainment.
First of all they put the tent up, dragged the sleeping bags inside and ate marshmallows, which was all an adventure in itself, especially for Jack who has never been in a tent before.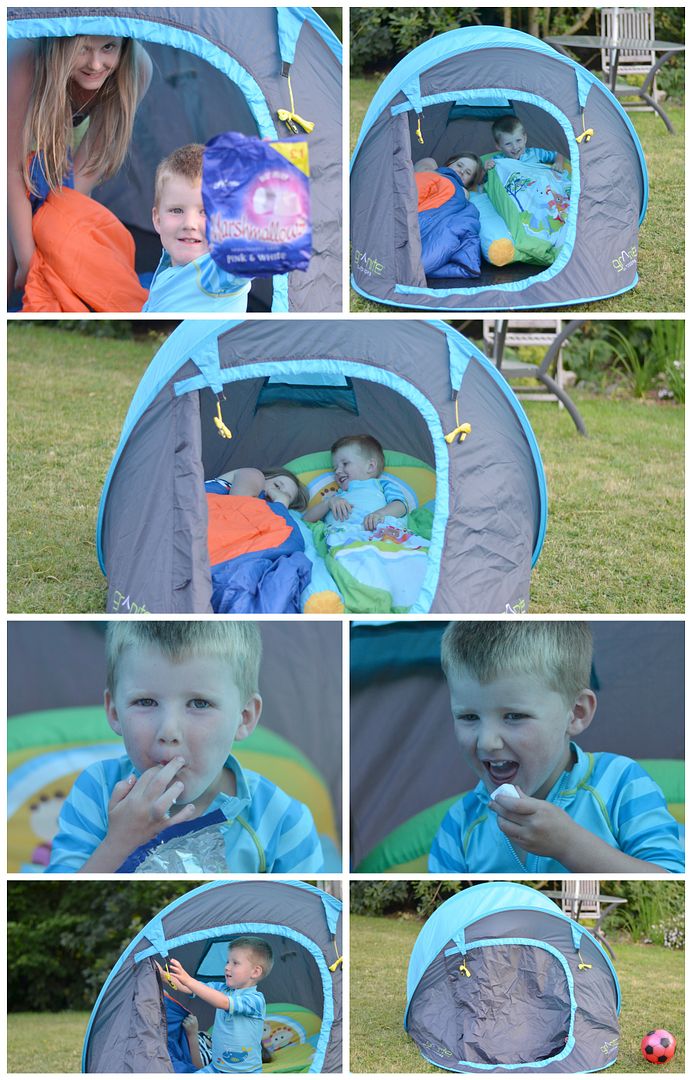 Then, once the adults had retired inside, away from the mosquitos and other biting creatures, this happened next, and went on for quite a while (don't try this at home!)
I think zorbing will be next!
Another mighty achievement for the kids this week has been trying out Kayaking for the first time...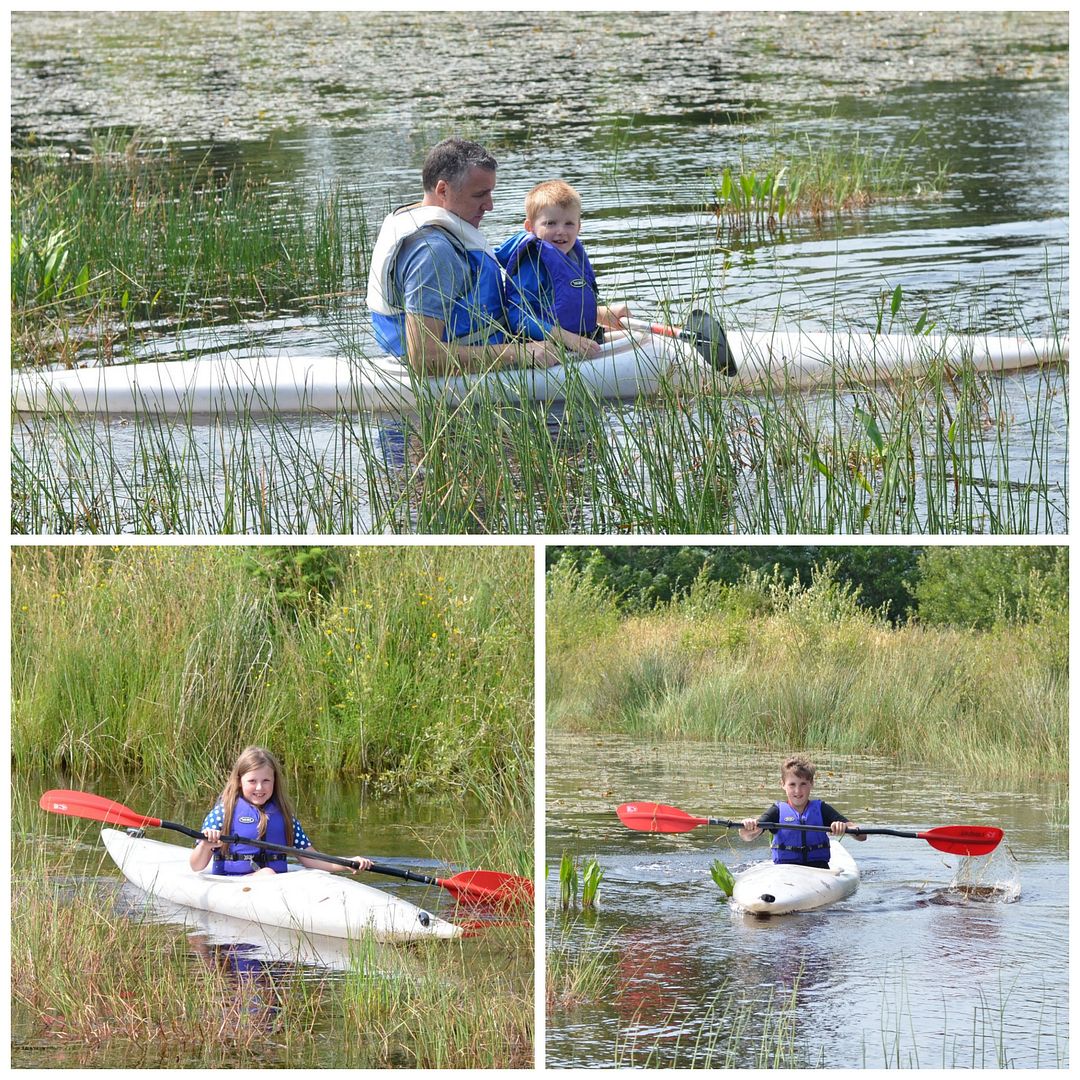 Unfortunately I never got any of the fun stuff from Persil, and instead received a bottle of their Small & Mighty Bio liquid. I do love a gimmick and the flexible plastic liquid dispenser isn't on the top of the bottle and is instead inserted through a hole in the bottle and has a rough side for massaging the liquid into tough stains, genius.

I often try cheaper own brand washing liquid but after doing my first wash I remembered why I always go back to Persil - the smell. I do love a fresh scent on my laundry and one that sticks around after the drying, and lots of cheaper brands don't unfortunately. Persil definitely lives up to the Mighty name and I'm pleased to inform that even after washing everything at 40 degrees my smalls are smelling mighty.
I am a member of the Netmums Blogging Network, a unique community of parent bloggers from around the UK who have been handpicked by the Netmums team to review products and brands on their behalf. I have been paid expenses and supplied with a product sample for this review but retain all editorial control. All my Netmums Reviews will display the Netmums logo within the post.
This is a Netmum's sponsored review.To find out more click the button: