The good think about being a food blogger is receiving food parcels, particularly containing a product that turns out to be so delicious you wonder how you lived without it for so long!
I love olives so I was more than happy to receive a package from Olives Et Al , a company that has been around for 20 years conjuring up tasty marinades for their personally sourced olives.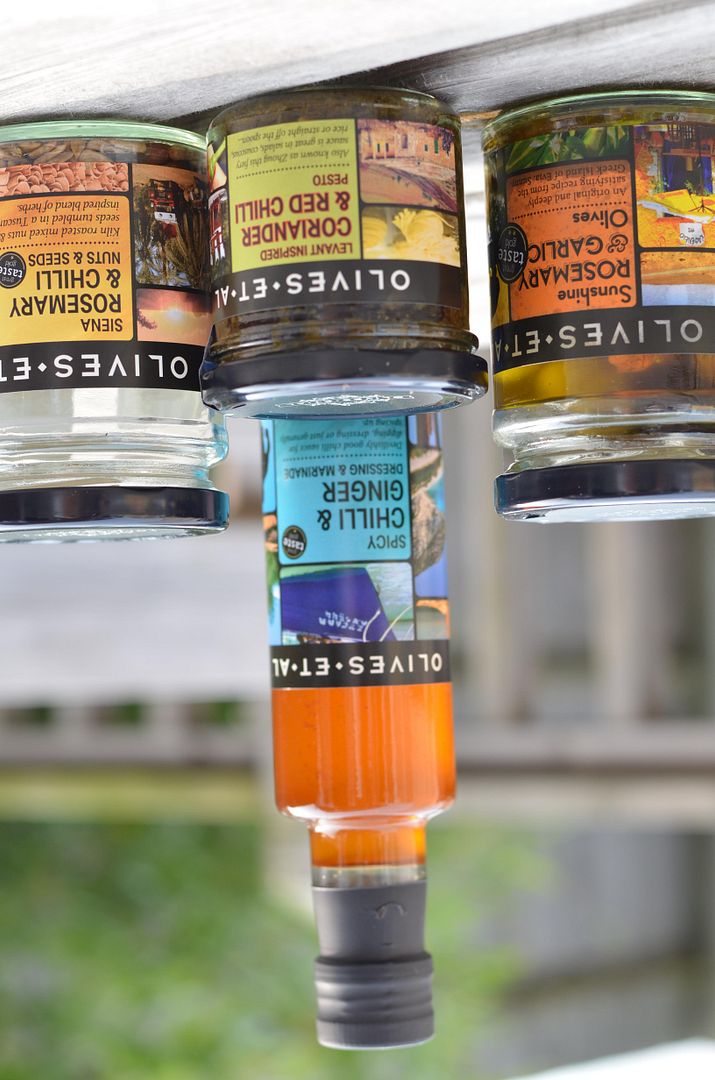 The package included marinated olives, spiced nuts & seeds, a chilli & ginger dressing and a jar of Coriander & Red Chilli pesto.
All of the products were lovely with bags of flavour, especially my favourite, the pesto. It's not often that chilli flavoured food stuffs are spicy enough for me but this definitely had a kick to it. I absolutely love it & will be sad when it's all gone, thankfully you don't need to use too much at a time to get the flavour. I added one spoonful to a huge bowl of pasta and each mouthful was spicy, so spicy that the kids were gasping for water! It was also packed with coriander and would be great used as a marinade for chicken, we love it!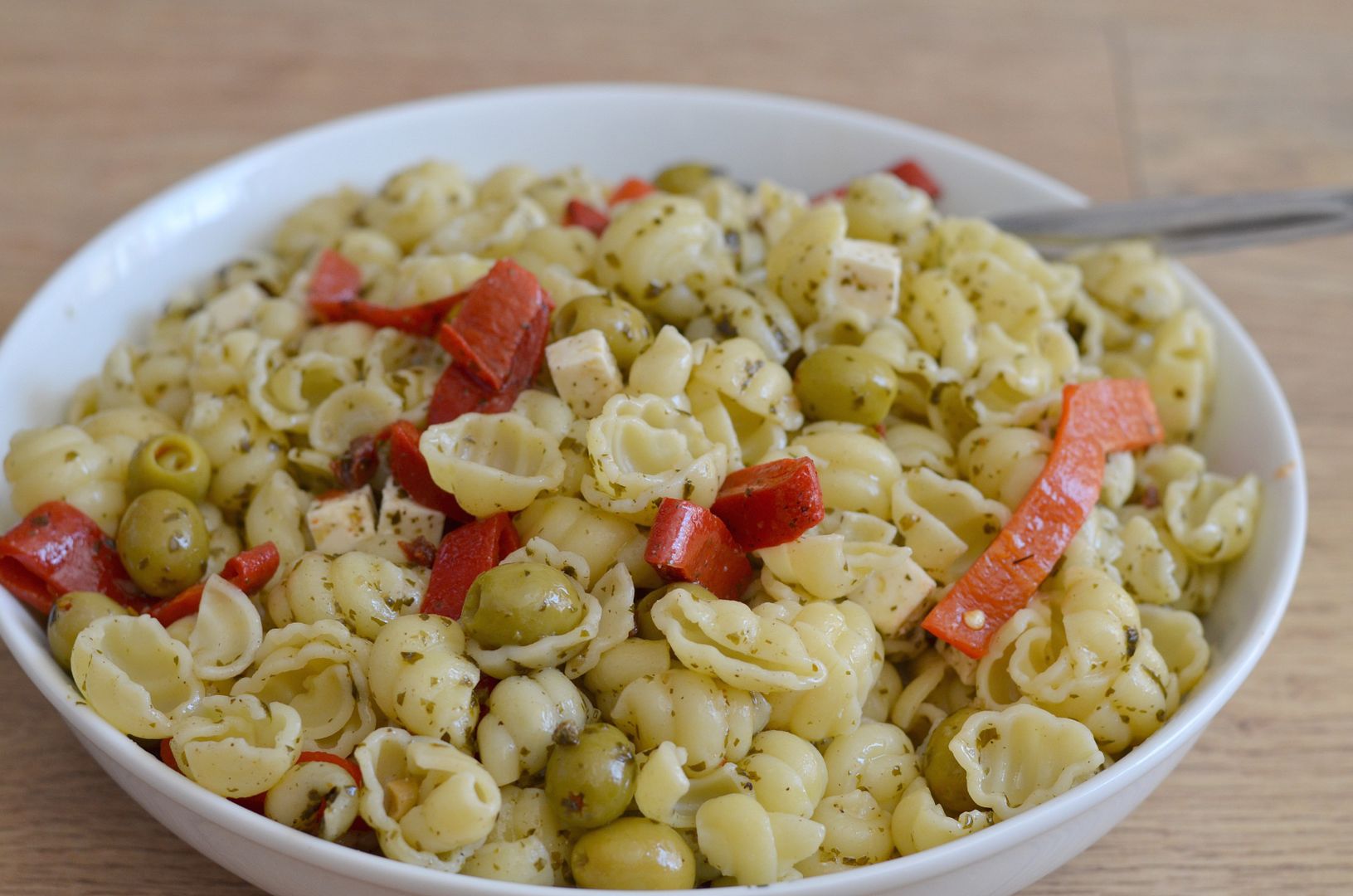 The nuts didn't hang around for long as I'm partial to rosemary, as you can see by the half empty jar in the picture and I'm enjoying the dressing on my salad every day.
You can buy Olives Et Al products online or from one of their Deli's in Dorset
I was sent the products listed for the purpose of review