Kitchen Nomad is a new company with a great idea - they bring you flavours from around the world without leaving your own home. If you want to taste authentic foods from around the world but don't have the specialist shops in your area this is perfect.
Once you sign up each month you will receive a specially selected box of products from a different country, containing 7-9 items along with information and recipes from that country. Subscriptions start at £20 per month, up to £22 for one off boxes, so very reasonable for what you get.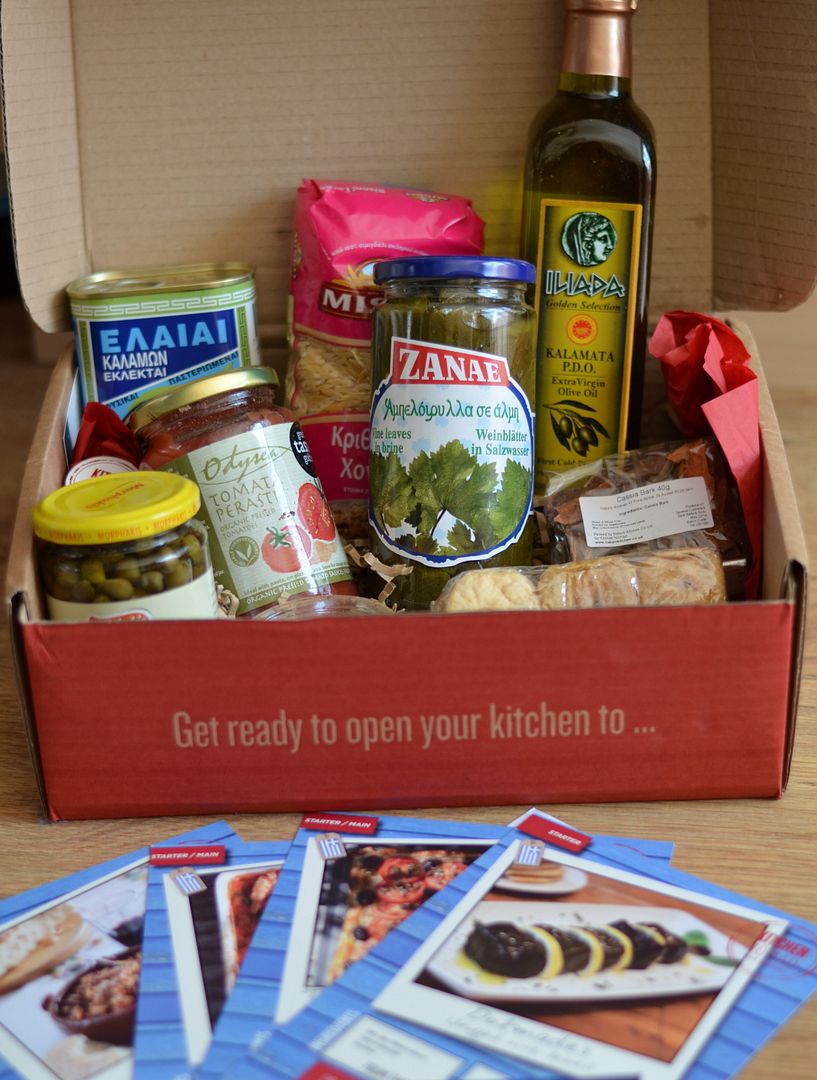 The first month was all about Greece. I received the following items in my box :
Dried Greek figs

Cassia bark (similar to cinnamon)

Orzo pasta

Vine leaves in brine

Organic tomato sauce

Kalamata black olives

Pickled capers

500ml Kalamata Extra virgin olive oil

Dukkah Spice mix
So far I have used the figs and a couple of pieces of bark to make Fig & Walnut bake from one of the recipe cards. Each card shows you which items you need from the box and which ones you will need to provide to make the dish.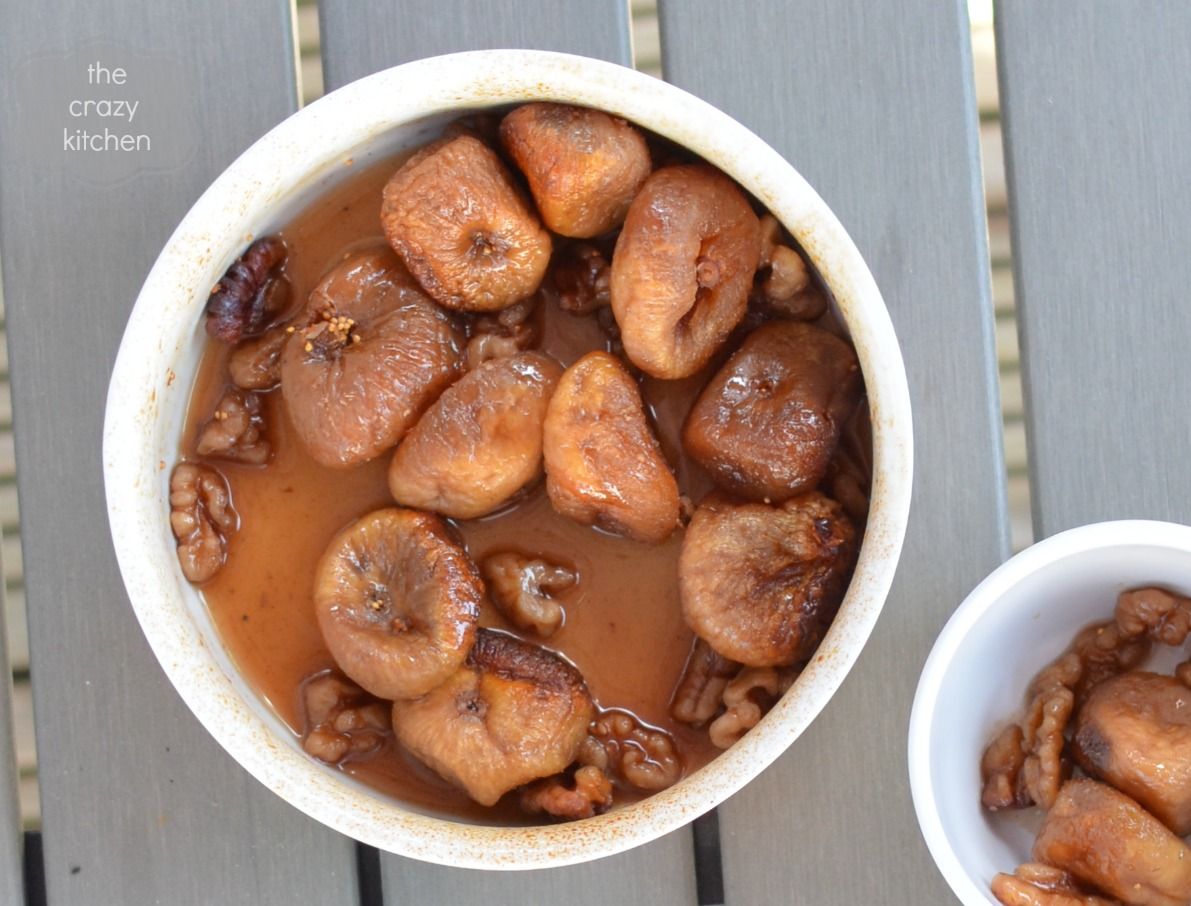 It's a great concept and I think the boxes are great value and would make a lovely gift.