With the birth of the Royal baby imminent it's time to get prepared and stock on some goodies from Hotel Chocolat so that you're good and ready to celebrate in style once he or she is born.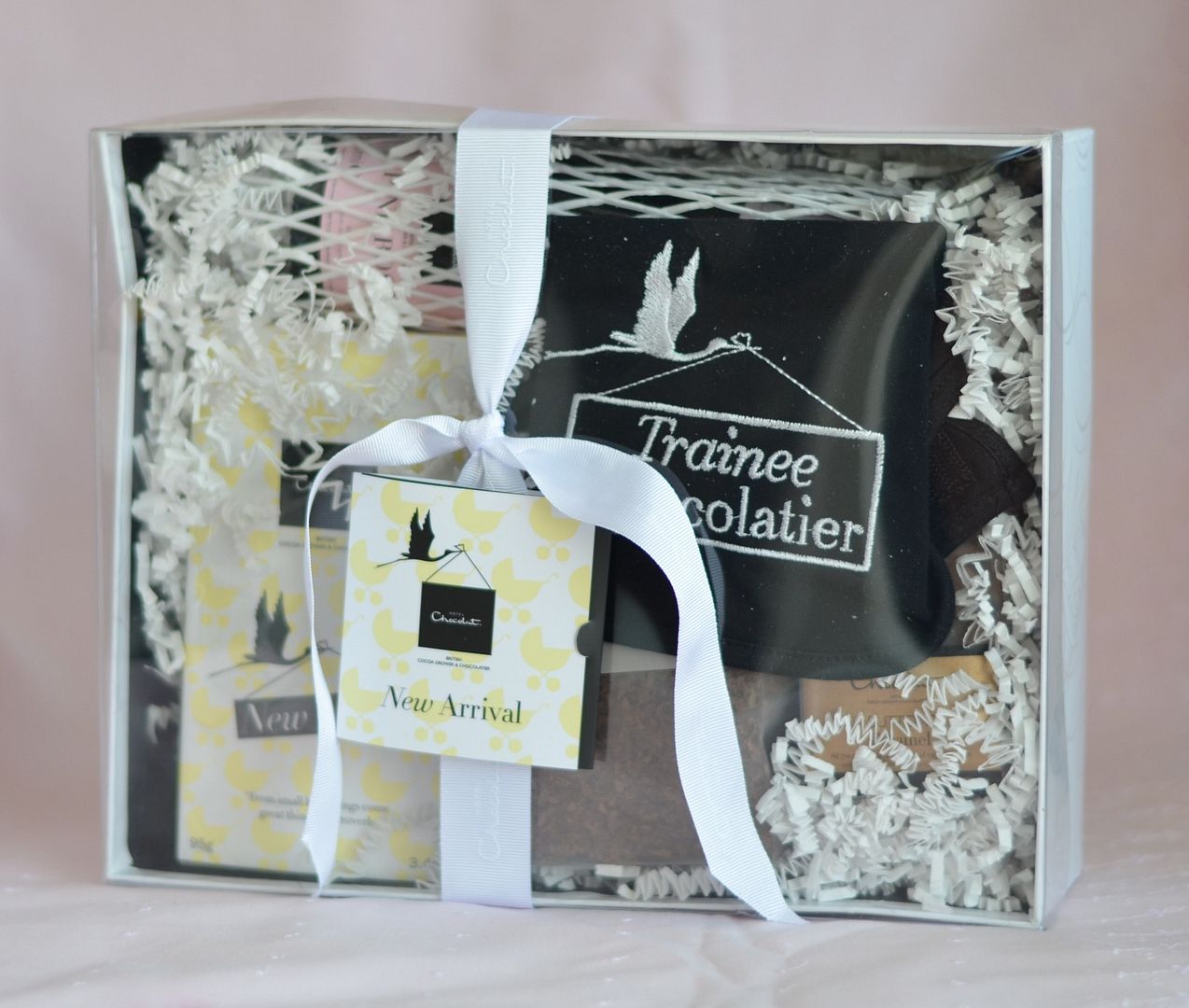 Unfortunately the box arrived a little damaged & messy.
If you're feeling generous you could even buy a gift for a new Mum from the New Arrival range, starting at just £8. What new Mum wouldn't be thrilled to receive delicious chocolates instead of new baby clothes, after all she did all the work so why shouldn't she be rewarded.
My new arrival gift was slightly belated, only arriving 4 years too late, but has been very well received.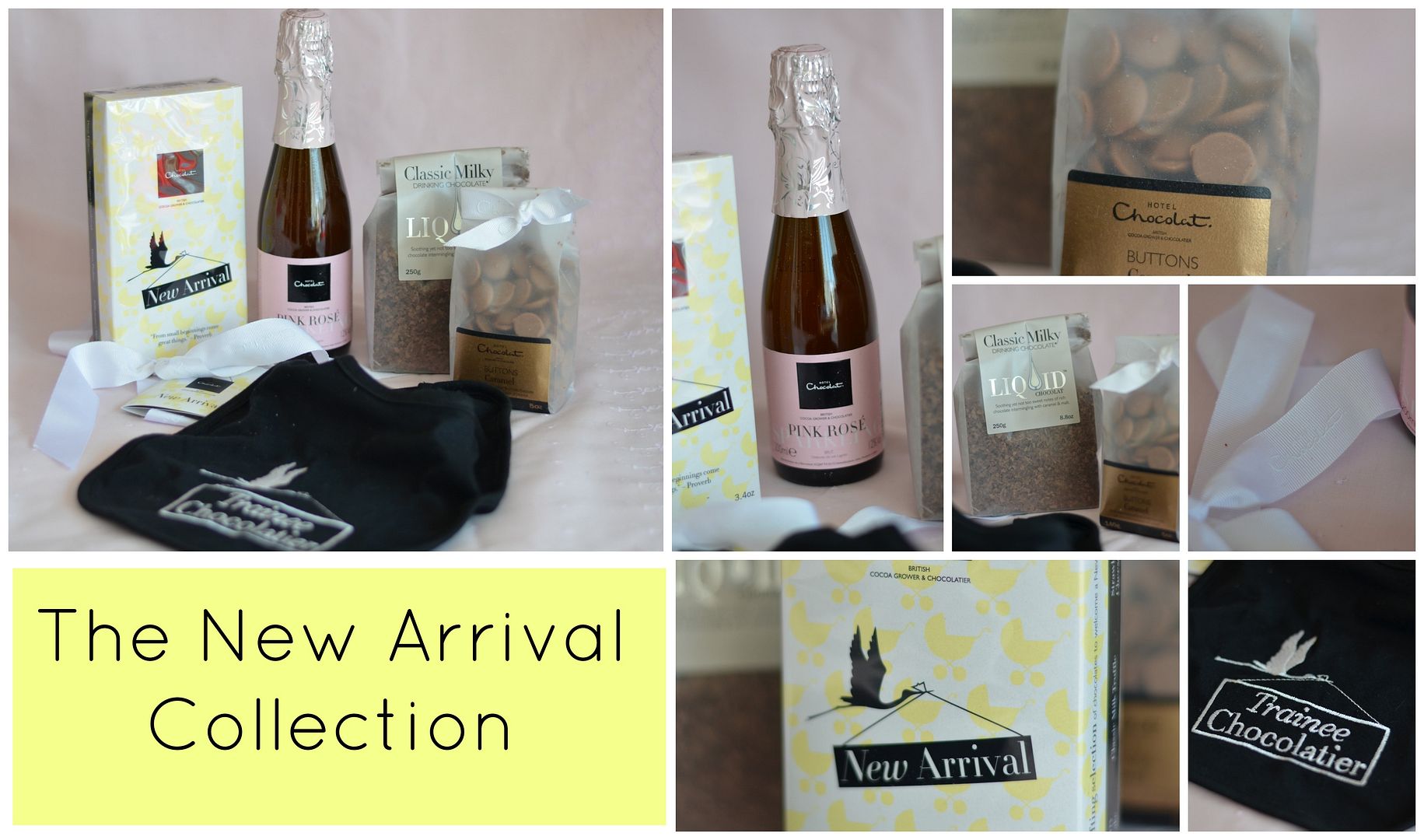 The New Arrival Collection is a ribbon bound gift box with something for Mum as well as baby :
140g Caramel Buttons
250g Liquid chocolate
Box of 8 indulgent filled chocolates
20cl bottle of sparkling Rosé
Unique 'Trainee Chocolatier' bib
£35
Whilst the chocolate is chilling in the fridge I'm waiting on the news of the Royal baby
chilling with this
......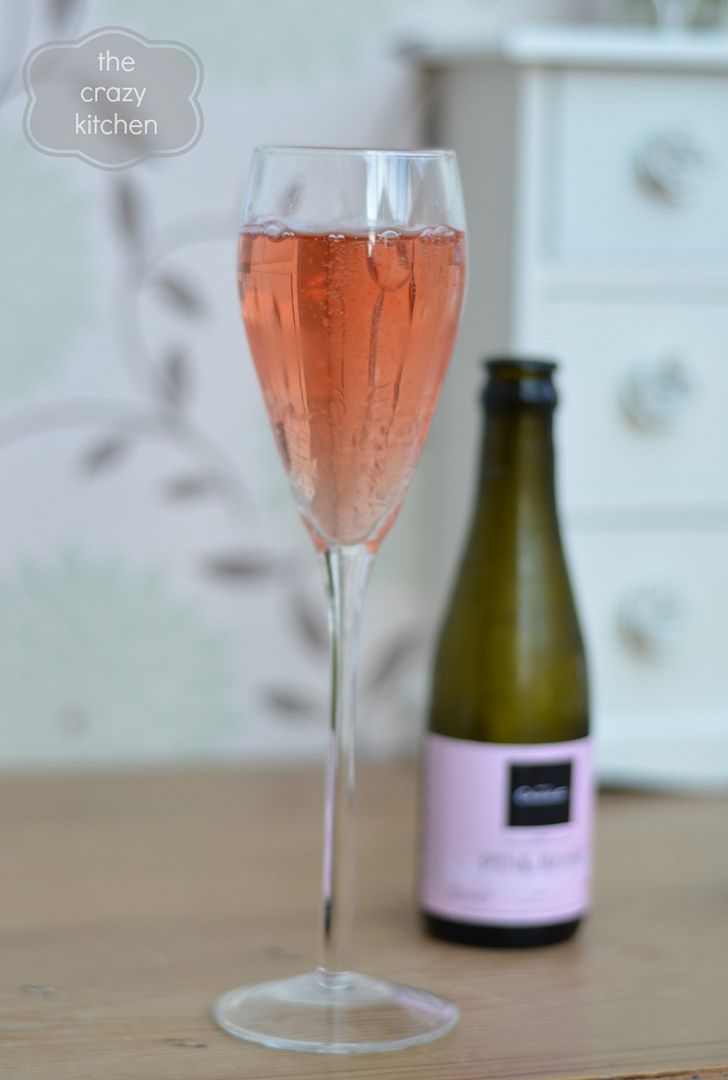 I was sent this package for the purpose of this review