I've lived near Stafford for 10 years and I'm ashamed to say I've never been to Stafford castle. I hear about the outdoor Shakespeare productions there every Summer and often think about attending but never do anything about it.
This year is different though as I have been invited along to the opening night of A Midsummer Night's Dream on Friday. Now, I'll be honest here and say that Shakespeare has never been my 'thing', I think having Macbeth rammed down my throat at High School by an English teacher that I never saw eye to eye with might have something to do with it. I'm open minded though and am very excited about attending. I just hope that the weather hurries up and remembers that it's supposed to be Summer now so I don't have to ditch my flip-flops and revert back to wearing socks & boots!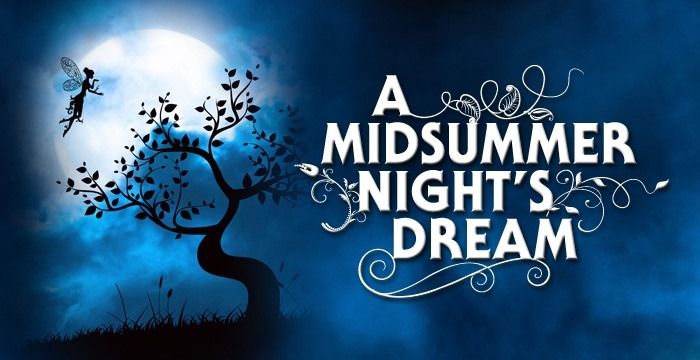 Stafford Castle has a purpose built 1000 capacity grandstand set against the striking backdrop of the castle ruins. This is what they have to say about the production :
Exploring the balance between reality and fantasy, A Midsummer Night's Dream fuses the two worlds whilst recounting the tale of two sparring couples.
Lysander loves Hermia, and Hermia loves Lysander. Helena loves Demetrius; Demetrius once loved Helena but his affections now lie with Hermia.



It is said, 'The course of true love never did run smooth.' Lysander, Act 1 Scene 1



The passionate youngsters are confused in love and it soon becomes clear the objects of their affections do not marry. As the four head to the forest to clear their heads and mend their hearts they stumble upon the realm of the Fairy King and Queen.



Our tale takes a nonsensical detour as magic and spells play with our young lovers' dreams and changes the weight of their hearts.



Featuring the festivals much loved combination of original music, celebration and unique setting, this year's magical comedy is set to once again be a highlight in Staffordshire's cultural calendar.
A Midsummer Night's Dream opens on Friday 27th June and runs until Saturday 13th July. Tickets are available from just £10, with both Matinee and Evening performances.
Pre Show dinners and platters can also be booked in advance.
For more information and your chance to watch Shakespeare under the stars contact the box office on 01785 254653