Dreams recently ran a competition asking the nation what they would do if they could win that hour back that we lost when the clocks changed at the end of March. There were answers such as 'stop playing Candy Crush', 'have a meal with a partner', 'get pampered' and 'spend extra time with a recently lost loved one'.
As a special treat I went here to spend my hour that Dreams kindly gave me back...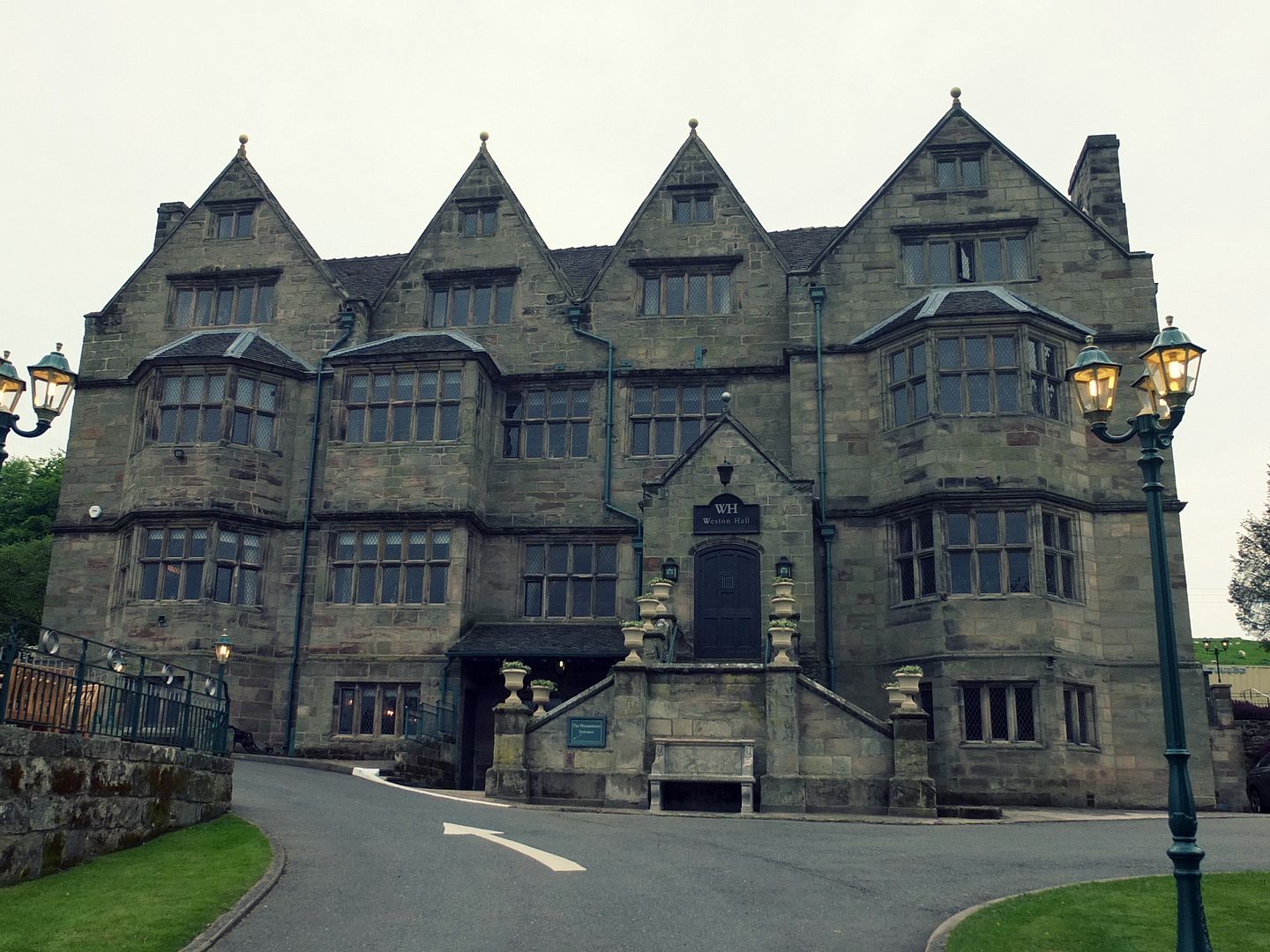 myself and a friend did a little bit of indulging, perfect for a Friday afternoon.....
The service was excellent, as was the food - do you see the size of those scones and we had 2 each! We of course asked for a doggy bag (is that the done thing in such establishments?) and the lovely friendly waitress popped a couple of cupcakes in the top of the bag too.
Time ran away with us and we didn't just enjoy our hour but instead spent a lovely blissful 2 1/2 hours relaxing and chatting whilst the husband held the fort at home with another sick child.
If you ever find yourself in the heart of Staffordshire with an hour or two on your hands I would definitely recommend checking out Weston Hall, it's a gorgeous location.
Thank you Dreams!