I do love a good cup of coffee and since having an Espresso coffee maker I usually enjoy an espresso, cappuccino or latte mid morning once the kids have been shipped off to school. My coffee maker uses ESE (Easy Serving Espresso) pods and I haven't been able to find them in the supermarkets so have been buying my supplies online. Thankfully I liked the first batch that I bought so have used the same brand ever since, too afraid to try another and run the risk of being left with 200 pods of bitter undrinkable coffee.
When I was contacted by aroma coffee to see if I wanted to try some of their pods I was therefore more than happy to give them a go.
I always go for the strong coffees as I hate it weak, and in my opinion you can always water a strong coffee down but you can't make a weak one stronger. I was sent a selection of strengths from 3 to 5 which worked well as I had the strong ones and gave the weaker ones to visitors who don't share my love of strong coffee.
The pods made a lovely cup of coffee with a nice frothy top, and I have been enjoying them equally with and without milk, which isn't possible with a poor coffee.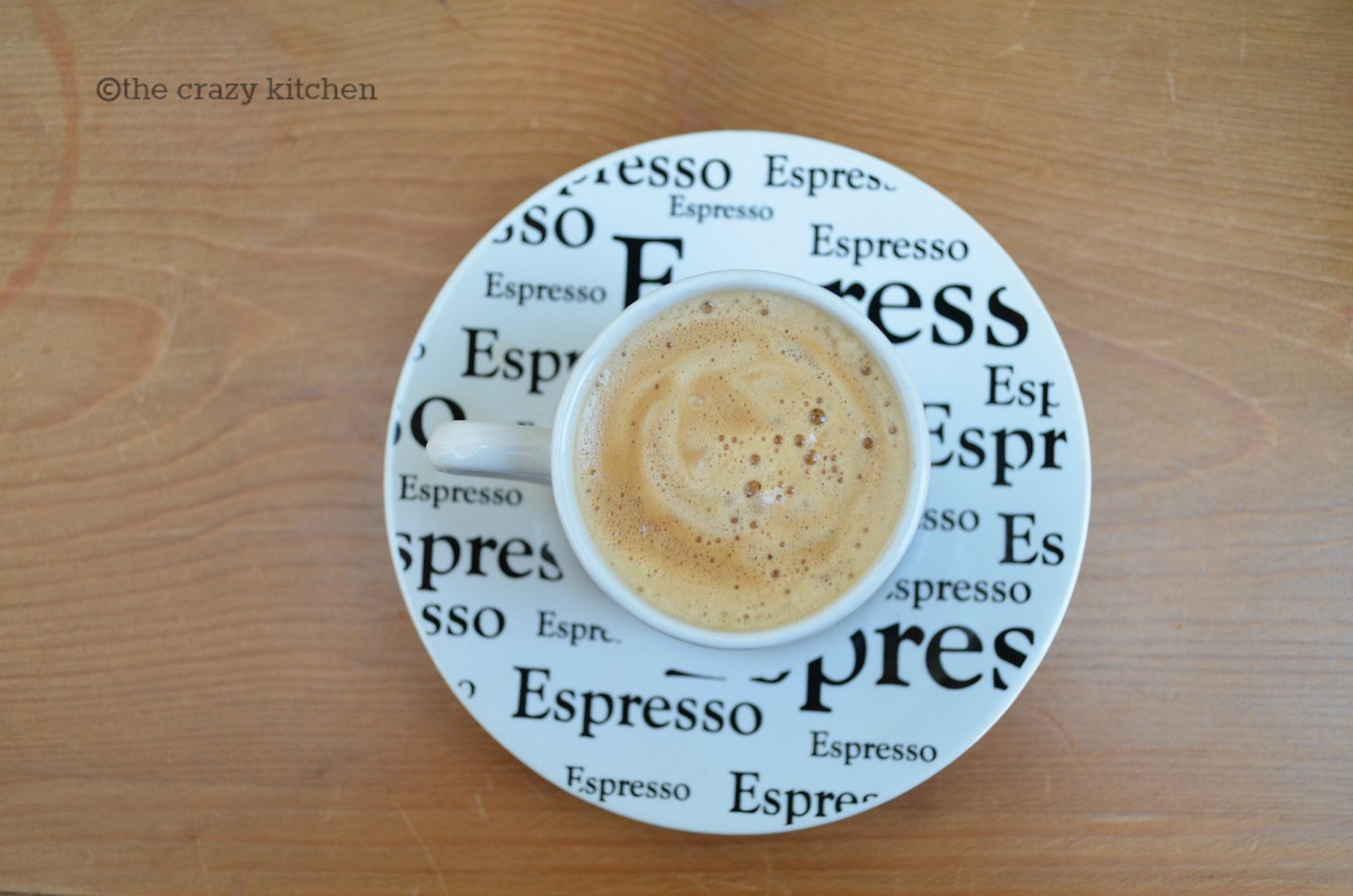 You can find the full range of ESE pods on the aroma website in small or large quantities, as well as a variety pack.
I was sent the coffee pods for the purpose of this review.