I don't often get chance to watch a movie, other than Barbie & the Nutcracker which is Jack's latest favourite thing, but a few weeks ago everyone was out on a Saturday so I sat down and watched Now Is Good, uninterrupted from start to finish. It was bliss. Well apart from the tears I shed.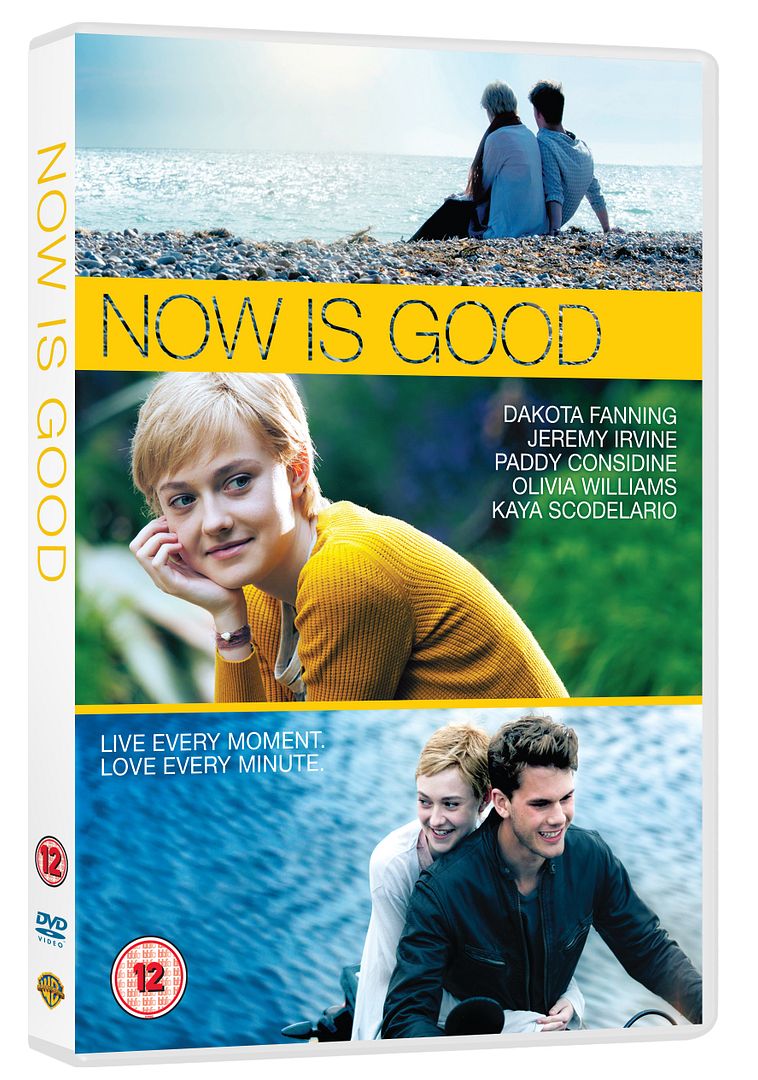 Tess, a 17 year old Leukaemia sufferer, has a bucket list full of simple things, such as go on a date, as well as the more complex, like shoplifting, taking drugs and losing her virginity, and has every intention of crossing them all off and living her life to the full before it comes to an abrupt end.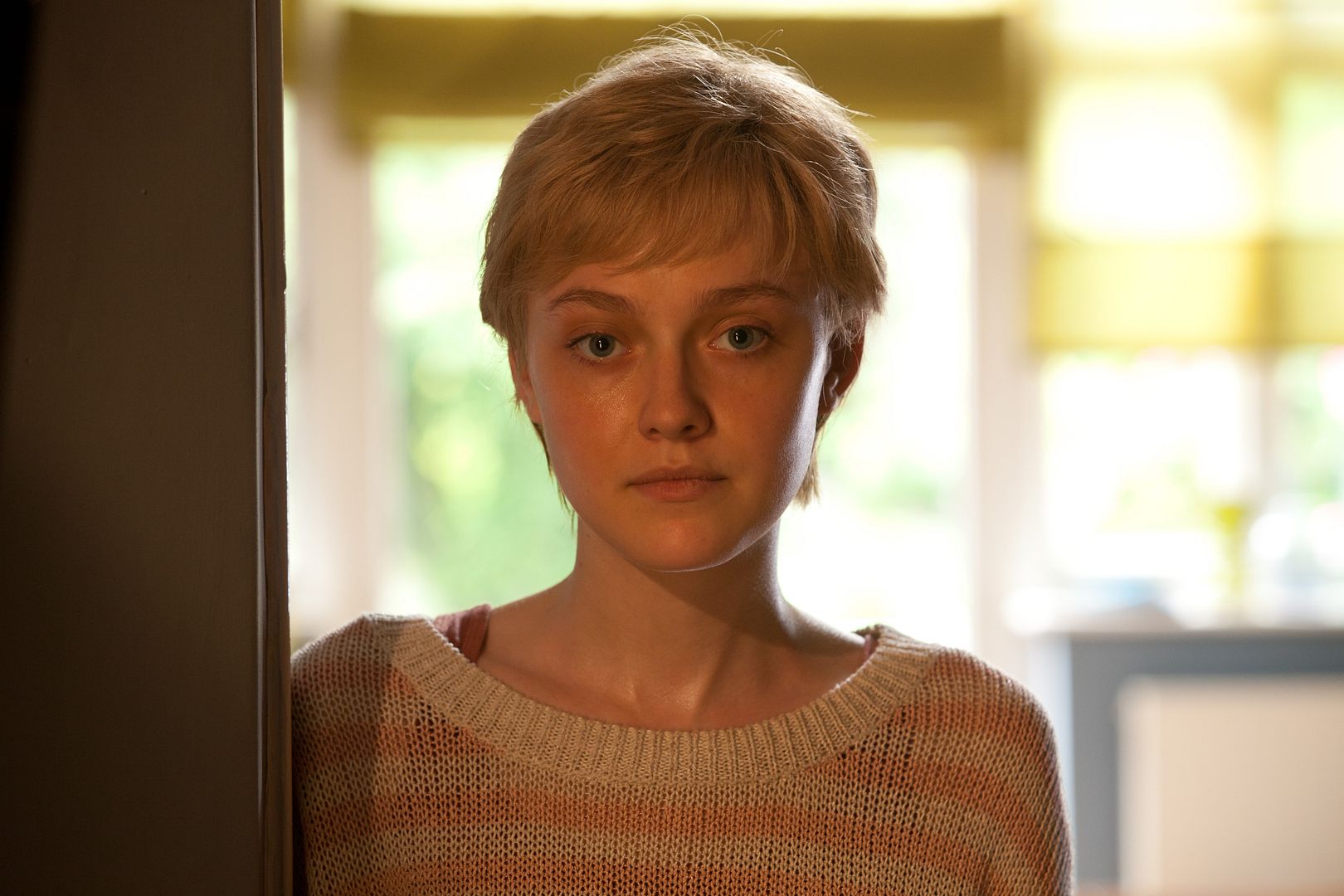 Unexpectedly along the way she falls in love with her neighbour Adam, who helps her fulfil some of her dreams by doing as much as she can, as fast as she can.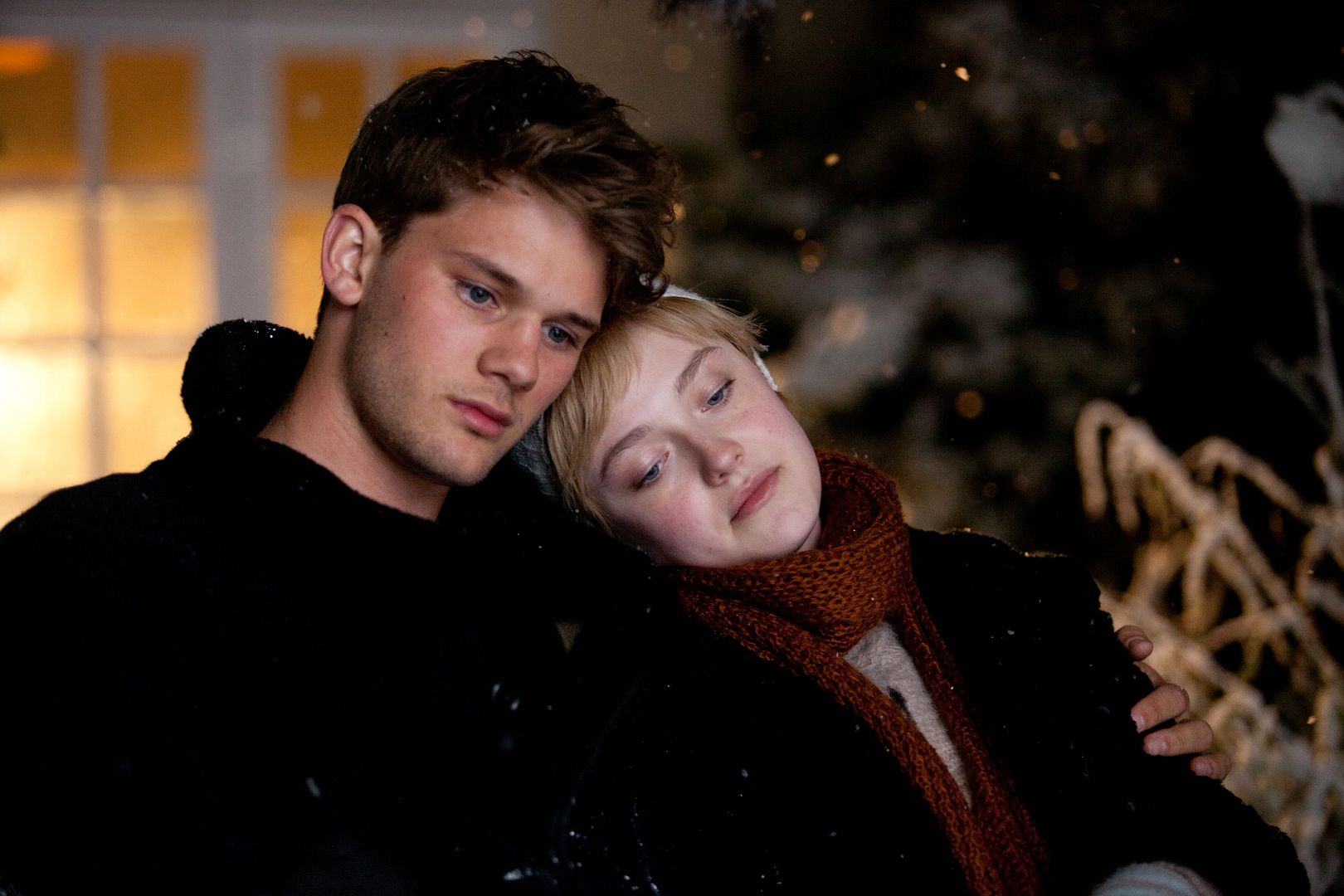 The film is full of heart-warming moments with her family, best friend and boyfriend making you laugh as well as cry as you follow Tess during her final few months, right up until the end.
It was one of those films that left me thinking about the family and what they were going through now, even though you know it's fictional you sometimes just can't help it with a film that pulls at your heart strings.
Writing about it now makes me want to watch it all over again.
Now is Good (Cert 12) is available to buy now from Amazon for £12.98