When I receive the offer of food to review it's more than my life's worth to turn it down. When Jordans Cereals contacted me to ask if I would like to receive a box of Country Crisp in their new Super Berry flavour I snapped their hand off, as I knew my kids would love it.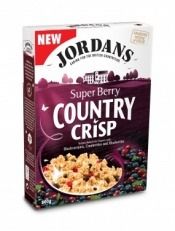 We get through boxes and boxes of cereal in this house, with all three of the kids (4 if you count the husband) eating at least one bowlful for breakfast and often after school too. Country Crisp is made from wholegrain oat clusters mixed with blackberries, cranberries and blueberries.
They are great straight from the box, although the fruits are a bit sour this way so they're best eaten with ice cold milk, and best of all the cereal doesn't go soggy and stays nice and crispy.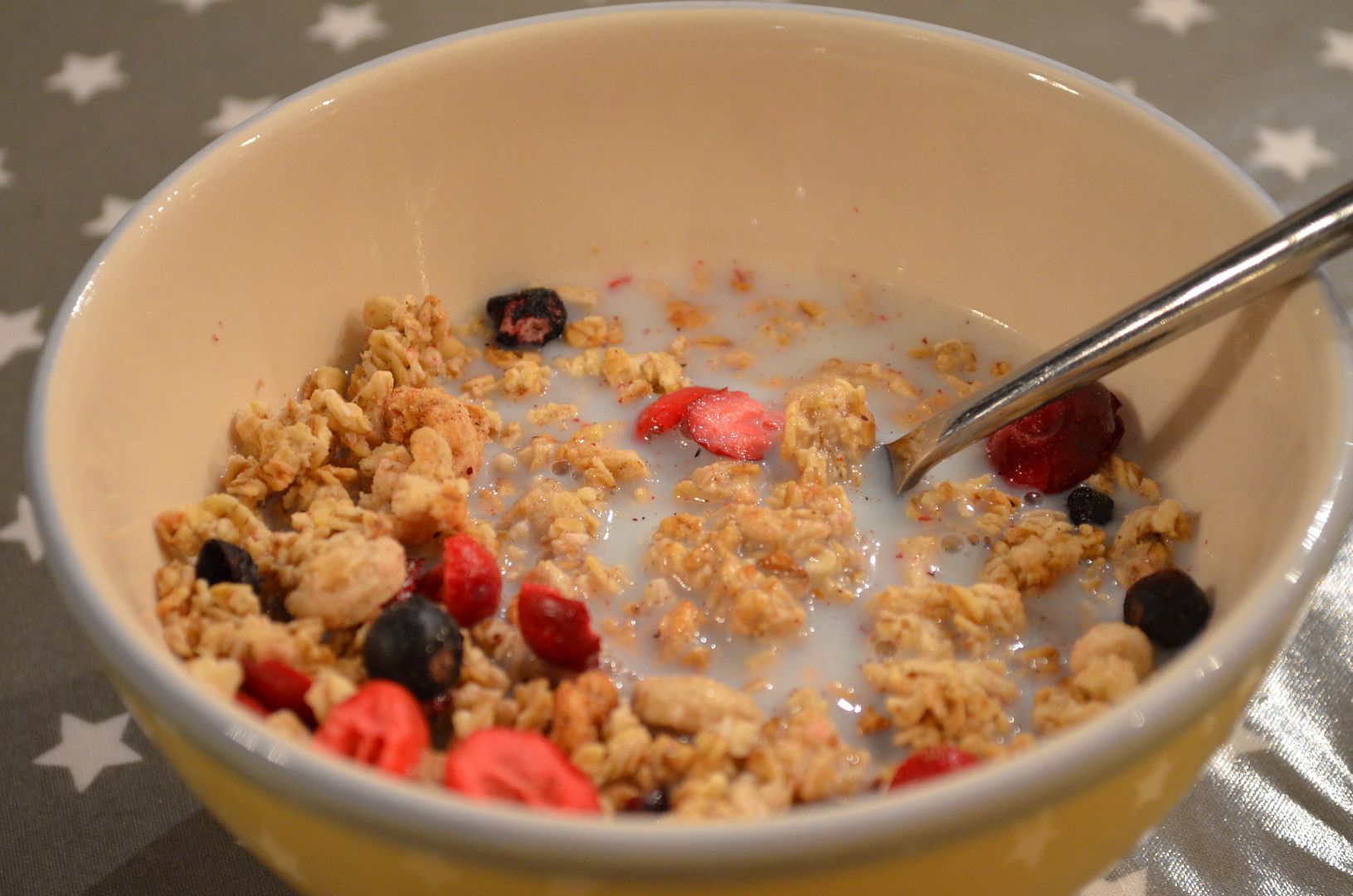 I also made some chocolate clusters by mixing the Country Crisp with melted chocolate and a few raisins, which the kids loved and also went down well at the Pre-school Christmas Fair.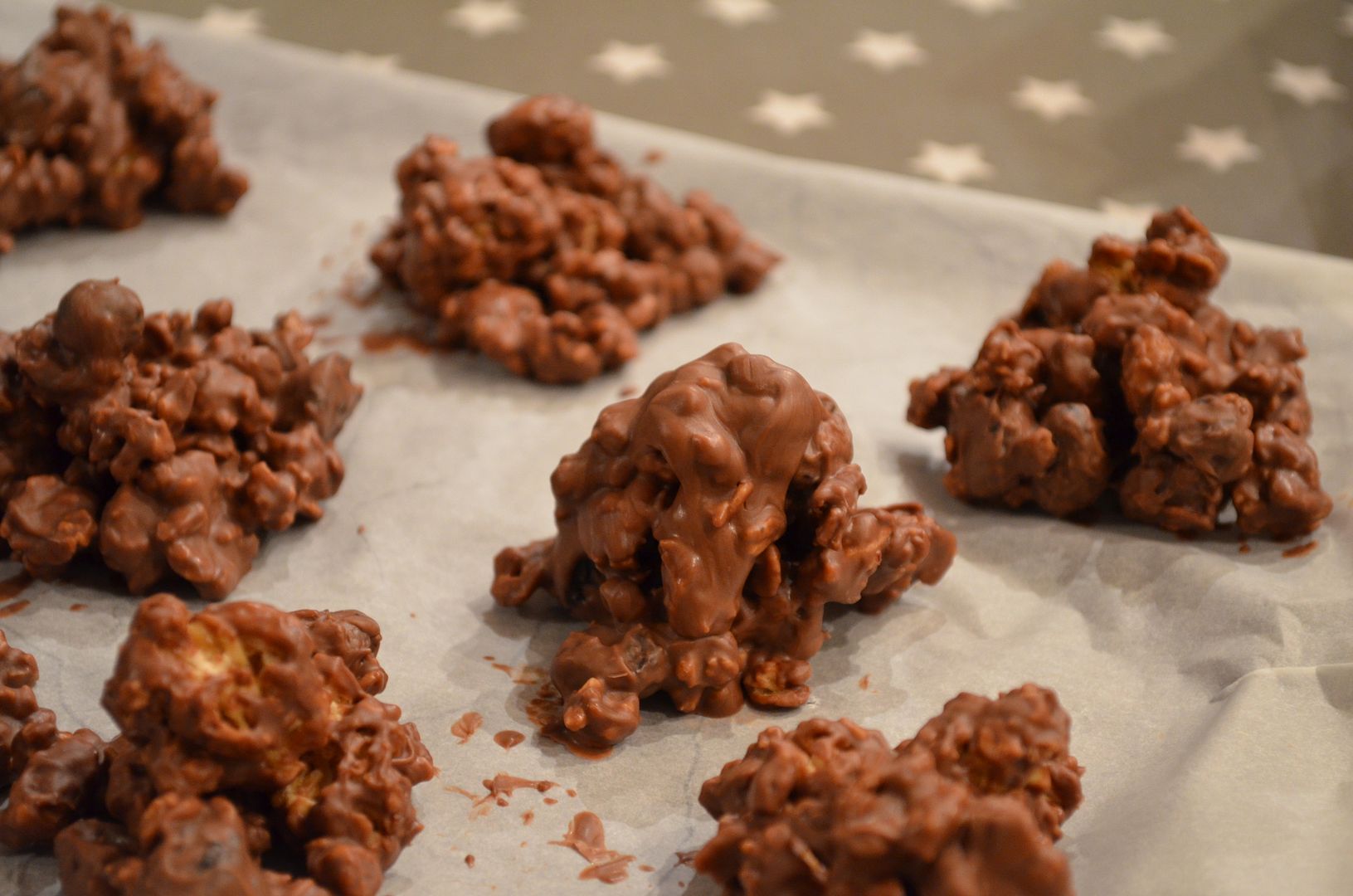 Whilst everyone loves the cereal it's probably not one I would buy every week as, at over £2.50 per box, I couldn't imagine it lasting longer than 2 or 3 days because it's so nice!
We were sent a box of Jordans Country Crisp for the purpose of this review