I've been so busy with Christmas orders the past couple of weeks that I didn't get around to posting the linky last week. It's very late this week but it's here.....
My picture this week was taken on Tuesday just before the weekly #BoothsCheers twitter party, as I was challenged to make gingerbread men by the lovely people at Booths. I made a few regular sized men, a few tiny ones and one big one.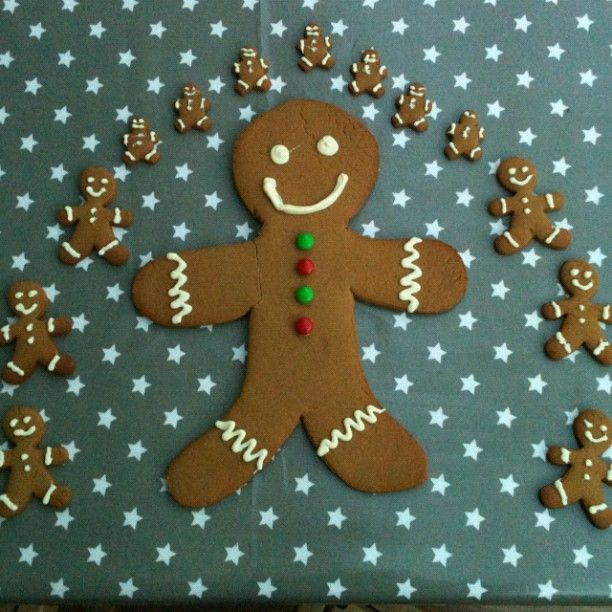 Please come and join in and show me what you've been making, eating and drooling over this week.